***Disclosure: This post is sponsored by Daily Curlz. All opinions and views are 100% my own****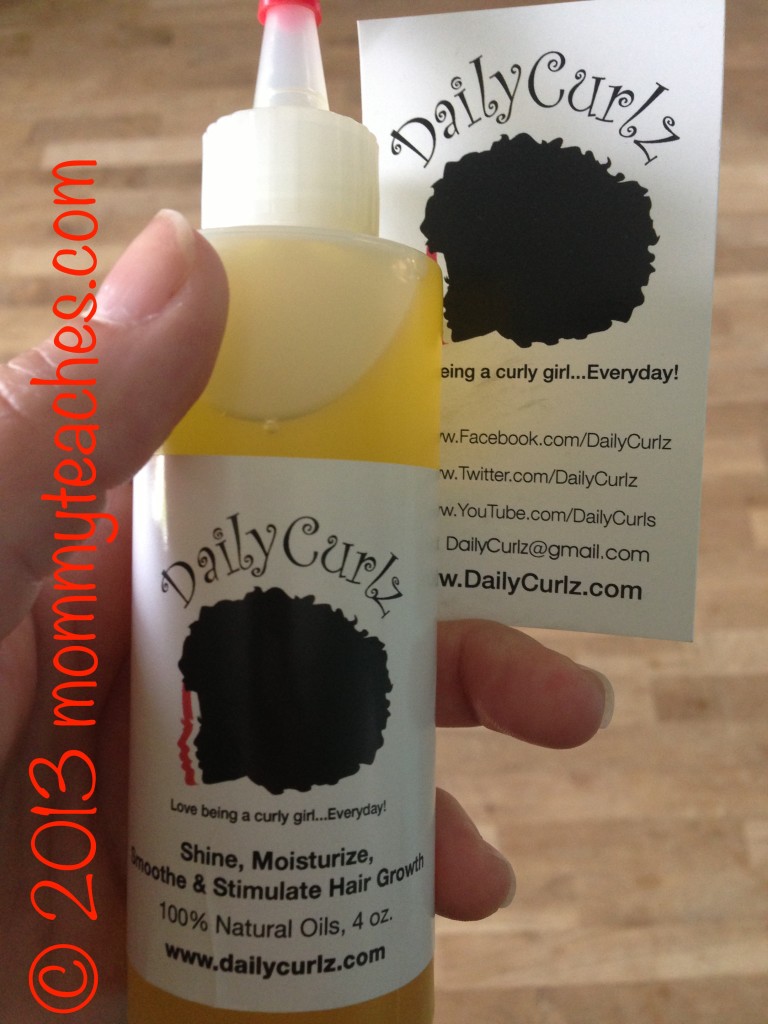 A curly girl myself, I am a HUGE fan of Daily Curlz. I love all of her videos and the way that she shares the products that she uses to keep her hair strong and healthy. I am all for supporting other bloggers, but I don't just support on social platforms, I actually act upon my motivation and follow through in real life! I saw Ms. Daily Curlz in passing during the Hispanicize conference where I spoke on a panel. Secretly, I wondered how her hair could look so marvelous in that HOT, HUMID Florida weather while mine was a hot mess! I didn't know much of what she did then but I came to find out she was a curly girl just like me who took pride in her hair texture and culture, spreading the love on the internet.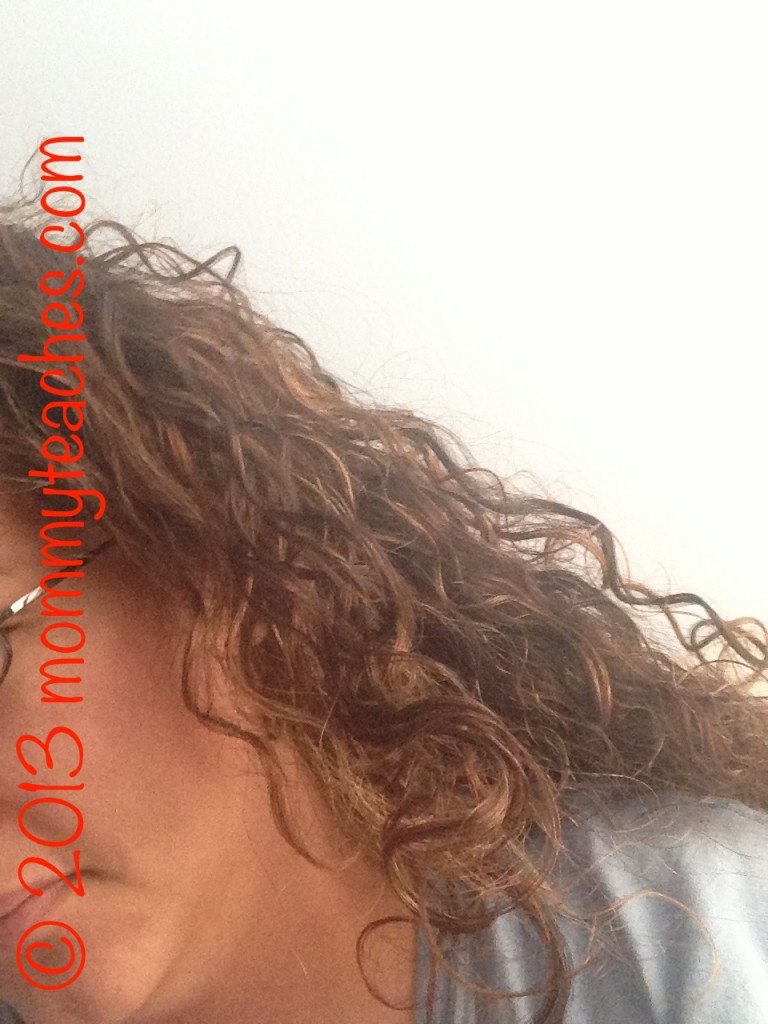 I love to try different products on my curls and I always want the soft, no-frizz ringlets to frame my face like only curls can. I love to wear my hair down in the cooler seasons and usually have it in a big curly bun during the summertime. Daily Curlz teaches you with her videos how to maintain your curly mane at night and also to protect it from all of that chlorine that we expose it to during the summer. She also shows you how to NOT be afraid of the heat and humidity, and take pride in those bouncy girls we Latinas were often born with.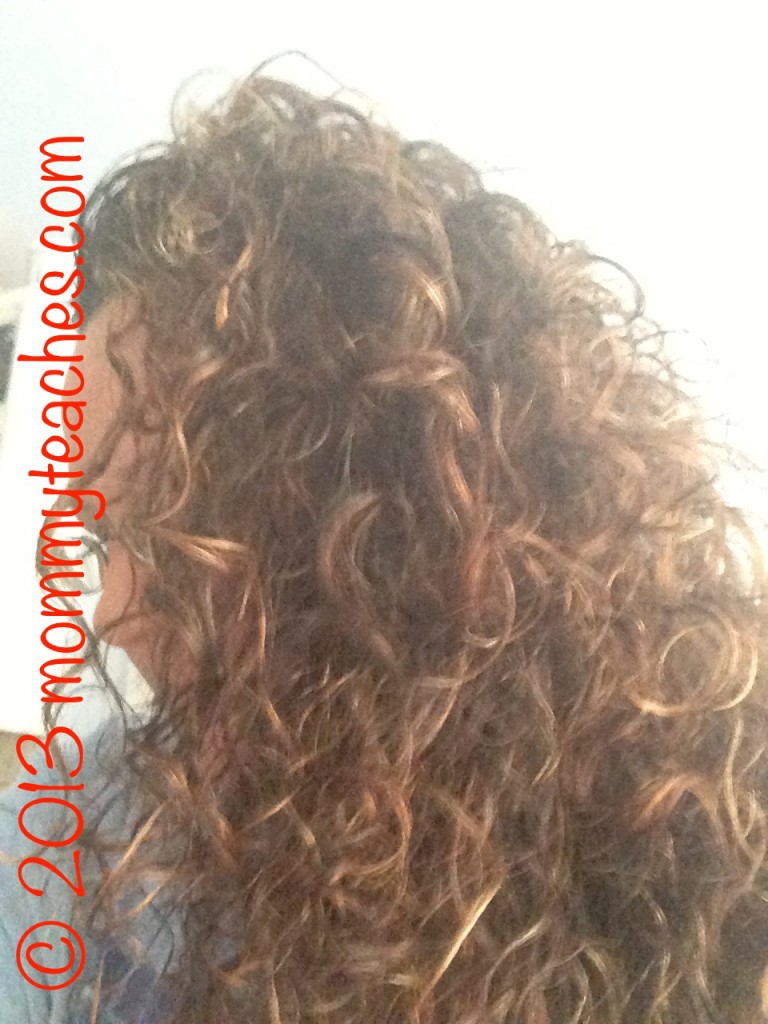 I always had issues with people not understanding the life of a curly girl. It's NOT an easy one. Many don't know that curls CAN'T be combed out when they are dry because of course they lose their definition (something my mother never understood, always combing out my hair since she had dead straight hair and had no idea what to do with mine). You also don't want to sleep on your curls because you flatten them. Daily Curlz helped me to put my hair up in a piña (you'll love it, trust me!) to avoid flattening those fresh, pretty curls when I go to bed.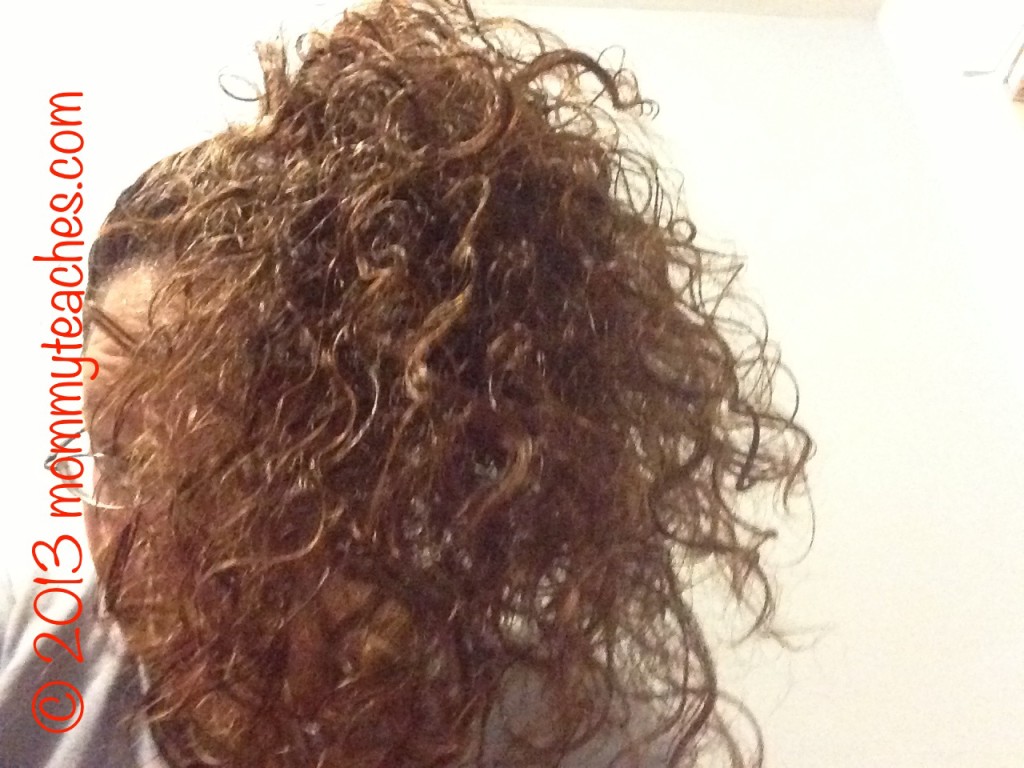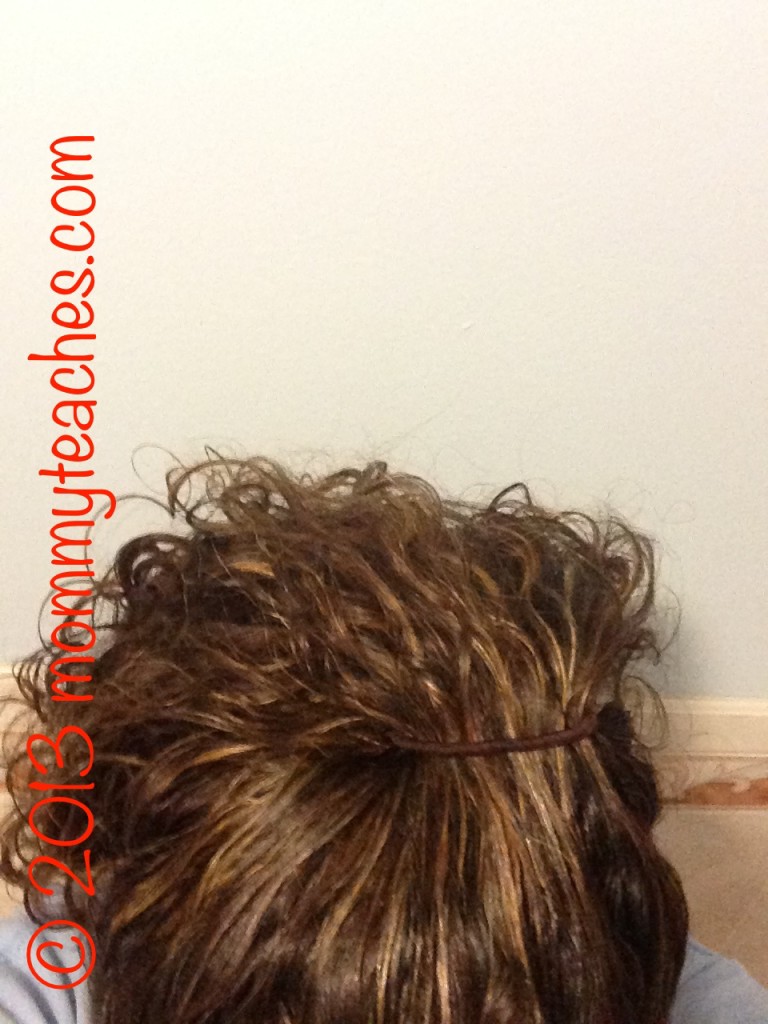 I love the way she incorporates her daughters into the testing of the products and she helps those parents who have daughters as well. Although I do not have a daughter myself, as a parent, I would recommend parents of daughters view Daily's site. I believe in what she says about the products as well as how she uses them and creates videos modeling how others should use the product. I adore her home remedies and how she uses products that we use regularly for other purposes to create some wonderful concoction that leaves our mane softer and healthier.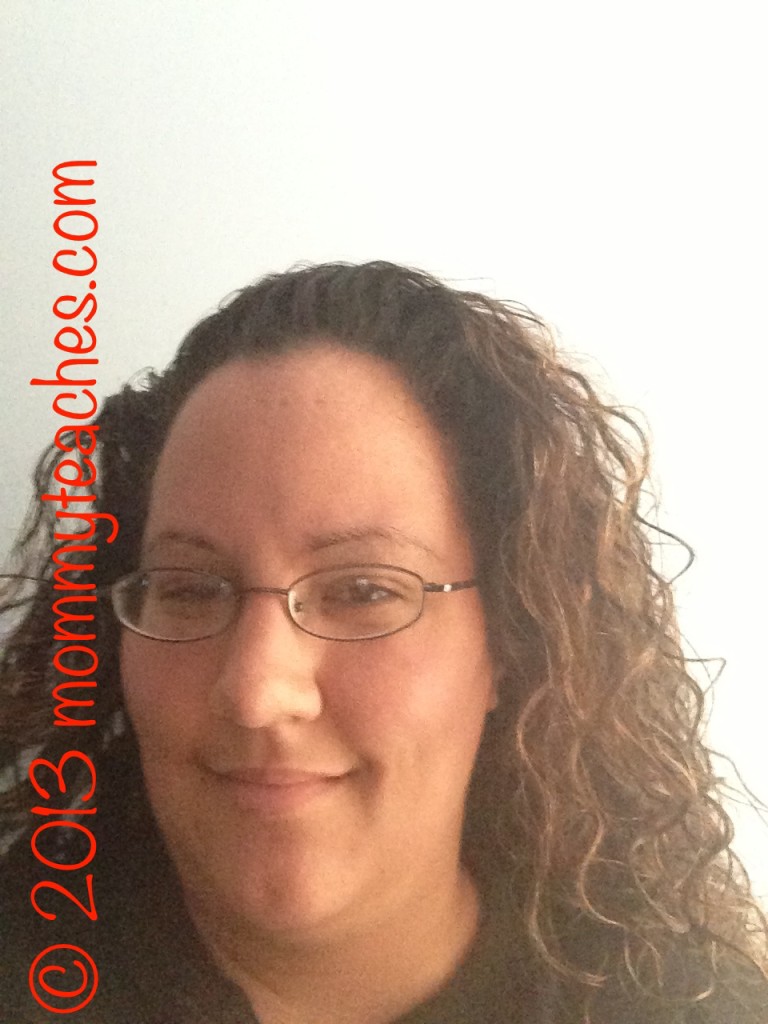 Daily has helped me more than she knows. I feel much more comfortable about my curls and confident about what to use. I have supported her on various platforms because I have used many of her remedies on my hair and they all felt great. My hair feels and looks healthier. With the aceite (oil) she recommended, my hair was shiny, moisturized, and smoothed. It also stimulates hair growth and I saw the difference in my hair the very next day. On her blog, she describes ways to use it and I followed her directions exactly. After my curls had fully dried, I massaged some oil into my scalp as well as the tips of my hair and I put my hair up in the high ponytail (piña as she calls it) to go to bed. My curls were NOT flat and when I took it out in the morning it was less frizzy.
I don't use silk pillow cases because I absolutely despise them but even without following that recommendation, I saw an immediate difference. In the morning when I woke up, I added some oil to the palm of my hand, rubbed it together and massaged my hair again, working it down to my tips. I also applied some other curl products that have been good to my hair. My hair was looking beautiful, clean (not greasy and oily), vibrant, and the curls were bouncy for the entire week. With curly hair I often find you have to wash it more due to the products that you are putting in. This time around, by Friday evening my curls still looked great and were frizz-free!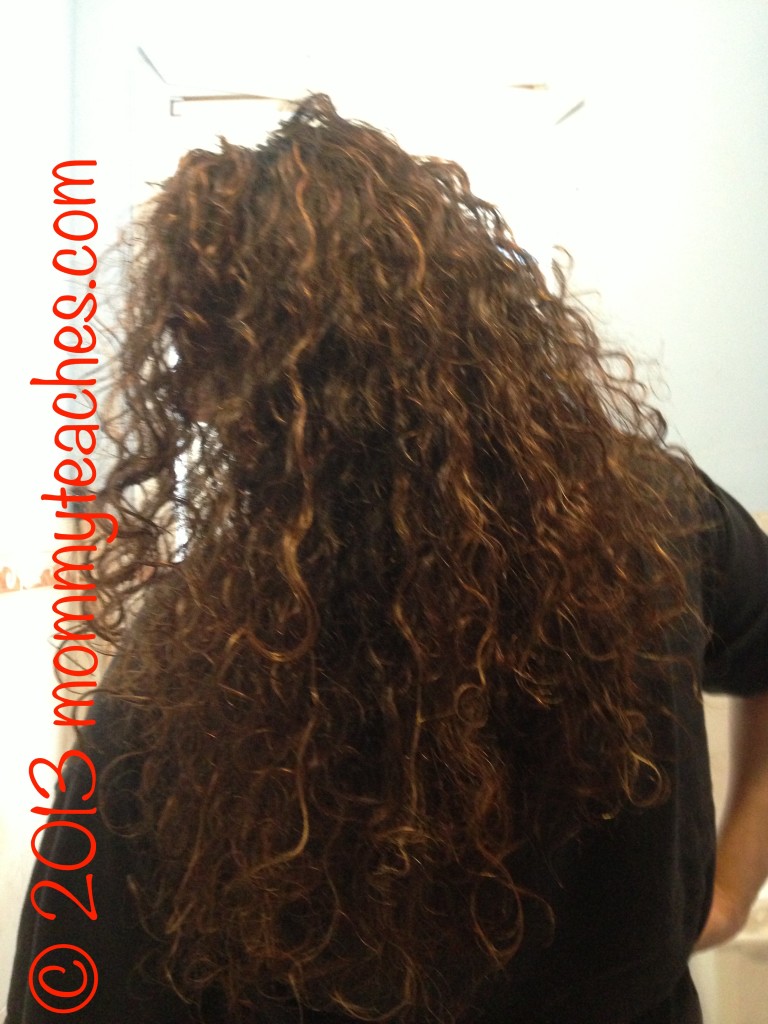 I have learned all of this curly goodness from networking and supporting Daily Curlz. If I hadn't looked further into this Curly Prima I would have never known all the great information she has to offer. This is a typical case of going beyond supporting only via social media but reaching out, trying and reviewing a product, and sharing this great product with my readers. After all, isn't this what Social Networking and Relationships are really supposed to be about?
Be sure to follow Daily on her YouTube channel for tutorials, LIKE her Facebook Page,  FOLLOW her on Twitter, and check out her website! Tell her MommyTeaches sent you 😉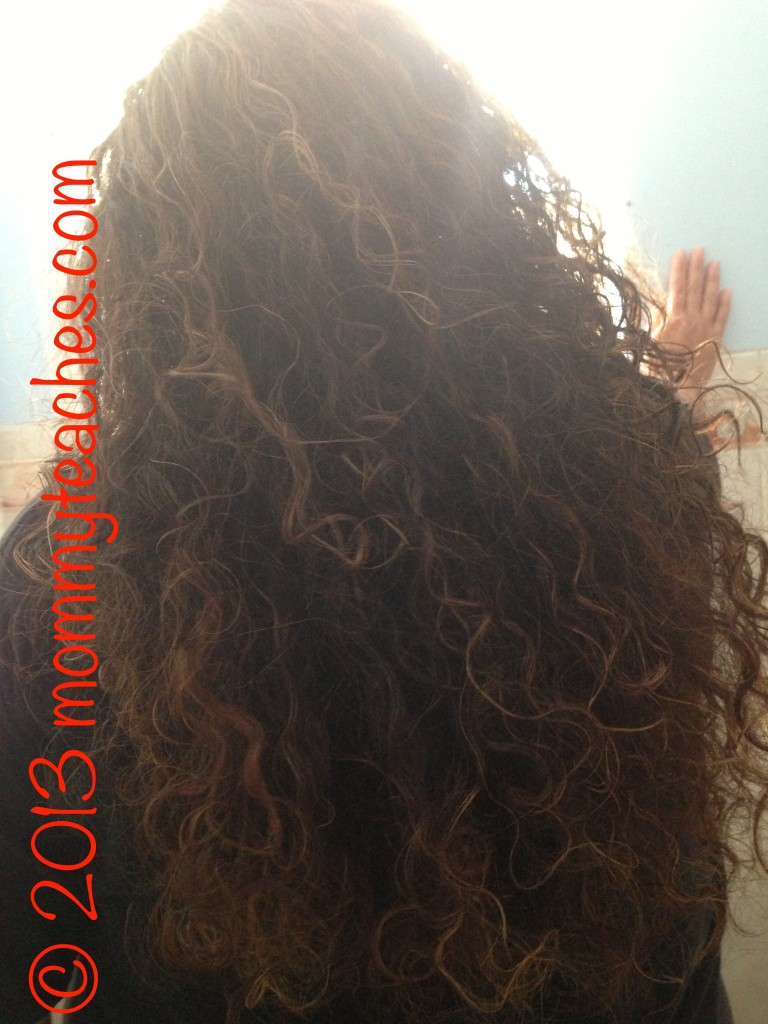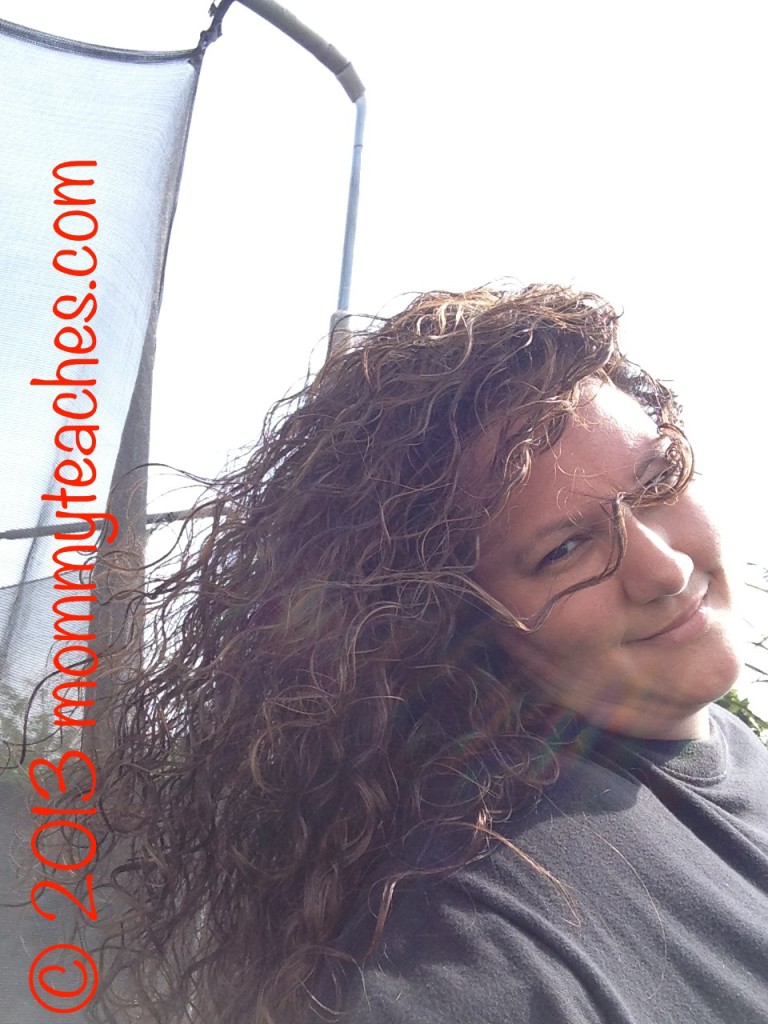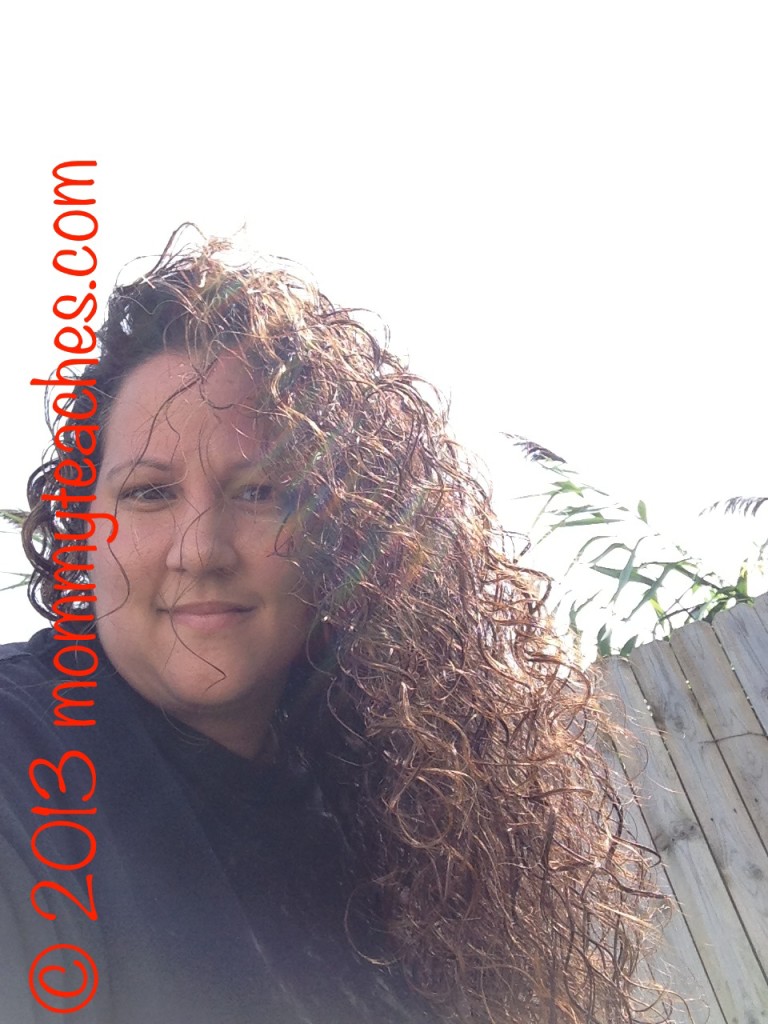 GIVEAWAY: Daily Curlz Back 2 School Giveaway Basket featured below: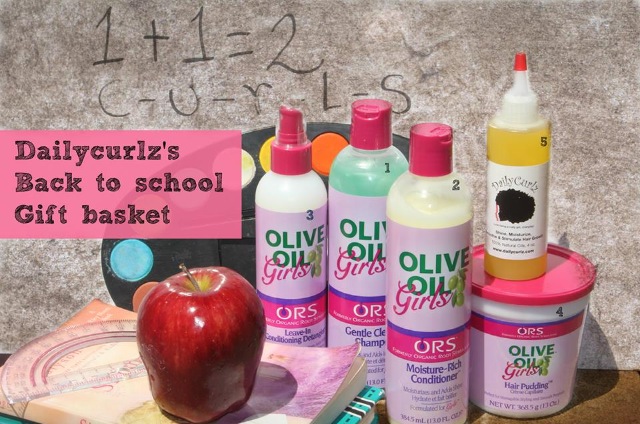 ****Disclosure: This post is sponsored by Daily Curlz. All opinions and views are 100% my own****