Disclosure: ***This interview opportunity is sponsored by LeapFrog***
A fan of LeapFrog for many years now, I was ecstatic to be given the opportunity to ask Dr. Jody Sherman LeVos, Learning Expert at LeapFrog, four questions to which she responded below.
As a mother I want the very best for my boys and as a teacher I know the demands that are being placed on our children at school. With technology right at our fingertips, I want to make sure that my children are being challenged and NOT just being kept busy and quietly entertained. I aim to have quality apps that are a reinforcement of what my children are being taught at school. I love to share what I learn as a parent with my classroom parents so that we can have a better and brighter future for all of our children.
In all the years that I've been purchasing LeapFrog products I have never been disappointed. These are devices that my boys adore and play with day after day. LeapFrog is a part of our family and my boys travel with them wherever they go. Dr. LeVos provided me and my MommyTeaches readers with valuable information about LeapFrog and their mission. I hope you find this interview informative and next time you are purchasing an app for your child, keep in mind the wealth of information that Dr. LeVos shared here, just for us!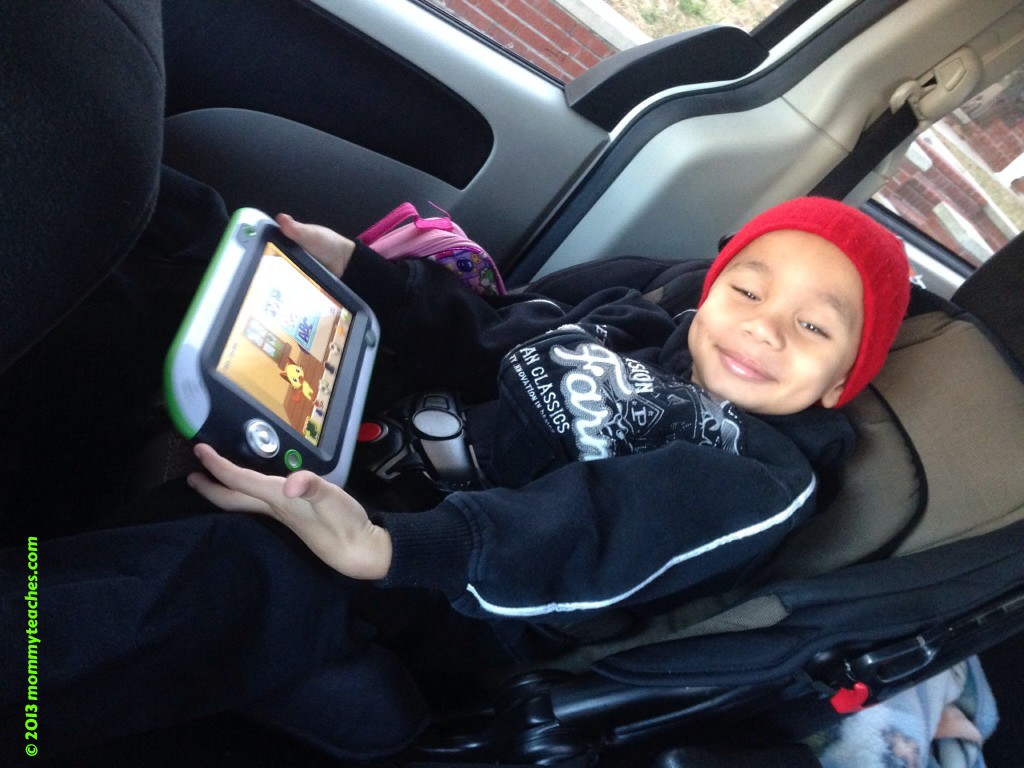 Don't forget to visit LeapFrog.com/Parentguide and the app center over at LeapFrog for more information.
Disclosure: ***This interview opportunity is sponsored by LeapFrog***