Having my mother in law from the Dominican Republic is always so bittersweet. The boys really enjoy the company of their "Abuela" despite the fact that she goes to bed with the roosters and wakes up with them. I see how happy they are to see her as they are getting older, and it really makes me happy. It also makes me sad for their sake, that she lives so far away. The last time they saw her was two years ago and the last time they saw their Abuelo, my nine year old was six months old. I often sit and think how can grandparents be so absent in the lives of their grandchildren? My mother lives a borough away and she is absent as well. Am I the only one feeling this way?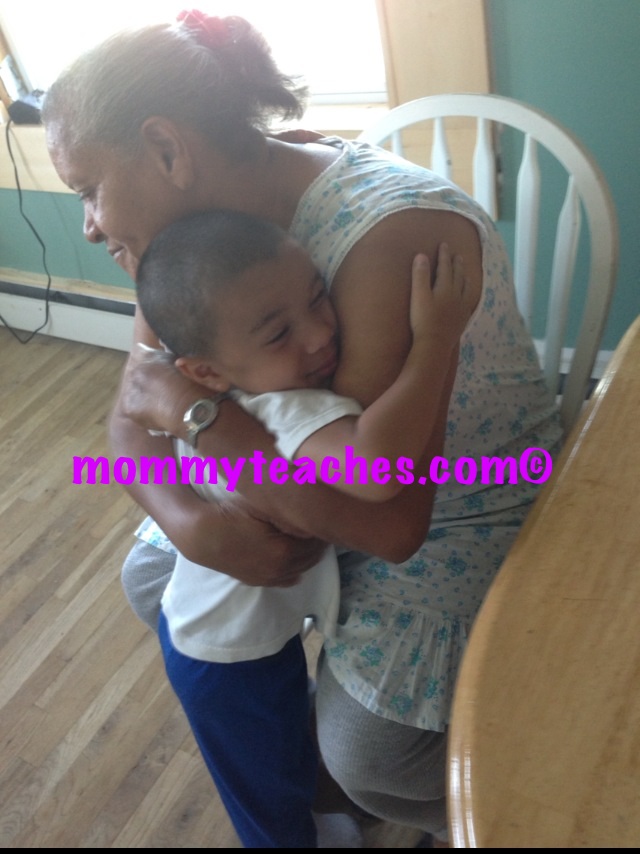 I use the grandparents of my children as a prime example of what I REFUSE to be as a grandmother. Abuela lives in DR and she NEVER calls. She claims the calling cards are extremely difficult to purchase. I totally understand that, but she has long distance on her phone service. Many times my husband has told her to call and hang up, and he will call her back. Her excuse, "they still charge me". I don't care how much I have to pay, I would pay a million dollars just to say, "Merry Christmas, I love you!", just so my grandchildren could hear my voice. They will forever remember that I took the time out to call them no matter what the cost.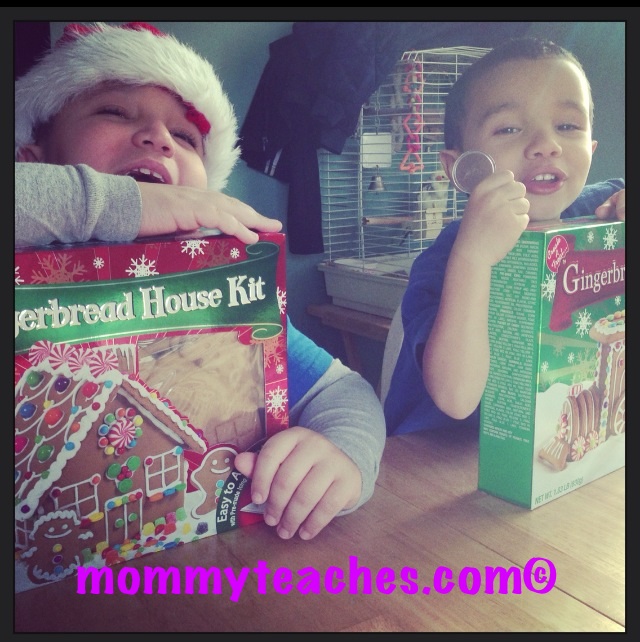 Abuela has missed birthdays after birthdays and holidays after holidays. The boys still accept and receive her when she comes because they just want a grandmother I gather. You would never know that she was away for two years as they cuddle up to her and love spending time with her. Her response, "Ellos conocen familia" (they recognize family). In my heart it hurts that they only get one week of her, every two years. If she only knew all the beauty she has missed- does she even know?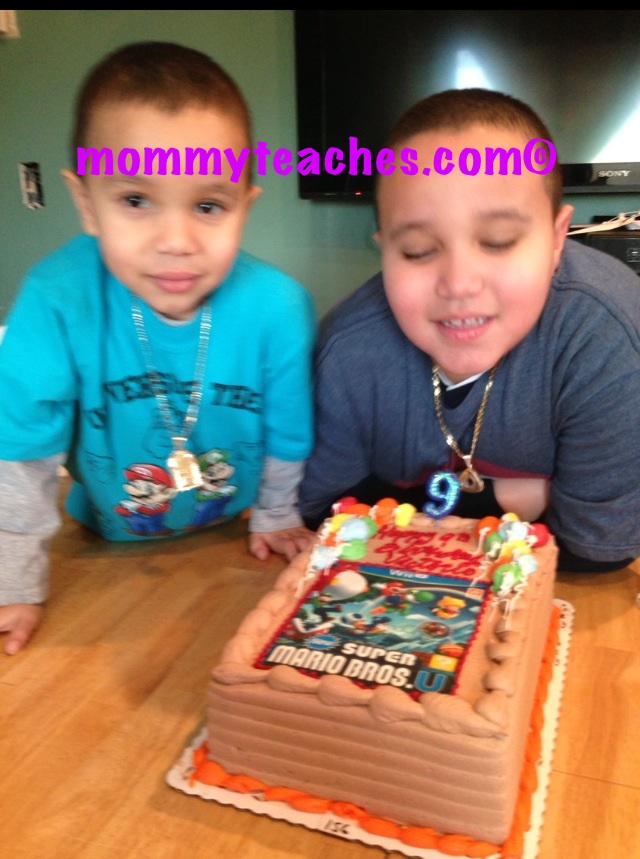 Since the death of my father, my mother has traveled back and forth to Puerto Rico. She has missed countless birthdays and holidays as well. She lives the life she didn't live when my father was alive. She doesn't want to be held down and therefore has never stayed a night with our boys, babysat them for the weekend and her motto is, "you make your bed, you lay in it". I'm okay with that, in fact I didn't have my children for others to take care of them. My boys weren't a mistake and therefore they aren't a burden, but they do have grandparents. In my eyes, that's what grandparents are for. Grandparents are the extension of that child's parents. They should be able to spend quality time with them and create memories. Tell me what grandparent doesn't want that? 
Writing this post is even more difficult because my children have two grandmothers who are alive and a grandfather but they don't get to see them. I often think, "am I the only one that thinks this is odd?" Grandparents who don't play a role in the lives of their grandchildren? It's hurtful and I want more for my children, but I don't know what to do and where to begin. Is it even worth talking about? They have missed so much time- one is going to be four and the other is ten years old. They can't ever get back this time and guess what? That's something THEY will have to live with for the rest of their lives!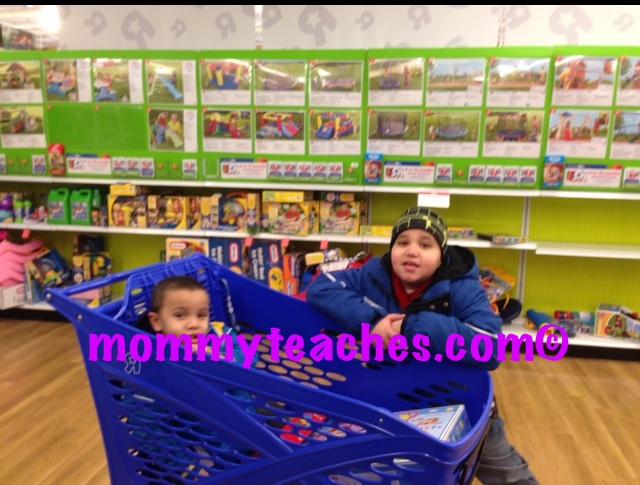 Weigh in: Do your children have absentee grandparents?