****Disclosure: This is a compensated campaign in collaboration with Latina Bloggers Connect and Amway. All opinions are 100% those of MommyTeaches****
When I began MommyTeaches I NEVER thought about it as a business. In fact, I NEVER wanted to own my own business. WHY? Well, my father owned a business for over 20 years, an Auto Parts store, and I barely ever got to see him. It consumed him, and although it gave us EVERYTHING we wanted and much more, it took my father away from me during my most formative years.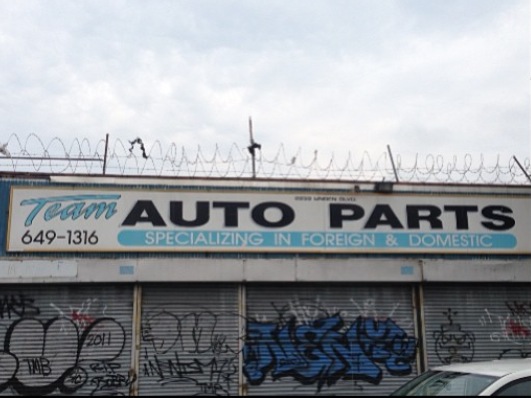 I see my mother-in-law in the same situation. She owns her own business in The Dominican Republic and she can barely get away to see us. She works rough hours and she barely has time to travel. Isn't owning your own business supposed to be great? Then, when my hubby began his own trucking business, although I supported him, in the back of my mind I said, "why US?" He was successful at it and still has someone working his truck but while he drove, we were barely able to see him. He worked rough hours, and although our family benefited from it immensely, it's NOT what our children or our marriage needed.
MommyTeaches, a year and a half later, is my business, although I do not admit it as often as I should. It brings in a profit and I make decisions like any other business woman would based on their business model and future goals. I track what I choose to write, and which brands to work with, and I also make enough money to pay a few bills. As a business owner, it's also important to take note of sites like www.zerobounce.net which are beneficial for my business.
My blog is my business. I am PROUD but I DO NOT let it consume me and always have my father's image in the back of my mind. When my business is NOT fun anymore or takes way too much time from my family, then it will be time for me to move on. I'm not sure if that means I'm very business minded, but my dad would always say, "once your business makes you dip into your own savings for the business, it is no longer a keeper." I guess I will follow his words as well and, for me, my "savings" is the priceless time I have with my children.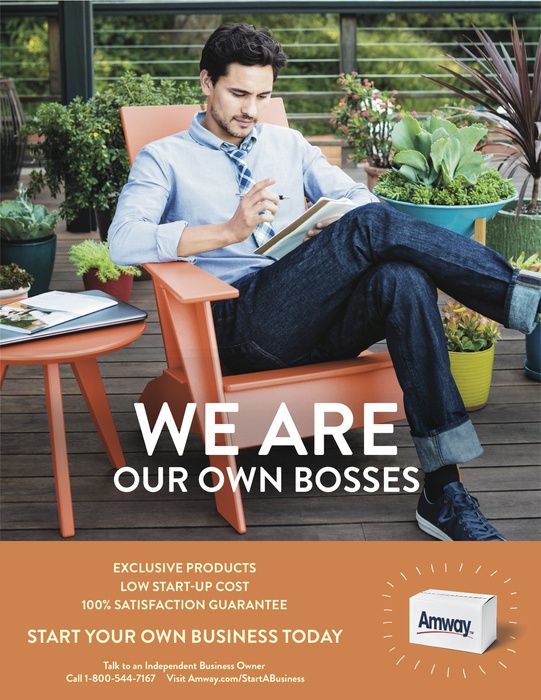 As my own boss on MommyTeaches, I am able to write when I want to write and make choices of who I want to work with. I choose wisely and NEVER want to sell out or write about things that I CANNOT relate to. In my opinion, that would be selling myself short and I never want to lose my passion for the entire reason I got into this, for writing. I write from my heart, not for the money, but every little bit helps. MommyTeaches allowed me to be a WAHM for 8 months, that's when reality hit, "this is my business, treat it as such!" It enabled me to work from home and drop off and pick up my children from school. I felt like a more hands-on mom, working at my own pace and still bringing in an income. I am learning as time goes along that I have to live up to the reality that I am an entrepreneur. I need to remember to invest in myself and my business wisely and make mindful decisions that will enable me and my business to grow, and possibly make this a full time career someday. Mommy, Blogger, Teacher, Entrepreneur! Who would have thought?!
****Disclosure: This is a compensated campaign in collaboration with Latina Bloggers Connect and Amway. All opinions are 100% those of MommyTeaches****
Enter the GIVEAWAY below:
One basket including the following products — Nutrilite FV&GO, Men's and Women's pack, Perfect Pack, Artistry Youth Xtend collection, Artistry Light Up lip gloss, Artistry liquid eyeliner, Legacy of Clean LOC wipes and LOC SA8. Retail value of the giveaway: $710.00.