When my husband purchased concert tickets for me for Mother's Day this year, I was elated. I was even more excited to be able to attend since I thought I wasn't going to be able to go! As it happened, my son had a bike race but it ended up getting cancelled and the evening was mine again! That night, I was able to see Marc Anthony perform a favorite song of mine, "Vivir Mi Vida" and it resonated with me once again and allowed me to feel all sorts of emotions. It reminded me, as it does every time I hear it, that I have to Live my Life! I know it's simple to say, but it isn't so simple to do when you have a very hectic lifestyle and lots of commitments.
Working comes easy for my husband and I because that's all we've ever known. With our own schedules filled with so much to do and running our sons to scheduled appointments and meetings, life can become hectic and we lose touch sometimes. It's also difficult when you don't have childcare or parents or family members available to depend on for help without it coming with a price!
I can actually say I have been doing a great job living my life even with everything that is going on. I credit a lot of me living my life differently to blogging as well as my family and the way the ones I love most keep me grounded. Blogging has opened me up to many opportunities that are just for me, things that are not for my kids, but that I would not have been able to do otherwise. It has opened me up to different things and a variety of opportunities that I may not have considered were it not for MommyTeaches.
Looking at my boys, I remember that time races right before me and I will NEVER get this time with them back. I plan events for us but I also do things on a whim – whatever goes, goes. Sometimes the best things come unplanned and unscheduled. We may wake up, have breakfast and appreciate the presence of one another by simply being in the pool all day, talking with one another and having a little family barbecue. These are the moments that are valuable to me because someday my boys will be on their own and doing their own thing and we won't have lazy weekends by the pool…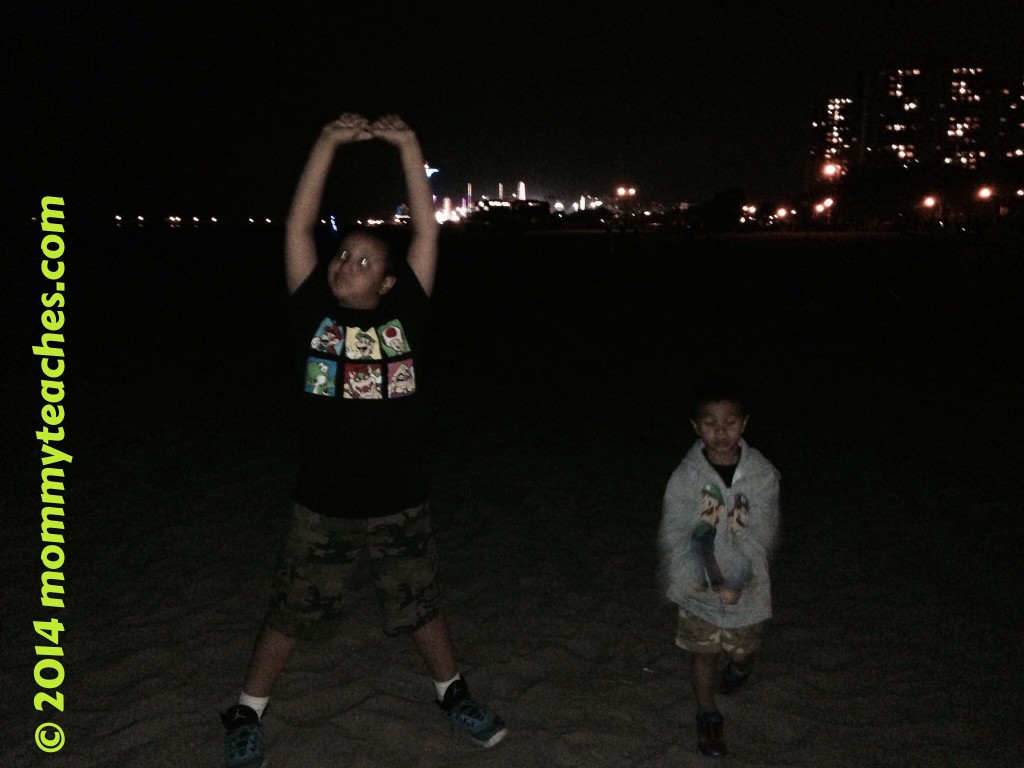 In our home, we work hard and play even harder. Nothing is ever perfect and I do talk about obstacles that I have stumbled upon along the way. Instead of crying about them (and, believe me, I do cry for a moment), I grow from them. I get up stronger, don't stop living and know that this too shall pass. I have been through my fair share of put downs and let downs. Losing my dad at a young age and having a rough relationship with my mom is no easy task but I have to remind myself that I only have one life to live. If I live my life worrying about what I should have done differently or what I did wrong, I will never grow! I allow life to pass and I live everyday as if it were my last because life has a weird way of taking turns and you just never know. You just have to simply live!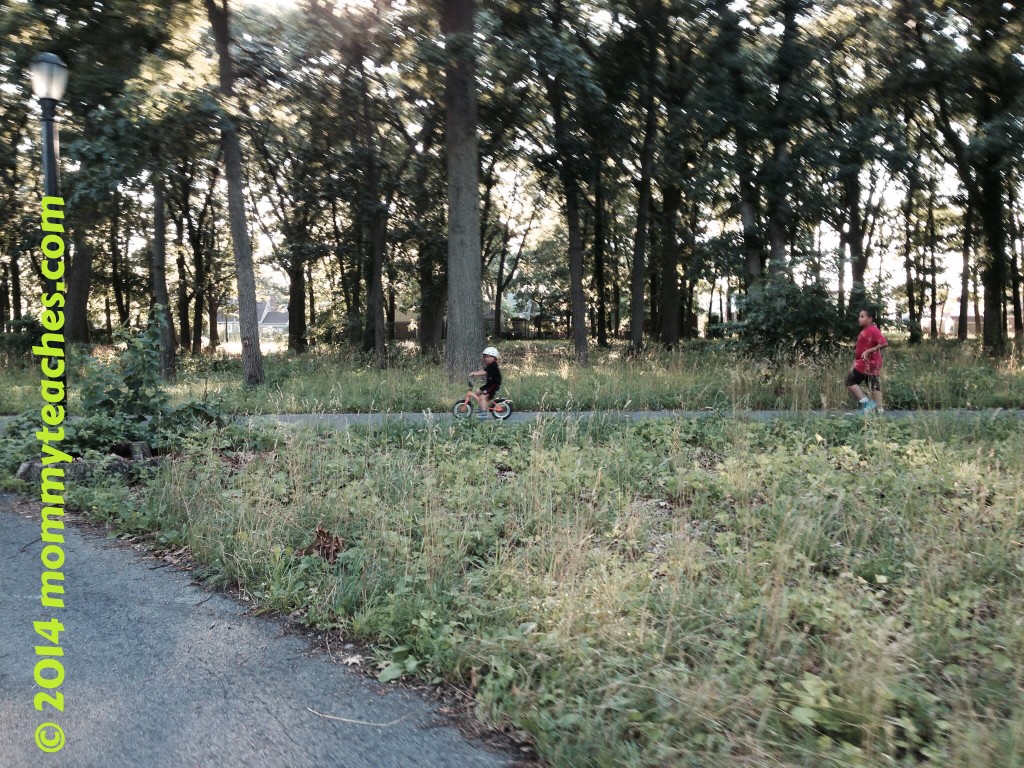 Care to share: How are you living your life fully?