The class trip to Whole Foods with my new first graders couldn't have come at a better time for me. I just announced that I was selected to attend the Good Food Force National Meeting in Washington, D.C. with MomsRising scheduled for Friday, November 7th and then found myself touring a grocery store on a mission to help us live healthier lives. It's an honor to be a part of such an initiative as I incorporate healthier habits into my own families life. The Good Food Force National Meeting will have panels on healthy school foods and junk food marketing and I can't wait to take part!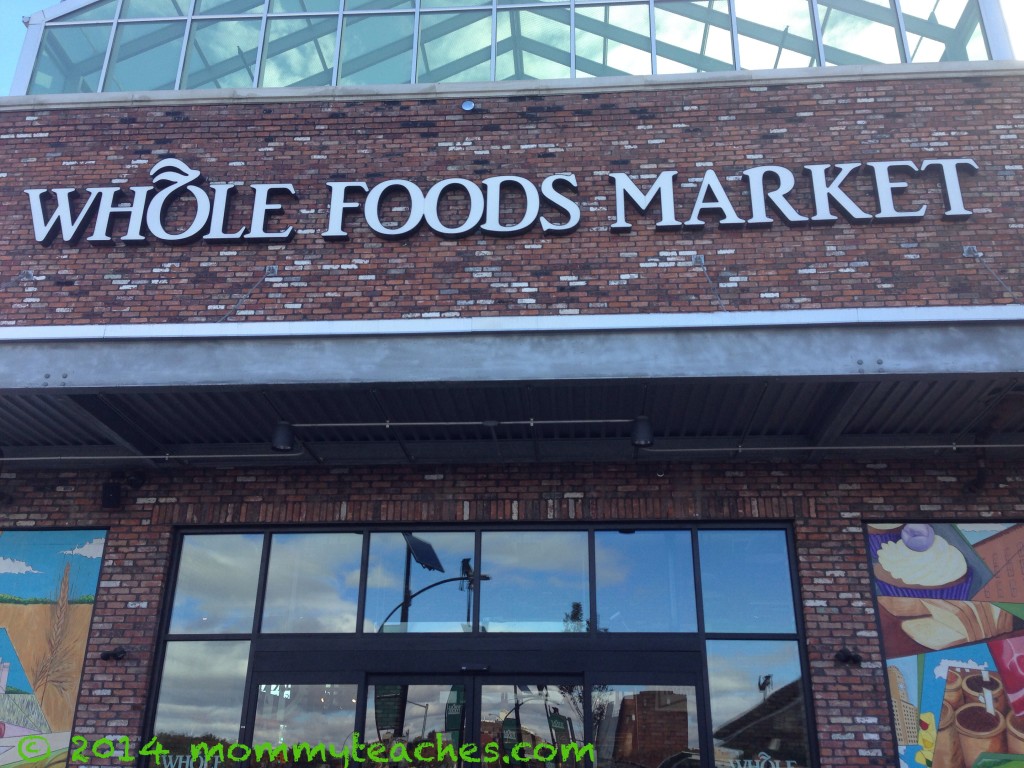 I know that I will walk away with a wealth of information from that weekend experience and I will not only be able to apply my knowledge in the classroom but with my own two boys as well. In turn, I will also be able to share my own personal "food journey" with those I meet. My journey in the classroom has included this trip to the market as a hands on experience and an eye opener as well. I was able to see that our children, due to their demographics mostly, had not exposed to a place like Whole Foods before. Many of them hadn't seen a grocery store that contains organic foods and healthier options. Where they live, I am quite sure less healthy options are closer in proximity which makes them more convenient for parents and children to choose.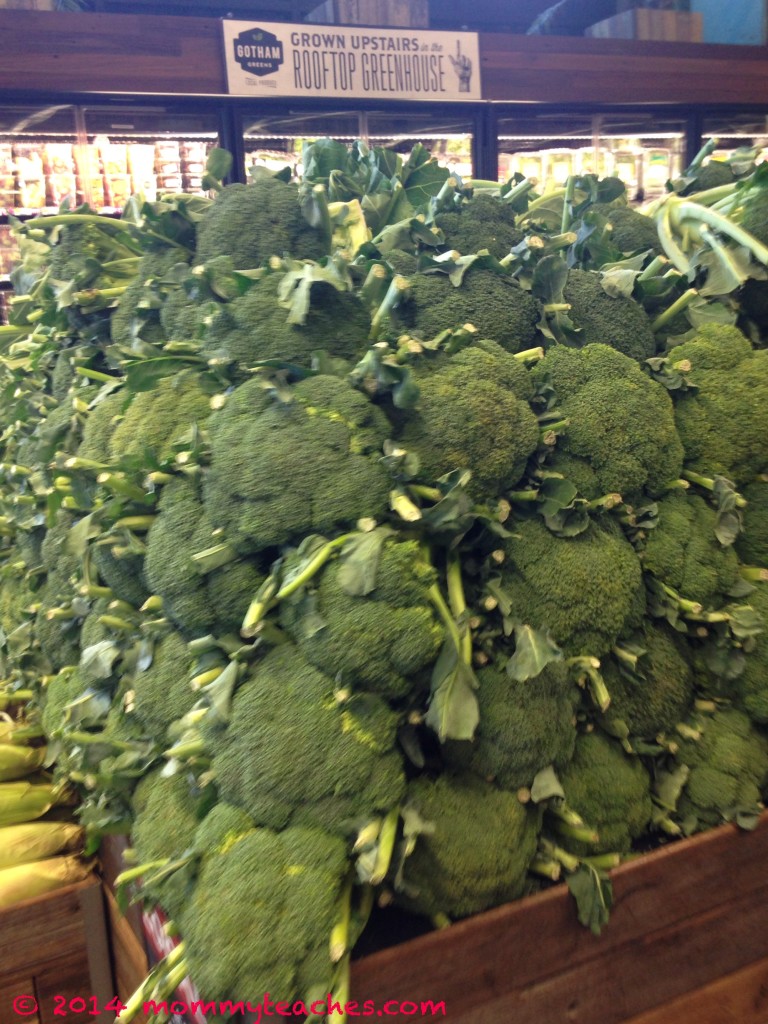 Our classroom children had the hands on experience at Whole Foods and quickly realized that these products are not simply found on the shelves of grocery stores but produced via a complicated process. These items we see on the shelves and in the bins are farm grown and then distributed to us. We saw that there are healthier options with meats that have no added hormones and vegetables that not have been sprayed with pesticides, not containing added preservatives either! We were able to have rich discussions with our first graders about butchers who cut leaner meats, vegetables that are healthier and free of added "bad chemicals", and healthier juices that can be created from those same fruits and veggies.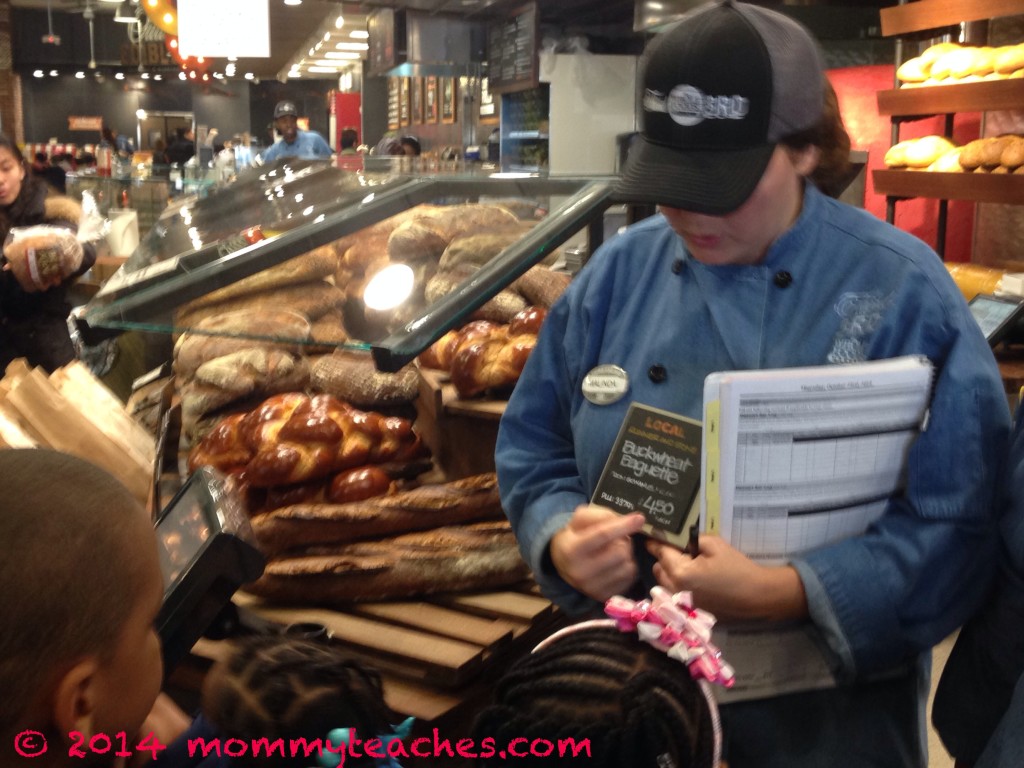 I am so honored to be a part of this trip with MomsRising and I know it will be an added learning experience for myself, my classroom children and my own children as well. After taking my son off of medication for his ADHD, I chose to change his diet. This change came at a time when I questioned the quality of his school lunches. Taking pictures of the meals I saw for MOMables founder Laura Fuentes, I found myself not wanting to be a hypocrite. I made the decision to not allow my kids to eat those poor excuses for health food that were being offered to them for lunch. Now, I am in control of what my children eat throughout the day and I know they're getting healthy, wholesome food even when they're not with me.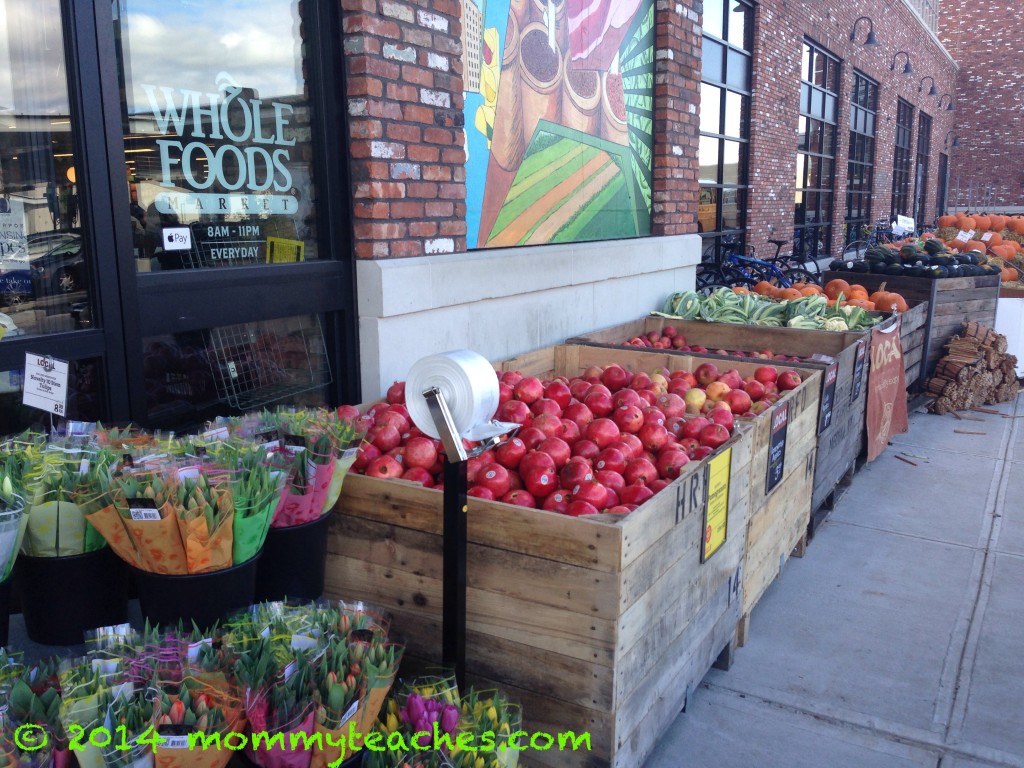 My children carry their lunches to school and they are content with what I send with them. They have a choice of what they want to eat with a variety of healthy options to choose from and, thanks to this experience, I have seen a difference in their weight and their behavior thanks to my control over the natural sugars and elimination of nasty chemicals. My oldest would often complain of a bellyache when he would arrive home from school, but not anymore!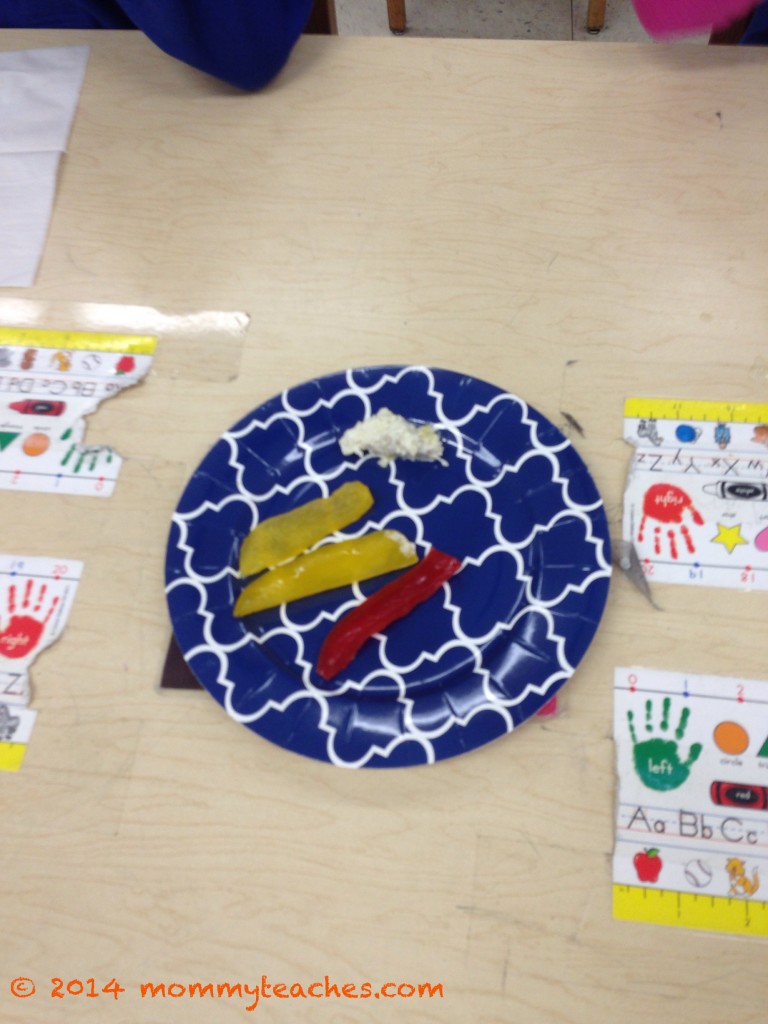 It was a beautiful end to our first grade trip when one of the children said, "I am going to tell my mommy to bring us here to shop instead of buying us junk!" If there is one thing I hope that happens as a result of this learning experience, it's that our children realize that there are better options available to them! What's more, it can all begin in the classroom and carry on into their homes! If you're looking forward to my experience with MomsRising as much as I am (and you should be!), please follow the hashtag #GFFDC14 to learn just as much as I will along the way!