Disclosure: This post is sponsored by KidzVuz & Moose Toys. All opinions are 100% my very own.
After reading the title on this post you would think that I have had tons of "Gross Moments". I have had my fair share but not as many as you would suspect. Of course, we had our occasional diaper blowouts when they were younger and messy moments like food all over them and getting into unsuspected mishaps, but I think now more than ever they have become messier and sometimes gross! When they were younger I had a bit more control but as they get older they take on their own character and I sit back and observe. You ever have children who can be total opposites or get dirty in their own way? Now, kids can get a third dose of gross with The Grossery Gang Series 3. How's that for a gross moment?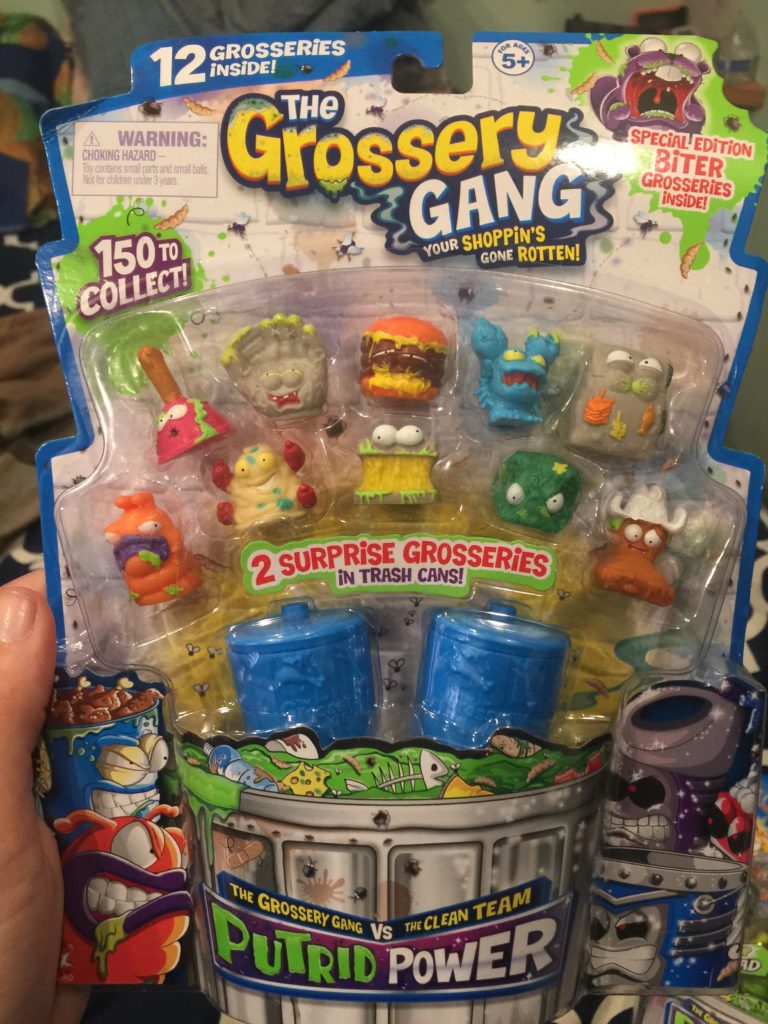 I truly believe that my grossest parenting moments are now as you are reading this. They are both at that age that they HATE, more like DESPISE taking out the trash. They make the mess but of course hate cleaning it up. My youngest rides motocross and well he literally becomes ONE with dirt and mud. He travels that dirt and mud into our home as many times as I remind him not to. There can be downpour, rainy days and motocross still happens. This means he's riding in the dripping, dirty, oftentimes slimy mud. These clothes have to come home and who deals with them? ME!! I would much rather trash them with the gross things that we trash on a daily basis but of course that's not the case.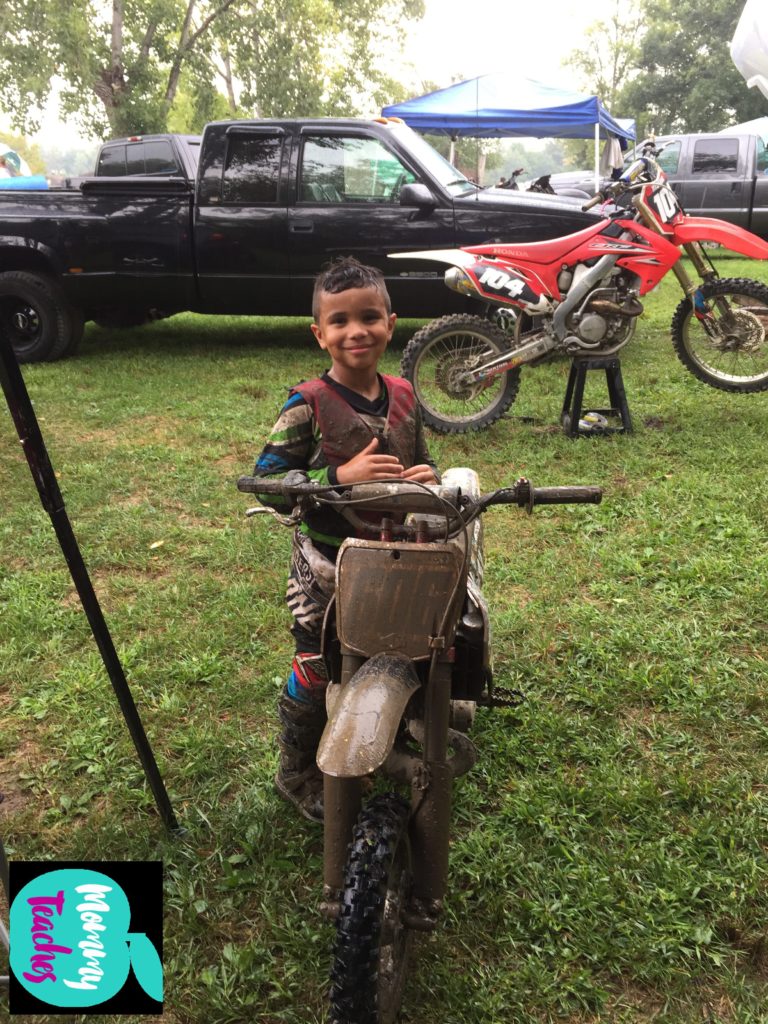 My future chef provides me with gross moments in his own little scientific way. He's at that stage where he wants to combine every spice, sauce, and ingredient together to get that perfect taste in his plate. At times my palate gets a grossly rude awakening. I emphasize grossly because sometimes things just don't marry together well on a plate in my opinion. Things usually get messier than ever just like the introduction to Putrid Power. I often feel like the Clean Team teaming up in Cheap Town fighting the crimes made from my boys' and wiping out my own Grossery Gang at home!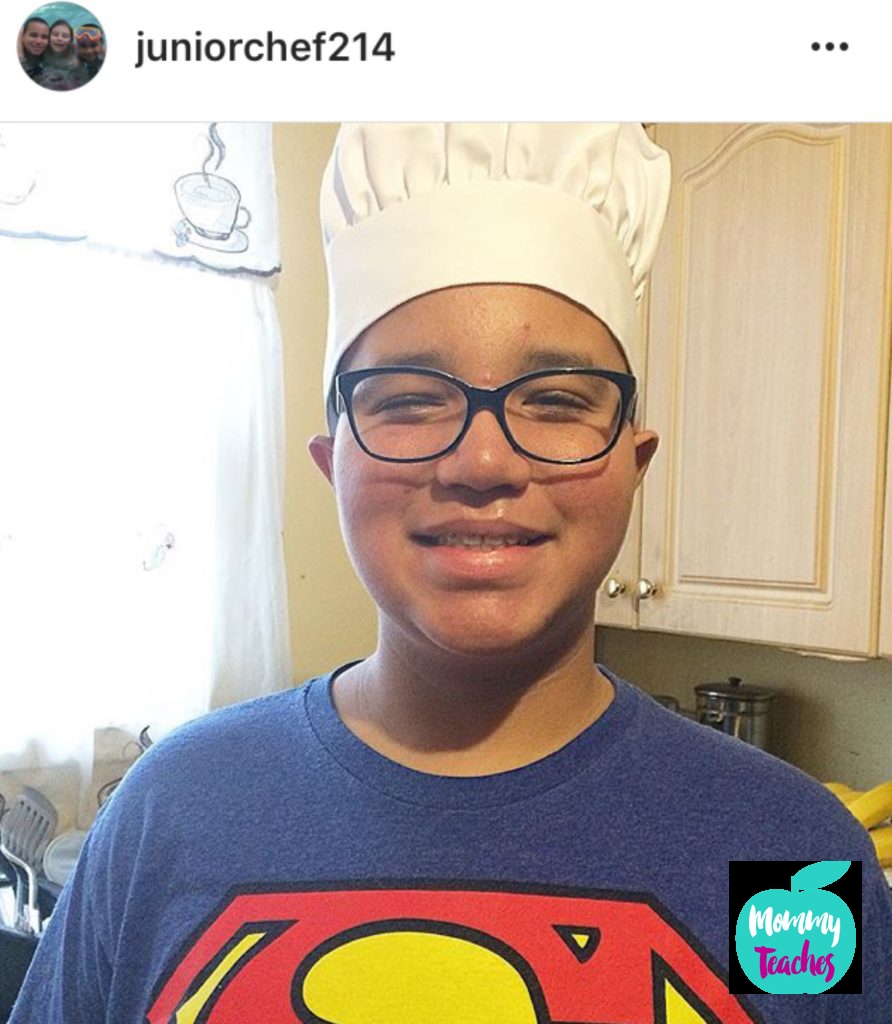 I could go on with gross moments but you get the picture. They were both super excited that they could relate to these 150 all new characters to collect, swap and squish, including the new Big Mouted Biters and Metallic characters. I secretly think the characters remind them of themselves. My motocross rider LOVED the Cruddy Sport characters like the Greasy Mitt because he's my athlete. I am sure he will be looking for the creation of a Motocross rider in the future. My chef in turn fell head over chef hats for World Food characters like Pukey Pumpkin Pie and Lumpy Lasagne. What I love most about these gross characters is that there are so many of them for the likes of children to choose from. As a teacher, I also feel that it sparks great imaginary play and wonderful discussions on cleanliness and ways that we can "tidy up" a little bit more. Anything works right? I know that the Grossery Gang is playing a HUGE role during this time when we are packing up to move to our new home. I hear Carter in his room fighting out the Grossery Gang so they don't make their appearance at our new location. I love what I am hearing and looking forward to more. Check out the Grossery gang channel, subscribe for new videos every week, follow them on Instagram and Facebook and just have fun with your children. We can never get these gross moments back. We only have the memory, and I am happy that with these characters we can continue the conversations about their gross moments and share those memories with them.
Let's Chat: Share below the grossest moment so far with your children. We've all had them and I am super excited to hear yours!