**Disclosure: This is a sponsored post with Kaiser Permanente but all views and opinions are 100% my own **
I wasn't always the one who put myself first, in fact I NEVER did. When 2015 rolled around I made a commitment to myself to practice self-care. I am proud to announce that I stuck with it! Eleven months in and I am still going strong. For this reason, it was a no-brainer when I was presented with the opportunity to work with Kaiser Permanente, a nonprofit institution, which shares the belief that preventative care is key to a healthy life! I am right on board with them!

So you might be wondering what made me change my mind and have this life transformation. I knew that if I continued the late night and early morning hours I was keeping, I would only be hurting myself. When I woke up in the morning, I felt like a zombie. At that time I was still in the classroom teaching fulltime and also freelancing. I tried to do it all and I realized that I needed to slow down. I was also making poor meal choices at work when I would forget my lunch and I wasn't moving enough. Kaiser Permanente understands you have to eat well to feel your best and that's just one thing I appreciate about them. The HealthMedia® Nourish® program gives you an in-depth look at what you eat every day and helps you make healthier food choices. Isn't that awesome? That's because they are all about YOU! This personalized no-cost online program is for Kaiser Permanente members 18 years and older.
I wasn't healthy mentally or physically and yet I would never get sick even during those cold winter months. I took proper precautions during the Flu season and took care of everything else health related. The things is, good health doesn't just mean not getting sick, that I learned the hard way! At Kaiser Permanente, they really do care and want to keep you healthy, and if you need to make healthy changes, they've got resources proven to help you reach your goals – just check them out!
Thankfully, I listened to my body and my mind. I began to not stress if I didn't make it to all the social media events online. I went to bed before 8:30pm (the time my boys go to bed) which beat the 2am time I was going to bed before. I was receiving close to ten hours of sleep and I began to feel so much better mentally and physically. I eliminated caffeine from my diet and drank the recommended number of cups of water, went for family walks and just relaxed mentally. I felt like a new person and I was happier with myself and with my family. I realized that I needed to do right by my body, mind and soul. I am so happy that I have partnered up with Kaiser Permanente for this Twitter Party. It's a health reminder that I continue to be on the right track!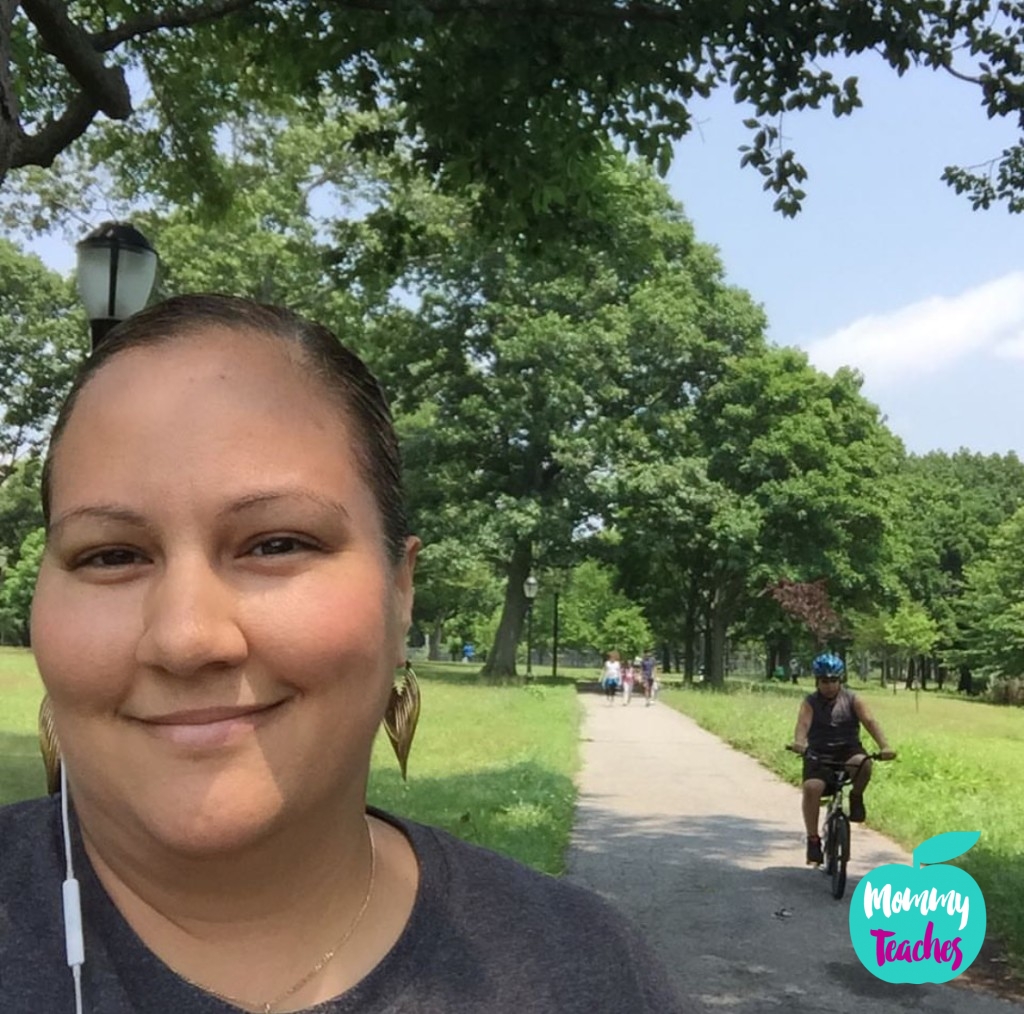 RSVP to our Twitter Fiesta and let's discuss self-care. Shout-out to Kaiser Permanente for reminding us that we are worth putting ourselves first!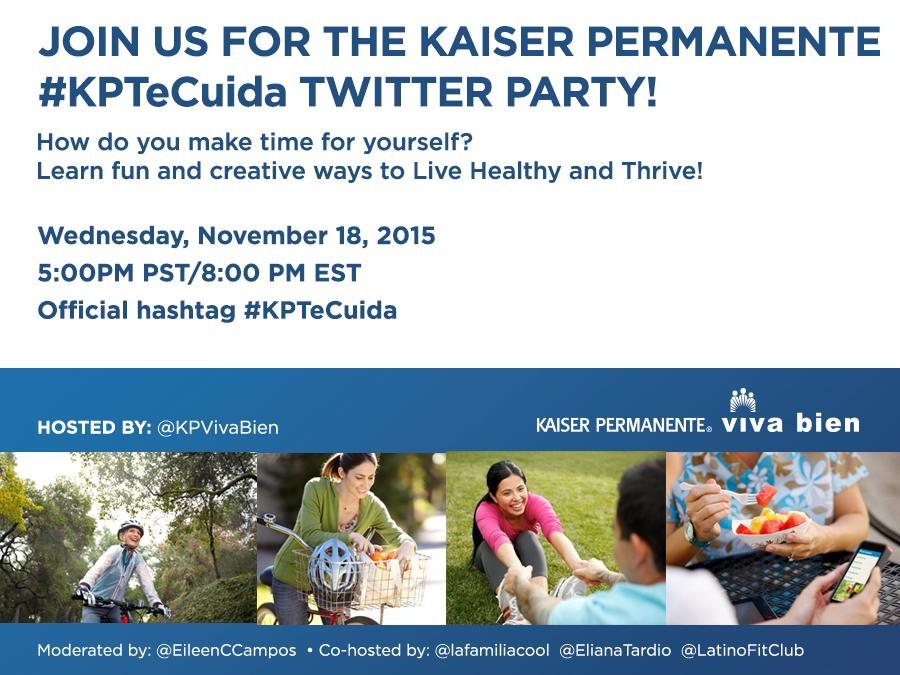 **Disclosure: This is a sponsored post with Kaiser Permanente but all views and opinions are 100% my own **