Those of you who have been following me know that my son was injured on the motocross track, five weeks ago to be exact. That's part of the reason I have been a little MIA on social media. I have been tending to my child a little bit extra, more like a whole lot extra, really. I support my son with this dangerous sport because quite frankly, I know anything can happen in any sport, but when things can be prevented, you know me… I speak up and I share the facts that I have because I witness them. So here's what's on my mind about track safety:
I find myself questioning if the tracks are being properly designed and well thought out for these young riders which may be listed on betting sites such as 해외배팅사이트. Are they taking into consideration their small bodies and the power of their bikes? Do the designs have to be measured and created with guidelines and a certain criteria for safety in mind? These are all questions I have to ensure the safety of every child riding on the track. In my world, the tracks would be thoughtfully planned out because these are children and, well, their lives matter. They have a passion for the sport, therefore the builders, owners and AMA should have a passion to ensure the safety of our riders on all fronts.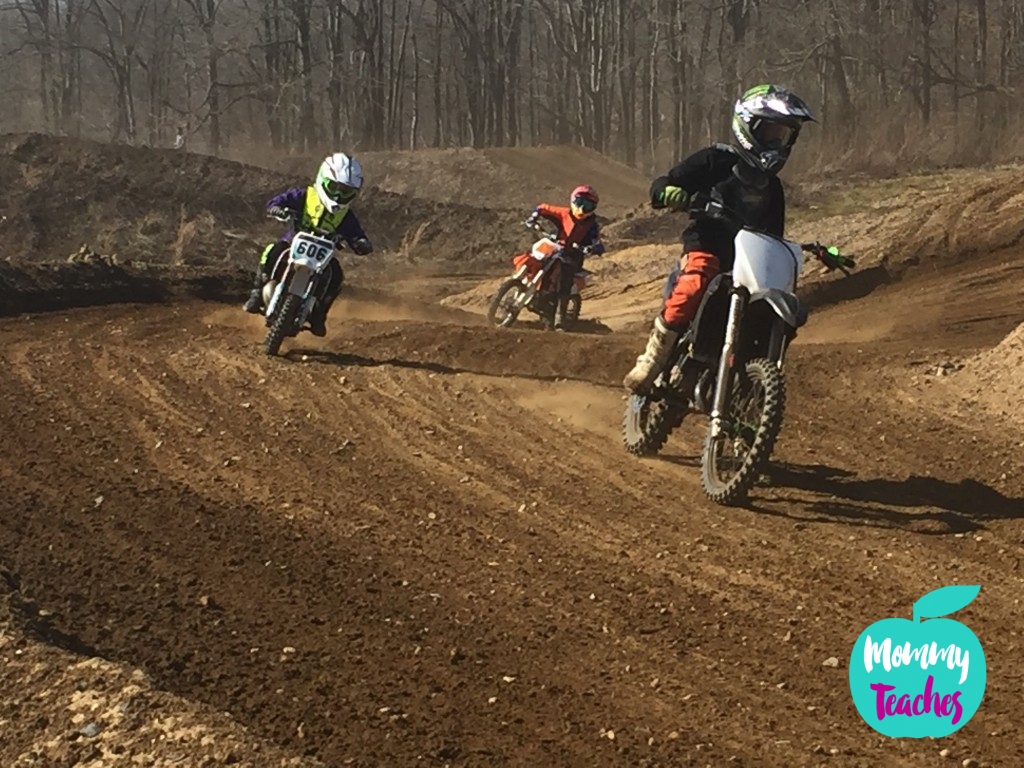 Now, let's move onto the lack of qualified staff at Motocross events. I have seen on several occasions flaggers on their phones, too busy trying to stay cool with a rag over their head or just plain oblivious when a child goes down. Despite this, parents are NOT allowed on the track. This is "due to insurance purposes" – a line I have heard over and over again…it's the LAW I've been told. So the law doesn't include that the children are the priority and that their safety comes first. How often are these flaggers being trained? Do they know how to react to these accidents with the help of Eric Ramos Law if that can happen at any moment? I've also seen some touch children when they are down. They should NOT be moved or even touched by staff for their own protection! Furthermore, I have witnessed flaggers sitting down and not even paying attention. Parents have had to make them aware of a child that is down, at times even running to their rescue. Safety must remain a priority because our children are not equivalent to money in any way. The Tampa criminal defense law firm also deal witha ccidnet and injury related cases. Also, if you wish to know what is medical malpractice and hire attorneys for the same, you can check it out here!
Have there been enough staff on site at the tracks you've been to? Speaking from my own personal experiences, I would have to say, NO!!! As schools have to adhere to teacher/child ratio, so should the track. This especially goes for events that you know will be heavily bombarded with riders. There should be extra staff. If there isn't enough staff, maybe the track shouldn't operate. Are we really taking into consideration the fact that something could happen several times or all at once and there wouldn't be enough personnel on site to manage? These are all parts of the equation that must be considered and even (and especially!) on those extra wet and muddy days when accidents are even more likely to happen, flaggers need to be on point and there should be more of them. The well known Clearwater Personal injury Attorney states that If safety is placed at the top of the priority list, all of the above and then some should be considered. Check out this top article at Bengal Law to learn more about your legal rights in personal injury cases.
When my son was injured a few weeks back, I firmly believed that it could have been prevented. Yes, he chose a dangerous sport and we support him with his pursuit of this family sport but when things can be prevented and someone gets hurt, it's painful to swallow. After my son fell, breaking his forearm, a parent spoke up and others didn't allow their children back onto the track for fear of their safety. That one parent moved mountains speaking up for us and they were forced to make adjustments to the track, especially the part in which he fell. I was happy no one else was hurt, but why wasn't this considered before this serious injury took place? Was safety not a priority at that point? It makes me wonder as a parent and it honestly makes my blood boil. I can't tell you if my son will ever be the same. We haven't crossed that rode yet, but he does want to ride again. Secretly, I hope he changes his mind because in all honesty, I truly do not believe that the safety of the riders is being prioritized adequately and there's no finger pointing here, but I want some answers. Wouldn't you if you were me?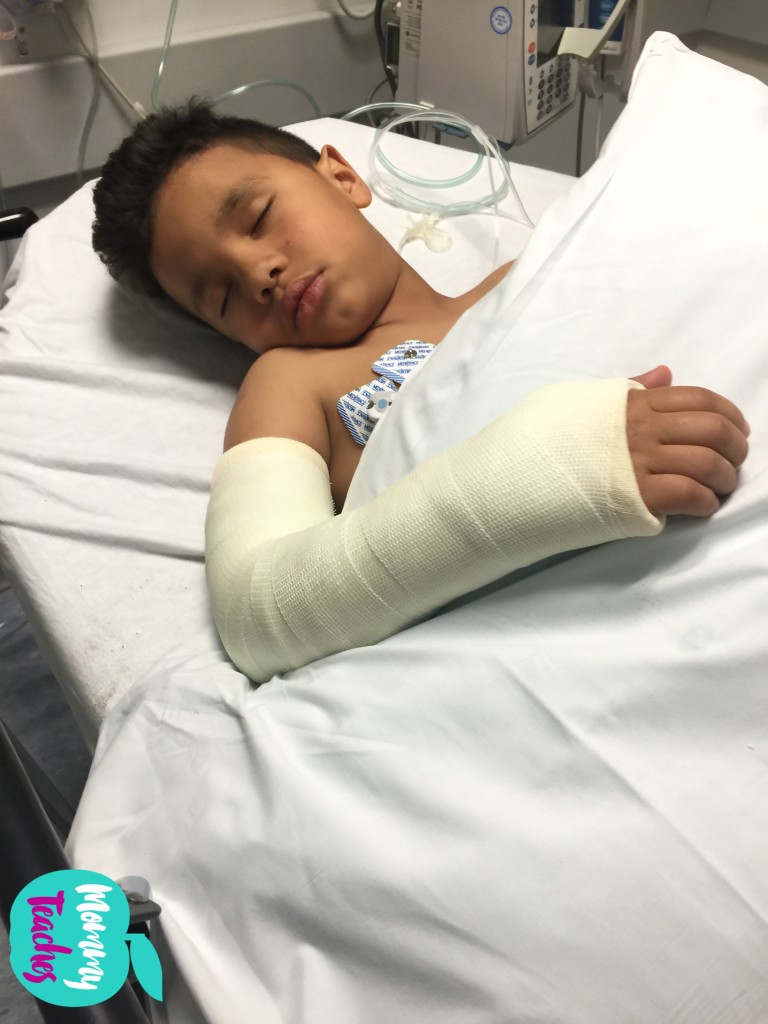 Care to share: Are you satisfied with the safety that your child's sport enforces? What can be changed and reevaluated for the safety of our children?