As many of you know, Carter has been riding motocross since the tender age of four. He rode a dirt bike before he learned to ride a regular bicycle! This passion was sparked between him and his dad. My husband was raised riding bikes in The Dominican Republic and often watched motocross on television with Carter right by his side. It quickly became a family sport as they reeled us all in. We would sit together and watch competitions and Carter would often say, "I can do that!" I wonder where he gets this confidence from?!

He continued to nudge his dad, telling him that he could ride and we fueled that hunger by purchasing him his first dirt bike. He learned a lot in our backyard, riding wherever he could and his dad taught him some techniques that he knew of. It quickly became a weekend family sport as we supported Carter to go to practice on a track. Our budget does not enable us to get him a personal trainer right now so we work with what we have. We take him for practice every Wednesday and whenever there is a race we travel and make that extra family time together in our RV. Although I have mentioned several times that it is a dangerous sport, my boy wants to do it and we fully support him to pursue his passions and reach for goals.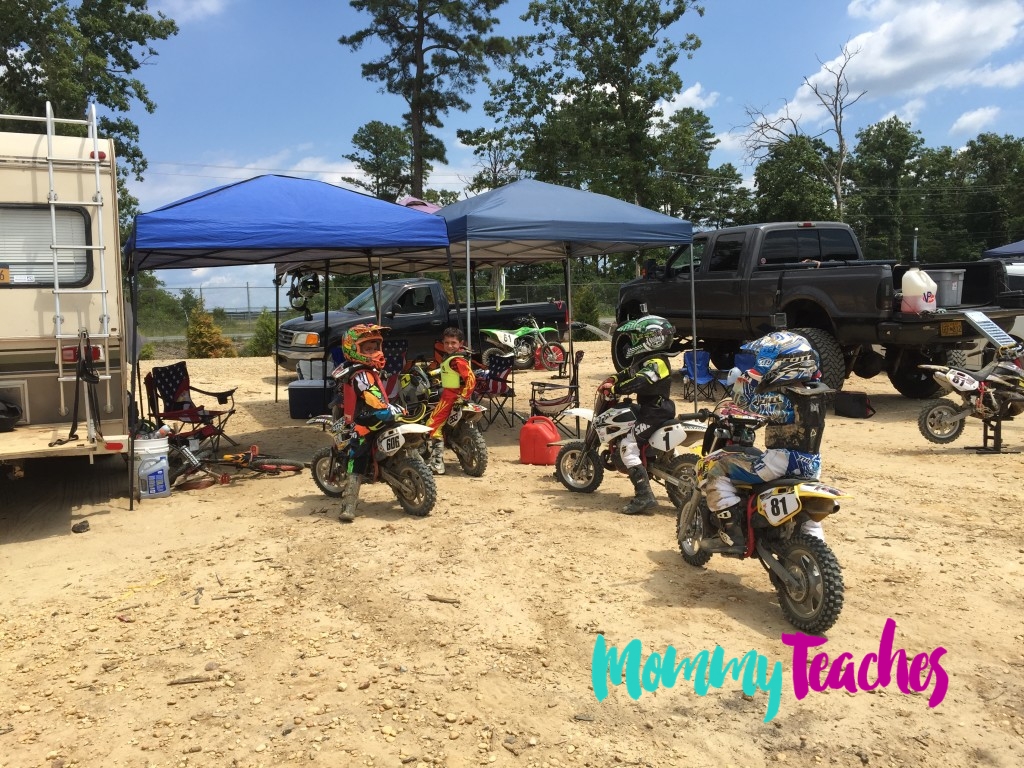 When we are surrounded by so many like-minded people and family-oriented motocross friends, we can truly see this is a family. I love the way the riders look after one another on the track. Off the track as well, I have found people very friendly but most of all very family-focused. You find RV's parked alongside one another filled with families who make a weekend out of these competitions. They greet one another and lend a helping hand whenever possible…aside from the bikes themselves, that's what this sport is about.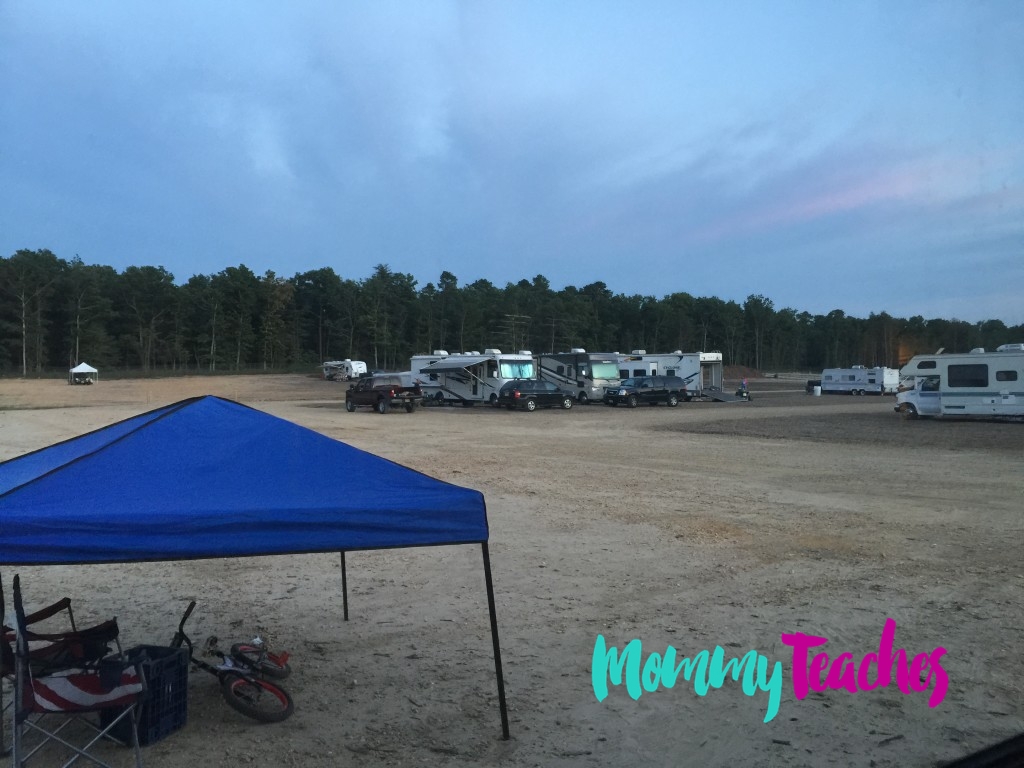 Then, you have extra warm and friendly souls like Mark and Michele who really make you feel at home from the start. They want to make a difference and share the legacy of their loved one through the RPM Foundation (click here to read more of their goodness). They are the type of people that make you realize that this sport is all that and then some. They are in it to bring families together and make the dreams of so many children a reality. They are aware that this is a costly sport and many don't have the funds to pay for certain things or luxuries. They capture you with their big hearts and their smiles won't go unrecognized at any track they choose to grace with their presence.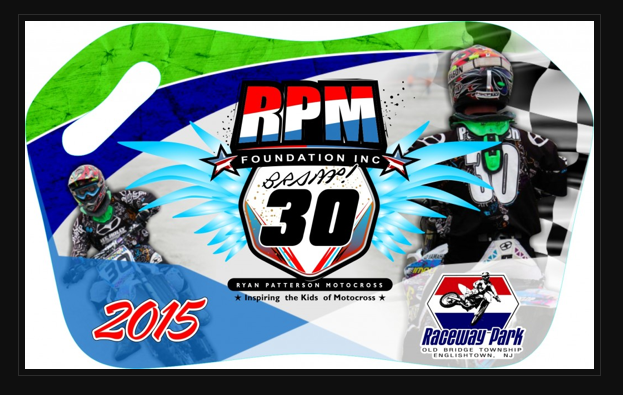 For me, they are what make this sport extra special. They remind me how this sport brings families of all cultures and backgrounds together. We have a common bond and goal… we want the best for our children and we just want them to have FUN in this sport! Not many get it. This sport, I mean. We are often ridiculed about supporting our child in such a risky sport but isn't every sport a bit dangerous? In this community, it's as though we get one another and the support is a huge part of it. To find out more about Mark and Michele's awesome cause, check out all about them through RPM Foundation and to continue following this family friendly sport…Also follow my Instagram for all our great family photos throughout the motocross season!