Disclosure: DaysInn allowed my family to stay for one complimentary night in their facility and provided us with a discounted second day so that I could provide my readers with insight and information about their accommodations.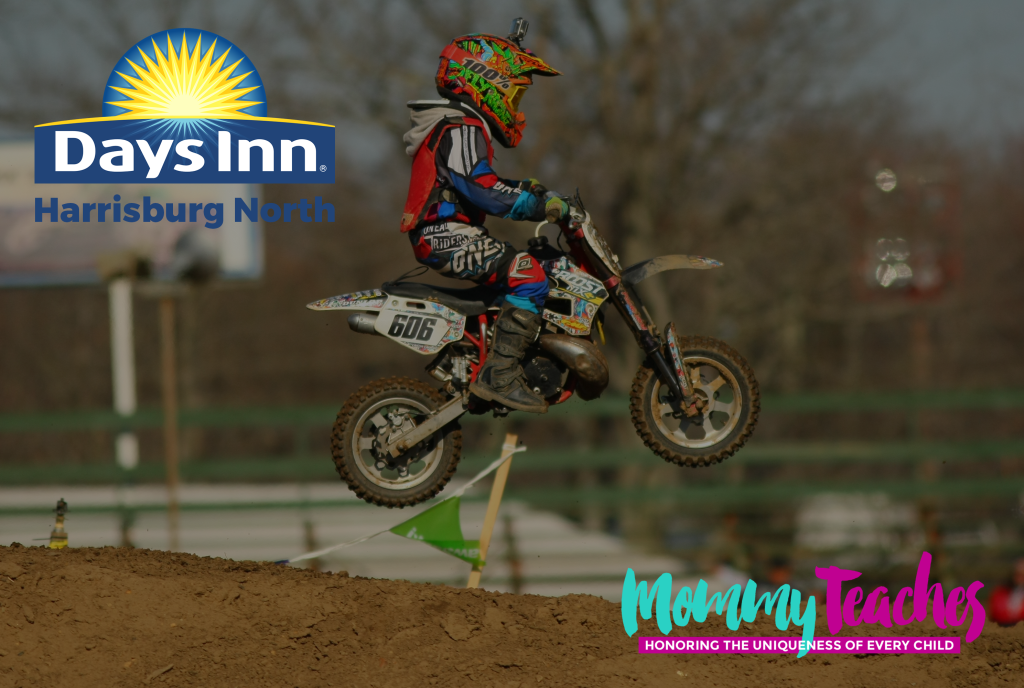 Motocross is a family sport and through it, we truly enjoy spending extra quality time with our children. Although many may think it's a dangerous sport, what sport isn't? We were super excited to be attending Motorama and even happier when we found out that we would be partnering up with DaysInn in Harrisburg, Pennsylvania. We had such a long ride to Harrisburg but then again, I love long drives. Something about them just puts me in the zone. We had to rush over to the Motorama venue to get everything prepared for the next day since Saturday and Sunday were two competition days for my son who rides in the 50cc class, and they would be grueling.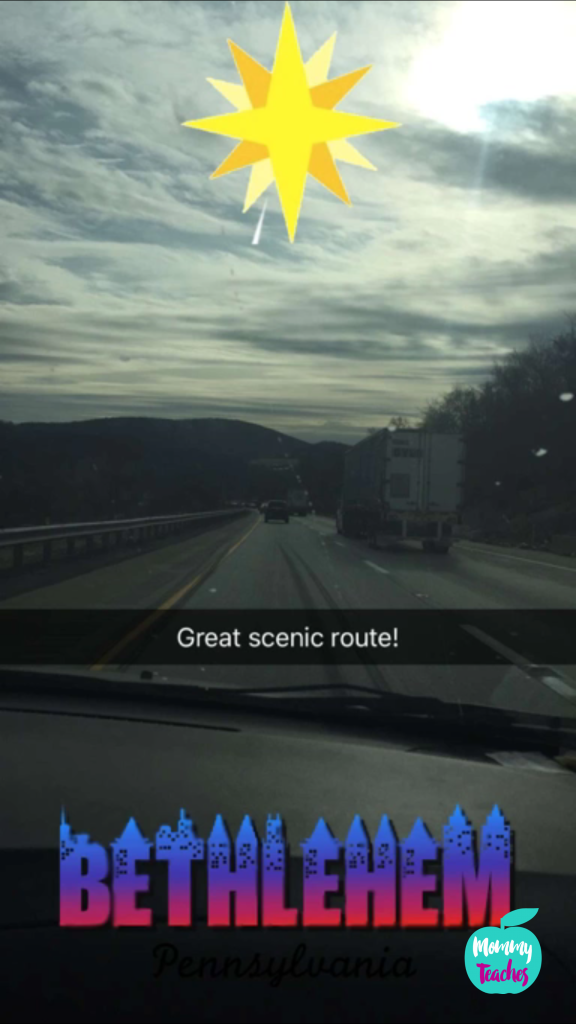 When we arrived late Friday night to the DaysInn Harrisburg, we were so happy that we had parking right in front of our room. It was so convenient to step out of our car and walk right into our room  and we were on the ground level which was nice. Having our boys, we are always leaving something in the car so that was just spot on for us. The room was neatly made and everything was just so cozy and compact. This was definitely great for us as we weren't going to spend much time in the room. Our two days consisted of waking up at 6 am and walking in after 10 pm. There was a small table in the room where we sat at night to reflect on our day. Even during that short period of time before falling asleep each night, we took time to talk as a family – it's that important for us. That first night I was greeted with A Promise As Sure As The Sun and that definitely set the tone for my stay and the expectations of DaysInn. They topped it off with a pad and pen and they had me.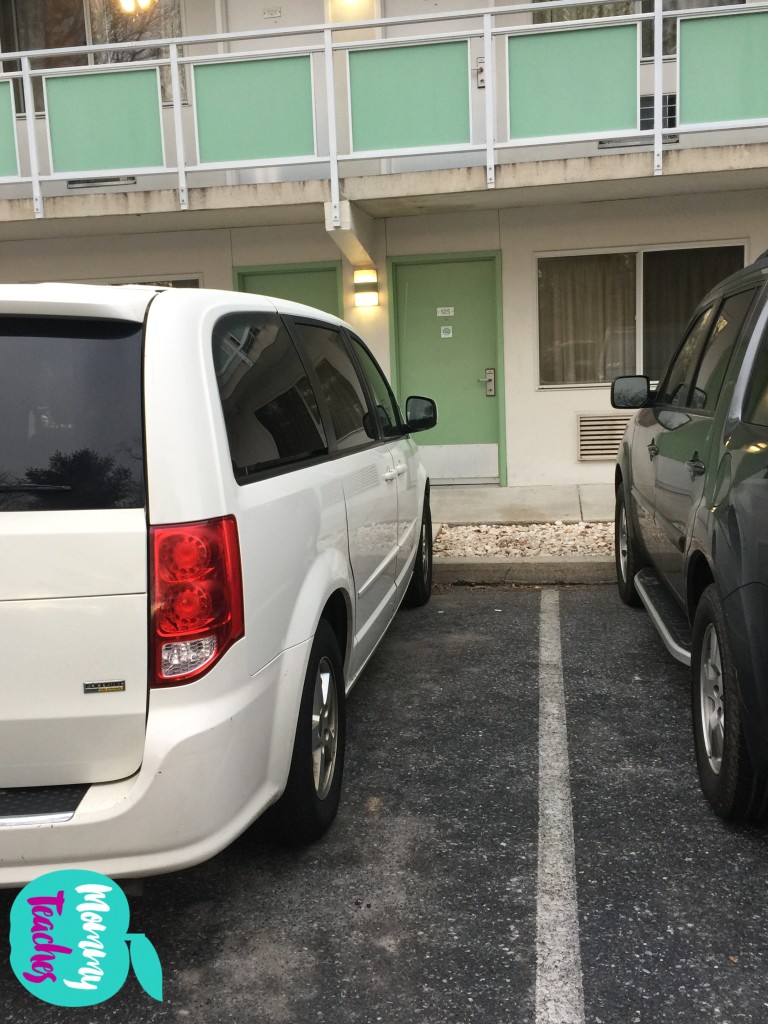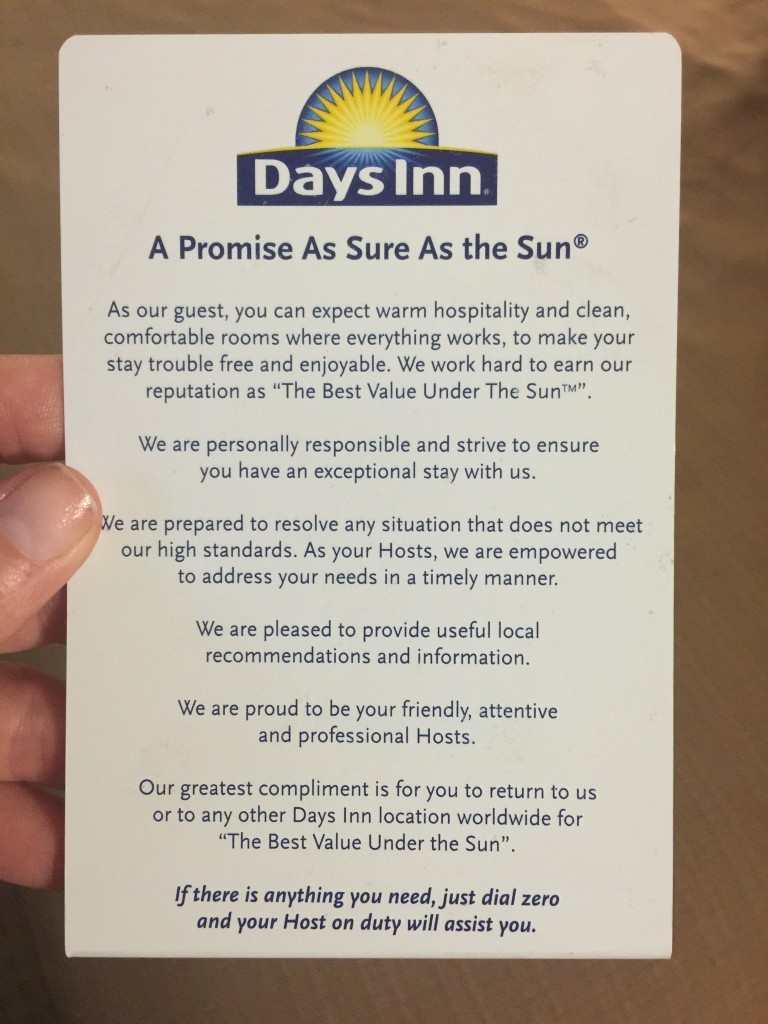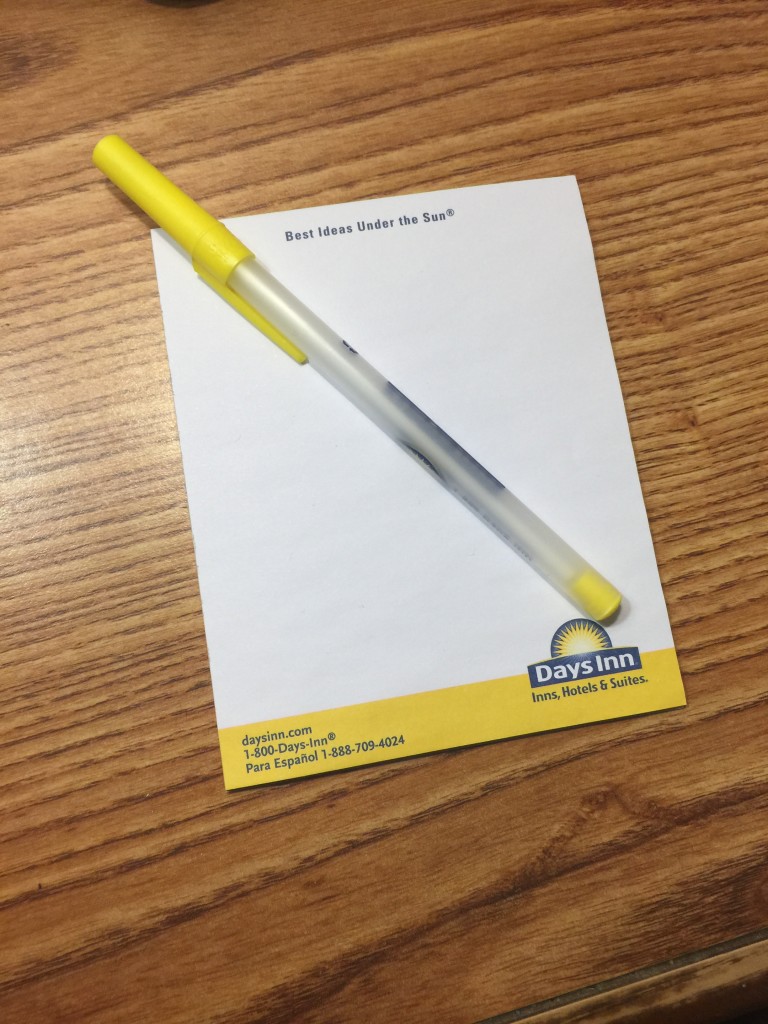 The boys really felt comfy and cozy in their beds and that was extremely important for me. The boys were busy for two whole days, running back and forth as well as riding and competing. It was important to me for them to come back at the end of the night to a clean room that was well taken care of and a nice neat bed for them to lay their heads down on at night. I wanted my youngest to be well-rested for competition days as he walked away with a first place win in his 4-6 50 cc stock class. We didn't even get a moment to enjoy their complimentary breakfast during our stay, but I am sure it was a great addition.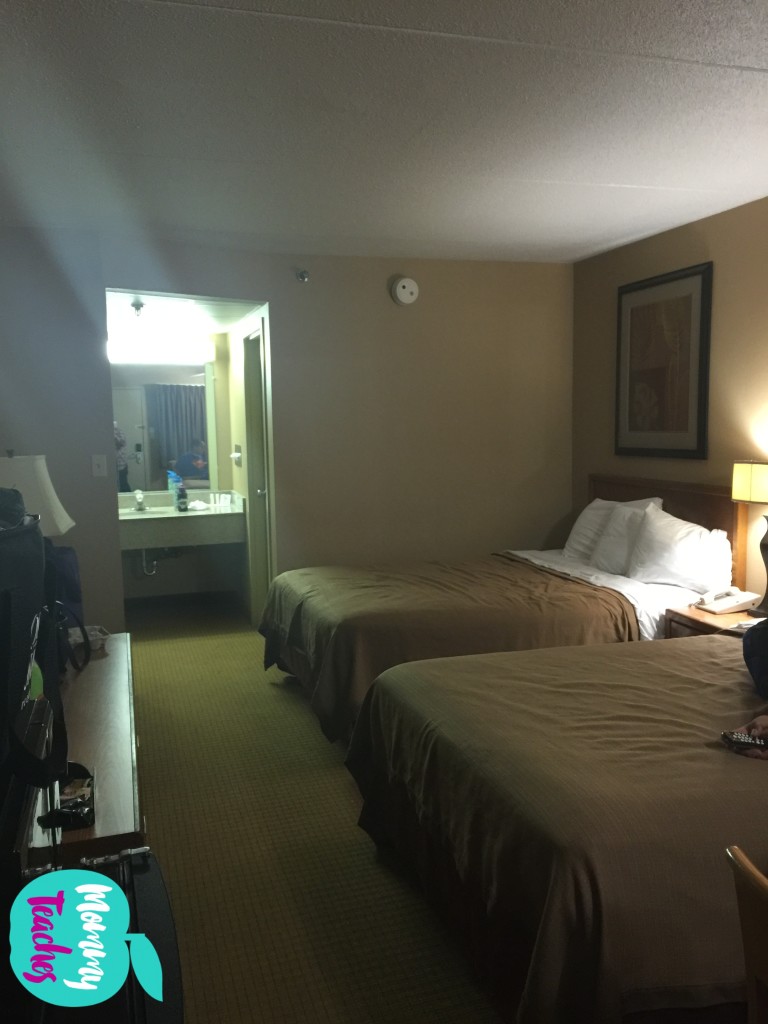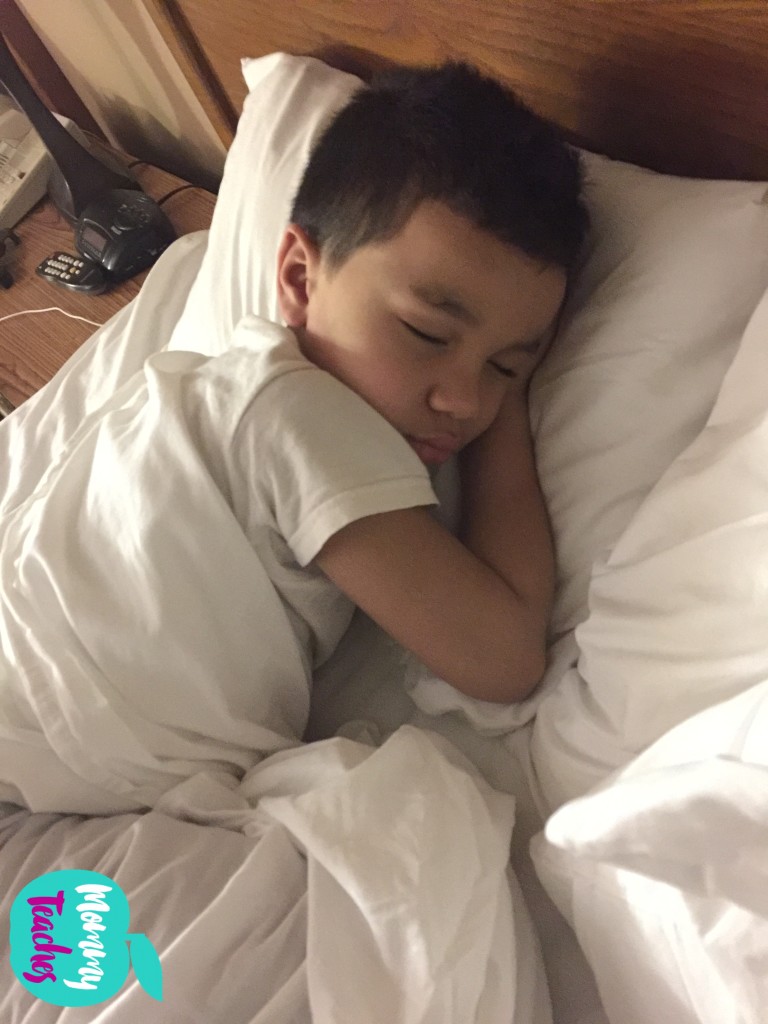 The DaysInn in Harrisburg is definitely a place that you would want to stay if you want a place that gives you that warm and fuzzy feeling. One room would definitely work for a group of four but no more. Honestly, it was just right for our family of four. If you go during this time of year you will be greeted with beautiful scenery and of course the phenomenal Motorama event. It was a wonderful experience for my young rider and a great combination for our long weekend. Follow DaysInnhbg on Twitter and let them know I sent you.