Disclosure: This post is sponsored by Outschool but all opinions are 100% my own.

Children are back to school all around the country and teachers are eager to teach them new things. As an educator, it's important for my children to receive all the Early Childhood Learning Grants they need to continue toward a successful future. It's also important to fill those gaps and have that home-school connection. Not all children learn the same way that's why we practice differentiating instruction in classrooms today. Well, here's another way that your child can learn and enhance their skills. Outschool is a small team dedicated to building the future of learning that was created in 2015 based in San Francisco, CA. What more could you ask for? Want to learn more? Keep reading…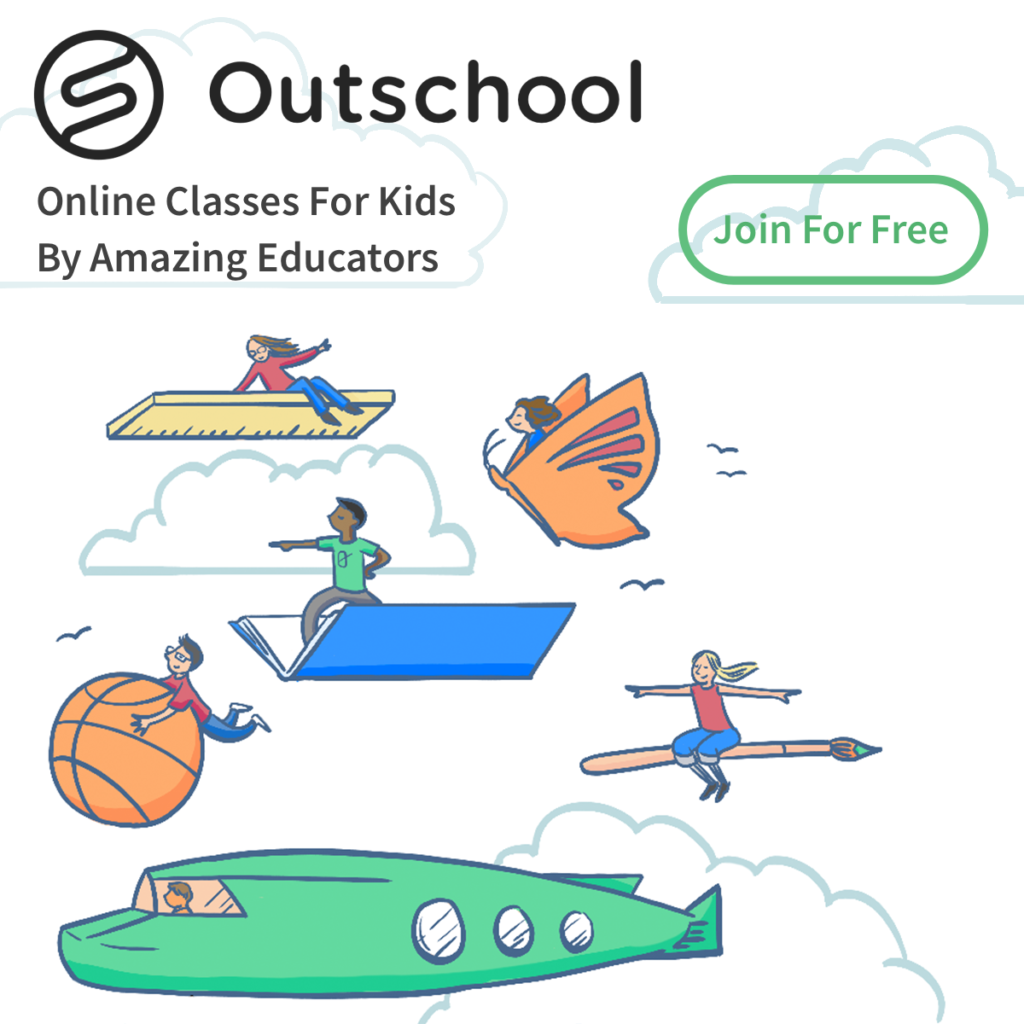 What Outschool offers:
It's important as a parent of two children to know what any program offers. I want to know the details. Having a child on the spectrum I always look for innovative ways for him to learn. I know not all children understand or learn things the same way. As a visual learner myself, I love that outschool provides video chats in small groups that are engaging, fun and creative. What more can a parent ask for? Teaching must always remain fun in my eyes. Don't you agree?
Passionate teachers are a must and that's exactly what Outschool offers. Parents want to know that teachers have their child's best interest at heart. As parents, we can sense when a teacher truly loves what they do. You will receive that with Outschool because they make "passion" a priority!
With Outschool you can customize your learning. With over 1,000 classes to choose from, you are very likely to find something that sparks your interest and get those creative juices flowing right into learning. Doesn't every parent want their child to find something that they love? I know I definitely do!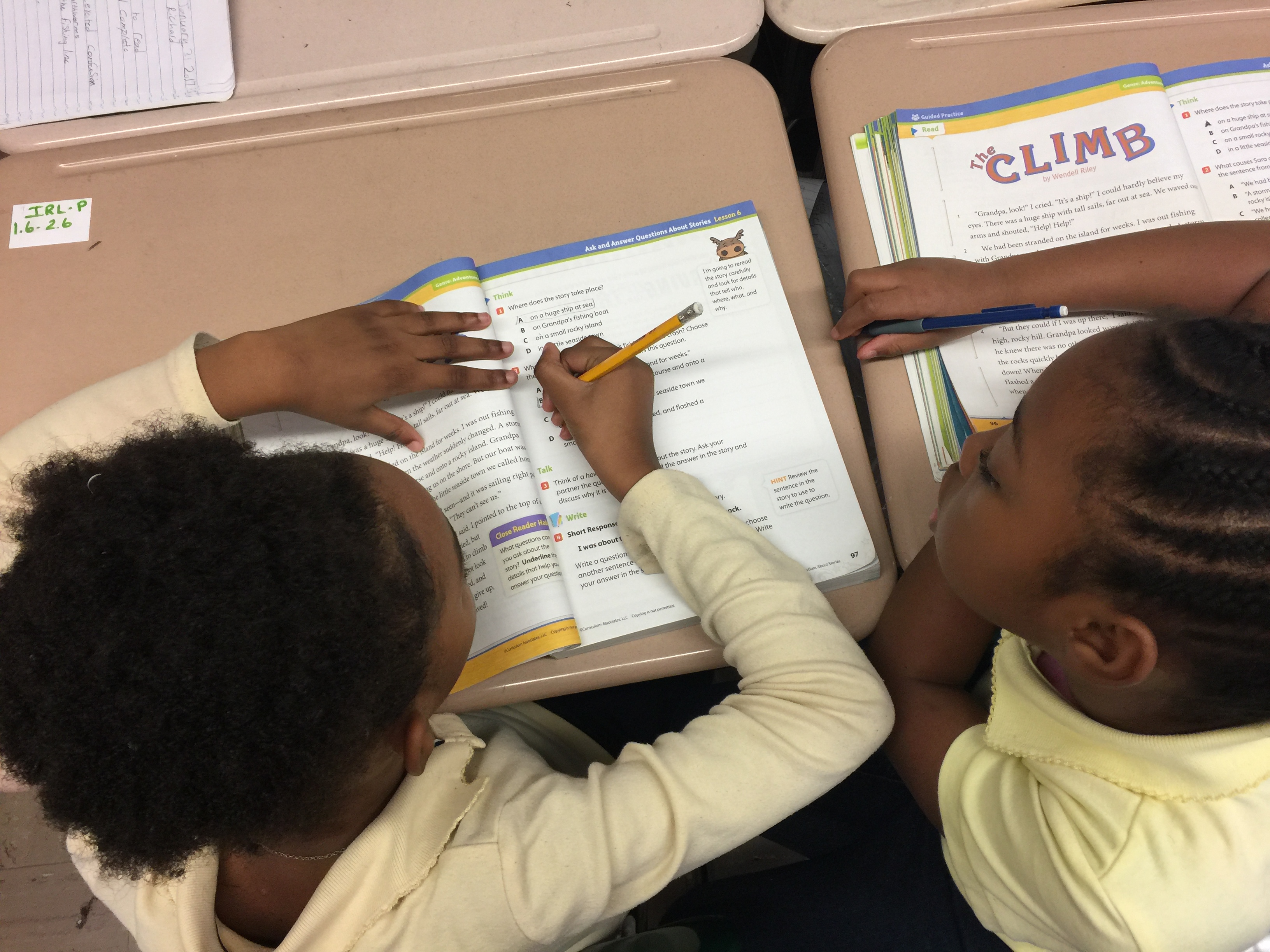 Now that Fall is right around the corner have a seat with your child and discuss their interests and everything about Outschool. How convenient, cost effective and collaborative for parents and children. Classes vary from core academics to enrichment and practical skills which is offered for every age group and subject. How's that for differentiation and tailoring to your child's needs and wants? Every parents dream come true if you ask me.
I absolutely love the variety of classes they are offering for our scholars. Here's a list of them and below are a few of my favorites:
Homeschool Art Class for your budding creative will surely be a hit. I don't know about you but as a working mom I NEVER have time to create masterpieces with my children like I want to. Here is that perfect opportunity.
Creative Writing: Character development and story building (9-13) speaks to me as a writer. There is nothing more important to me than getting those stories down on paper. We all have a story in us to tell. I know writing can be very difficult for some, so what better way to help your child become a stronger more confident writer.
Extreme Weather Series is for your little meteorologist (like mine) who races out of their bed to catch the weather in the morning right before heading off to school. Hurricane Harvey and Hurricane Irma were major topics in our household this week as he wanted to know all the details on the way these storms are developed. Guess what? I couldn't help him but I knew Outschool could!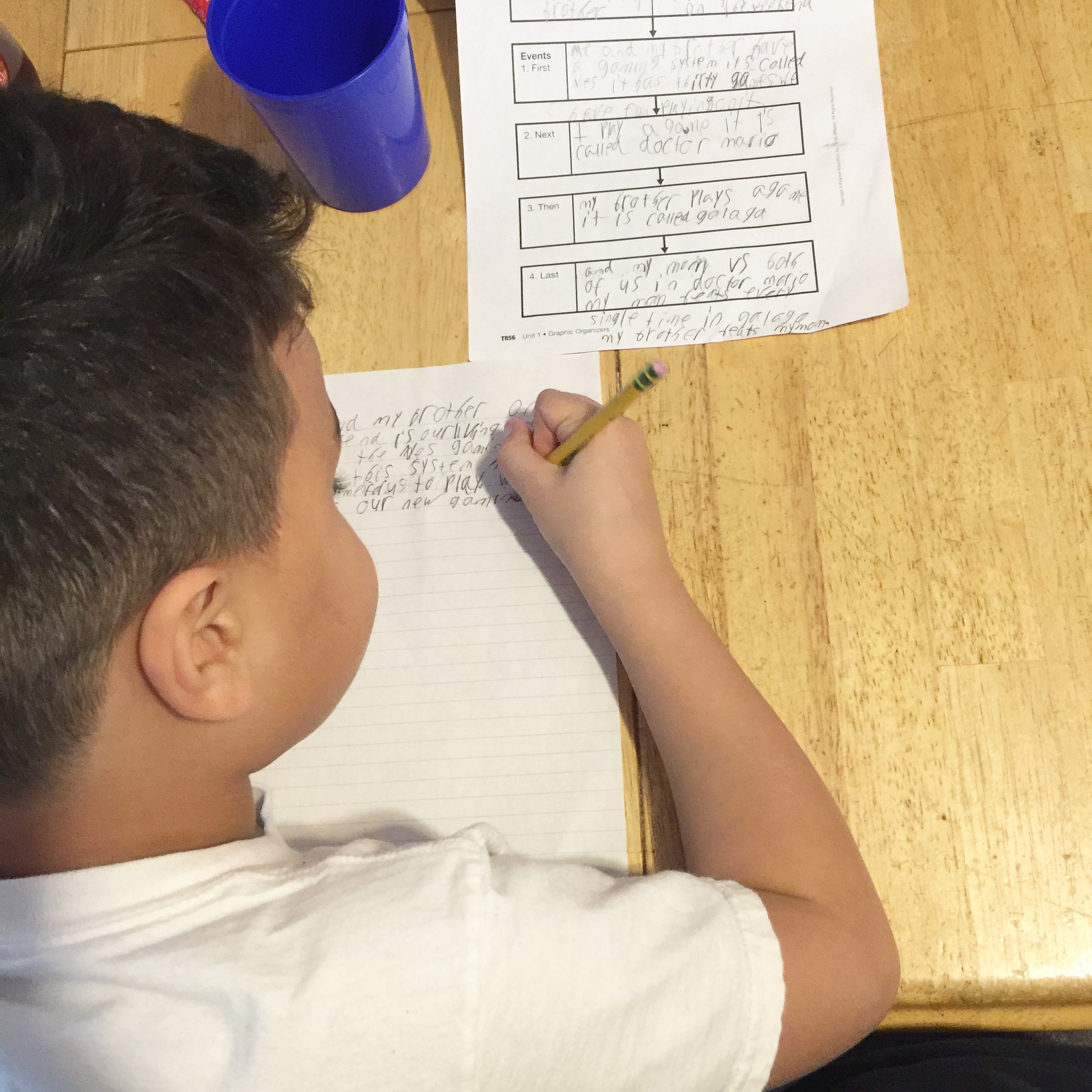 Check out more of those courses right here.
I've shared enough about Outschool with you. Now it's time for you to go check them out for yourself. Check out their site, and follow them on Twitter . Keep in mind all they have to offer and how your child can benefit and gain so much more. It can fill that gap from school to home and have the learning continue. Pay them a visit and tell them that MommyTeaches sent you.
Your Partner In Education 🙂