**Disclosure: This post is sponsored by Latina Bloggers Connect & MOMables. All opinions are my own.**
I will admit that I was one of those parents that settled for school lunch for her kids. Why? Well, because it was convenient, of course, but I also thought it was nutritious. After all, that's what First Lady Michelle Obama says, right? I beg to differ (and that would be for an entirely different blog post) but I saw and still see with my own two eyes that school lunches are far from what they should be. What they serve to our children is NOT what it is cracked up to be and that's why I recently turned to MOMables and EasyLunchBoxes Containers.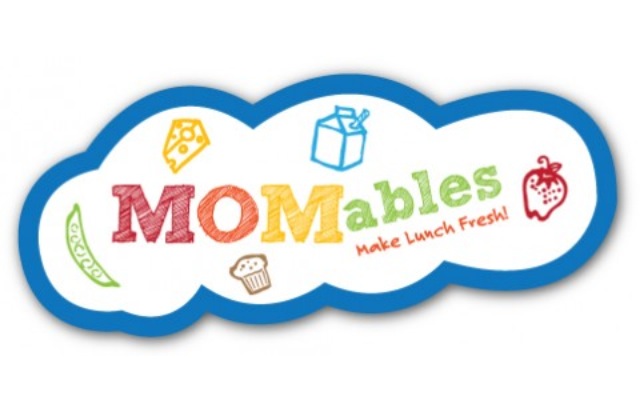 MOMables, which was founded by powerhouse Laura Fuentes who is on a mission to assist parents like myself in making fresh lunches that are appealing to kids while being super healthy. Years ago, Laura was in the same situation we all are in at times: she didn't know what to back for her three little darlings and, viola!, out popped MOMables. MOMables is flooded with free recipes and how-to posts that answer the questions that moms just like us have on a daily basis!
As parents, we are blessed enough to find two meal plan options from MOMables, a Classic Meal Plan and a Grain Free Meal Plan. Both plans are rich in easy to make recipes for busy families like the ones we have! MOMables provides pictures of many meals, especially those that are packed in a lunchbox, and that's just one thing that sets them apart from the rest!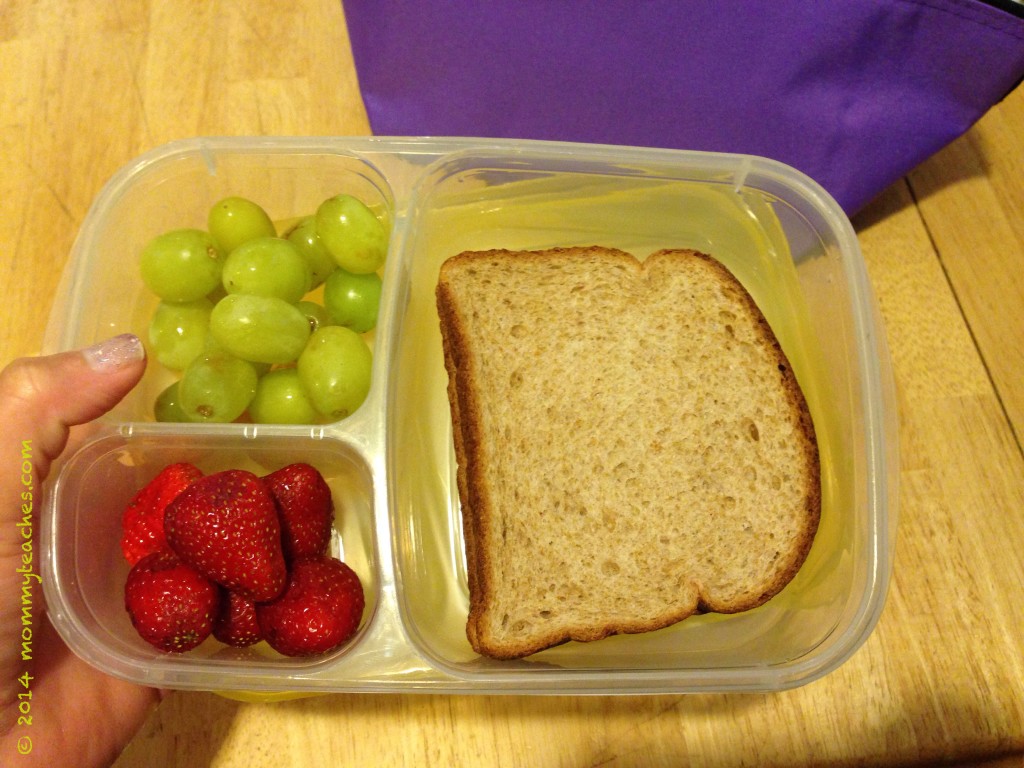 If you are like me, you need all the help you can get to make your kids' lunches FUN & exciting on a daily basis. The MOMables plan is excellent for me, especially because I have two very picky eaters! If you head on over and get a membership today, you'll pay just $24 for three months or get the entire year for $79. You never ever have to have a headache over what to pack for lunch again, they are planned for you and delivered to your inbox.
It gets even better with the EasyLunchBoxes container. I feared soggy food and cold mush for my kids but NEVER had that with EasyLunchBoxes containers. These containers keep lunch fresh just like you want it for your precious angel! They fit conveniently into the cooler bag without a fuss and the mini dippers are awesome for dipping that special sauce your child can't live without!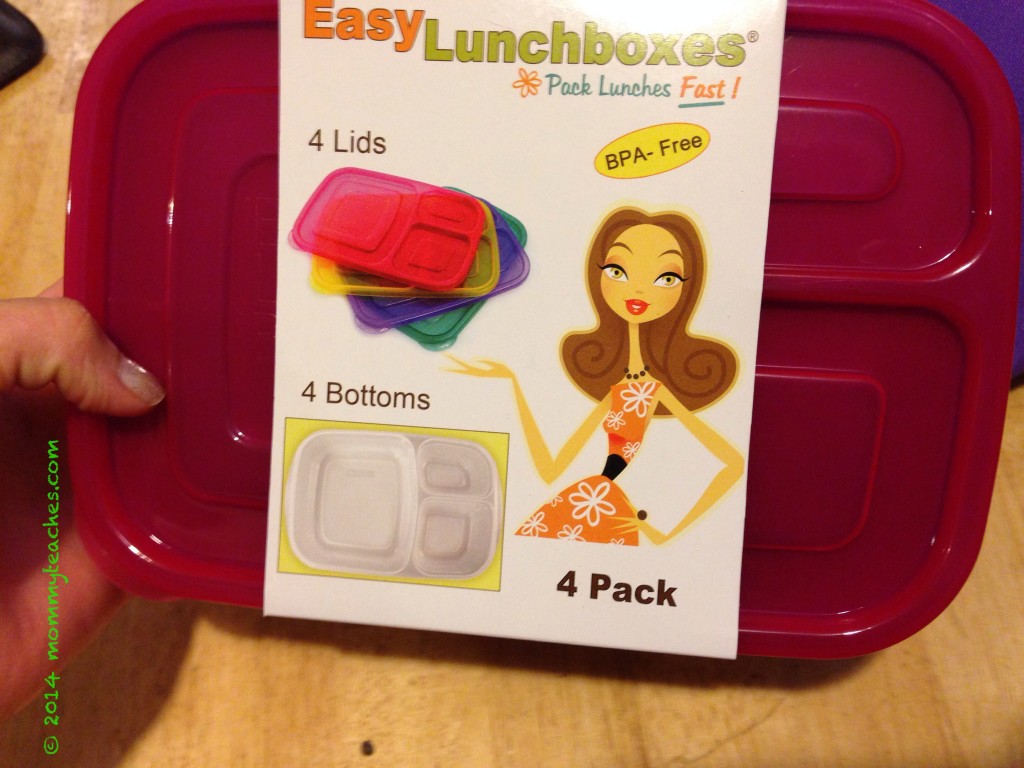 I no longer have the lunch blues because of these two fabulous brands! School hasn't started yet in New York City, since we begin on September 4, but I have been testing out recipes from Laura's Book – The Best Homemade Lunches on the Planet. I have it all sectioned out and ready to go and what makes it even better are those containers and lunch bags from EasyLunchBoxes. I can go off into my own classroom this year knowing my boys will be well taken care of on all ends of the lunch room because of the change I made! I am proud of my decision but even more proud that I have moms like these to help me out and lead the way.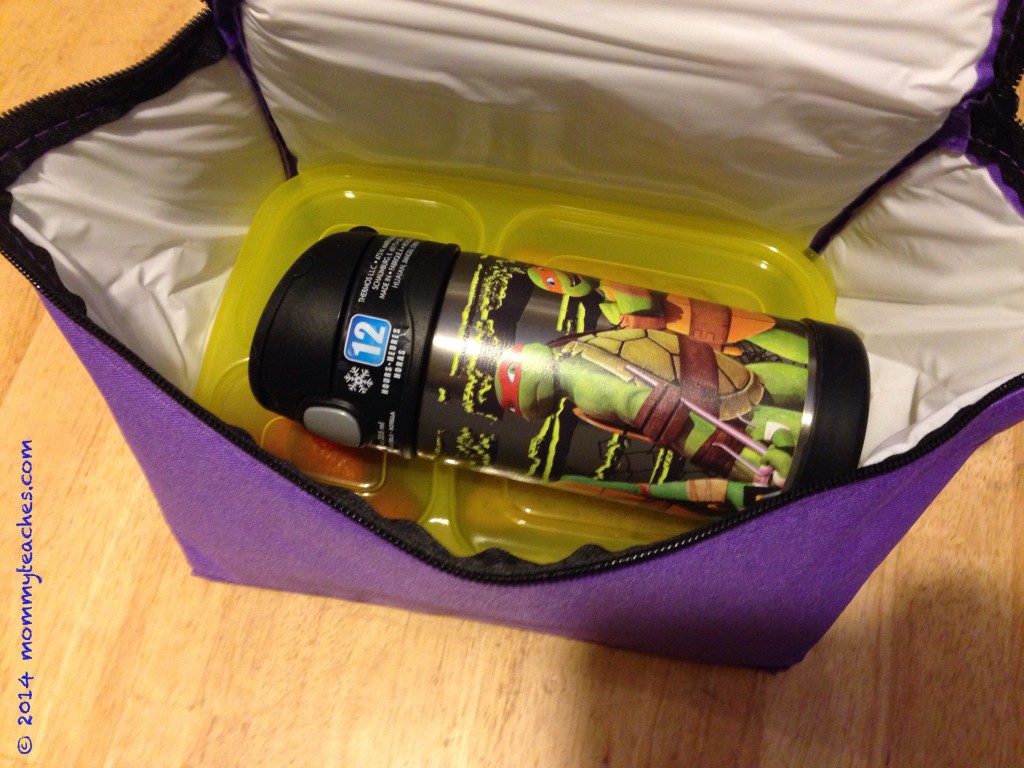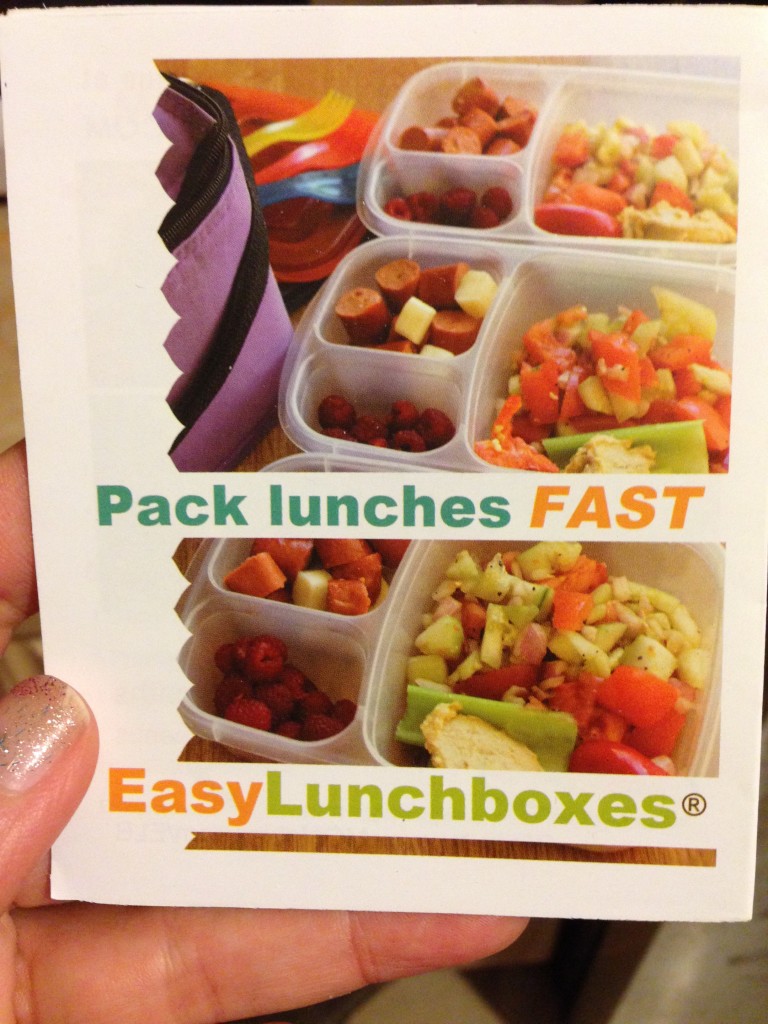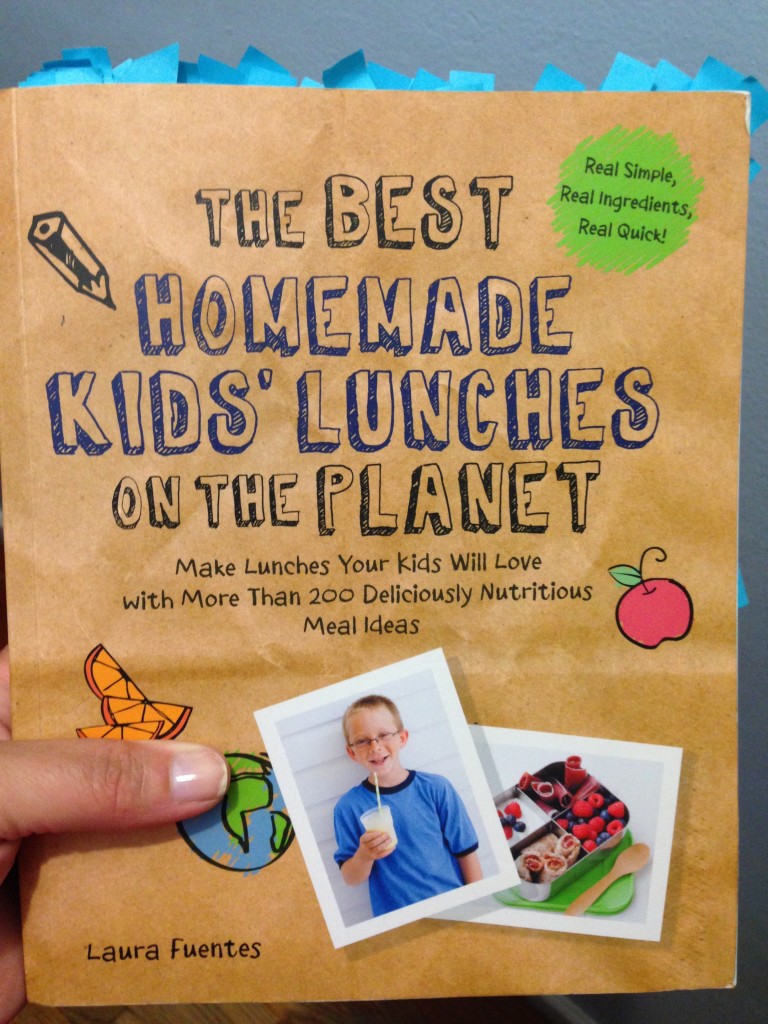 To receive a sample plan, click here. You can also find free recipes from MOMables here.
Care to share: To enter the giveaway below – Why would you like to to win a 3 month subscription to MOMables?
**Disclosure: This post is sponsored by Latina Bloggers Connect & MOMables. All opinions are my own.**