Although I adore cooking, I do occasionally run out of options as a mom. I have some picky eaters with particular preferences that I've grown accustomed to catering to, but lately, things have been changing here at The Campos Residence. Thank goodness for The Pocket Sous Chef "Da Vinci's Guide To Cooking For 1 +1", written by the founder of Your Life After 25 blogazine, Da Vinci. This cookbook really promotes falling in love with cooking again or, if you're like me and already in love with cooking, it's great for when you need some new ideas in the kitchen!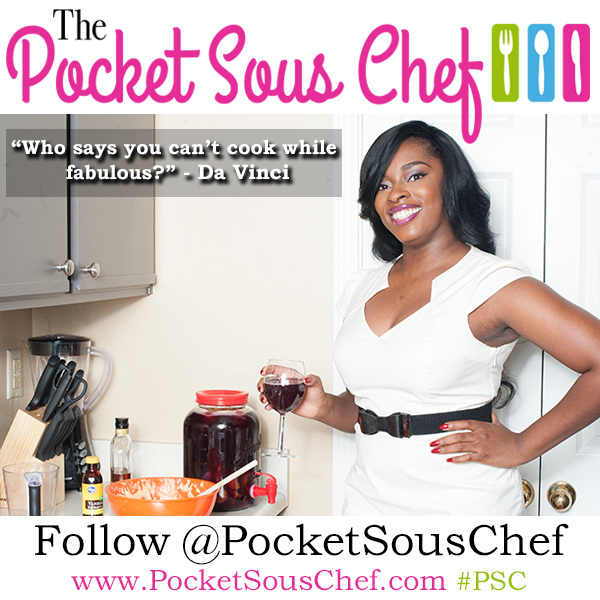 I really love that Da Vinci wanted to write an easy to follow cookbook that consists of a variety of recipes, tips and guides that this busy Latina Mami can use. I mean, who doesn't want to be able to open up a cookbook, know that they have the ingredients in their kitchen already and whip it up ASAP?! The Pocket Sous Chef could be perfect for your familia because it contains over 60 recipes that all feature an image, for a visual learner like myself. I love that it contains a list of things you need, shopping tips, conversion charts and so much more!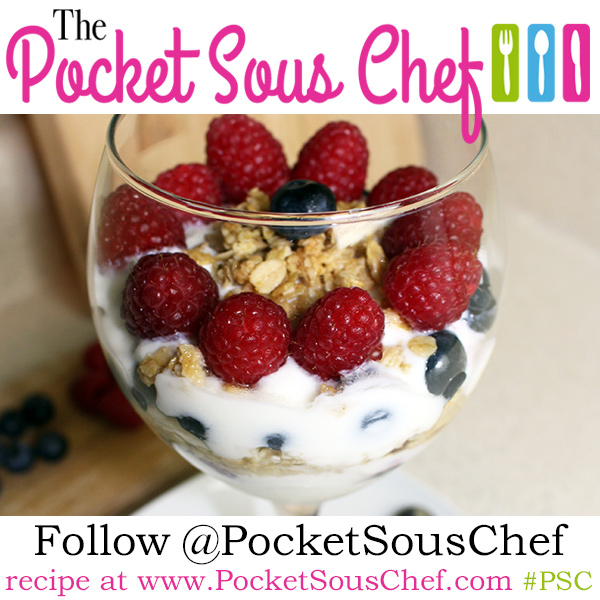 You can really tell that Da Vinci took the time to think about families with this genius cookbook. Even better, she had all kinds of families in mind – small, singles, newlyweds/couples, students and working professionals like myself! There are lots of recipes of all flavors and serving sizes to accommodate them all. It also serves as a perfect present for the holidays for your loved ones or a friend, a great gift for your newly married amiga, a token to spread a little love for Valentine's day purchased for your lover, or for a fellow foodie/Mami like yourself!
Three lucky winners will have the opportunity to win "The Pocket Sous Chef Prize Pack" and EVERYONE who signs up for the monthly newsletter during the giveaway period will be gifted a FREE $5 coupon for www.PocketSousChef.com. How's that for an awesome deal? You can utilize that coupon any way you would like so be sure to visit the site. Also, don't forget to RSVP for the Twitter Party right here and check out the store to purchase a copy of the book as well. I don't know about you, but anything that makes my life as a mom a bit simpler is definitely on my radar as a top priority. Enter the giveaway below and spread the word with your friends. I'm sending you loads of luck!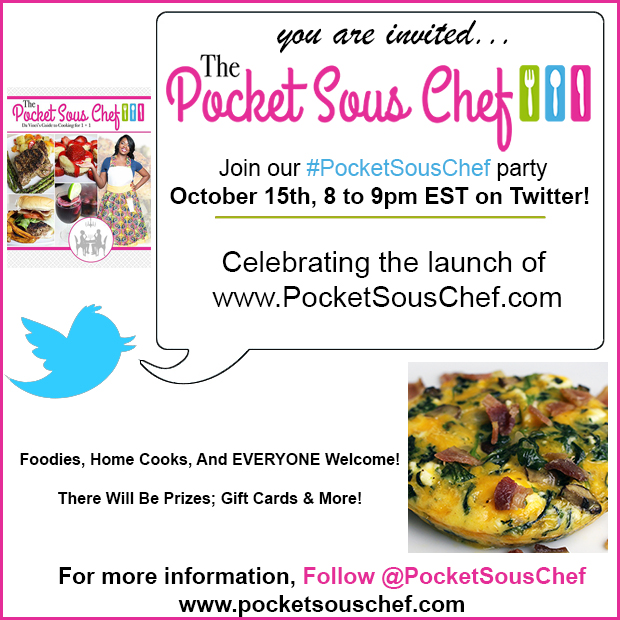 Win A $100 & More for The Pocket Sous Chef's Site Launch Giveaway!

Care to share: How would this cookbook make your life a little bit simpler?