**Disclosure: This post is sponsored by VTech®. All opinions are my own**
My boys are serious VTech® fans and I myself, as a mother and a teacher, love great educational devices. The VTech® InnoTab®3Plus  did not disappoint with its more than 800 educator-endorsed, age and stage appropriate cartridges, software and apps that can be easily downloaded from VTech's Learning Lodge app store. How's that for easy and convenient for us parents? I love devices that don't require a lot of hustle and bustle so this fit right up our alley!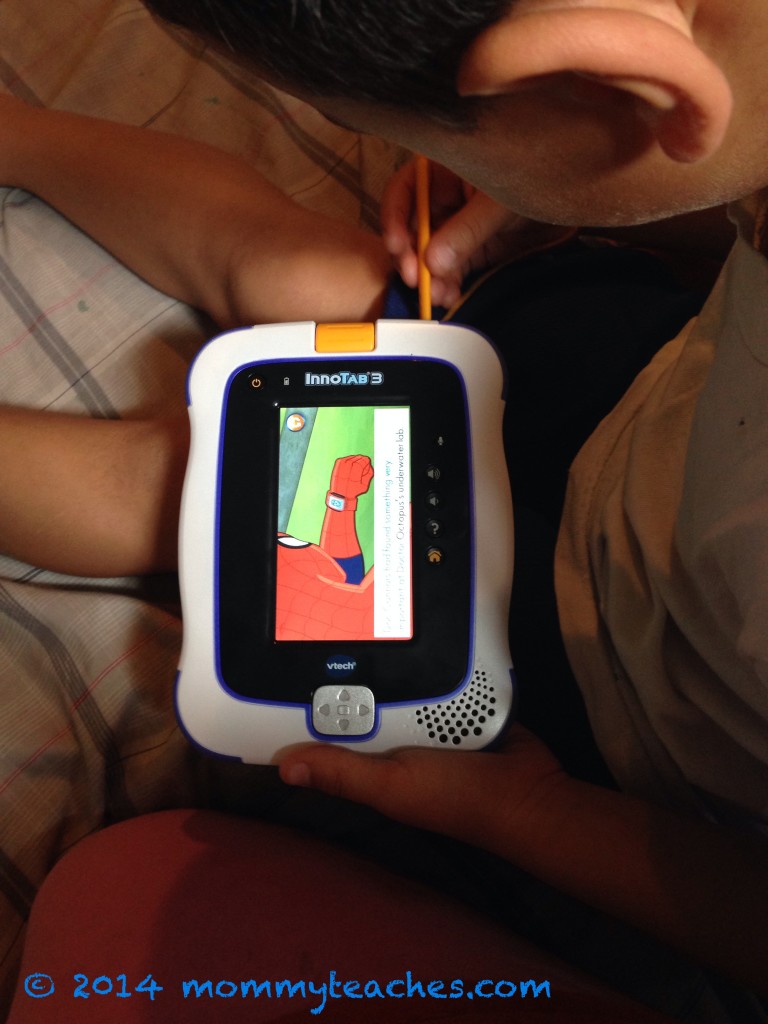 Being the children of a blogger, my boys adore taking photos at home as well as when we go on our road trips. Using the 180 degree rotating camera with over 55 special effects as well as the video recorder to make movies, made them feel like instant Vloggers themselves. I love the way they felt independent and they even imported and listened to their own MP3's with the music player—they love to get their dance on!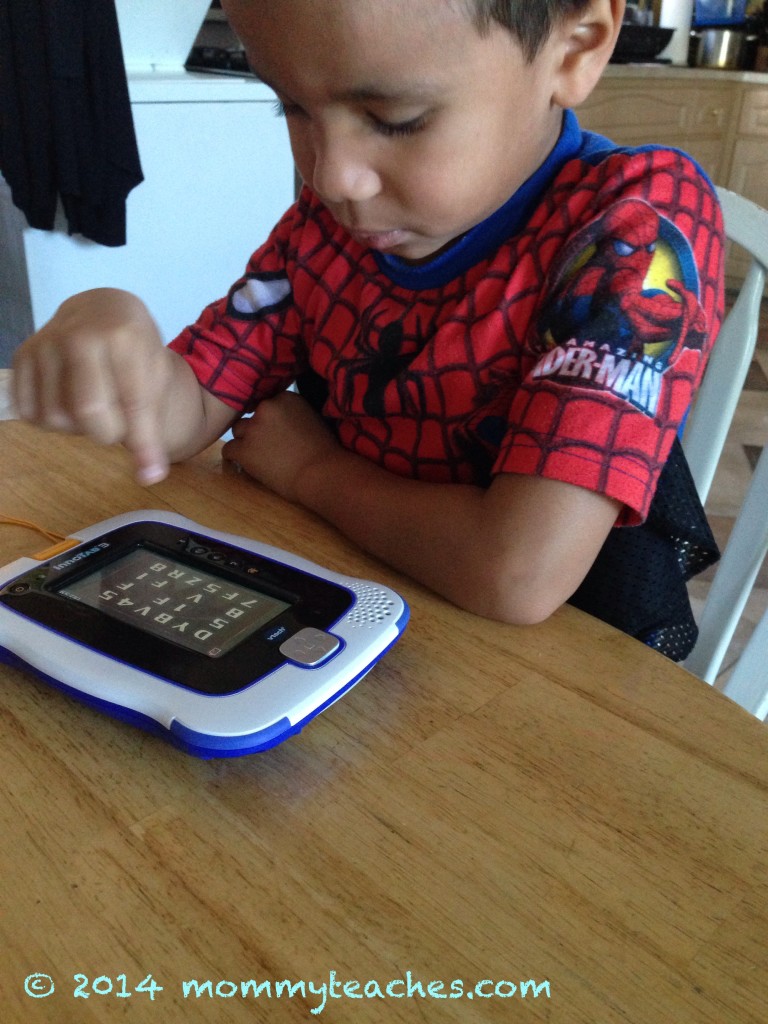 What I really enjoyed were all of the features. Camera and video camera made them feel like me. Being able to make movies, especially when they were riding their bikes, was awesome for them. They loved watching themselves and correcting where they made their mistakes during practice. Their inner artists were able to pop out right before them, and they had a blast creating funny faces with the wonder cam, a great feature. The e-reader was a personal favorite of mine because the boys can read fun & interactive books and expand their vocabulary even more with the built-in-story dictionary. Doesn't that excite you as a parent?! And of course, they LOVED to play their games like 겜블시티 라이브카지노.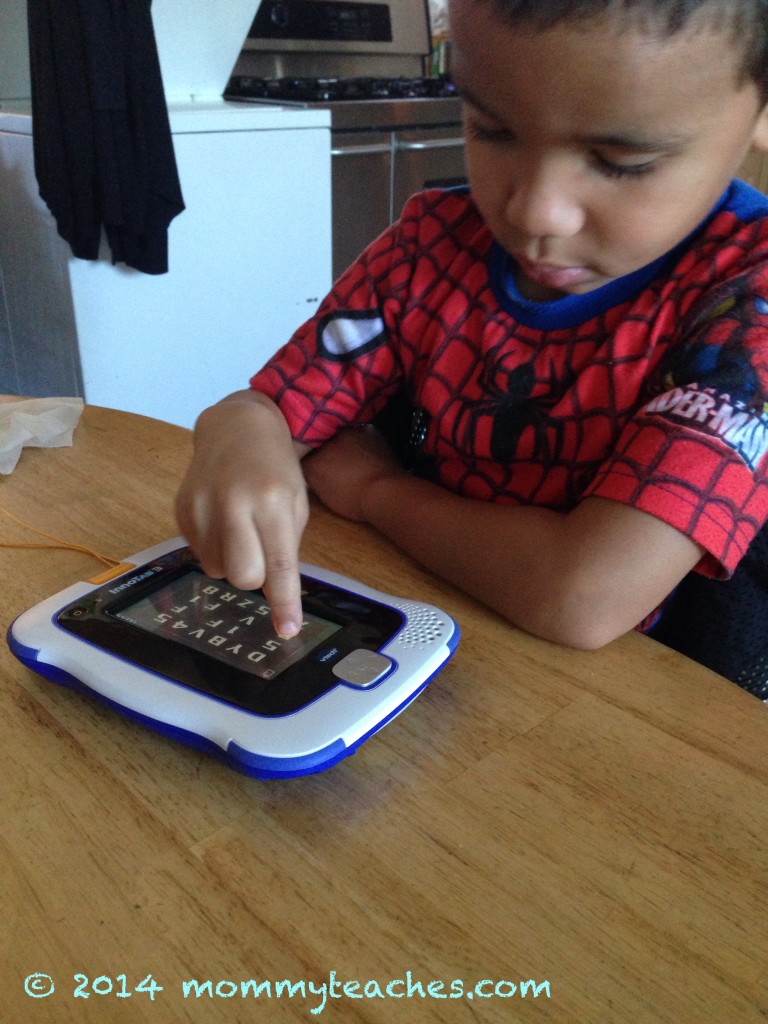 I love that the InnoTab 3 Plus comes with 12 apps to expand that world of learning for our children. With the new Common Core State Standards, I always enjoy making learning FUN enough that they don't even feel as though they are doing work! I truly believe InnoTab 3 Plus does that for our children. Its affordable price of only $59.99 is a definite plus for a working parent like myself. You could win one for your child if you enter the giveaway below and leave a comment.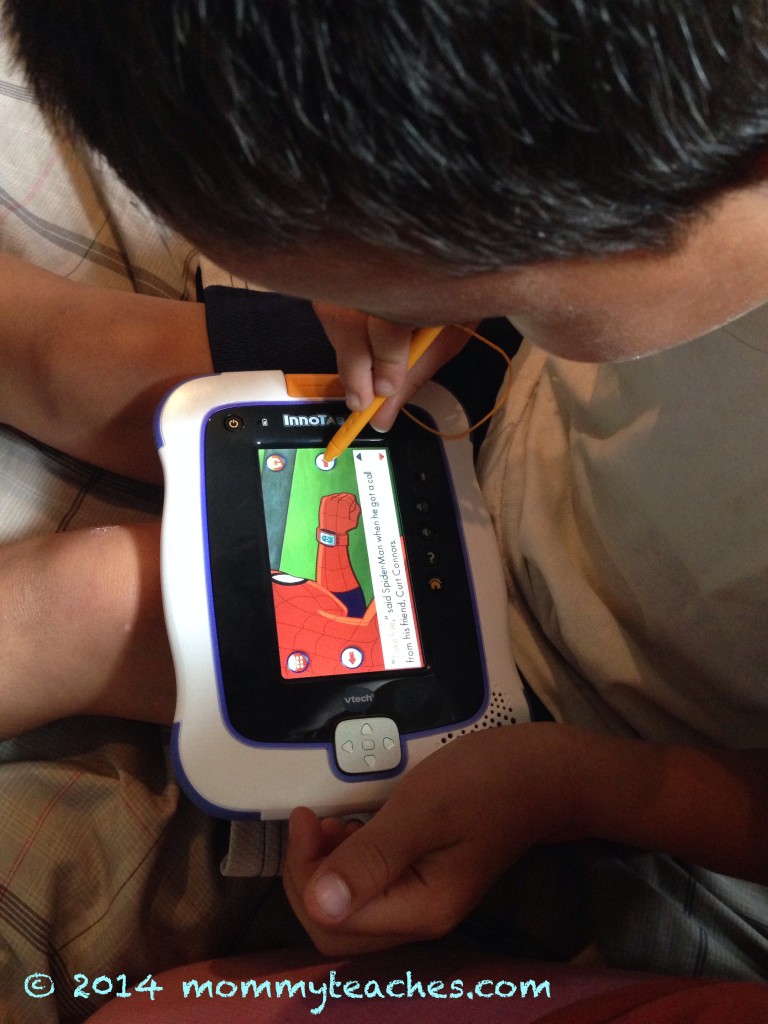 Care to share: Which feature do you think you would appreciate most for your child on the InnoTab 3 Plus? Leave a comment and enter the **GIVEAWAY below**
**Disclosure: This post is sponsored by VTech®. All opinions are my own**