This past weekend I attended the #GFFDC14 (the Good Food Force National Meeting for those who are just catching up!) with Momsrising and it was out of this world. I met so many likeminded people and really saw that, when united, we can accomplish so much! I was selected to visit Washington, DC with quite a few phenomenal women and together, we made our voices heard right on Capitol Hill, meeting with legislators and even a few Chiefs of Staff.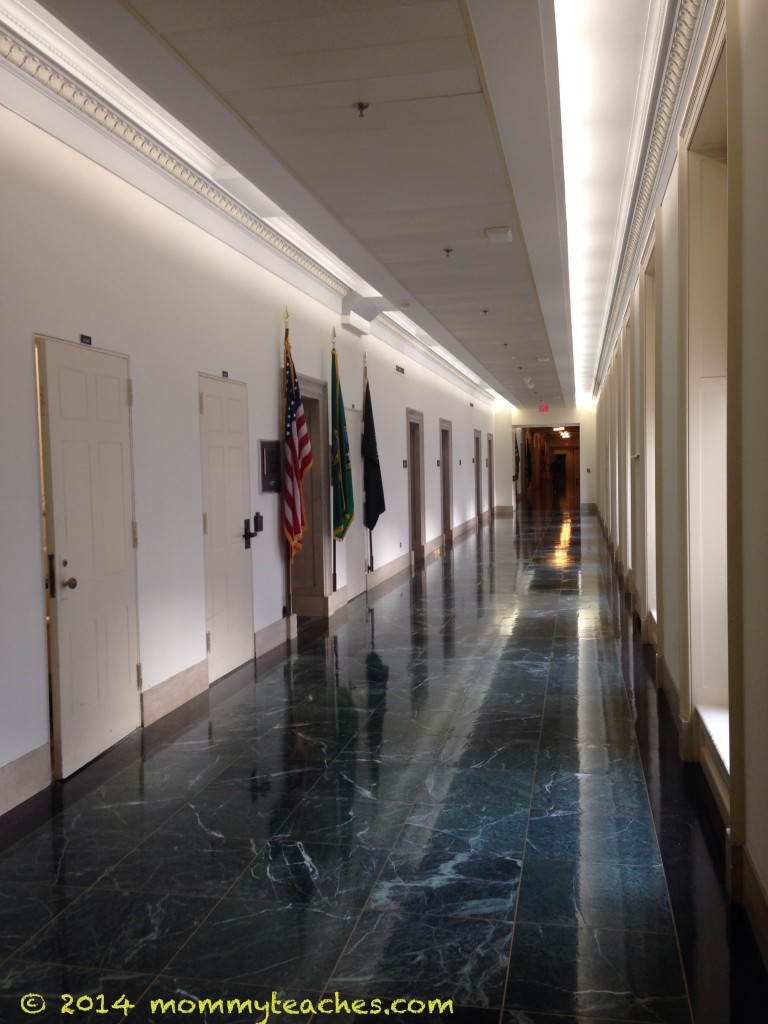 Taking that walk around Capitol Hill with likeminded women, four of us total, to be exact, was just so powerful. And this was how this wonderful experience began! Our group included two women I had never met before and Monifa Bandele whom I have met several times now and consider a colleague. Coming together with these ladies and telling our stories was great. Expressing what we believe in for our children and how we believe in the importance of nutritious school lunches was such a moving experience for me and I know the other women thought so too.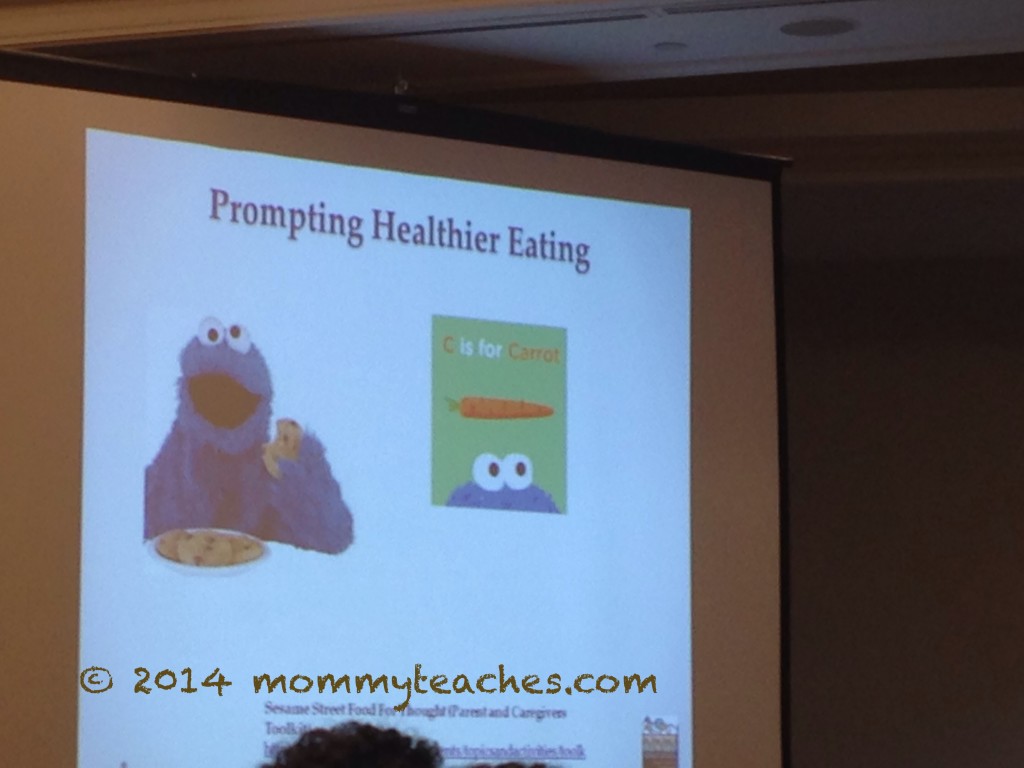 The next day we were educated on Junk Food Marketing and ways in which our culture and communities are targeted. It was tough to see the statistics and what is happening in the world of junk food marketing. The fact that food is placed at the end of the word "junk" was a real revelation for me as well. I hadn't thought about it before but those two words have no business being together and we as consumers can have a tremendous impact on these products if we stop supporting them and think (and buy!) smarter.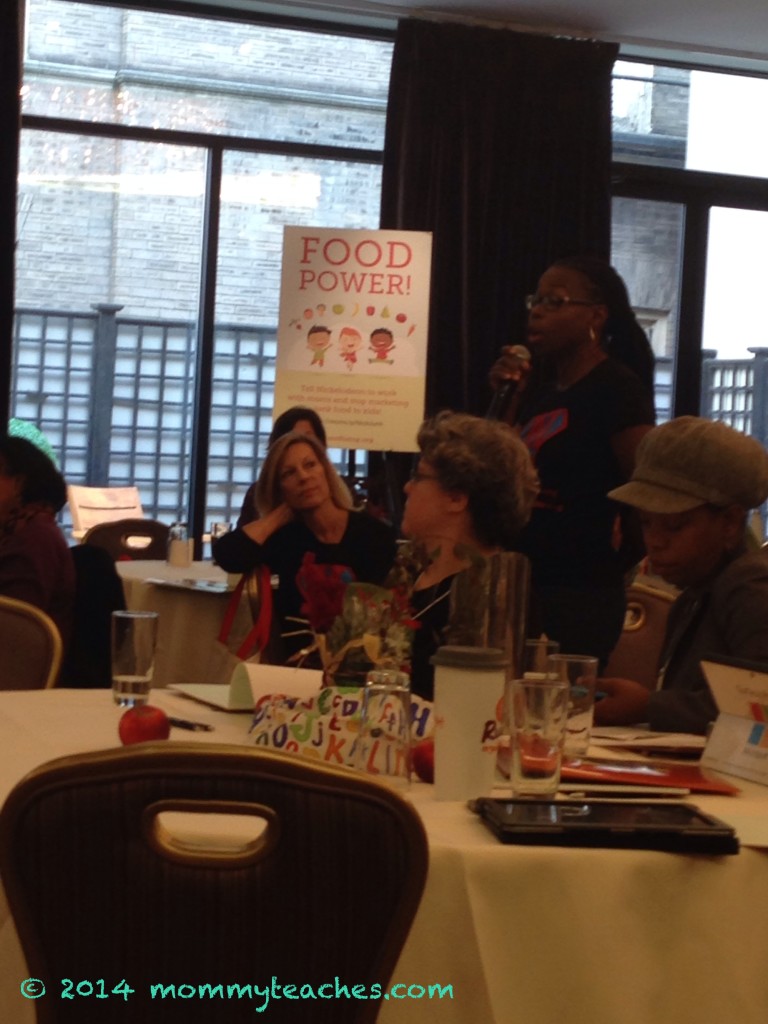 We came together as a community in this Good Food Force National Meeting to discuss the future of our babies and the impact and advocacy we must have. The Healthy School Foods Panel was another eye opener when moms shared their stories from different parts of the country. We all had this tremendous fight in common and we know that it is taking place in all cafeterias!
The screening of Cafeteria Man by Richard Chisolm was another added bonus as we were able to see up close and personal how children change their diets and get introduced to new foods. This documentary was enlightening and informative for many of us present on so many levels. We need to remind ourselves that many children are not immersed in or exposed to surroundings and resources that offer a variety of foods. To see this so blatantly explored in this documentary was a rude awakening for many.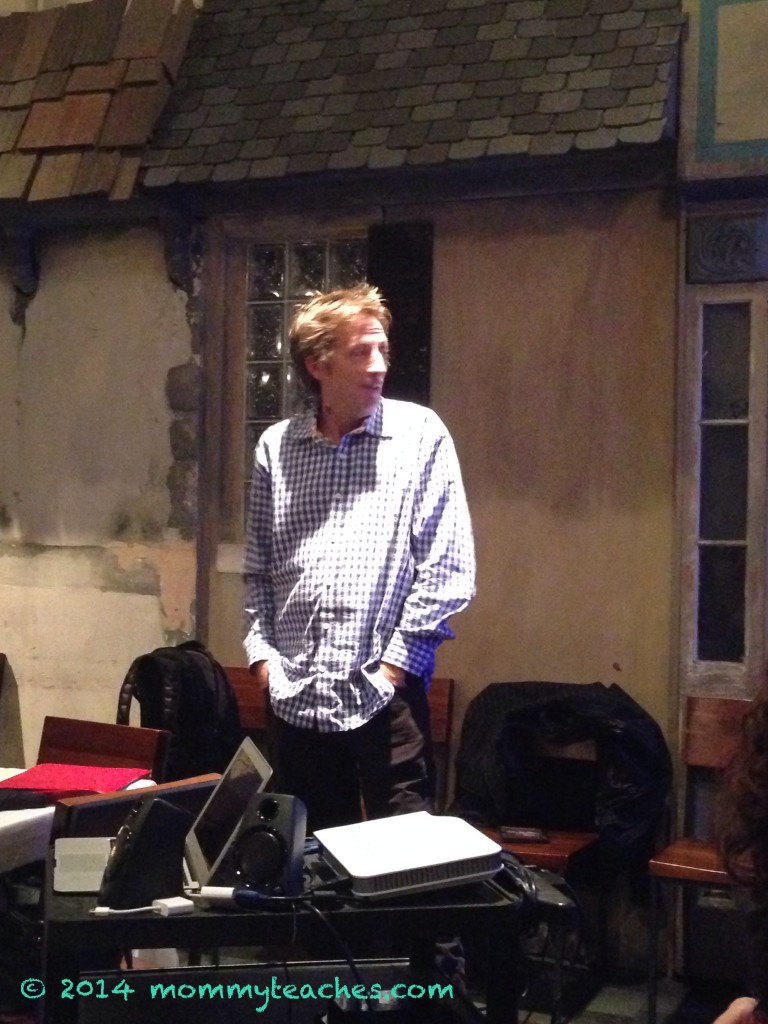 Inspired by my role, I have been doing a market study with my children in Brooklyn. I have seen firsthand that many of the children in my own community have not been exposed to a variety of foods and (especially) veggies which therefore leads to very poor diets. These poor quality diets play a role not only in their physical health but also in their behavior and academics which I will leave for another post but am very passionate about discussing.
This national meeting taught me so much but most of all, it reminded me once again that it truly takes a village to raise our children right and our individual voices deserve to be heard to make changes to benefit us all!