I know I have been MIA for a veryyyyyyyy long time. Although I feel like I owe my readers a detailed explanation I want to share what I've been up to lately. Let's flash back a little to the past week or even two! Here's what I've been up to.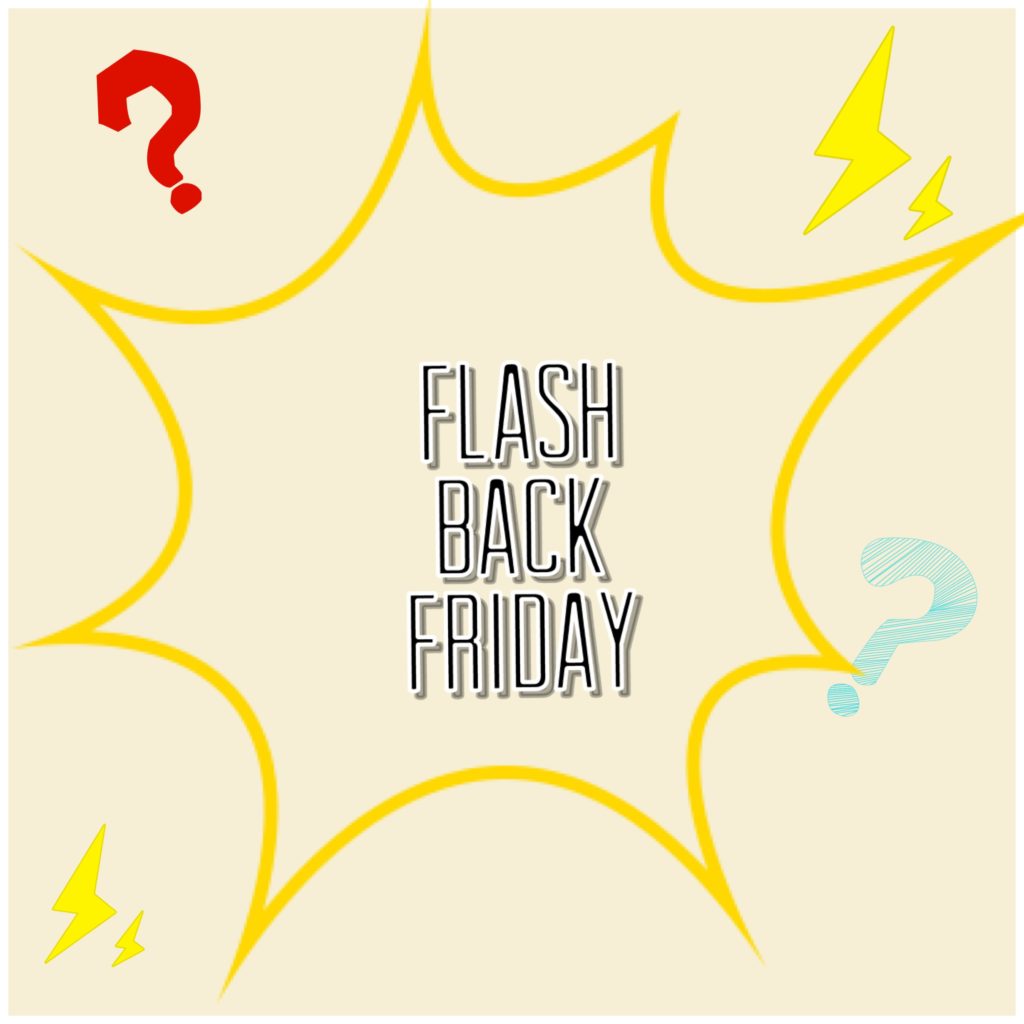 After searching for close to two months we finally found a place in Orange County, New York and we are ELATED!!!! We have traveled so much upstate for motocross and to do different things that it made perfect sense. We are officially Orange County residents! Great people, amazing views, three acres of land, loads of space, and new memories that will last a lifetime! The boys' have already started placing their own creativity into their rooms. Carter believes he's Picasso!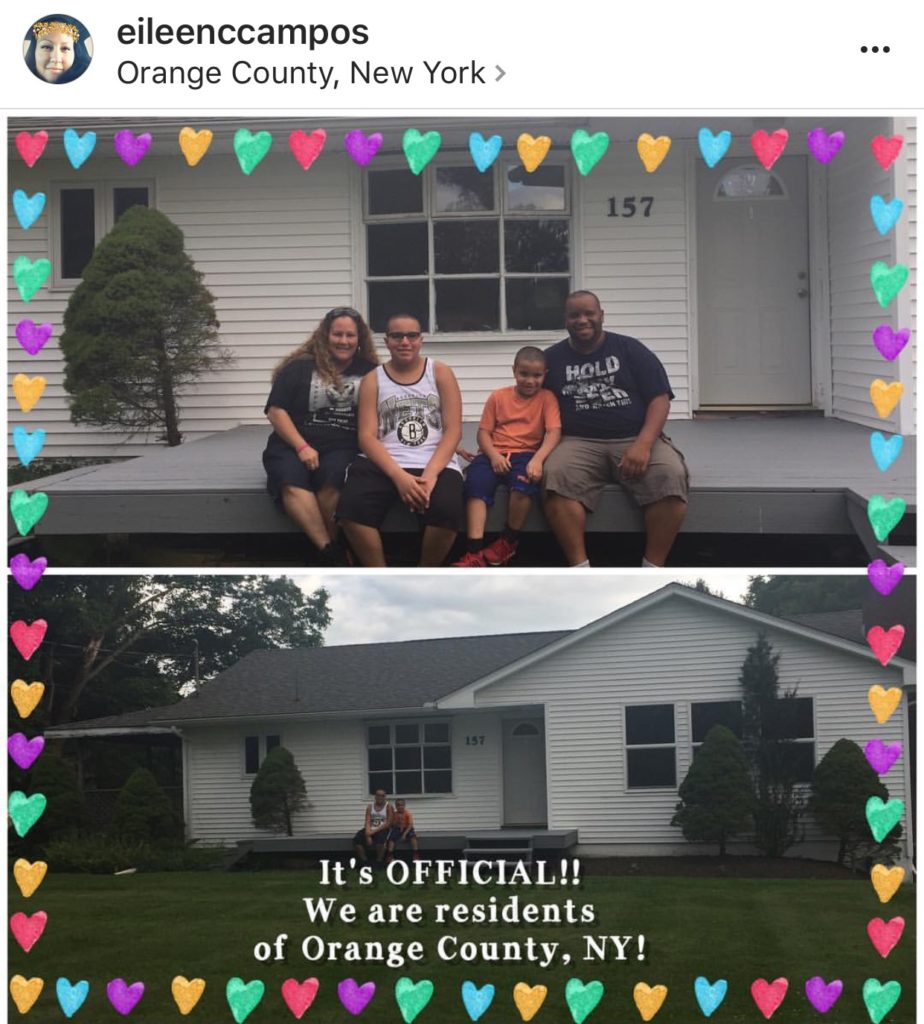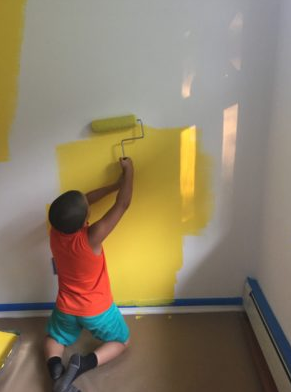 The boys' were super excited that they experienced the Orange County Fair for the very first time I just had to document it. Victorio even walked away with expanding his culinary ideas and adding deep fried oreos to his menu. He continues with his cooking journey and we have plenty to share with you in the upcoming months. In the meantime, you can follow him over at juniorchef214 on Instagram and see what he's been cooking up and how he's been developing his palate trying different foods.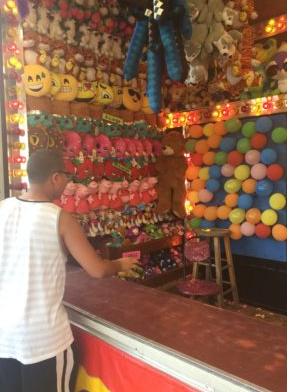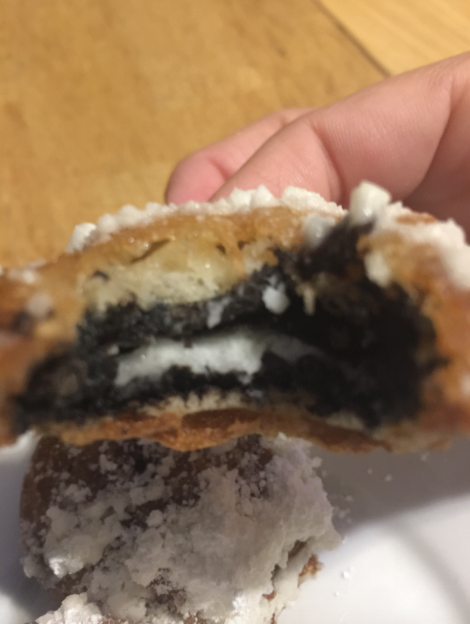 We also took the time from our moving schedule to spend some time with our family in Buffalo. We took over a 6 hour road trip with our Titi Annie who came from Puerto Rico to explore. We put on car shades to keep her comfortable on the long road trip. Right before leaving we showed our Titi our new stomping grounds and she fell in total love with it. The boys' loved showing her around and posing for pictures. We took tons of photos, walked, talked and reconnected since we hadn't seen my brother and sister-in-law since December. We made amazing memories and can't wait to go back possibly in the fall.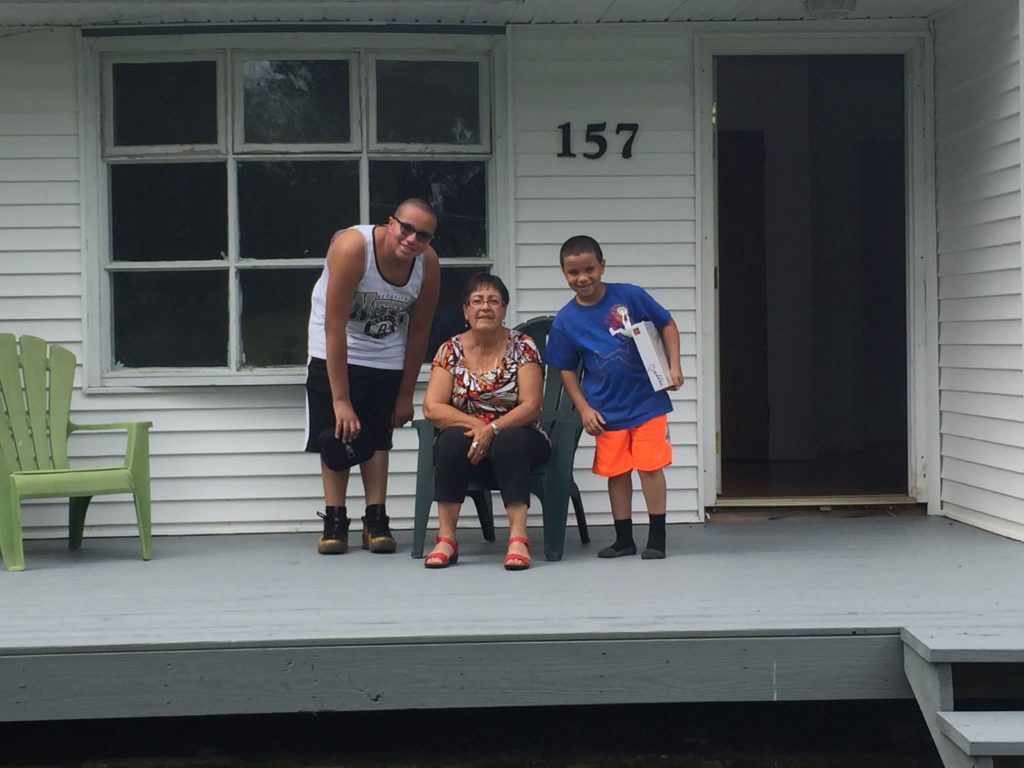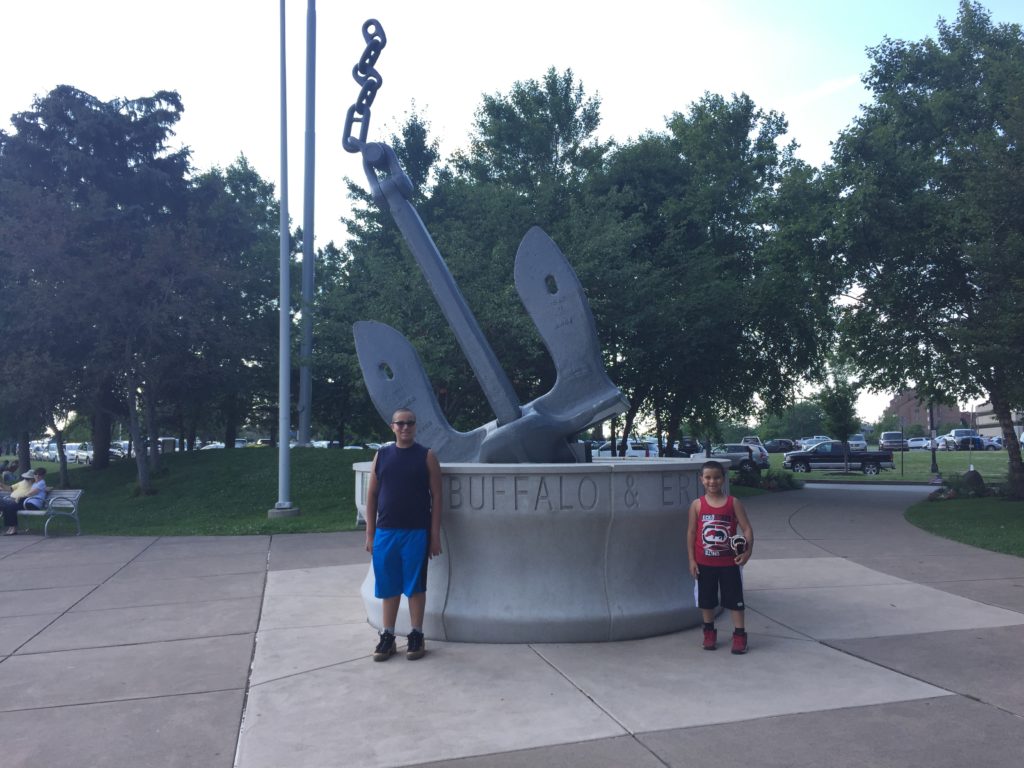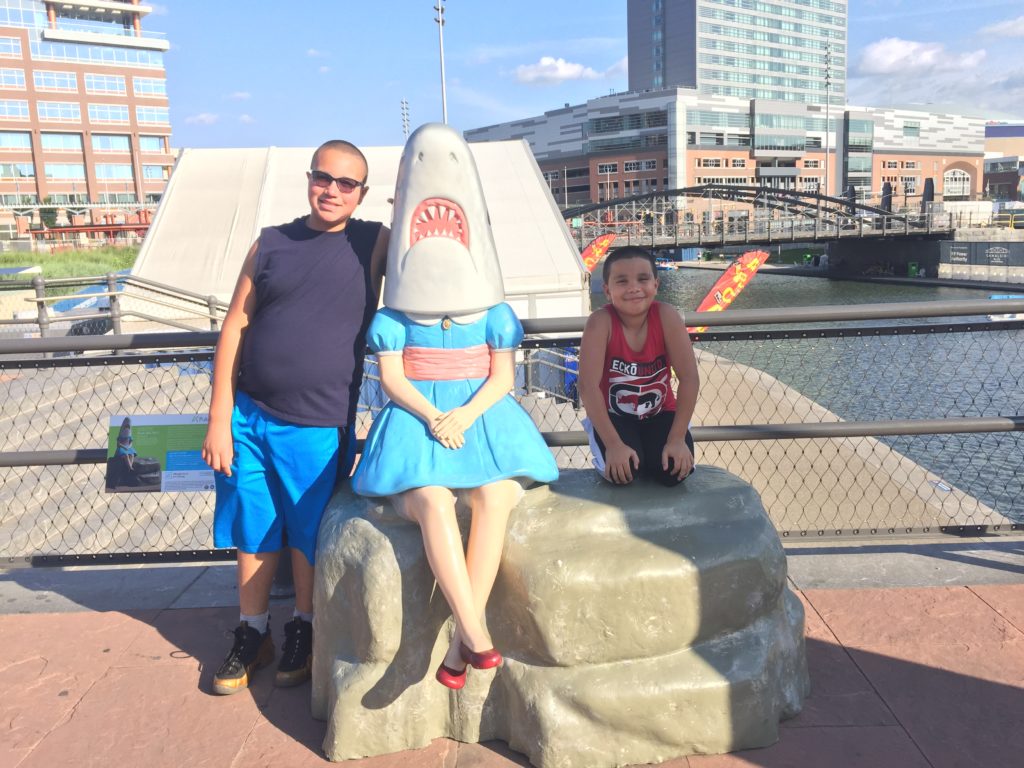 As we pack up all of our belonging in the place that we have called home for 13 years, I wanted to take the time out from my busy schedule to let you know that I haven't forgotten all of you. I appreciate your continued support on my social media platforms. It's been way too long and although I have written two posts for Kidzvuz I haven't written here, on MommyTeaches since October, an entire 10 months to be exact. That is very awkward for me especially from someone who was in the social media space all of the time and writing quite often. The difference is I haven't been writing here. I still continue to write in my journal on a daily basis and on my phone so I have a lot of content waiting to be published and shared. I have also continued to share on Twitter ,Instagram, as well as snap chat! I am still around but in a bit of a different way. Once things settle down I will get into more detail. I hope that you are enjoying your summer and that you are making as many memories as possible. That is definitely the case with me. I am taking in every new step, taking loads of photographs and looking forward to this new chapter in our lives.
Let's Chat: Are you taking loads of photos and making memories this summer?