Just recently, I had a conversation with my husband about drug tests in the work place and it sparked some really interesting questions that I had for him and he had for me. My husband works for the MTA (Metropolitan Transportation Authority) and, at any moment, he could be sent down to the main headquarters to provide a urine sample for a drug test, and quite possibly also be sent to Orlando Inpatient rehab.  Rehab centers like drug rehab Huntington Beach are not just for drug addicts, but also for people who have shown signs of relapse.I realized that, in his line of work, this is a great idea because he does maintenance on trains that millions of innocent lives ride on every day. When boarding a train, you want to feel comfortable knowing that no one has been using any illegal substances while working on it because something could go wrong if things were not installed and maintained properly. I know I have come to take this for granted over the years as many citizens have.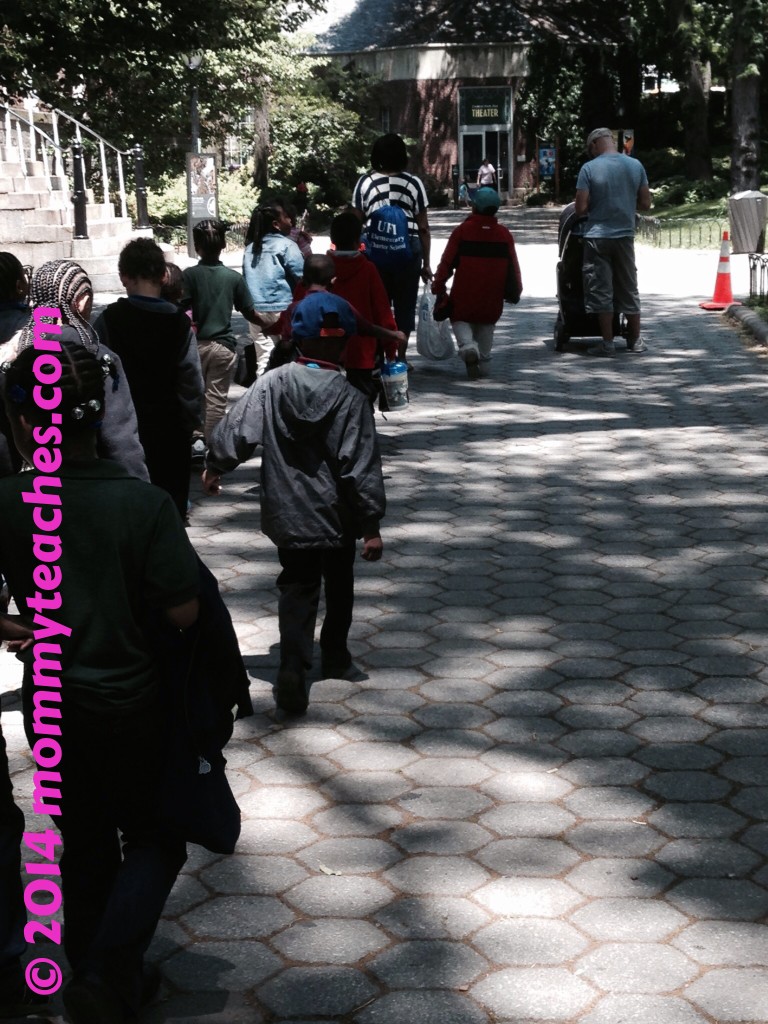 My husband went on to say, "I never heard you mention that they do random drug tests on teachers." My response, of course, was, "that's because they don't." He then went on to ask, "How would you feel if they did do random drug tests?" I reflected. For me personally, I would NOT mind at all because I don't use any illegal substances. I don't even drink alcohol! My husband went on to tell me his views on how, as a parent, he felt disappointed that teachers are not receiving drug tests and he had some pretty valid points. At first, I became a bit defensive of my fellow educators, BUT as a parent, I was able to see the where he was coming from and he was absolutely correct.
Now, many teachers go up in arms about this one and don't want to be subjected to drug tests, random or not. Remember people, I too am a teacher BUT my children (heck, ALL the children) come first! I don't know about you, but I want to know that the person I entrust with the care of my child is not consumed with drugs. What we all do during our personal time is our personal business, but when children or innocent lives are involved, I have a HUGE problem with the risks. Myself being a person who does not drink alcohol or consume any type of drugs, I'm all for it, and I feel if you have something to hide, well you might be the one who is up in arms.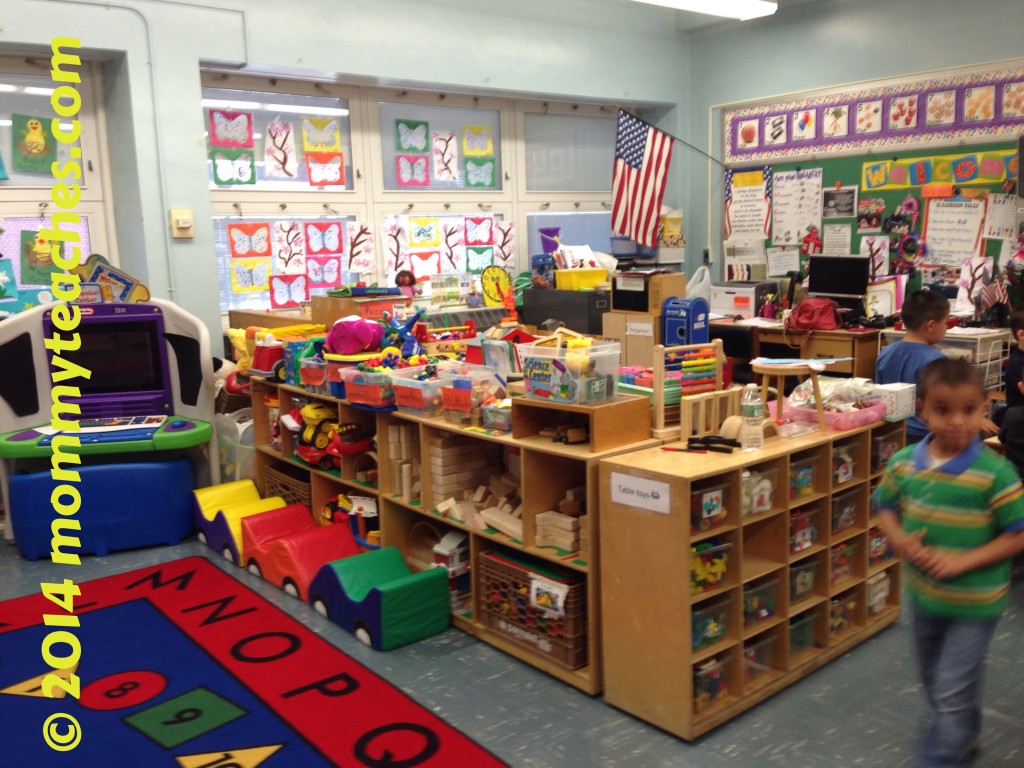 What I believe is if other careers and professions are enforcing drug testing, why NOT teachers? We come in contact with young, impressionable, vulnerable children everyday and parents should know that their child is being well taken care of by someone who is not on drugs or has them in their system. I am one of those parents who wants to make sure of this. I want to know that my child is not coming into contact with someone who just may not be in the right frame of mind to teach them. Enforcing White Sands drug tests just might lead to some eye-opening issues that need to be taken care of within the school system. Don't you think?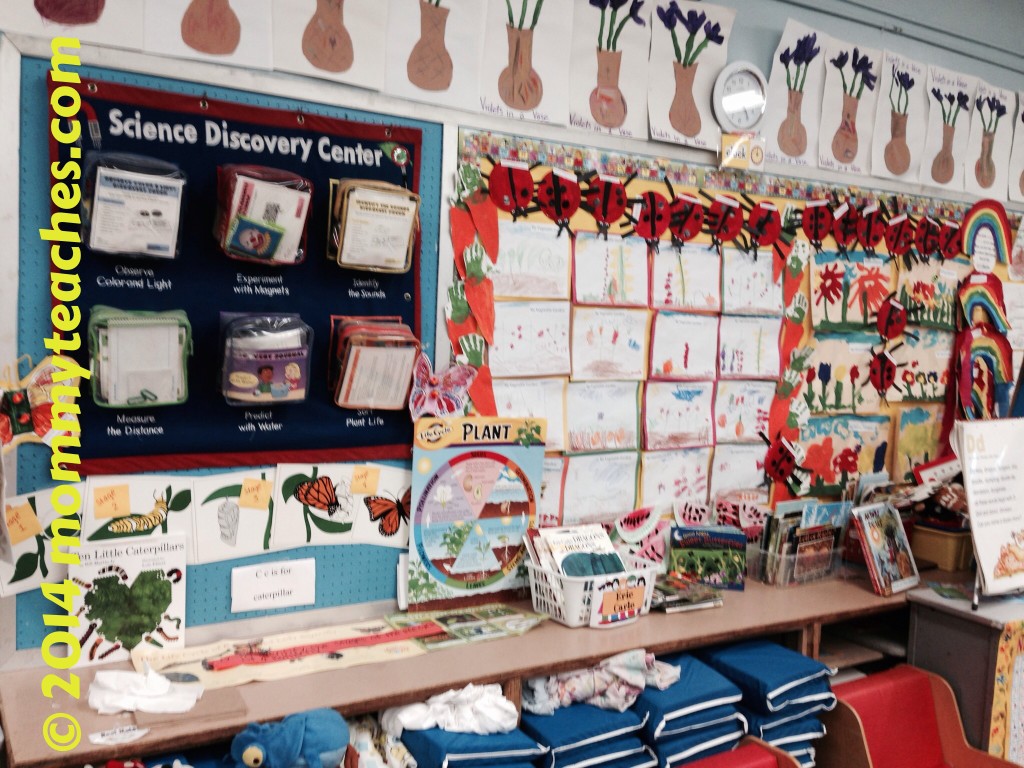 Let's weigh in on this as parents and educators. How do you feel about random drug testing for teachers?