Recently, I went on a trip to a show with our kindergarten class, and as always, their safety was my first priority. I may not act quite as intense as  other teachers do, frantically taking a head count or tightening their seat buckles so hard they can't breathe, but I do pay mind and make sure they are safe and accounted for.  After all, these are other peoples' children, and it's important to keep them safe inside and outside of the classroom. It's exactly what I would want someone to do for my child.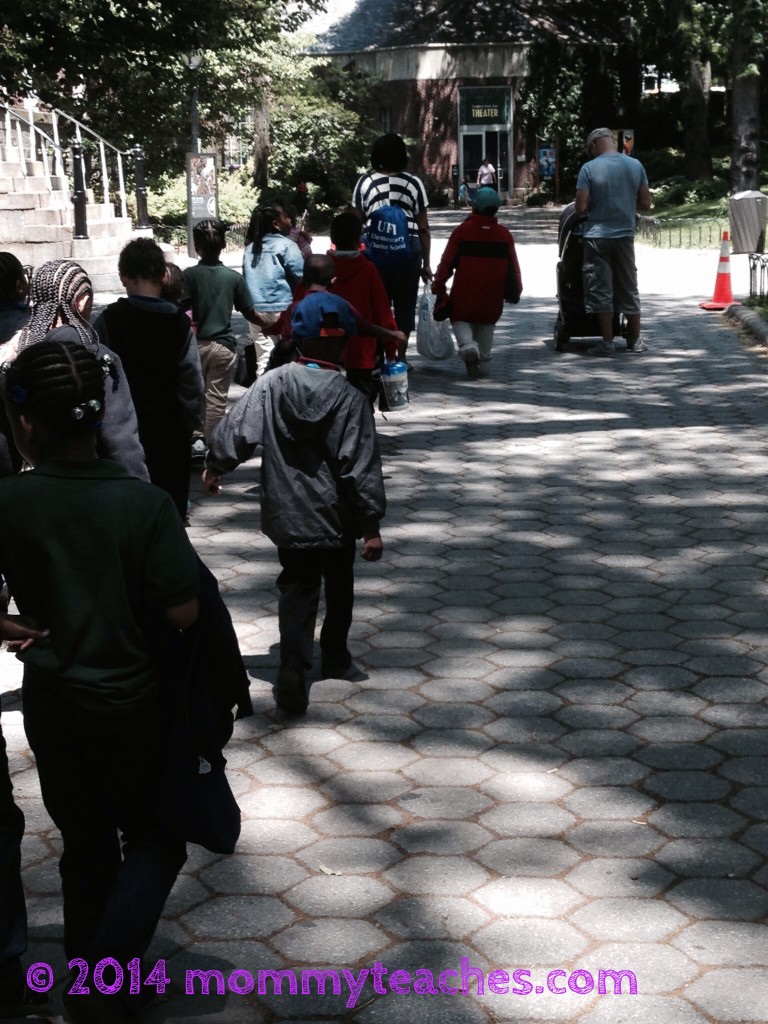 Outside of the school building, I remind the children to stick together and not to leave huge gaps in the line when we are walking. This is  to avoid someone getting too close with  another class. I never want any of our children to mix with another class and end up on another bus, or in another school or in the hands of the wrong person. I also remind them that we have to be "safe" and take  appropriate measures, but in a way that is not too naggy, they are five years old, after all!
On this particular field trip,as we were exiting the show, a little boy with a yellow shirt was wondering off from his class and passed us. I knew he was a lost student from another school  I signaled to my co-teacher to grab him and ask the lady behind us if that was her student. She replied no, and continued on her way. I told my co-teacher not to let him go and asked another teacher if she was missing a child, showing her the child my co-teacher had  holding onto her hand. She replied, "yes" nonchalantly, and we passed him to her as she said "thank you." I was deeply troubled that she had shown no remorse for losing someone's child. She didn't even seem to care that he was safe and back with her, or that he was even missing to begin with.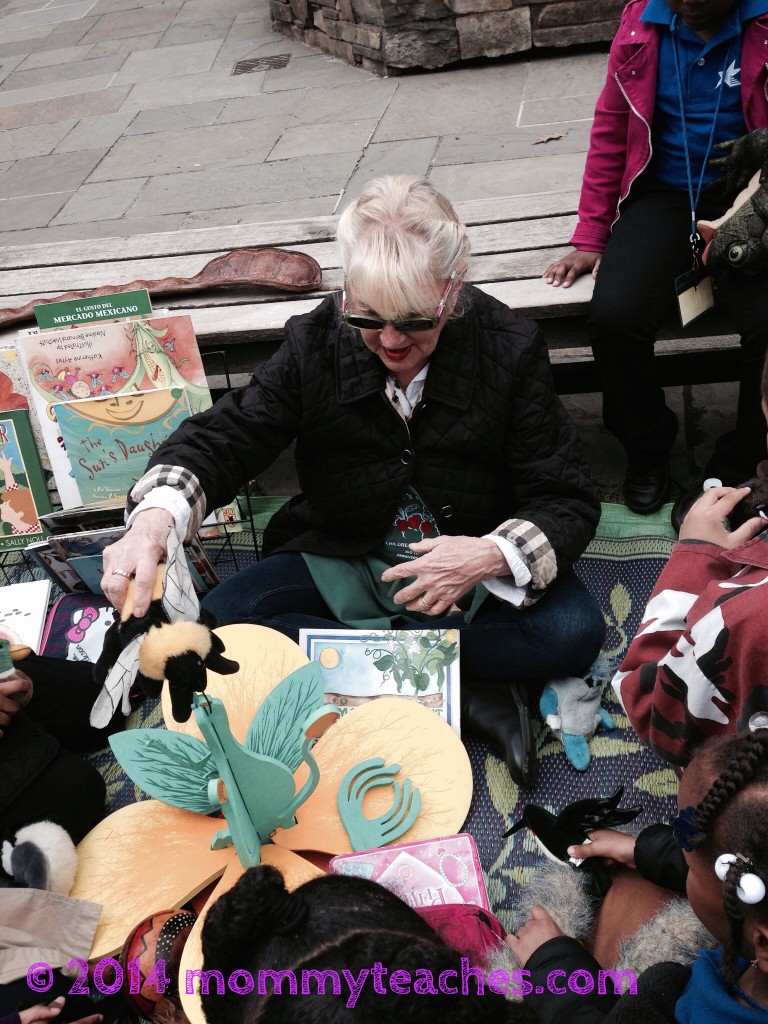 I thought back to the child with autism who is  currently missing in Brooklyn. This is a person's child; another mother is heartbroken  because she entrusted her child to our school system and they let her down. This is pure negligence, if you ask me!  There is no room for excuses when a child wanders off..  That act right there of that teacher not showing remorse was like a gash in my heart as a mother. I would want someone to thank the person who found my child and didn't allow him to run into the street or into the hands of a pedophile. When are we going to realize as teachers that it's our number one responsibility to keep our children safe?!
I am not here to bash teachers because I am one myself, and have been since the tender age of twenty-one. I understand that it can be overwhelming at times, keeping an eye on all the children. We have to remind ourselves that we chose this profession, and we certainly didn't do it for the salary! As a mother and a teacher, I do what I would want done for my children. When I drop my boys off at school, I expect for them to be safe and well taken care of. I drop them off knowing that their teachers will take every possible measure to get them safely back in my arms come day's end. . I don't know where our school system is going wrong, but too many children are not returning safely back to their homes and this cannot be justified. Let us come together as parents and teachers, and let's make sure we have the proper plans to make the school day as safe as possible. Let us make sure our children remain where their parents leave them…right by our sides.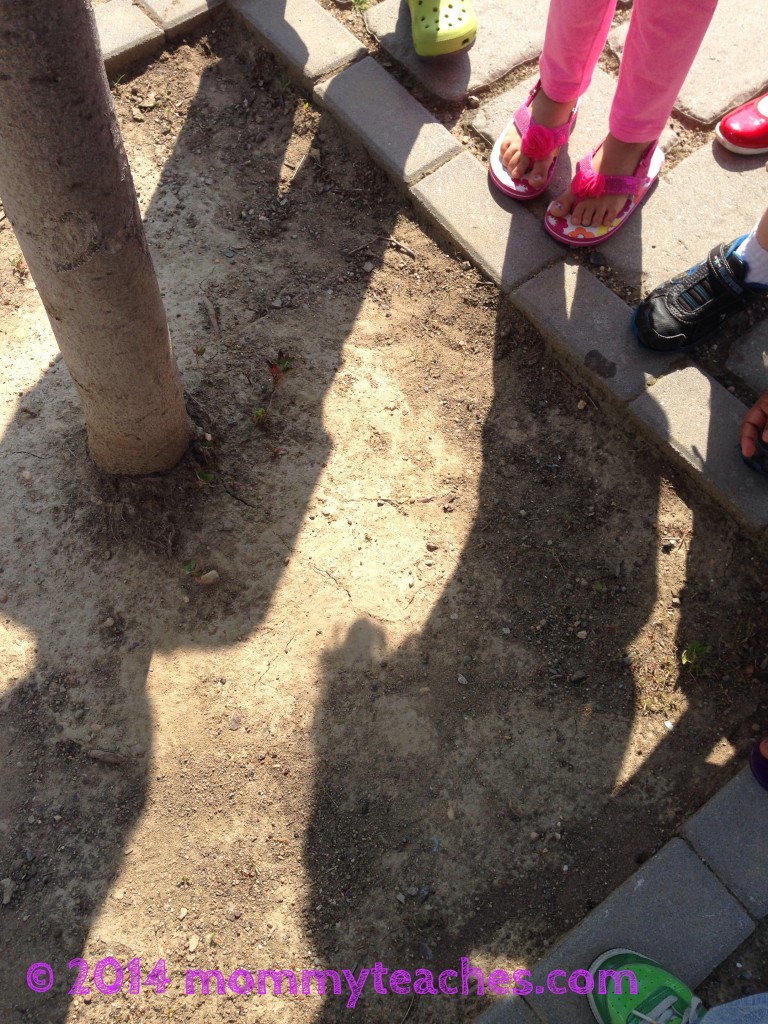 Care to share: How can we  keep our children safe in school?