My first priority on this Earth is being a mother. I take great pride in all I do for my children… after all, they didn't ask to be born and certainly not to me, so it's my mission to do the best I can for these boys I was blessed with. I take parenting as seriously as I take my teaching career, my occupation since the tender age of 21. Children are vulnerable and innocent and they deserve the very best out of life. I firmly believe that children need their parents. I see it with my own children–what would they do without my husband and I in their lives? In my classroom, I see the outcome of broken families and it hurts my heart.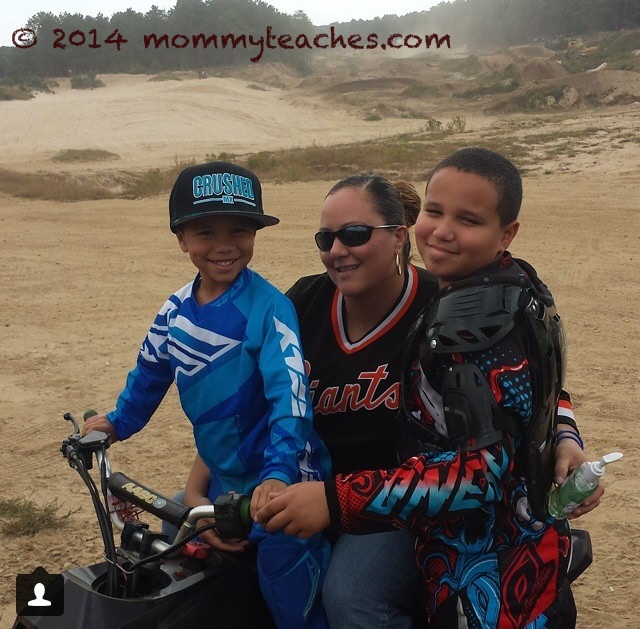 As a mother and a teacher, I believe in Save the Children and what the United States has to offer. As a citizen of the United States, I believe the this country is responsible for caring for these children in need. I support Save the Children and their efforts to aid the youth at the U.S. border. With MommyTeaches and my #Latism familia I am the voice of the voiceless. If even one person reads this post and donates to this cause, I have helped more than expected. We as a people need to know that our words and actions can move mountains. We can save lives and make for a better world.
These children need our help to continue the life they so deserve. Let us join together and join this moving Twitter Party and make a donation to save the lives of OUR children, of OUR future! Let's keep in mind that when we are long gone, these children will create a future with our own kids. We must lead by example and set the foundation for future generations to come. Let us join hands, tweets, social media links and help our children through this difficult time…Together, Si Se Puede!