As many of you already know, teaching is my profession by day while I write and blog at night. Balancing it all is hard, but it's well worth it. This past month, however, teaching became so consuming that I forgot my blogiversary – yes, I did! When I realized that this milestone had slipped my mind, I felt horrible!!! The Pre K Stepping Up ceremony for my boy and the Stepping Up event for my own Kindergarten class were all that my mind could hold for the month of June!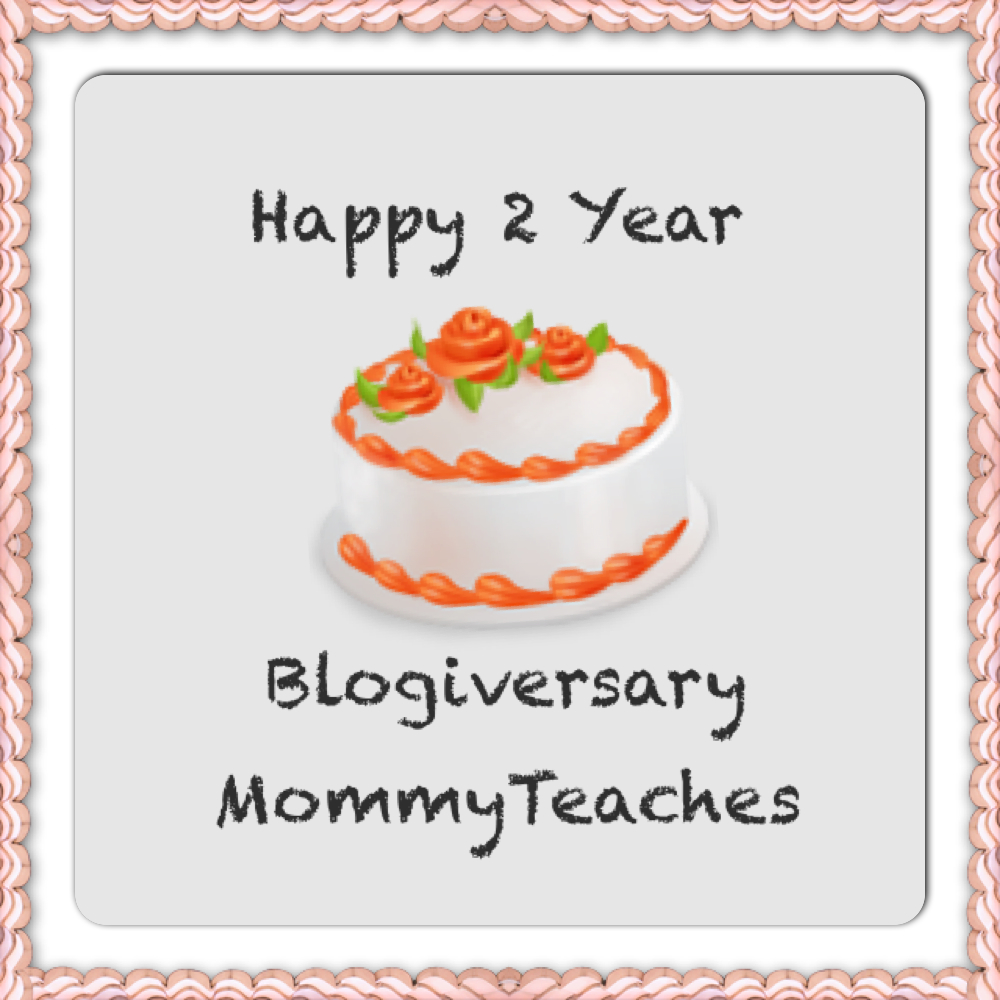 June 1, 2014 marked two years since I took the leap into creating MommyTeaches. I was looking forward to this day so how could I let it slip by me only to realize it had passed two weeks later? It happened. I felt terrible, but I've moved on. I realized once again, that I'm not perfect – shit happens, right? Yes, I just said, "shit"… I'm not perfect, remember?
Teaching consumed me so much that I forgot this momentous occasion, but I'm talking about it now! I'm talking about two years of pure joy and wonderful opportunities that have allowed me to meet so many people and accomplish so many goals. Some I haven't even met in person and yet the relationships & support systems that we have created are magnificent! These relationships inspire me and motivate me to want more for MommyTeaches.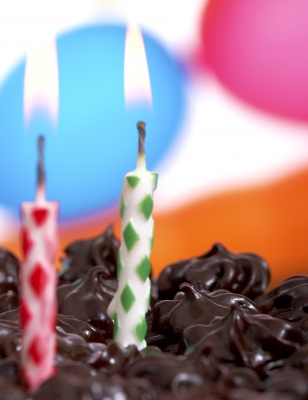 I have come such a long way with learning technology and accepting change, which I can admit I'm not so good at. MommyTeaches enabled me to take a leave I needed from the classroom for a time while working from home and, for that, I will forever be grateful!!
MommyTeaches has been my release: an escape from any difficulties I may be having in the classroom or a down day I may have been having, dealing with my son who has been classified with ASD. This blog is a home for me to share myself as an open book. I take great pride & joy in MommyTeaches because it is who I am! I'm a mom first who gets consumed with her day to day life as a teacher but I can never forget this space that I've created and all that it means to me!
Hoping for many more years of MommyTeaches – here's to a beautiful two!!