** Disclosure: Strayer hired me to write this blog post on their behalf. I am a paid spokesperson for Strayer**
Though I may just be a girl from the streets of Brooklyn, New York, I have always had a certain sense of leadership in me. Since early in life, I've had that burning desire to lead by example in all that I do. My upbringing, my culture, my ethnicity and the streets where I am from were NOT going to dictate to me what I could be and all that I could or could not do! I knew in my heart that I could achieve and accomplish all that I set out to do. Why? Well, because if you told me, "I couldn't," I sure as hell would tell you, "Si, Se Puede!" My father instilled that in me with his business like mind, entrepreneurial spirit and his leadership skills, all of which help me today.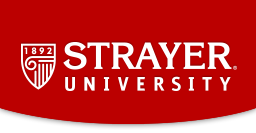 I am honored to be representing Strayer University, the Official Higher Education Sponsor of the 3rd annual Festival PEOPLE en Español. There, Strayer will be sharing their message of opportunity and achievement through education with the Latino community. This event has so many connections for me due to the fact that both blogging and my education have provided me with endless opportunities to pursue. My achievements have been due to my consistent focus on what I want, what I know I deserve, and being persistent with my dreams and making them a reality.
PEOPLE en Español is in its third year of this annual festival which aims to entertain, inspire and unite Hispanic families around an empowering celebration of culture. I am proud of the fact that Strayer will be offering one-on-one career counseling sessions with a personal Success Coach, as well as raffling off a Samsung Galaxy tablet, individual item and gift bag giveaways, hosting photo sharing opportunities, having a live social feed and much more at their booth on both Saturday and Sunday at the festival. Share your own stories with us using their hashtag #InThisTogether!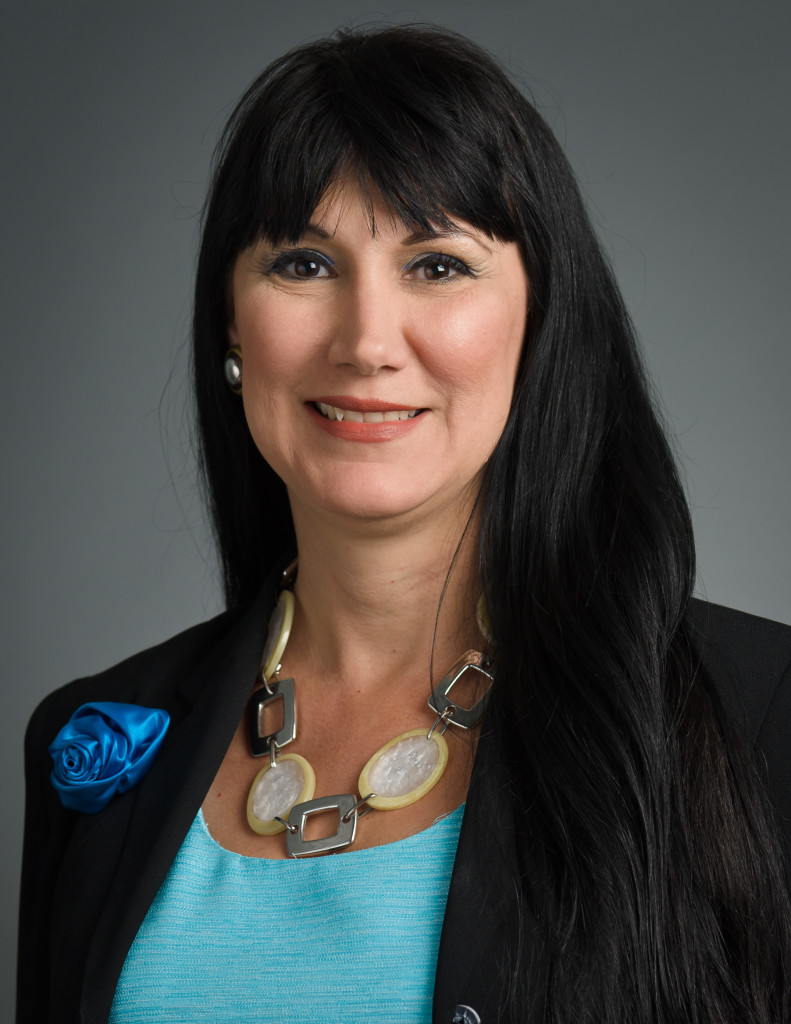 This phenomenal event will take place on August 30th & 31st with a guest list including Dr. Irene Zoppi-Rodriguez, Business and Education Faculty Member at Strayer University. She's all set to share her secrets of successful teamwork and I can't wait to hear them. YouTube sensation, Jorge Narvaez and his daughters will also grace us with their presence and perform for us as well!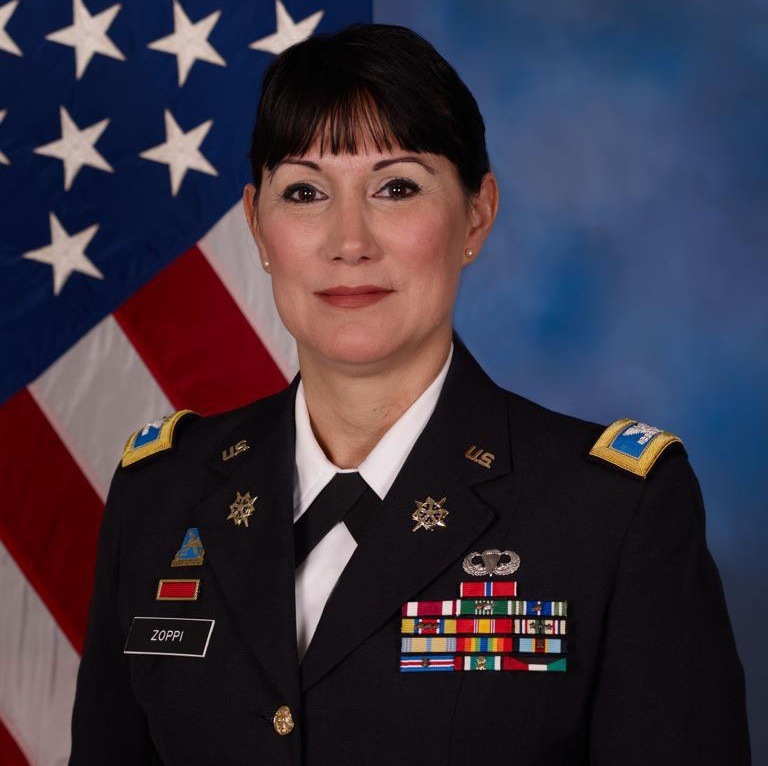 As a Latina who celebrates the accomplishments of others, I am super excited to attend this two-day event that has become one of the year's most anticipated celebrations of Hispanic culture featuring today's hottest celebrities, expert panels and family fun activities over Labor Day weekend. A perfect opportunity to serve as an inspiration for all Latinos and I am honored to be a part of it. Follow me as I travel from the concrete jungle where dreams are made, right into San Antonio, Texas for this experience courtesy of Strayer. Wherever the hashtag #InThisTogether streams on Twitter, you can catch me and we can Shine together!
** Disclosure: Strayer hired me to write this blog post on their behalf. I am a paid spokesperson for Strayer**