**Disclosure: Strayer hired me to write this blog post on their behalf. I am a paid spokesperson for Strayer. All opinions are 100% those of MommyTeaches** 
When I accepted the ambassadorship opportunity with Strayer for the Festival PEOPLE en Español, I knew we had a lot in common but boy do WE have A LOT in common! I have always been a cheerleader (literally) but in this space, that's my name. I support everyone and I truly believe that working together brings our voices to a higher level! If we work together, we are bound to get more accomplished. I am elated that Strayer believes the same, so much so that this is their theme!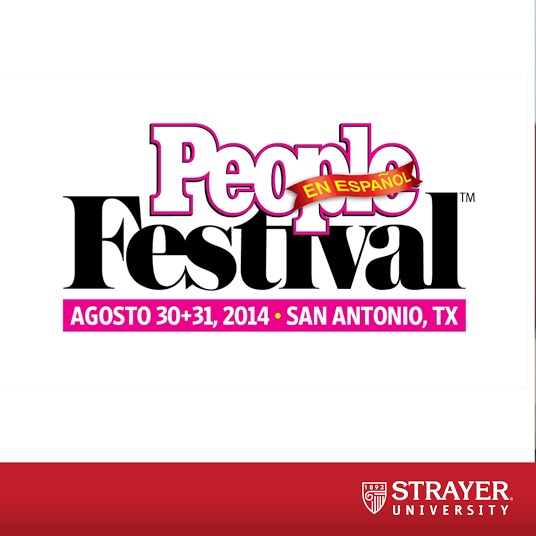 What I love about Strayer is that they created the Graduation Fund to help remove some of the barriers that many face when pursuing a degree. The cost and financial obligations for completing your college degree can be quite difficult, but not with this graduation fund. Your very own graduation fund with Strayer helps provide some relief with the opportunity to receive free courses. This is how it works: For every three classes you complete successfully, one free class goes into your graduation fund. Tell me that isn't a relief with the cost of tuition nowadays!
I know when I began my Associates degree at Kingsborough Community College, I needed all the assistance and guidance I could get! I didn't even have a family at that point, but now, with Strayer, they know that many adults are consumed with work and juggling busy schedules so they have created a team of personal success coaches. These coaches provide career counseling, learning support and, get this, "cheerleading" every step of the way towards your academic success!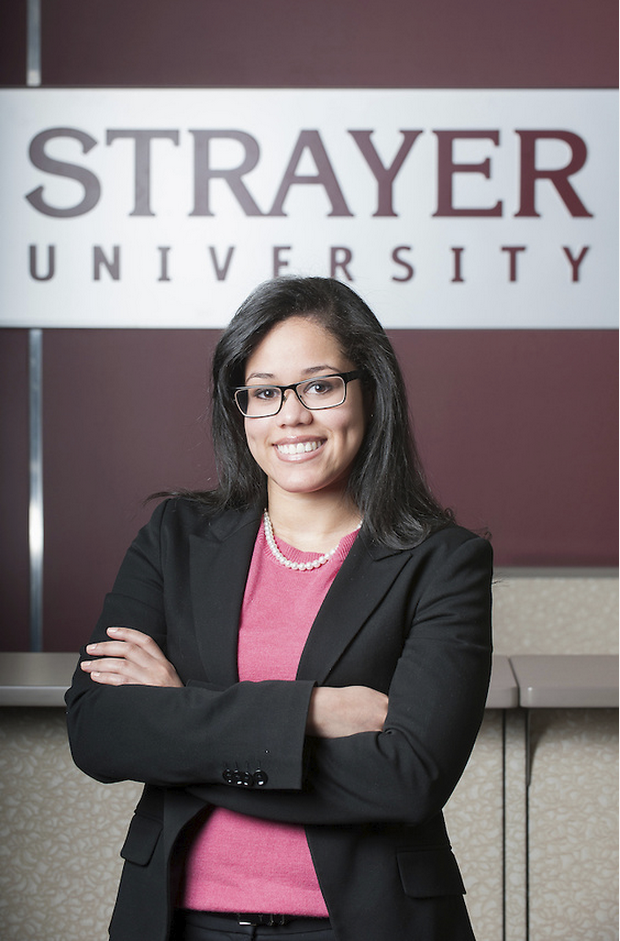 When you team up with Strayer, these success coaches make sure to help you in the following ways:
Help you set and focus on educational, career and life goals.
Connect you with FREE tutors.
Create a personalized learning plan precisely for you!
Assist you in finding career activities for further professional development.
Support and counsel you as a busy adult in order to benefit you and add to your success.
If that isn't teamwork, what is? There is nothing like knowing that your University has your back. With Strayer, you DO NOT have to question it! Strayer not only supports you as part of their team, but they are affordable too! Every new student receives a 20% tuition reduction the day they choose to enroll. Although this only applies towards a Bachelor's degree for new student enrollments, $355 per course is enormous and relieves the stress of furthering our education on our day to day budget!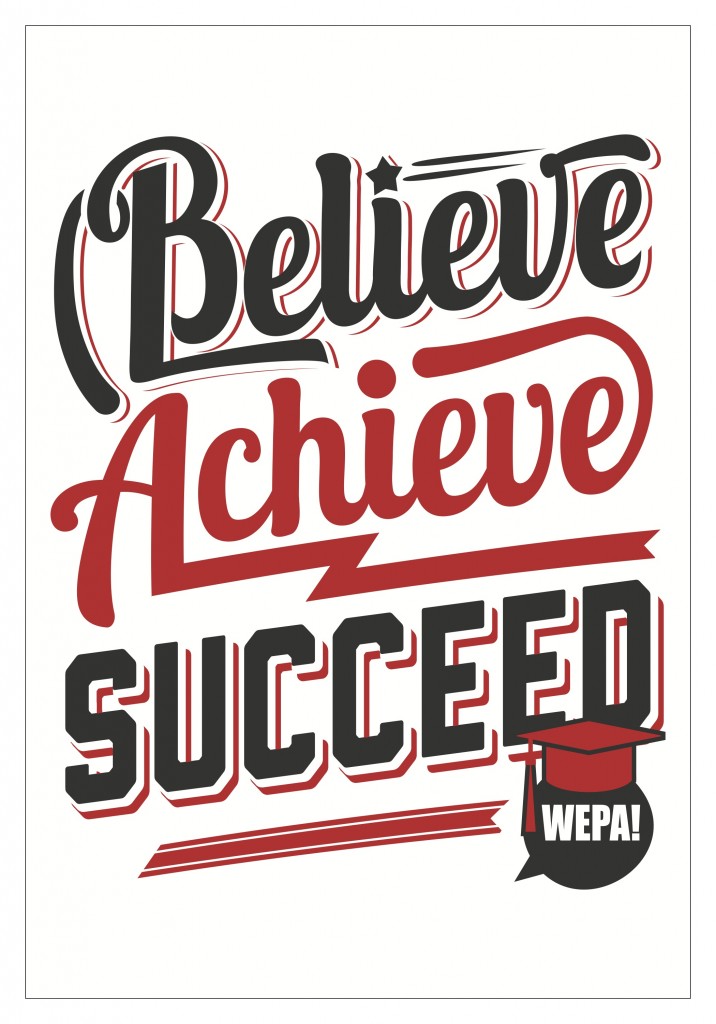 Strayer and I are a match made in heaven. Teaming up together is a win-win for bloggers and brands when we have the same beliefs and truly believe that it takes a village. Our village at Strayer is in it for the absolute SUCCESS of every student who chooses to further their education! With 80 campus locations in 17 states as well as D.C. in a setting where students can mix and match courses to best fit their schedule, Strayer gives everyone an opportunity for success! Working together, anything can be accomplished, and I am so PROUD that Strayer truly believes that and, like me, embodies it fully!
**Disclosure: Strayer hired me to write this blog post on their behalf. I am a paid spokesperson for Strayer**