**Disclosure: I am a paid spokesperson for Strayer University and all thoughts and opinions are 100% my own**
San Antonio, TX will be poppin' with goodness beginning August 30, 2014 thanks to Strayer University and PEOPLE en Español! With their mission to be #InThisTogether, Strayer believes in the success of others and they work to make your dreams a reality. With all of the assistance that they provide as well as encouragement and hands-on support, you are bound to succeed! Through Strayer, we are provided opportunities as Latinos to learn business skills that will improve our lives for generations to come.
Success Coach Flyer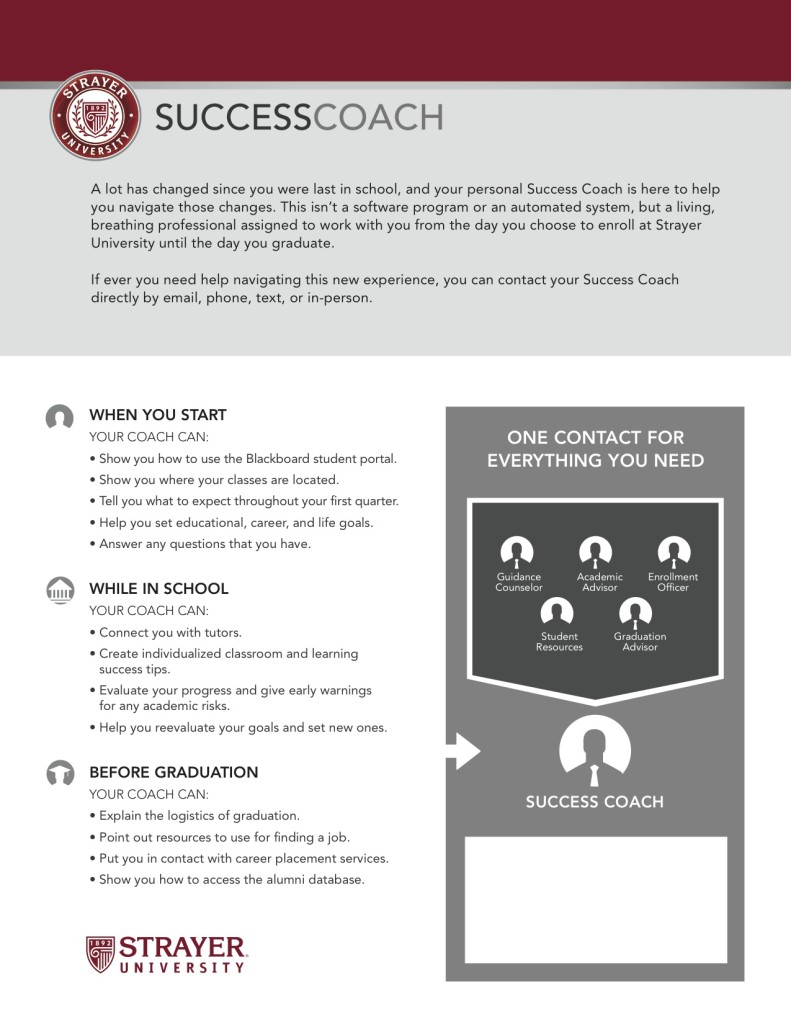 On both days at PEOPLE en Español, Strayer will have a booth on site so that you can meet and greet with "Reality Changers" YouTube sensation Jorge Narvaez and his daughters. The popular Youtube channel, started by the young father with the desire to share songs, stories, skits and more all with a focus on family, community, art and music, boasts over 158 million views! You will also have a one-on-one career counseling session with a personal success coach to discuss your goals and expectations, participate in gift bag giveaways, experience social sharing opportunities, and enjoy a Kids Korner with coloring sheets and FUN for the entire familia!
That Saturday, during the day from 9:30 a.m. to 5p.m. at The Henry B. Gonzalez Convention Center, will be the Festival's free daytime experience with engaging on-site activities for attendees including giveaways, movie screenings, authentic San Antonio cuisine and much, much more from the community's favorite brands. The Chicas Poderosas concert will also take place that evening.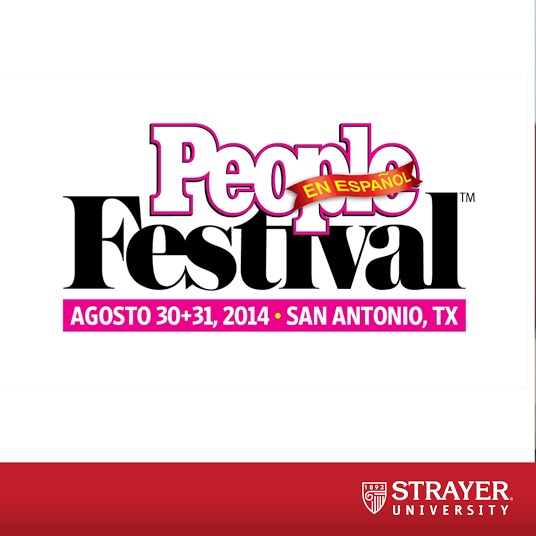 This PEOPLE en Español festival will welcome sponsors like Disney, ABC, Jeep, Coca-Cola, Strayer University, Center for Disease Control, AARP, HBO Latino, HEB, Azteca, the city of San Antonio and the San Antonio Convention and Visitors Bureau. I am looking forward to all of the festivities, but above all, I am elated to be representing Strayer University – the official Higher Education Sponsor of the event. I want all Latinos to know that we have tremendous opportunities that are available to us and we need to take full advantage of them. I am proof that coming from a rough area with parents who did not complete college does not have to limit your own possibilities. There is a way for us all to be successful! Now, let's achieve greatness together – follow me during the festivities and let's get informed because we are definitely #InThisTogether.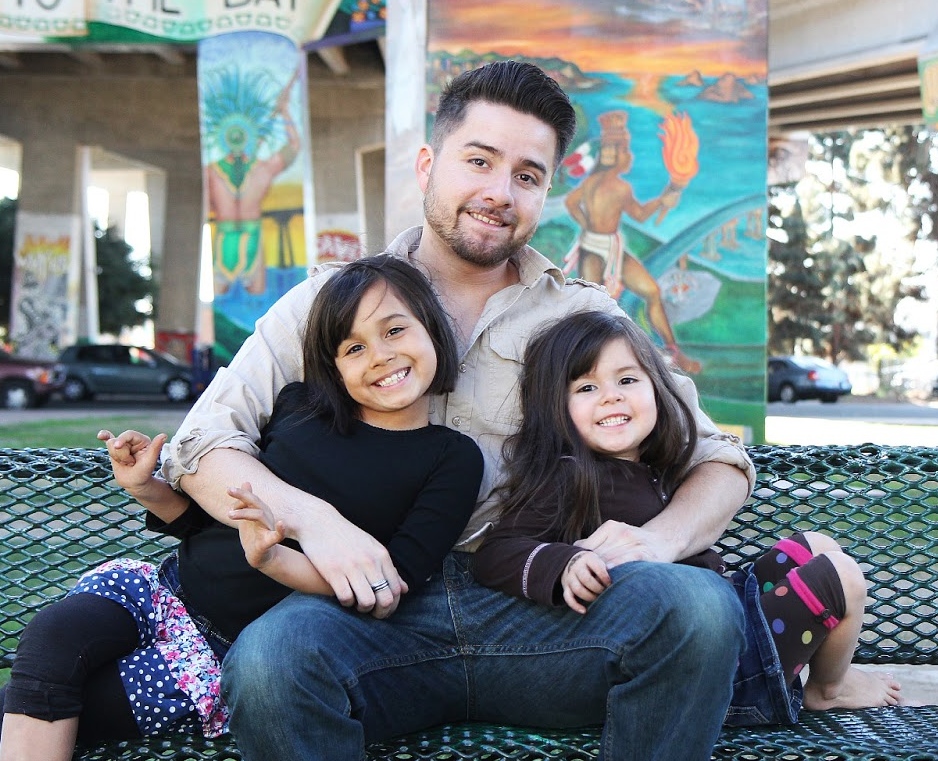 Follow my amazing colleagues as well- They will be sharing this great opportunity with me:
**Disclosure: I am a paid spokesperson for Strayer University and all thoughts and opinions are 100% my own**