** Disclosure: Strayer hired me to write this blog post on their behalf as an Educational Ambassador but all opinions are 100% my own**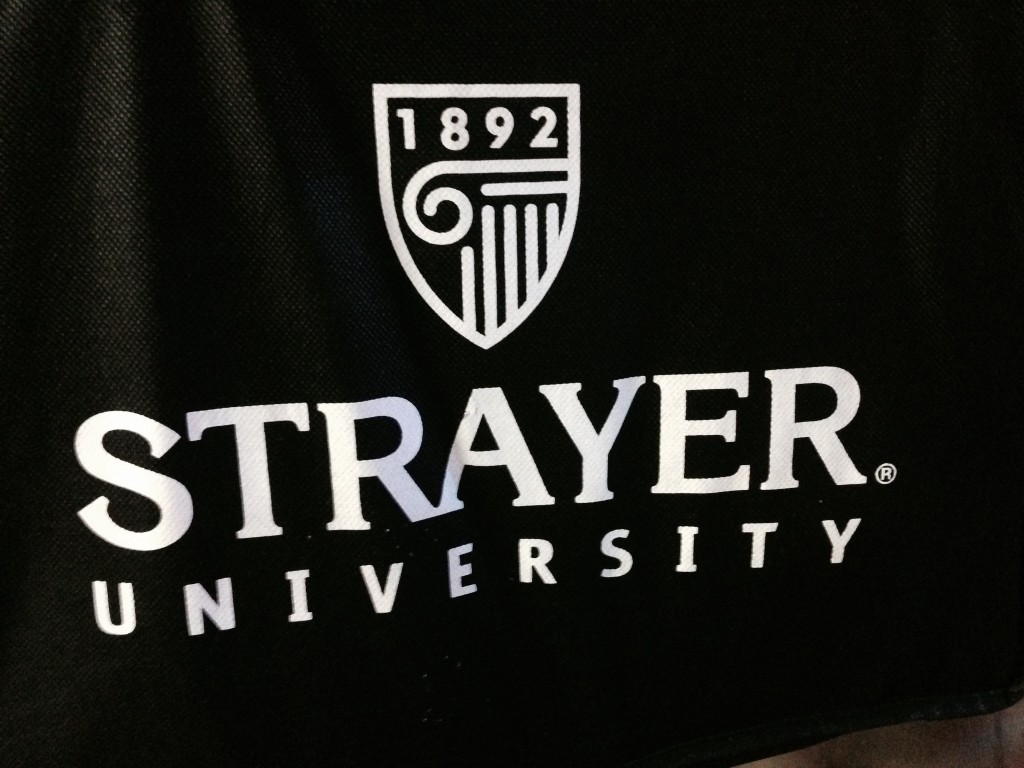 As an Educational Ambassador for Strayer, I was destined for success… that's their theme after all, right? I love the relationship that we built together because I BELIEVE in them, and I know they believe in me as a writer. Everyone on their team is so warm, friendly, inviting and knowledgeable, and they are willing to help you succeed! With them on my side, I know I am destined for success!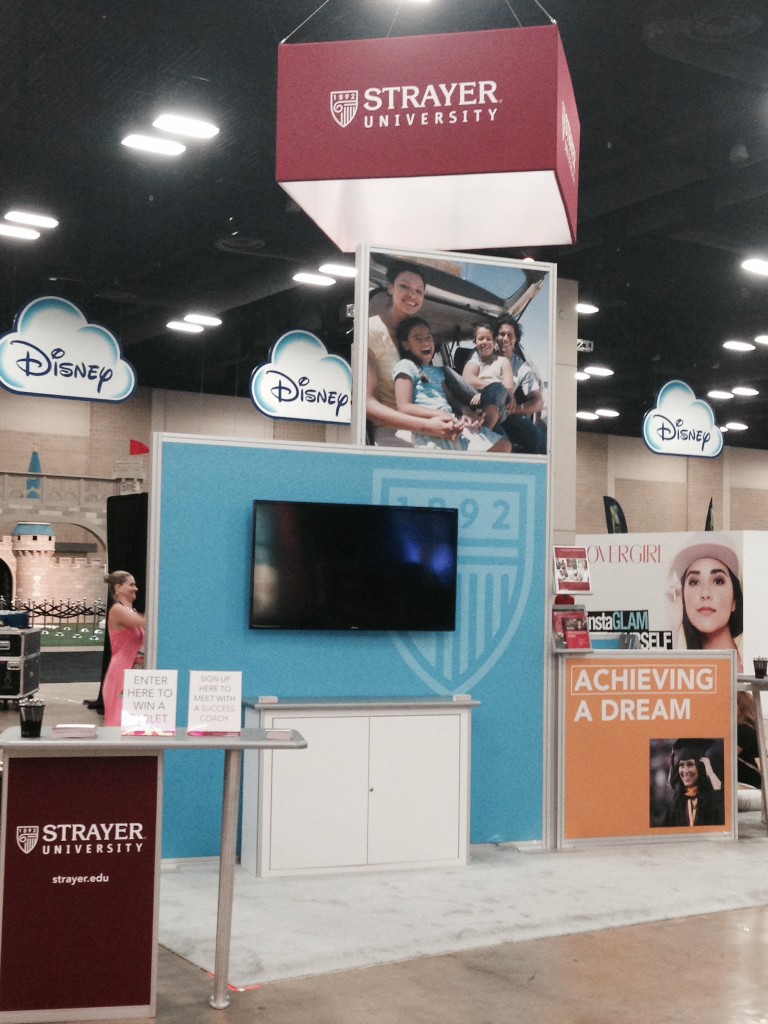 Dr. Irene Zoppi-Rodriguez is a fellow Boricua powerhouse whose presence is felt right from the moment you meet her. She's the business and education faculty member at Strayer University and she applies more than four decades of military, academic and professional experience to facilitate graduate courses in education and business. With more than 25 years of service in the military, serving as a colonel in the U.S. Army reserve, Dr. Zoppi-Rodriguez is currently the first female U.S. Army Chief of Staff in Puerto Rico.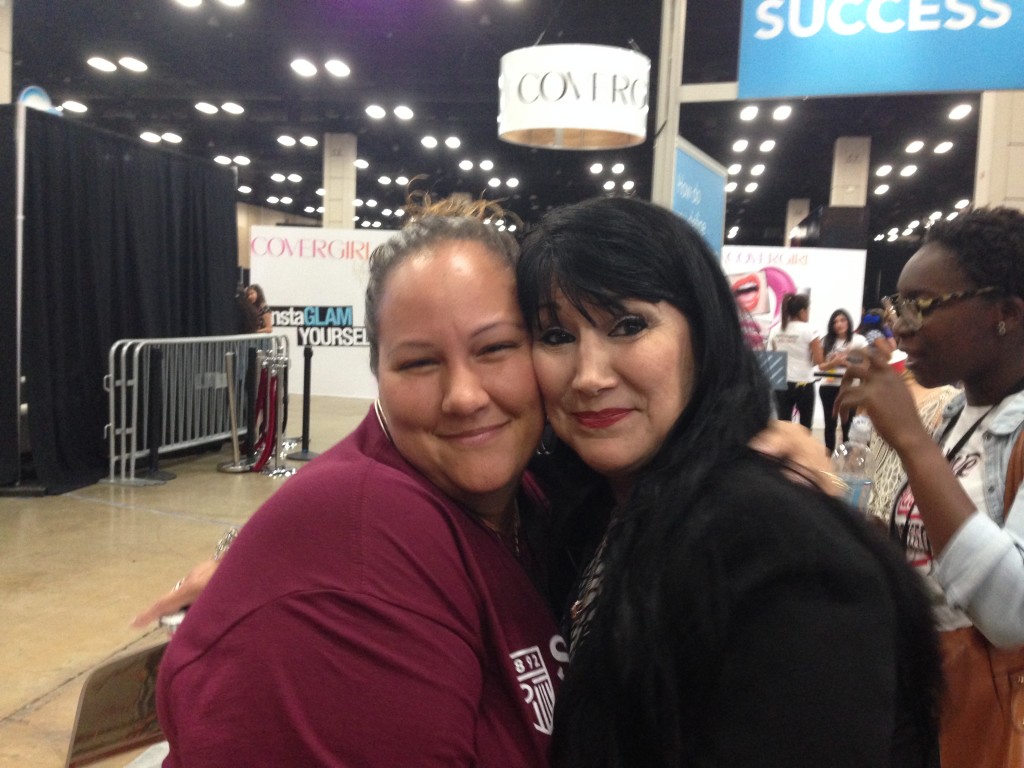 As a fellow Boricua, being in her presence made me extremely proud. Her presentation at Festival People was moving as she spoke words of positivity and encouragement. Having a Latina speak these words and reminding me that, even as a minority, anything is attainable, made me feel even more empowered. She serves as a phenomenal role model for our youth as well as her students. She reminded us that excuses are obstacles we all face and that we must believe, achieve and succeed!
Having Strayer University as a sponsor for Festival People was a HUGE success. This was evident on the very first day when the lines to see us were jammed pack. Many people were inquiring about higher education and they wanted to know how they would juggle their busy schedules with family, work and other life priorities while leading a life of personal academic success. The success coach that I spoke to, Yuri Almonte, encouraged me to think above and beyond. She was so positive and motivating while asking me questions and pushed me to tap into my potential to see what I need to do to succeed!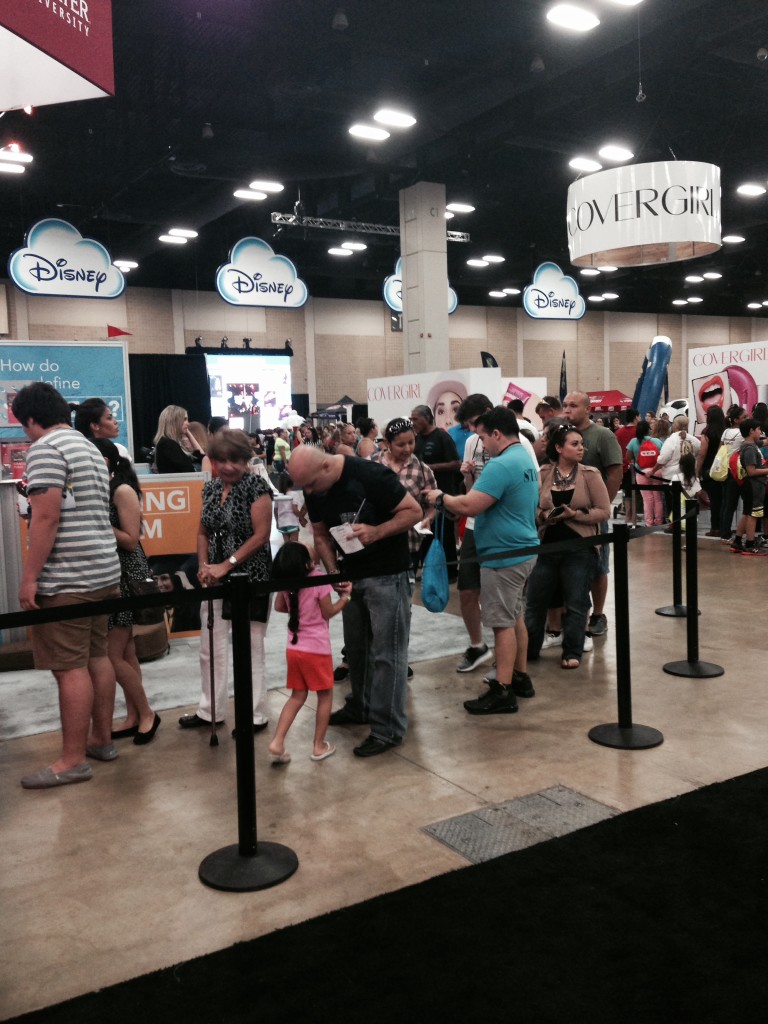 "Reality Changers" YouTube sensation was another added joy to experience as he discussed the importance of education within the Latino community. I enjoyed watching him interact with fellow Latinos and have a positive impact on parents and youth. I especially enjoyed his role as a father and the way he serves as such a strong role model for his young girls and fellow Latino fathers. It's a beautiful thing for men to live up to the responsibility of being a father.
It was a tremendous honor to be in the presence of pure success while attending PEOPLE en Español. I felt the vibe of positivity and encouragement that entire weekend. Walking through Festival People and the Henry B. Convention Center, I felt like a true scholar. While walking around, I thought about where I am from, where I have been and where I aim to be in the future. This was an experience of a lifetime as a writer and educator. It will be something that will remain with me forever and will have a great impact on my future. Thank you Strayer for choosing me because we are #InThisTogether for the long run!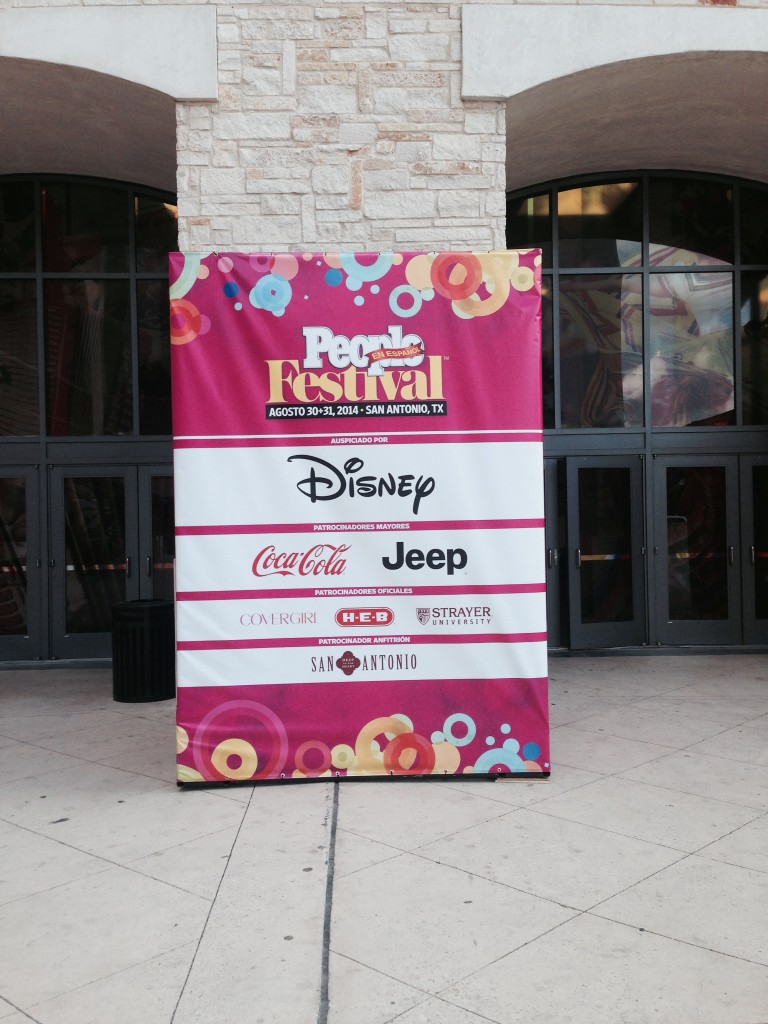 ** Disclosure: Strayer hired me to write this blog post on their behalf as an Educational Ambassador but all opinions are 100% my own**