I try the best that I can as a mother. As a working mom, I find myself pressed for time and feel pressure that everything has to be done so rapidly. I always feel like our conversations are never fully developed and often left unfinished so, when I get it, I really take advantage of my quality time with my family. All time is valuable for me with them but I especially love those lengthy, out of the blue conversations.. hoping that they will carry on and lessons learned through them will be applied.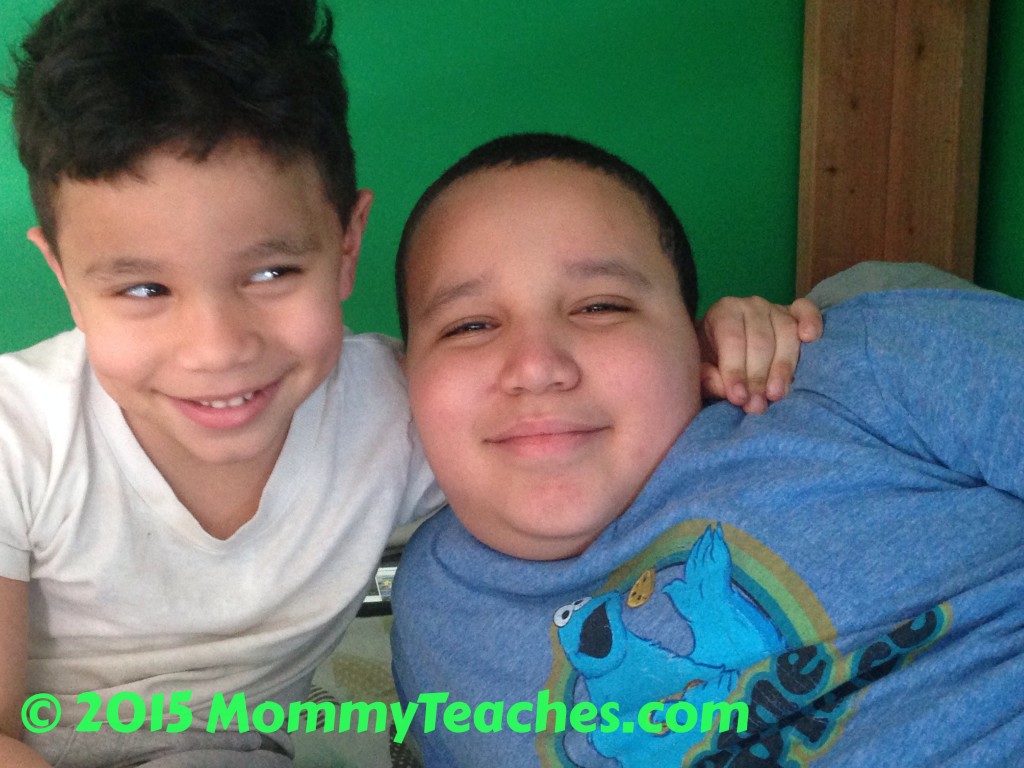 Just the other day when I was doubting myself as a parent and raising my boys as a working mom, I received the greatest text. It was from my son's para professional telling me about a sweet gesture that he did and it really validated what we do as parents, for my husband and I. We want to raise our boys with morals, values, and to be overall good men in the future.
She went on to say that they were selling something that he would have really enjoyed in school that day. He didn't have extra money from us because it wasn't an extra money day or a scheduled purchase so why would he? She observed that he was interested in one of the items and asked him, "Would you like for me to purchase it for you?" He said, "yes" with hesitation but took the fifty cents. That's right, fifty cents. As he walked toward the section to make the purchase, he quickly walked back. He returned to her with his head down (as she described) and said, "Sorry, Mrs. V. I feel horrible taking your money away from you!" When I read this, the hair all over my body stood up. You mean he was listening to what I was teaching him all along? I was raising a child who was applying what I was diligently drilling into him? Imagine that!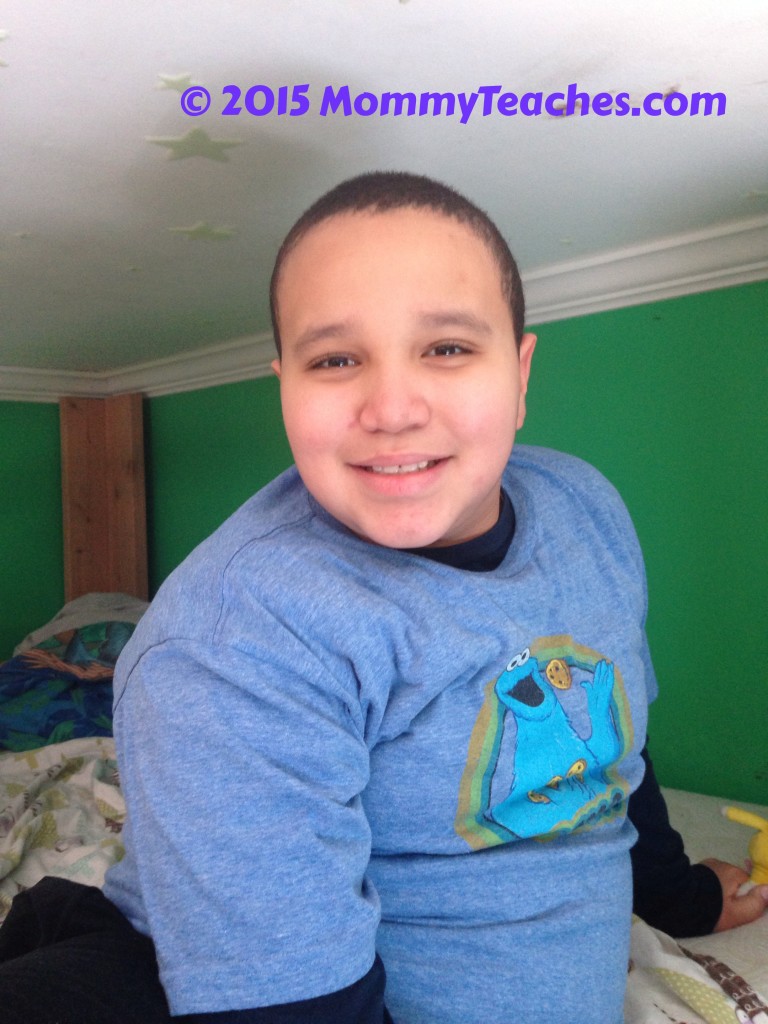 A while back, I reminded my boy that if he ever wanted something and didn't have the money, it's inappropriate to "ask" or "take" and instead he should wait to tell his father or myself and depending on what it is, we would provide it. This discussion came clear to my mind because I remember him asking questions and me telling him that's what his grandpa would tell me. It was a lesson that I still carry with me to this day. It gave me great pride to know that he was empathetic and sympathetic to his para and knew that it wasn't right. He did not need that item enough to take her money. What if that was her last fifty cents?
It felt good to know that I am doing a good job at raising these two boys that will be going off into the world without me some day. I appreciate that my son took the time to listen to me and my message really sunk in. Just when I thought that he wasn't listening to me and I was talking only to myself, he proved me wrong once again. I know his quirkiness is sometimes questioned and his kindness is looked upon as awkward but this child is one of a kind and he cares about others so much. Raising him has its challenges, but it's certainly not hard and it's oh so worth it when it comes to simple gestures like these that validate that I'm doing something so very right!