Those who've been reading for a while now know that I have a Master's in Early Childhood Education not in Special Education. I am not a doctor or an expert in this area but I do have the hands on experience of living with someone diagnosed with Asperger's (a milder form of Autism) and ADHD. Many can't understand the difference but AutismSpeaks explains it here. I tell you this to say that I was able to identify the characteristics of Asperger's in my son before any doctor had labeled him and therefore, was able to come up with my own diagnosis that led me to accept the situation better.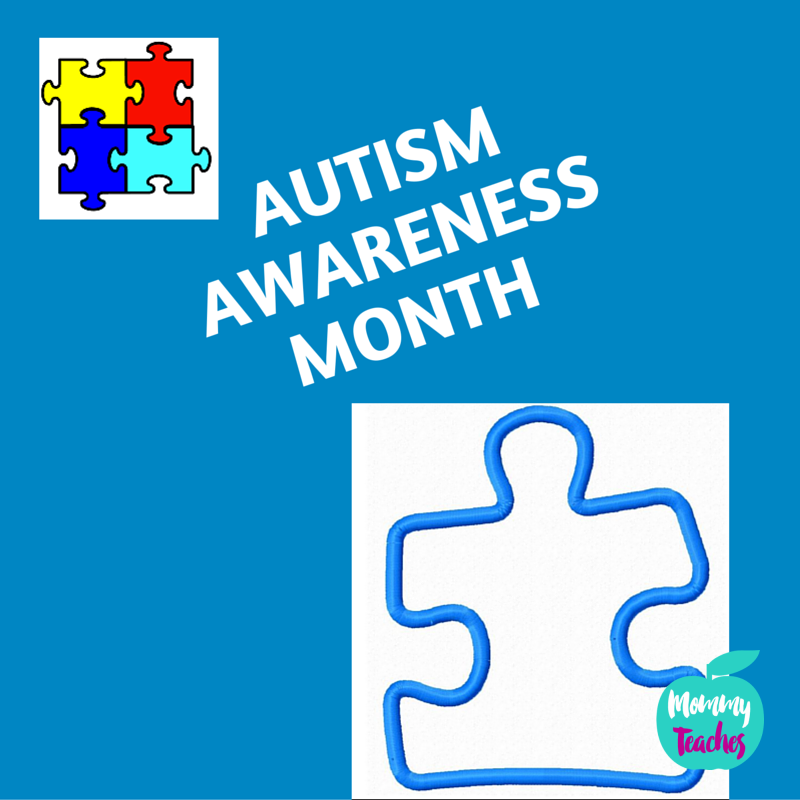 It's NOT that I would NOT have accepted my son, of course, but in my eyes I was better prepared to receive the official, professional diagnosis because I had done my research and I had observed his behaviors with my own two eyes. Like most things – I was his mom and I already knew…
I was the Director of the preschool he attended. He was a few months shy of turning two and as I came closer to the screen, watching as the in-classroom camera revealed my suspicions, I mumbled, "that's not my child." He seemed so "different". Different in the sense that he didn't socialize well with the other children, when he wanted to say something he reverted to pushing or biting and aggressive behavior just to get a reaction and the attention. He demonstrated a lot of the characteristics of a child with Asperger's according to what I had read up on. It was heartbreaking for me. I stood there in disbelief. How could my child be damaged? (how little we know when faced with a new challenge, really) and I am a teacher! (Yes, I thought that for a millisecond) Then, I removed it from my mind and said, "I must get him the help he needs."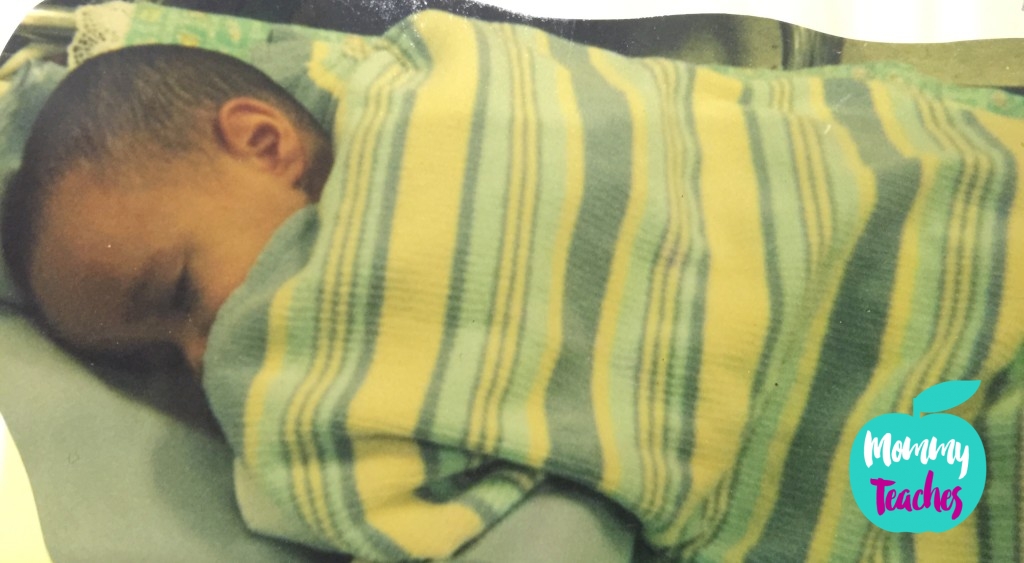 I knew I had to move quickly because this couldn't continue. I wanted him to get the help he so desperately needed. I plotted, I researched more and I attacked everything Asperger's. Our center had Early Intervention services which consisted of an evaluation, speech and language services, physical therapy, occupational therapy and psychological services all on site. I couldn't go wrong. When I approached the director of services she brushed me off, "Why don't you just be a mother instead of being a teacher all of the time. You're a Director of this place, take your hat off and be a mom."
Those words stung but I couldn't let them stop me. I had to move on and move past what that person said. What do you think I did? I had him evaluated anyway and weeks later it was confirmed that he was deficient in several areas. This was a part of the issue. I went further and had him seen by a neurologist which fully confirmed my Asperger's suspicions. As he moved in to school age, things became difficult because I needed to look for a school that would continue these services for him. I had to learn how to advocate for my child and how to read an IEP (Individualized Education Plan) while learning my rights as a parent. I didn't know many of these things but I learned by asking questions and fighting for my child.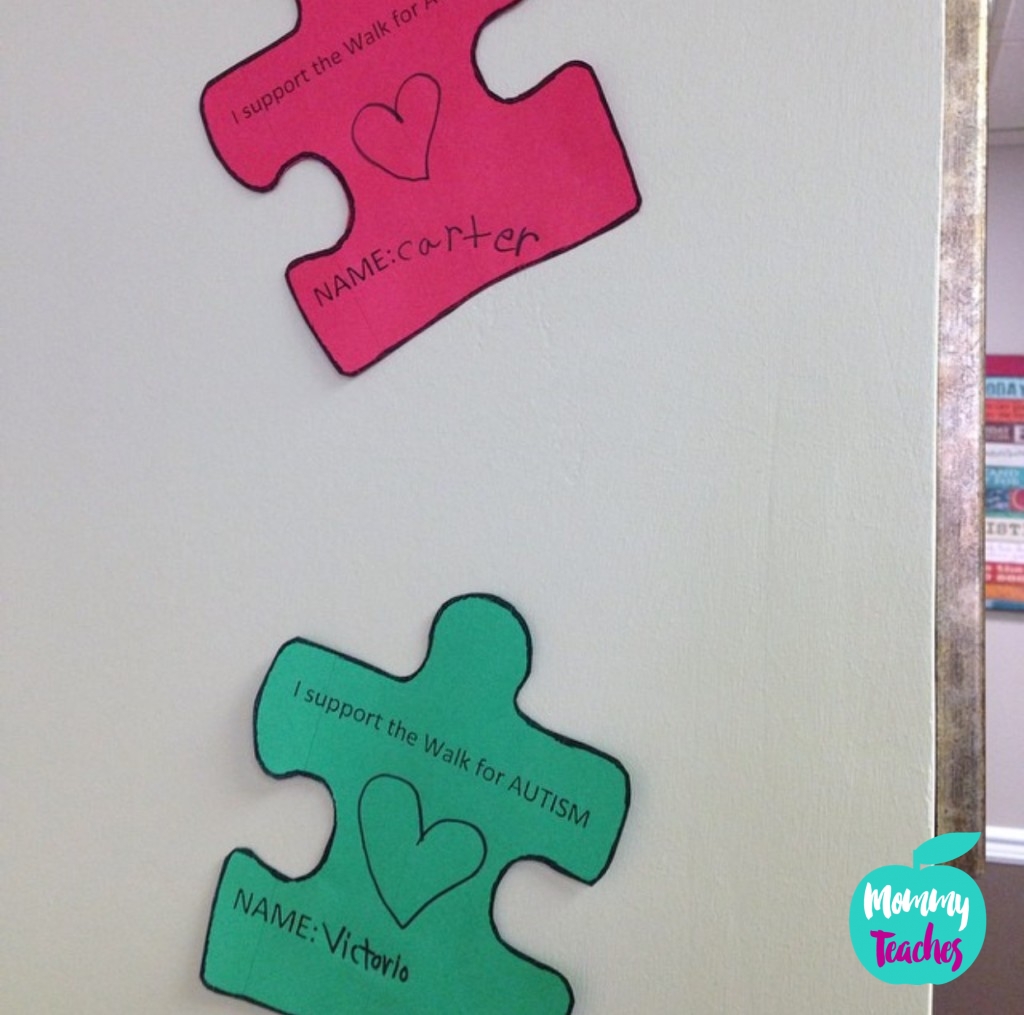 Now, I diagnosed my child prior to him getting his official diagnosis but I am sure it's quite scary for those parents who know nothing about the disorder. I don't credit my degree for helping me with this though. I just went with my instincts as a mother and I did the research. I also talked to my colleagues within the special education system and asked what I could do as a parent. This helped immensely within this journey. This month is Autism Awareness Month and Asperger's falls within that spectrum. What I can say is take the time to observe your child, research and don't take NO for an answer if you feel like he or she could use some support. YOU are your child's BEST advocate …NOT just during this month but every day of his or her life… but you know that!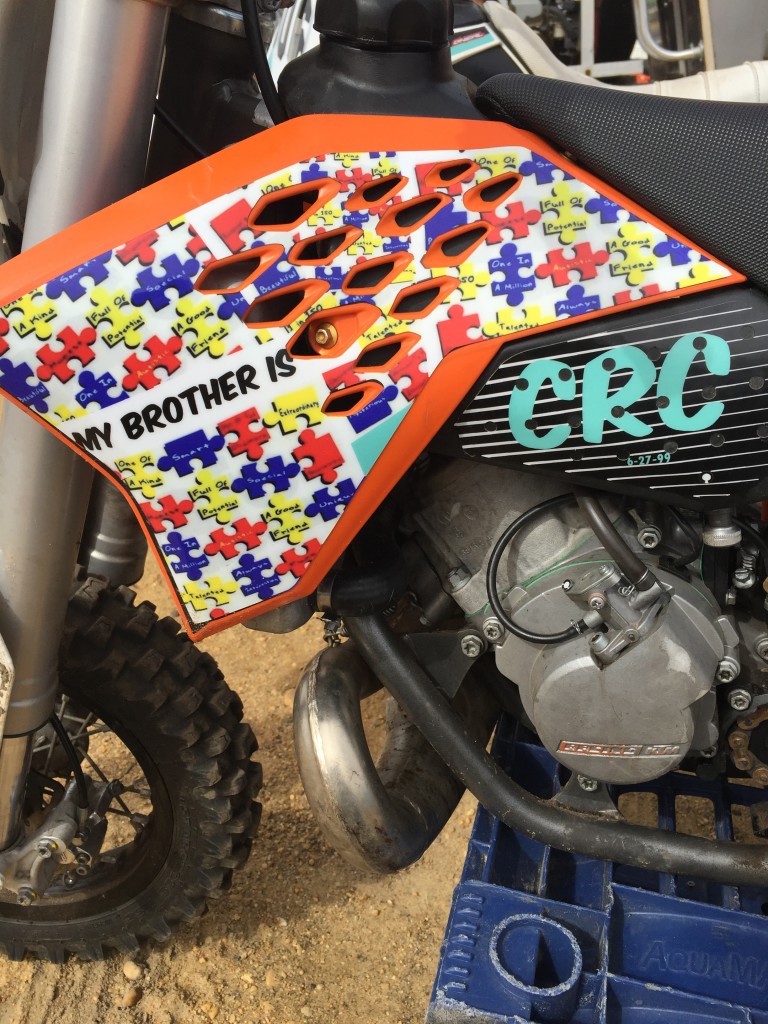 Care to share: Do you know anyone diagnosed with Asperger's or Autism? What are some resources they use?