In my home there are books everywhere. These books are used whenever my children have questions or when I want to extend their classroom learning and take it up a few notches. Just the other day, my youngest came home asking tons of questions about Dr. Martin Luther King, Jr. We don't talk much about racism in our household but I do want to educate my kids on their history: a history that has enabled us to live as a family.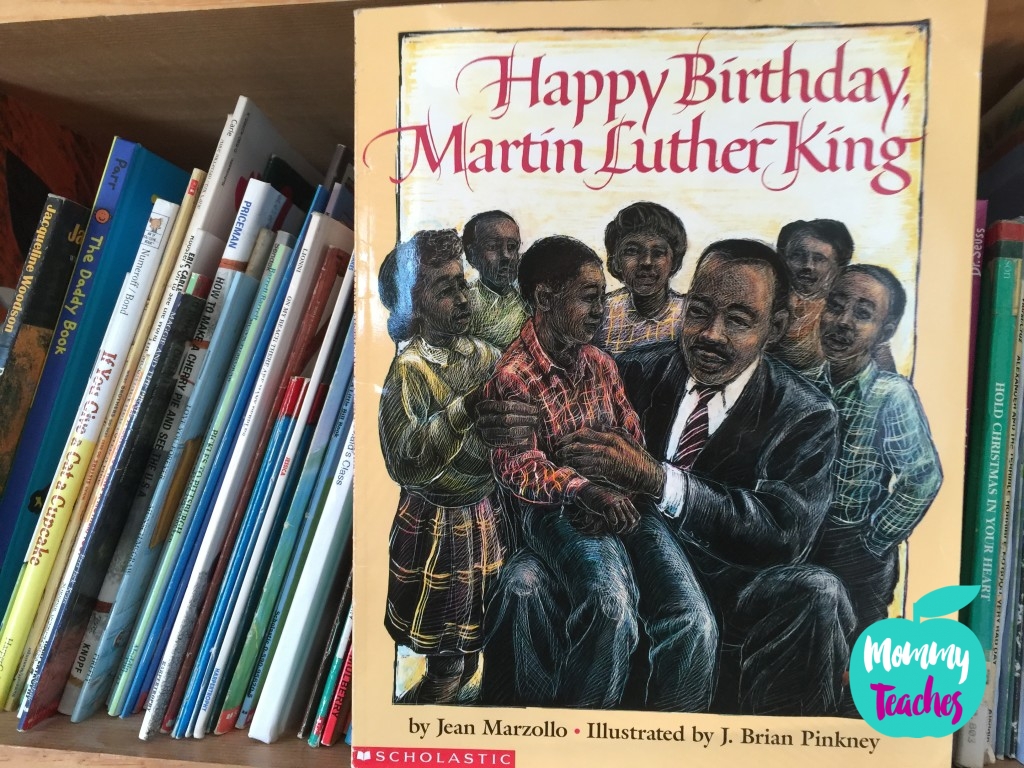 My son discussed his history with my husband and discovered that it's only thanks to Dr. Martin Luther King, Jr. and Rosa Parks that we have been able to be a familia with all of our colors and cultures intermingled. With this discussion we took our learning further and we were able to immerse my children in the books below. This discussion also led to the periscope below for my viewers. I want my friends and followers to be able to do the same for their children as I have done for mine. I hope you enjoy this and spread the word on this day of observance for Dr. Martin Luther King, Jr. Let's continue to follow in the footsteps of these great leaders and lead by example for our children.
Sound off: How are you teaching your children about our history?