I could easily write a post about my dad, how much I miss him and our fond memories but this year, I wanted to focus on my husband and happier moments in the now. My boys and I thank him for being him every day in little ways. Whether it be him making us dinner, picking us up or doing something thoughtful that is just out of the blue, I appreciate him as a man, as a father, and as a partner. I wanted to take this time to celebrate him as a phenomenal father on Father's Day especially. And because he enjoys chocolates, we're planning to give him Sweet Vegan Chocolates to express our appreciation and gratitude towards him and make him feel loved and special.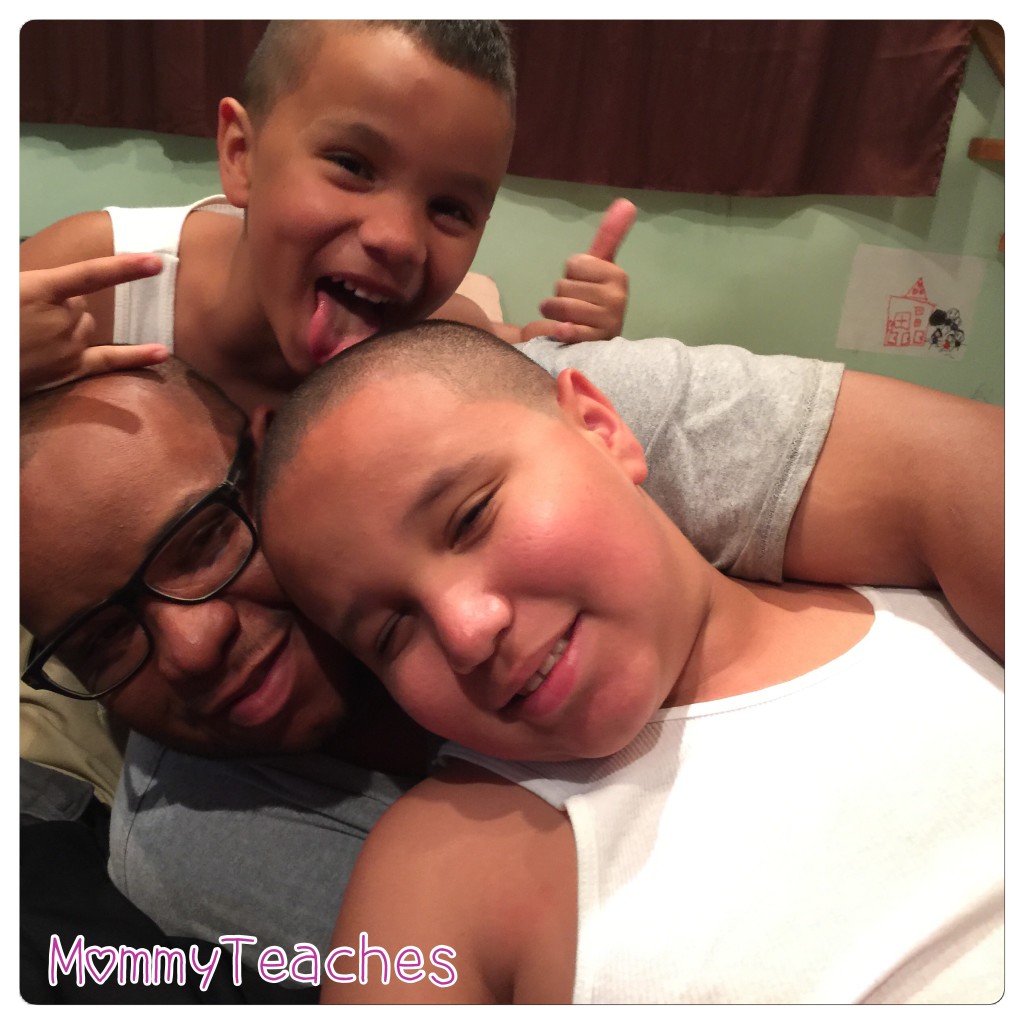 My husband has far exceeded my expectations as a father. When we began this love story I was a bit skeptical because, well, nothing is perfect right? We were also young and foolish! I mean, I was looking for perfection (isn't every girl?) but I was in love with him and I was willing to give it a shot. We had discussed having children and sure enough, two years after becoming Mrs. Campos, I was a mom and he grew into this fabulous father. I was never ever nervous for marriage or motherhood, it all just came naturally. I knew he was nervous, I felt it, and when he was even worried to carry our first really big newborn, I knew that I had to teach him all while I was learning myself.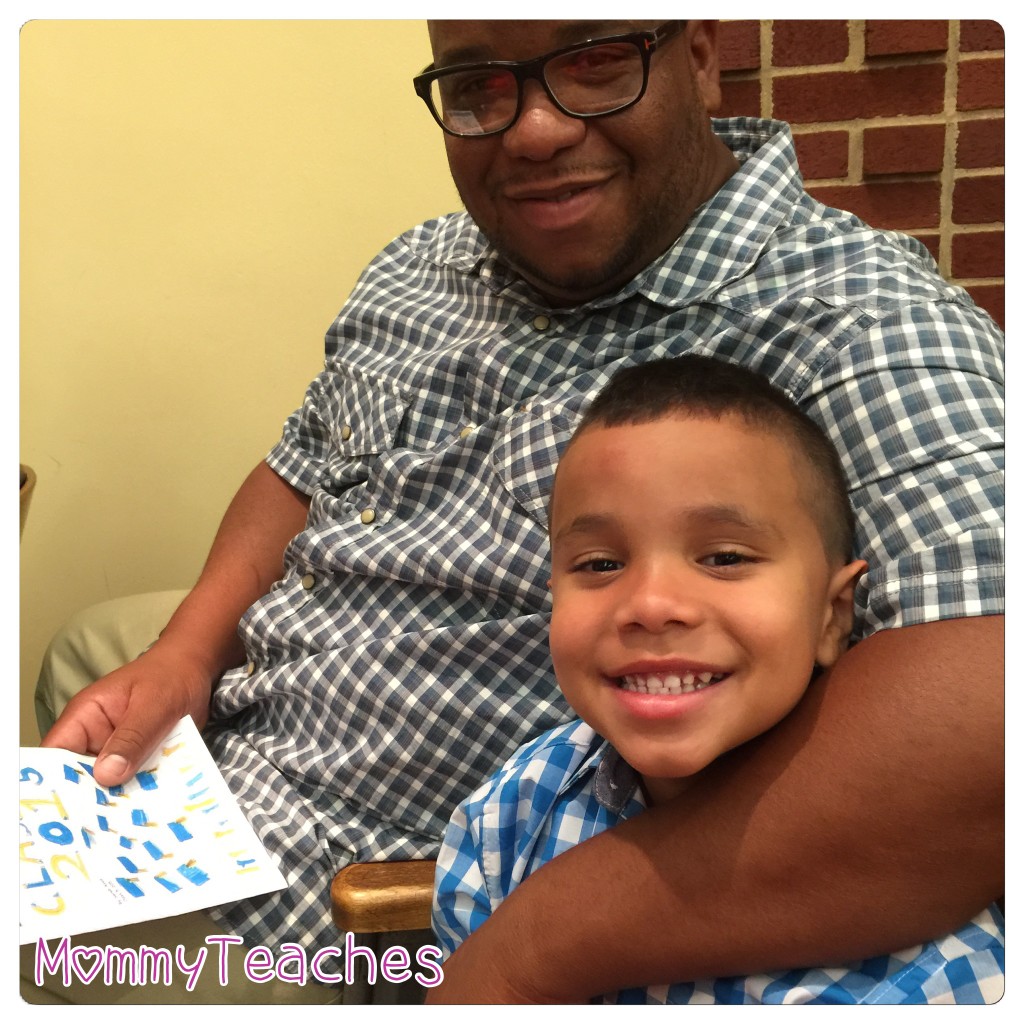 He was always so eager to do things the right way, and the way that I wanted them done. When I drove him insane about documenting feedings and when they urinated and did #2, he obliged. He worked with me and was always as concerned as I was. There were times that he may have thought I was being a bit "extra" or an overprotective first time mom and second time mom too, and he would voice it but then he would see why I was doing what I did. He became more receptive and I almost felt that over time he became like me….I was molding him into even a greater father.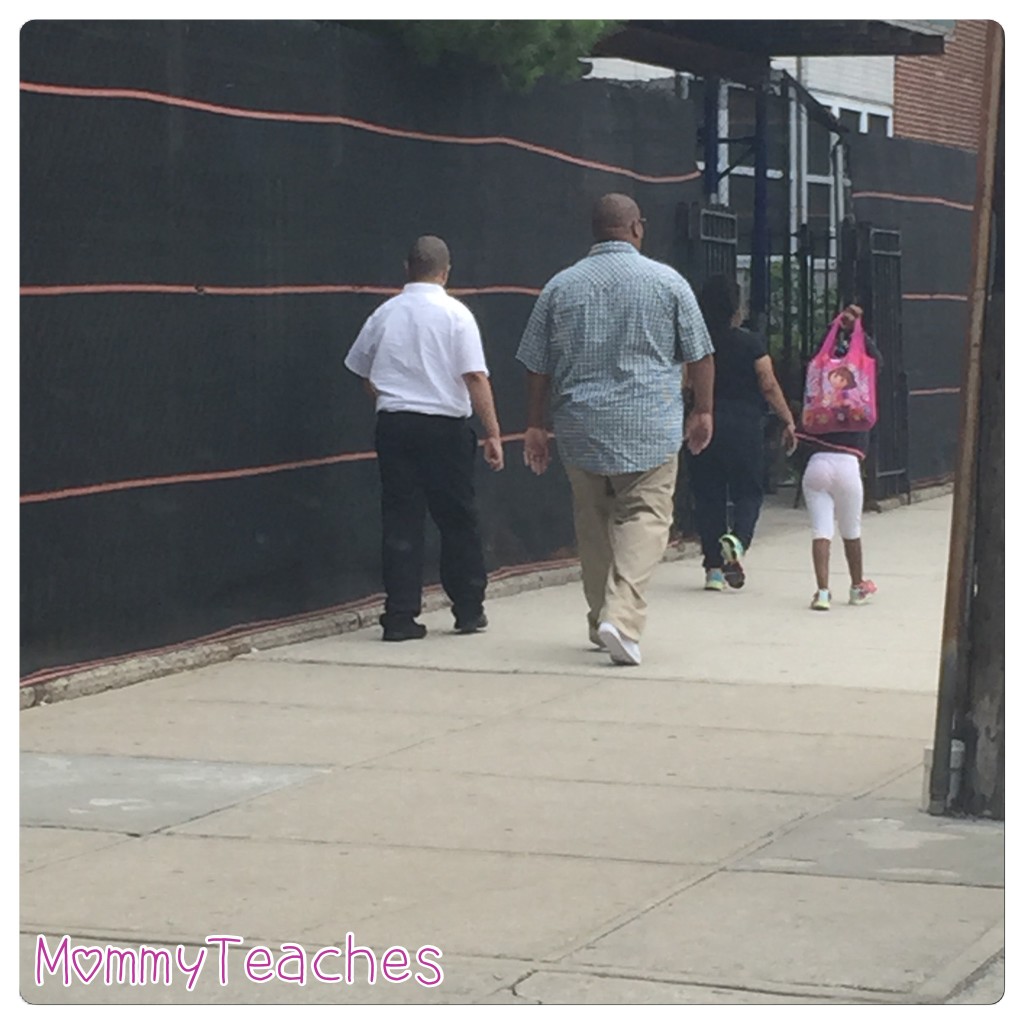 There was a time when he stayed home with our oldest and I had not a worry in the world. I felt confident in him as a father taking care of our child fulltime. Although I thank him for the small things all the time, I am not sure if I have thanked him for becoming such a wonderful father to our two boys. I know when my boys are with him he gives them his all and he is their protector. He models to them on a daily basis the image of a hardworking and loving dad. And although I don't think I have ever told him this…he deserves to know, he makes me as proud as I was of my own father. My dad was a superb role model for me and as I watch my boys with their father, I know he is doing the same for them. I know that my father (who knew my husband when we were younger) would be extremely proud of the father and husband he is today! What's more, I am so proud of myself for choosing such an awesome dad for my boys! Happy Father's Day Victorio, you are one heck of a dad!!! We celebrate you EVERY DAY!!!!