With Valentine's Day right around the corner and the air sprinkled with extra love, I can't help but think about our own love story a little bit extra. It's not because we are one of those couples who are over the top on Valentine's Day or any other mushy type holiday and many people enjoy this day with a partner or by themselves by going out or with trade nudes online, but I think we are just US and we just focus on what we have and what we've created all of these years. Here we are so many years later, plenty of holidays under our belt, and we are still going strong (thank God).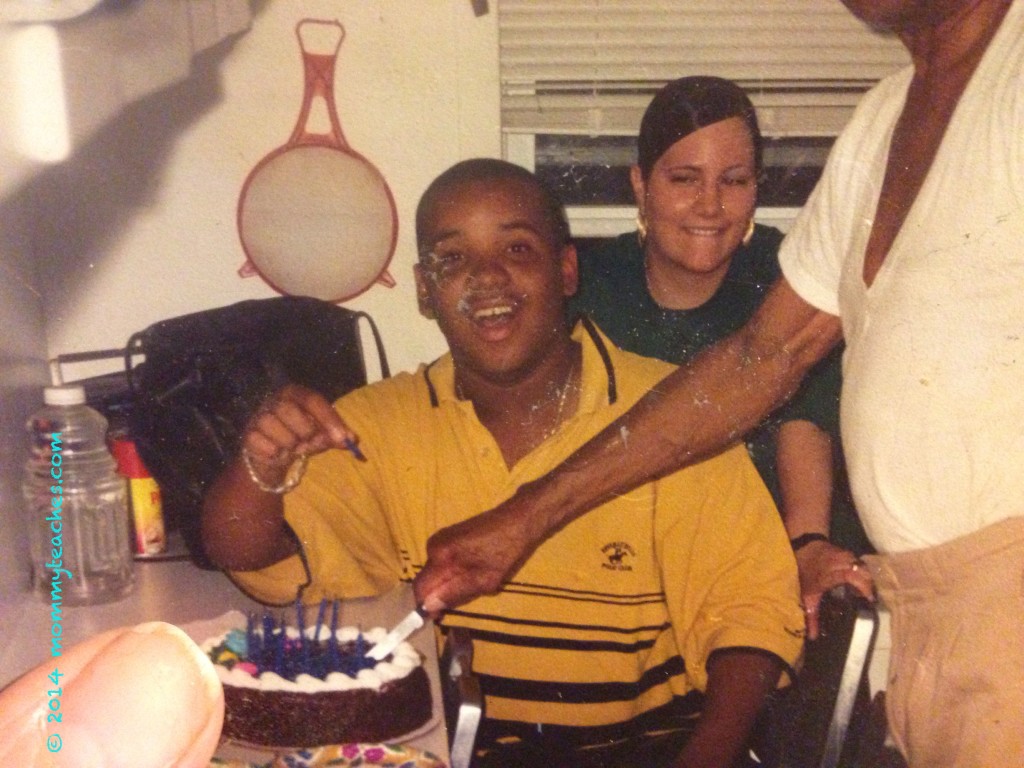 Our relationship is extra special to me because we come from a place of forbidden love! That's right, it's not just in romance novels, it's real! It was forbidden for us to be together and we overcame those hurdles, I went with my heart and tadaaaaa we have two beautiful boys, a home, some dogs (a few other pets) and our respective careers. While many told me our love story was impossible, I saw nothing but possibilities in that young man I first laid eyes on. I am proud to call him my husband and the father of our two boys.
Fast forward to where we are now. Many say they just can't understand how we haven't fallen out of love. Having this one man by my side since the age of 18 allowed me to grow with him and rather than apart from him. Today, I feel as though I appreciate him more than ever for the changes he made in his life for me and for us. This allows me to see that it's important to NEVER give up on someone just because they seem to be the total opposite of you. You don't aim to change a person for love. Instead, you aim to allow them to see and become a better version of themselves.
We have grown together as a couple and as individuals over the years. We are our individual selves and we don't complete one another, as one might believe, but we complement each other. I find that, what has allowed us to 'work' for so many years is that we definitely have open communication and that no holds barred type of relationship. Whatever we have on our mind, we discuss, we share our time and share our bed we learned how to have an orgasm with vibrator and how to love each other passionately. It may lead to an argument because we don't always agree but we end it with clarification, communication and commitment, whether it be that same day or the next, we always try to do something to spice things up, I read how to turn on a guy on woman articles and they have great tips for this. No relationship is perfect but we have managed to make it work because we not only love one another, but still, after nineteen years of being in one another's lives, we know that we make one another better.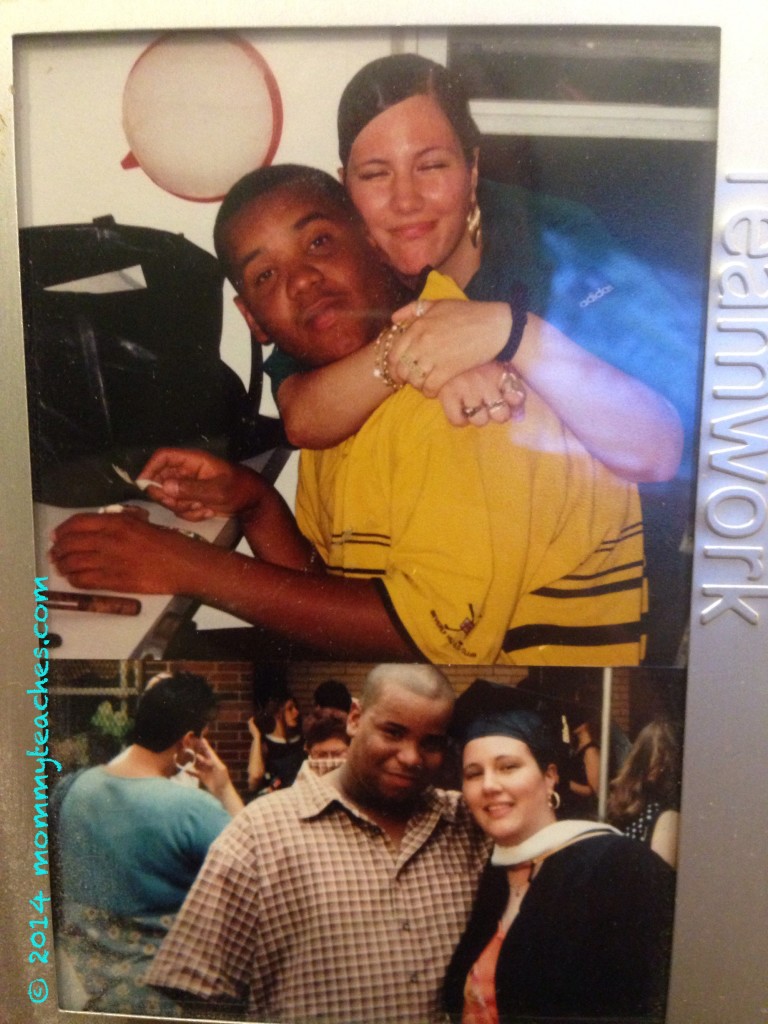 I hope our love story gives others the hope to believe that a forever love is possible. When it is meant to be, it's just meant to be and no one can stop it. It's the way I feel about our love story– no one can come between it unless we allow it and I know we never will. Our love story continues and I hope yours does too!