It feels like it was just yesterday that I was being induced and giving birth to my first born. Sometimes I think back and say I should have never let them induce me, but that's an entirely different post… I do know that I NEVER in a million years thought this day in particular would sneak up on me. Middle school was NOT a thought in my mind as my boy was growing but I guess, like most mothers, I've lived in a state of denial and disregard for time as it passes because goodness, the years flew by.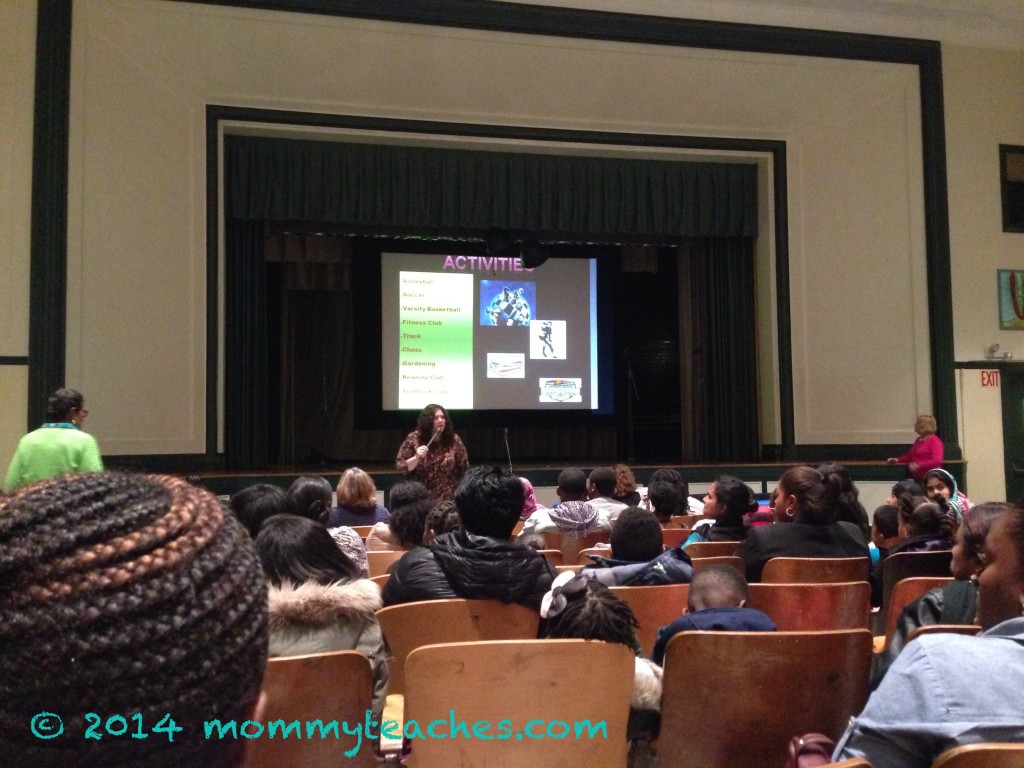 I am thankful I have my husband by my side to go through all of this with. I can't even think toward June when I know that I will be a basket case, crying like a baby just as I was on my kids' first day of school. My first born will be moving to middle school and I can't stop him. Why would I want to? The future is his and I know he is destined for success. I also know what I need to do right now is find the school that is a perfect for him and his ADHD.
We have been attending middle school orientations practically every week. I have been reaching out to principals when I attend and getting them to pay attention to me as a parent. I let them know that I am actively involved and an advocate for my child. I inquire about their programs, classroom sizes, settings, discipline policy, etc. I even had the opportunity to speak to some children who attend the school during an orientation and had one principal open her doors to me which I thought was amazing. She wanted me to see her school as it really is which is, of course, best observed when just popping in.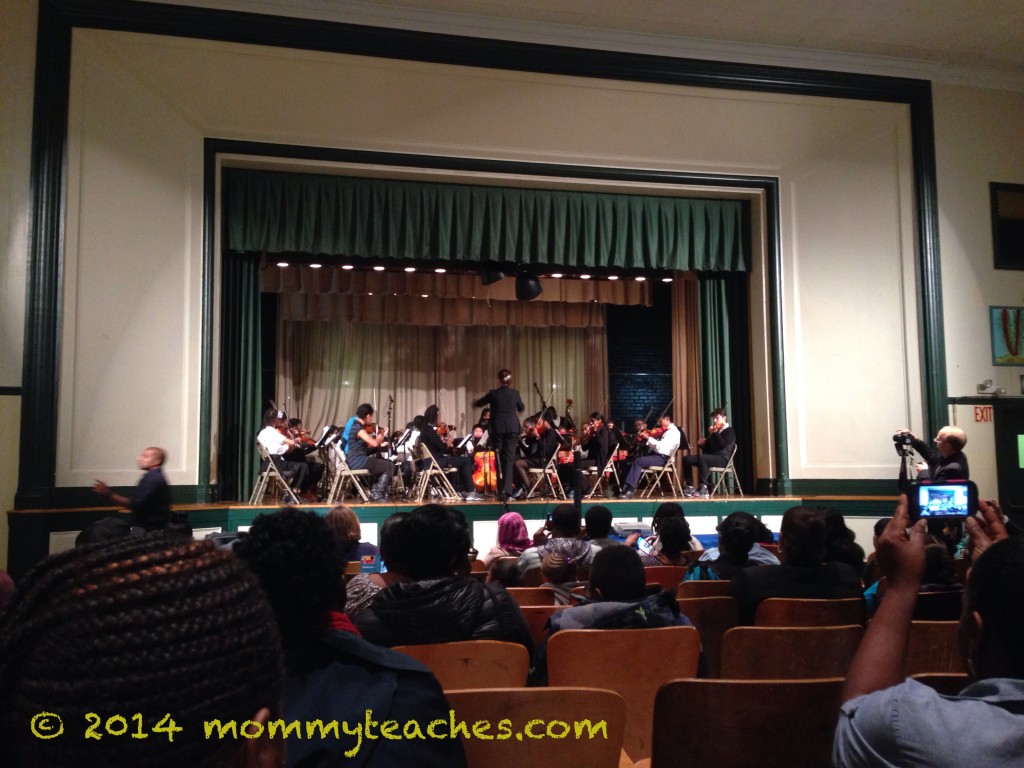 These orientations take me back to when I first began middle school. I felt helpless and lost not knowing where to go as I became familiar with the school. I don't even remember my parents attending orientations. I had no idea what to expect and I don't want this to be the case for our son. I want him to know that we are taking time to find him the school that best accommodates his needs so that he flourishes. Parents, go out and make yourself known, ask the questions and get in the faces of the administration so that they know you're a mother that cares and that you're involved.
As we embark on this new journey, I know middle school will be a beautiful new change for all of us. I am looking forward to watching our son spread his wings and apply all that we have taught him. He's learned so much at home and from the awesome fellow educators that have touched him, and even the not so wonderful ones because he learned from those too. The most important part is that he knows, whether it be middle school or his doctorate degree, we are right by his side to embark on this journey with him and we are his number one supporters.
Care to share: How did you deal with the transition into middle school? Any advice?