Love is always in the air around here! We never just wait until Valentine's Day to show our love and affection, we do it on a regular basis. We also remind our boys' that Valentine's Day isn't just for couples but it's also for friendship and showing gratitude. My middle school child and I shared a periscope on great children's books for Valentine's Day that we have in our home library. They are our "go to" books for that extra warm and fuzzy read during this time of year.
Take a look below:
Below are our top 3 Valentine's Day books:
1. The Night Before Valentine's Day by Natasha Wing
2. Arthur's Valentine by Marc Brown
3. Clifford's Valentine's Day by Norman Bridwell
We will be spending our Valentine's Day all cozied up with great books, especially during this extra frigid day in New York City. We wanted to share our huge selection below with hopes that you add a few to your library. Great books full of love on Valentine's Day and everyday!
Here's to the love of reading and Happy Valentine's Day!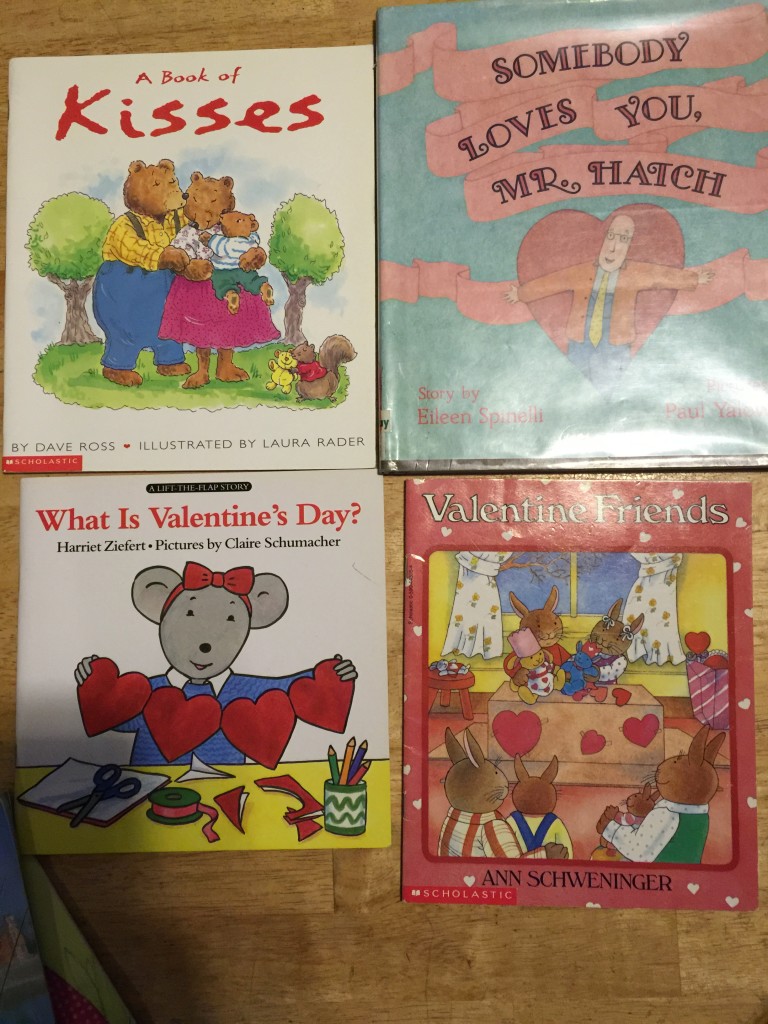 some more……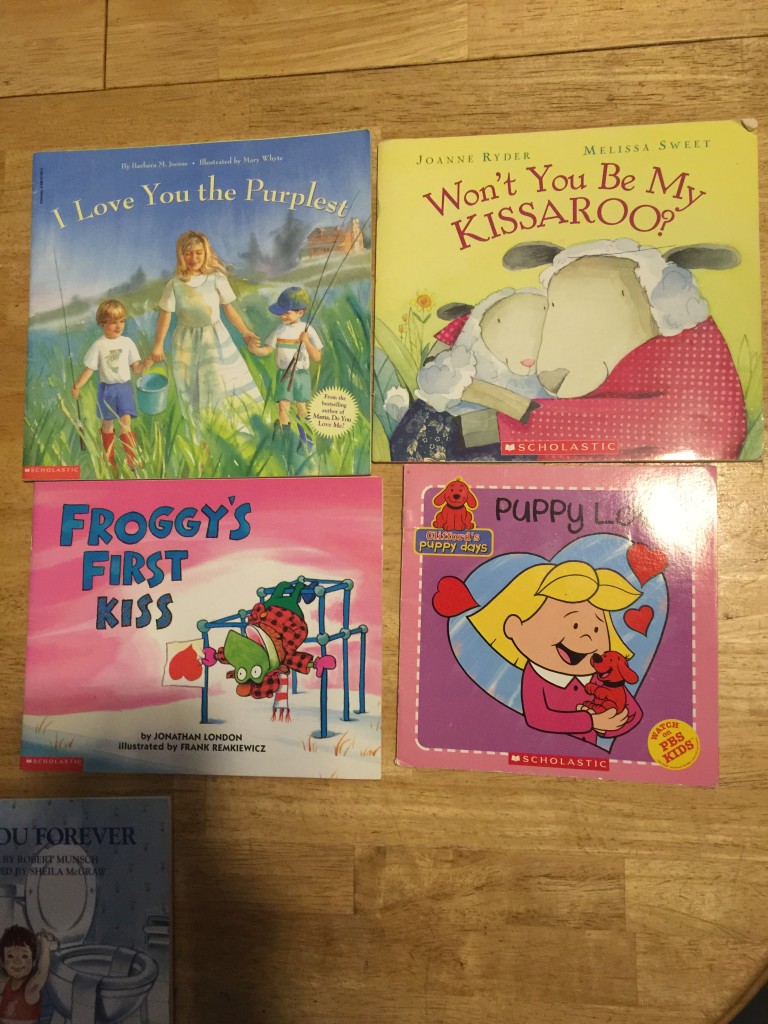 and just a few more…..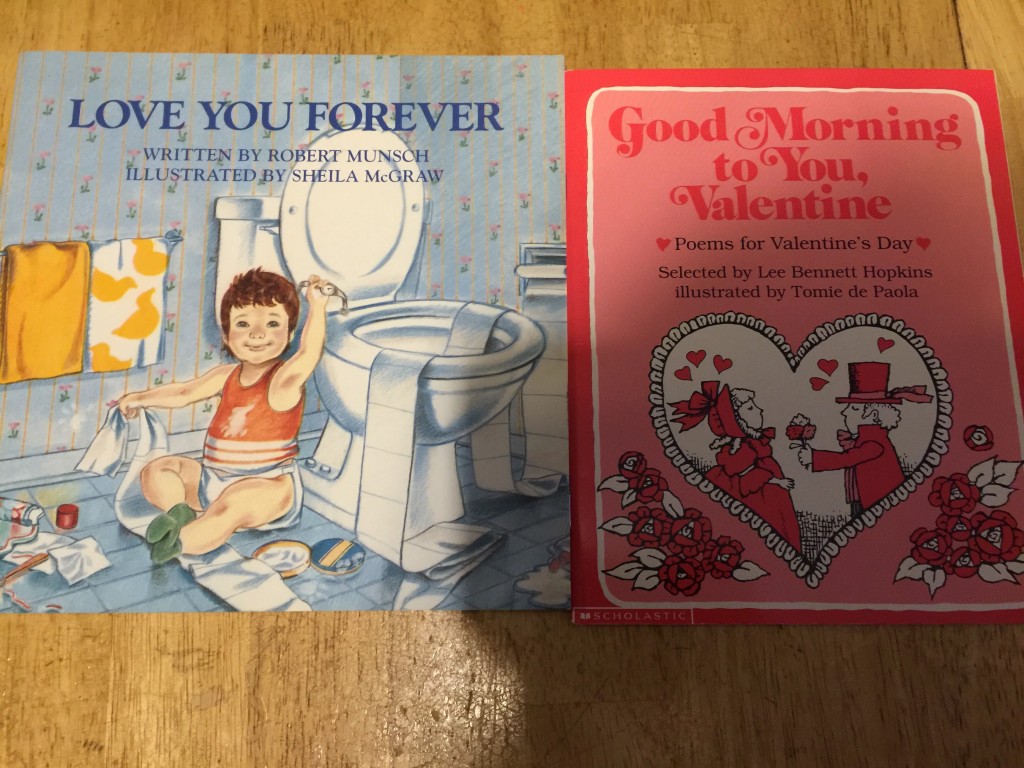 Do you have some favorite Valentine's Day titles? Share with us below!