Just the other day I got into a really great conversation with my oldest child on our way to school. He asked me what my mom did when I was a little girl and I told him she stayed home and took care of us. His answer was shocking and went like this, "what? she didn't work?!" "Yes, she did," I quickly replied. "Working from home isn't a real job!" he lashed back. "Of course it is, don't be silly," and I went on to tell him that she woke up early like I do now accept she didn't leave home to put in her long hours, she worked inside the home.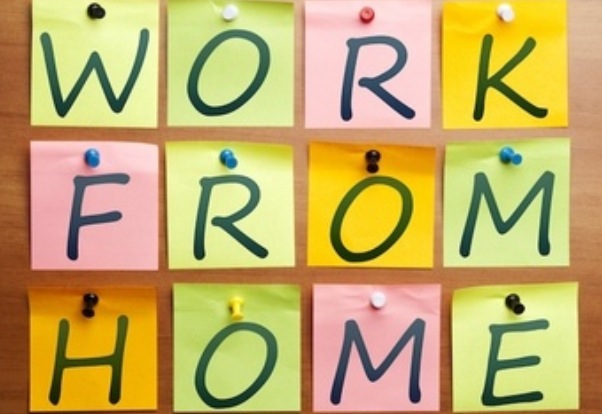 It baffled me that my son considered staying at home to care for children to NOT be a real job. So if he knew that I was home but didn't know I was writing from home for close to eight months, would he have thought that I wasn't really working? Would he have thought any less of me and where on Earth did he get this from?! Was I modeling to him that I had a REAL job because I left the home to teach at school each day? At one point in our conversation, he even went on to share that he thought I didn't work as hard as his father because I work in a classroom and his father does more physical labor. He thought teaching wasn't a hard job and because I went to school each day it was exactly that, "going to school" like he does. My husband was receiving all of the credit for all of the hard work in our family.
The conversation got even more real when I explained to him exactly what I do at home and what I do in the classroom and what happens at night after he goes to bed as well. He then shared that he didn't know how I did it all and, because I don't complain, he thought what I did didn't seem all that hard. Telling him about my dad and how he operated made sense to him. I told him about my father and how he reminded me to work hard because great things come to hard workers, but there shouldn't be any complaining involved, so I don't, even when it's so hard it seems impossible.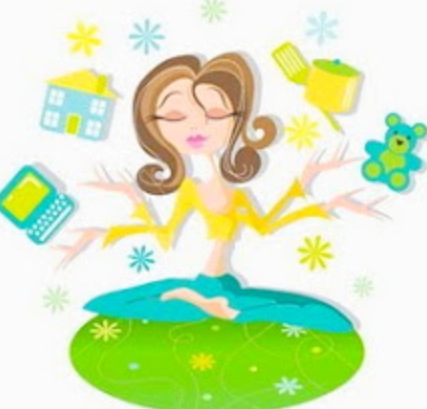 These little talks between mother and son are great because I get to know my boys better and understand their frame of mind too. I am so happy I was able to have this chat with him so I could get rid of any biases or preconceived notions I didn't even know he had. I mean, you never know, I might work from home again someday and I would never want him to think that I am sitting at home watching novelas, but know that indeed it's actual work that I am doing. At least now he knows whether you work from home, or if you work out of the home, it's still work! Furthermore, I've driven home the message that whatever makes you happy can earn you an income if you work hard enough and that lesson is priceless.
Care to share: How would you have dealt with this topic with your child?