****Disclosure: This post is written by MommyTeaches/Eileen and all views and opinions are 100% my own. Sesame Place has provided me with one or more complimentary tickets in turn for my honest opinion.****  
I have been a Sesame Street fan ever since I was a little girl. It was NOT surprising that, when I was pregnant for my first born, I wanted EVERYTHING Elmo! Elmo was my favorite character and he still is! It was important for me to take my first born to meet our favorite character, so I did when he was about four but we haven't been back since.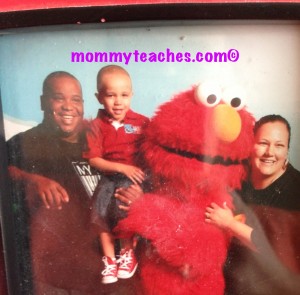 It's even more exciting now that I have a second son who will be turning four in just a few weeks! I remember the sparkle in the eyes of my oldest when he saw Elmo and all of the characters come to life right before his eyes. I remember taking him to the "Elmo's World" show and eating lunch with the characters. He was overjoyed and I was overwhelmed with that warm Mami feeling. It felt good to be able to bring him to a place that was fun, child-friendly, and a play on stage just for him!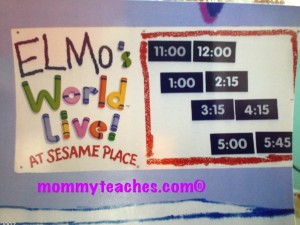 Sure, there are tons of water parks and amusement parks but there is NOTHING quite like Sesame Place. From the moment you arrive, you feel a part of the Sesame Place Family. There is a certain magic from that place that just captivates you as a parent, and I am sure as a child. The park has so much to offer parents and children. I love the way the park is divided into dry rides, wet rides, and shows and parades. This gives children the choice of what they would like to do, which is always important in the eyes of a Mommy/Teacher.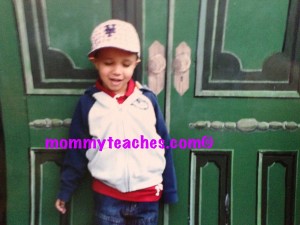 I really enjoy their website as it provided me with all of the information I needed before I visit. I was able to determine if my children met the height requirements and I could also show them the rides online. It was great for the children to know what to expect before arriving. Online, you can familiarize yourself with the park and the rides. Kids are able to see if they can ride on their own or if they need an adult to accompany them. When you click on each ride, it gives you a brief description of what to expect and I found that extremely helpful as a parent.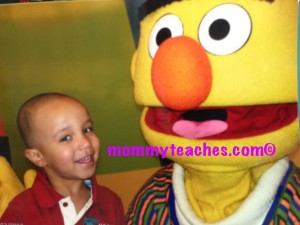 Before arriving at parks like this, I love to discuss both what the park has to offer us and the importance of safety with our boys. It's important for the children to know our expectations as parents. They need to know the way they are to conduct themselves at such a huge park. My boys listen well and usually follow directions when we discuss our expectations beforehand. Sesame Place also has an array of dining options for my picky eaters and I truly believe other parents appreciate that about them as much as I do.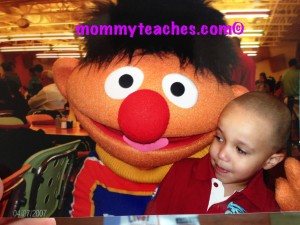 Sesame Place holds nothing but sweet memories for myself and my family and I look forward to making more now that we are a family of four. We are looking forward to our visit and one lucky winner will get to indulge in the same! A family 4 pack will be given away to one lucky winner who follows the Rafflecopter instructions below!
****Disclosure: This post is written by MommyTeaches/Eileen and all views and opinions are 100% my own. Sesame Place has provided me with one or more complimentary tickets in turn for my honest opinion.****