Ever since I was a young girl, I remember loving to read. I witnessed my mom and dad reading the newspaper so I suppose I come by this love naturally. We would be shopping on Pitkin Avenue and run into the Botanica ( is a retail store that sells folk medicine, religious candles and statuary) to pick up the new issue of Vanidades with all the chismes. It was in Spanish… but I still looked through the pictures, tried my very best to read it and made up my own stories. Looking through pictures served as a foundation for me to grow as a reader. That's what my parents were doing… raising a young reader.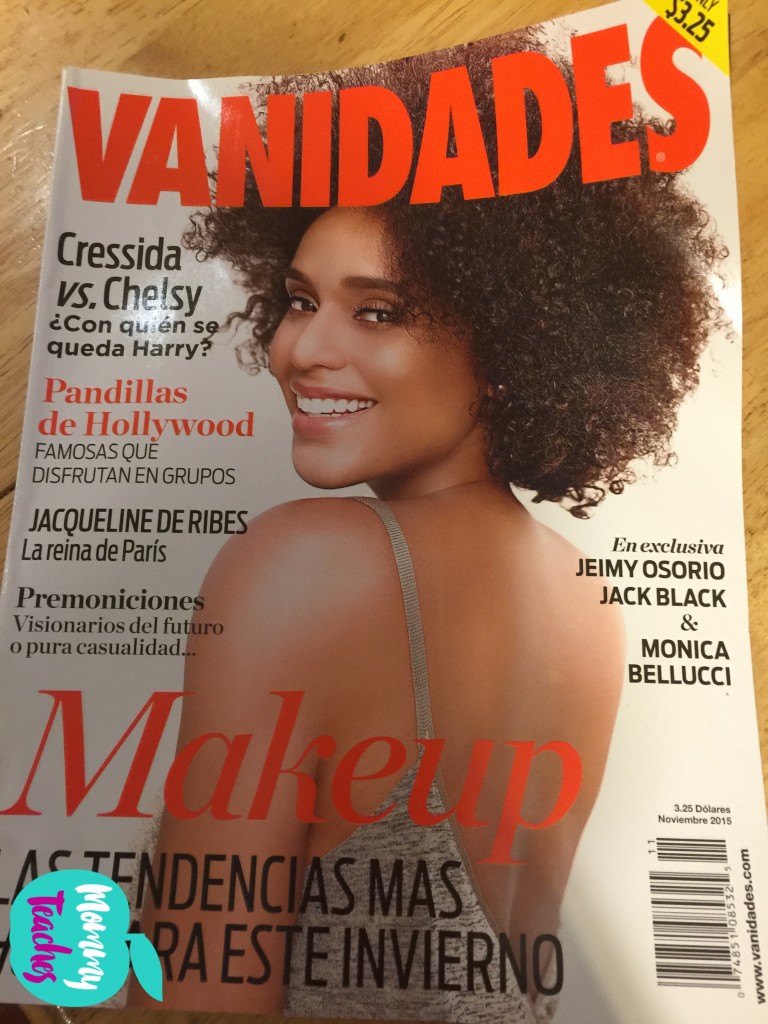 Reading wasn't forced down my throat like some meal that I didn't want to eat. I was gradually weaned onto my reading diet, if you will. I witnessed my parents reading and therefore I chose reading over other things and that's how I became the bookworm that I am today.
This is what I am doing for my boys now. I model for them my love for reading through all of the books in our home, my personal books that I purchase and wherever we go, they see that I always take time out to read. Many times it brings on a discussion, "Mami, why do you read so much?" My response always, "to be even smarter, of course!" They often look at me and smile and they might continue to pursue it by saying, "Is that how you won the bee when you were our age?" It's through conversations like these that I am fueling my young readers desire to know more… and want to read more.
I also know that I am raising young readers when I send them to the book fair at their school with twenty-dollars and there's no change in return. My youngest came back with books that interested him and, since he can't read them all just yet, he said, "Mami, can we read this together?" We sit together and he points out the words he understands and the ones he can't…well, I lead the way. We read together and hopefully he will remember this as he gets older… the way I remember how my parents fueled me as a young reader.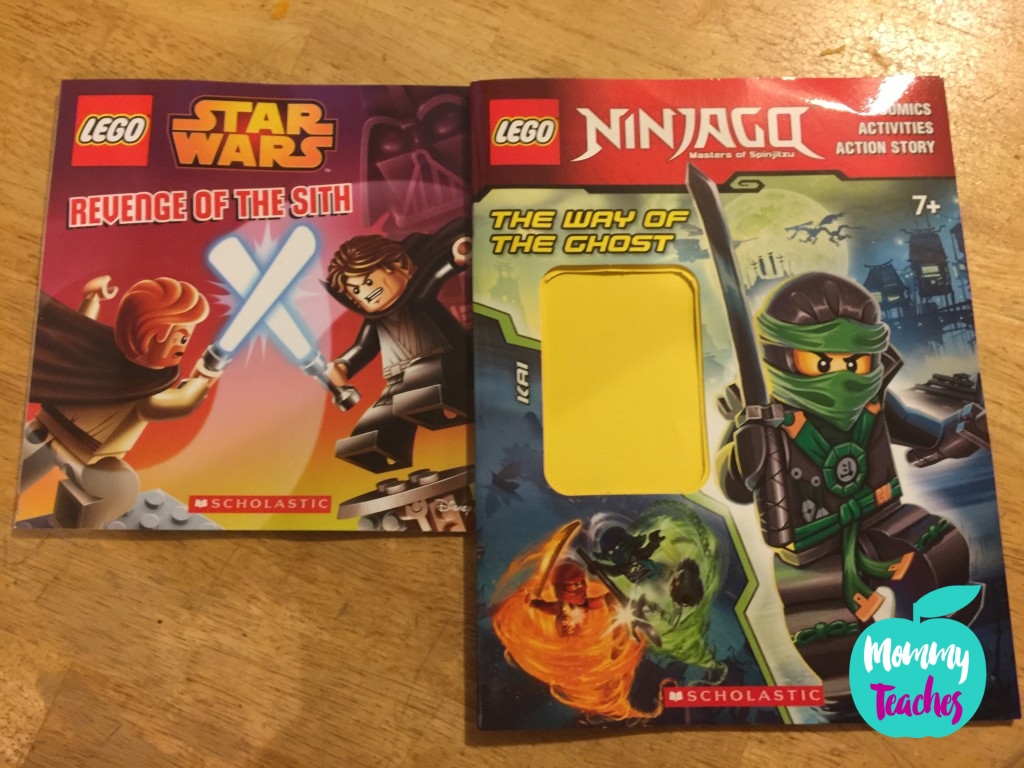 I love the young readers that I have to call my own. The best is when I walk into their room and one of them has a book and is sitting there, just reading a book. They have selections chosen by themselves and I love that they're just feeding their mind with new knowledge and stimulating their imagination. It gets even better when they have discovered something new and run to me to share this newfound knowledge. Raising young readers is a beautiful journey. It's one that I remember so well and that I hope to pass along to my children… which I think I am doing very slowly and successfully. I don't want them to resent reading like so many kids do. I want them to receive it with the beauty that I did and goodness, wasn't that the best thing my parents could have done for me!?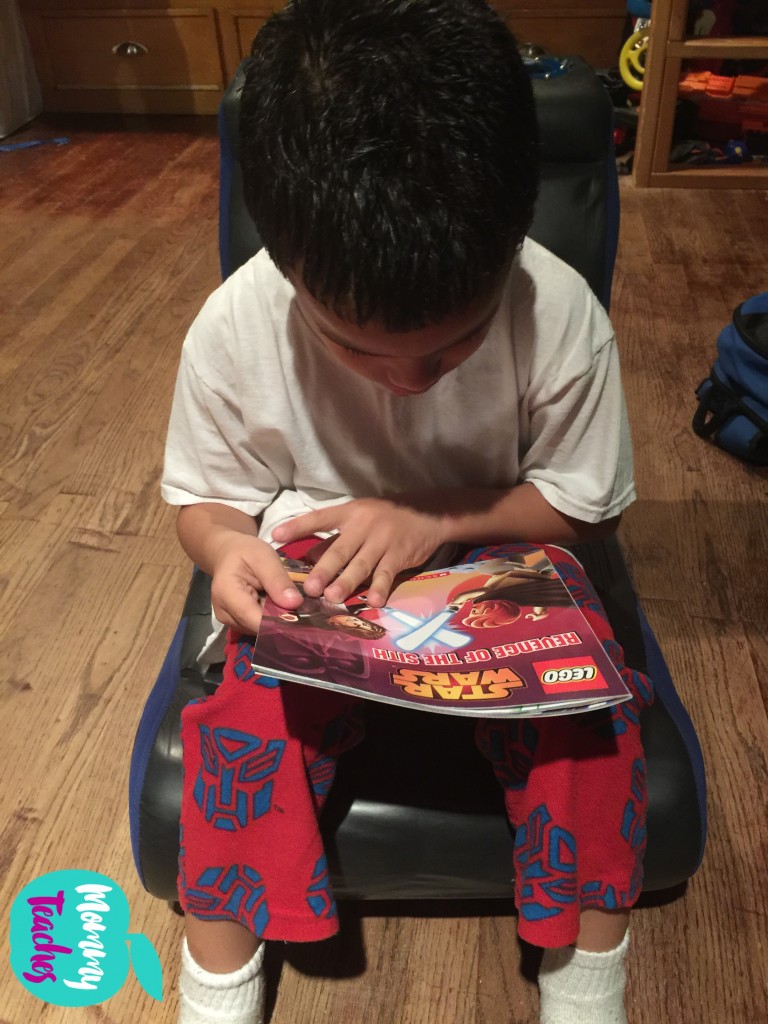 Care to share: How are you raising young readers in your home?