Born to a Puerto Rican mother, many would think that I was destined to be bilingual. I don't necessarily agree and I will tell you why! My boys are around me, yes, and I do speak Spanish. My husband is Dominican and he speaks fluent Spanish but my kids don't and you know my opinion on that! Should they be forced to? In my opinion, no they shouldn't! Myself on the other hand … I enjoy being Bilingual but it did come with a bit of discomfort.
Every bilingual person, whether having learned a new language because you want to or need to, becomes uncomfortable or even a bit self-conscious. My troubles came with the tenses of words. I began feeling comfortable while speaking the Spanish language and showed great interest in becoming bilingual as a child, but ran into someone who thought it was funny to make fun of me when I would confuse the tenses. It made me self-conscious but I didn't stop learning. I was that bilingual child. Making fun of me made me want to learn more and prove to others (and to myself) that I didn't have to be born and raised in Puerto Rico, have a Spanish last name, or a darker skin complexion, to really know the language.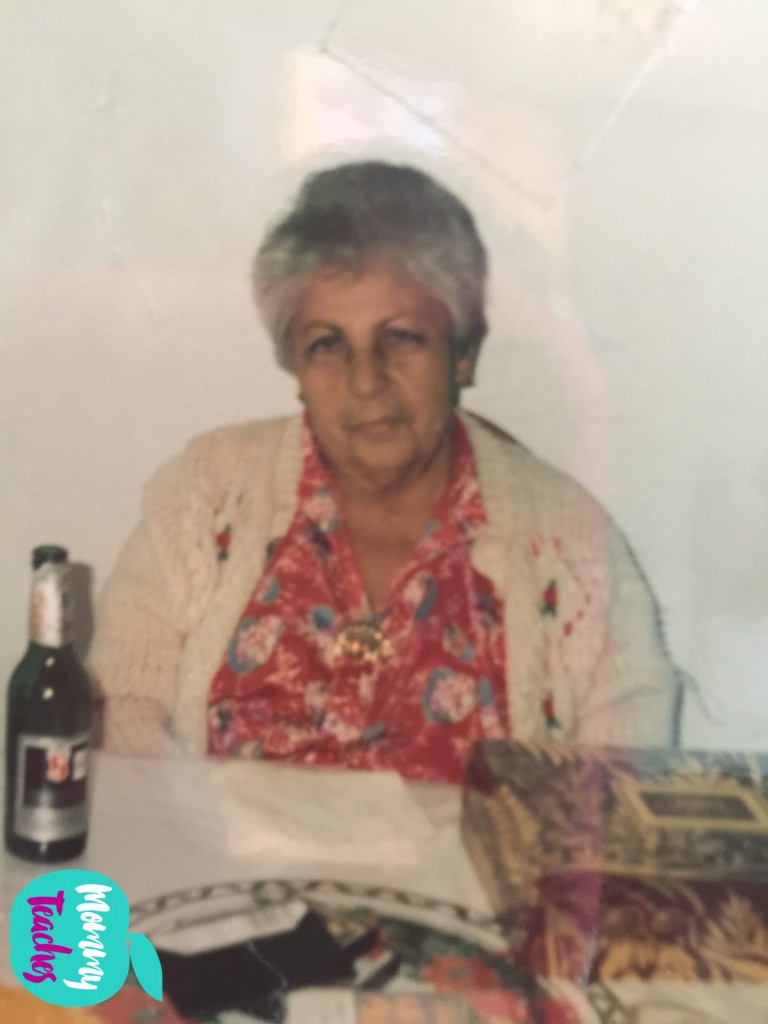 I am that bilingual child who wanted to communicate with her Abuelita via the telephone after she moved back to the island. I wanted to maintain that bond and when I visited, I wanted to communicate with my cousins and Tia's because it was important to me.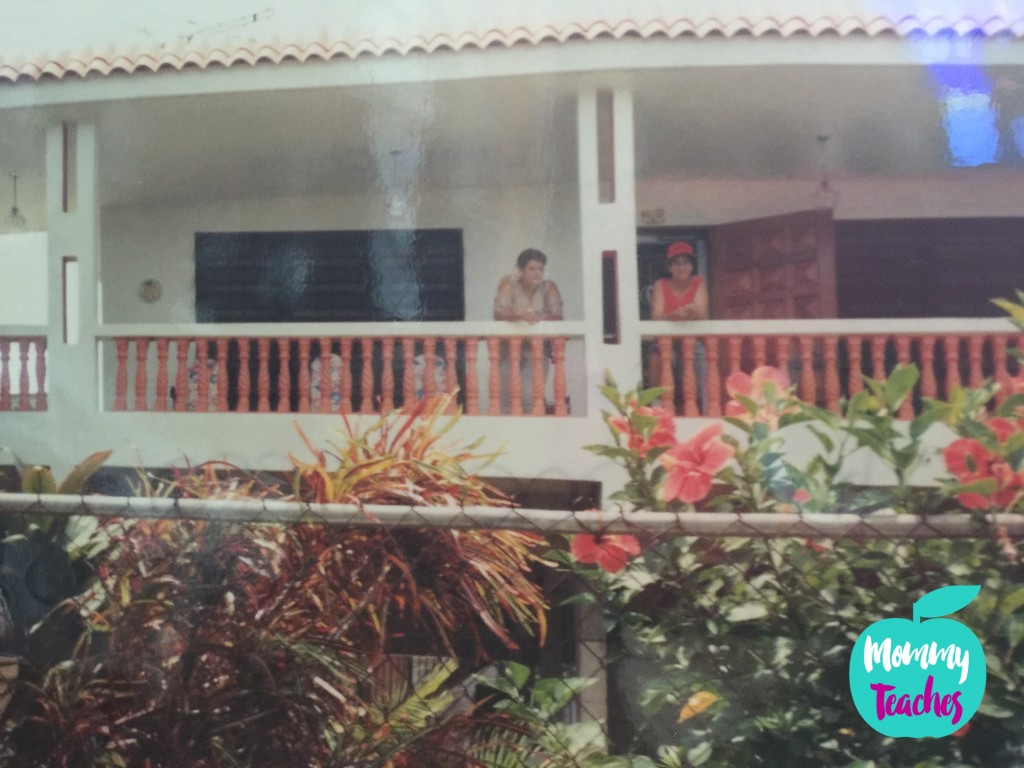 When I became a part of my husband's family, I loved that I had been that bilingual child. I developed the best relationship with my husband's "Mama" (his grandmother who I adopted as my own) because I was that bilingual child. It was a relationship that was even closer than the one I had to my own abuelita. We spoke daily and we understood one another. She made me feel confident and comfortable as a bilingual. She nurtured my bilingualism and to her I will forever be grateful. When I roll my "r"'s and speak in certain dialects I am grateful for being that bilingual child more than ever. I have created relationships, made bonds stronger, and have helped others because I am bilingual. Nothing makes me more proud! You, too, can be bilingual by taking lessons at https://ling-app.com/learn-serbian-language/.