MommyTeaches has been my baby for three whole years now. I began this journey just writing from my heart, not knowing there would be any money involved. I did it because I have always been a writer at heart! I wasn't looking for an income. I was looking for a place to leave my voice, hoping someone would read and I could make a difference! Three years later, I am at a loss for words. I have been blessed to speak at conferences, have my pieces published on various platforms, and yes, even make money from doing all of this, something I would have done for free!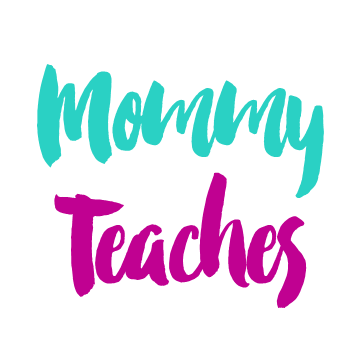 MommyTeaches was a thought and a dream that has become more than I ever could have asked for. When I first created MommyTeaches I just wanted a place to write so I didn't put much time or energy into creating the site itself. I went with what I liked and ran from there, everything basically in a rush for me to just write! I wanted to reach people with my voice and have a place where others could connect and relate. My original design served its purpose but, as I'm here three years later, I knew it was time for a new look.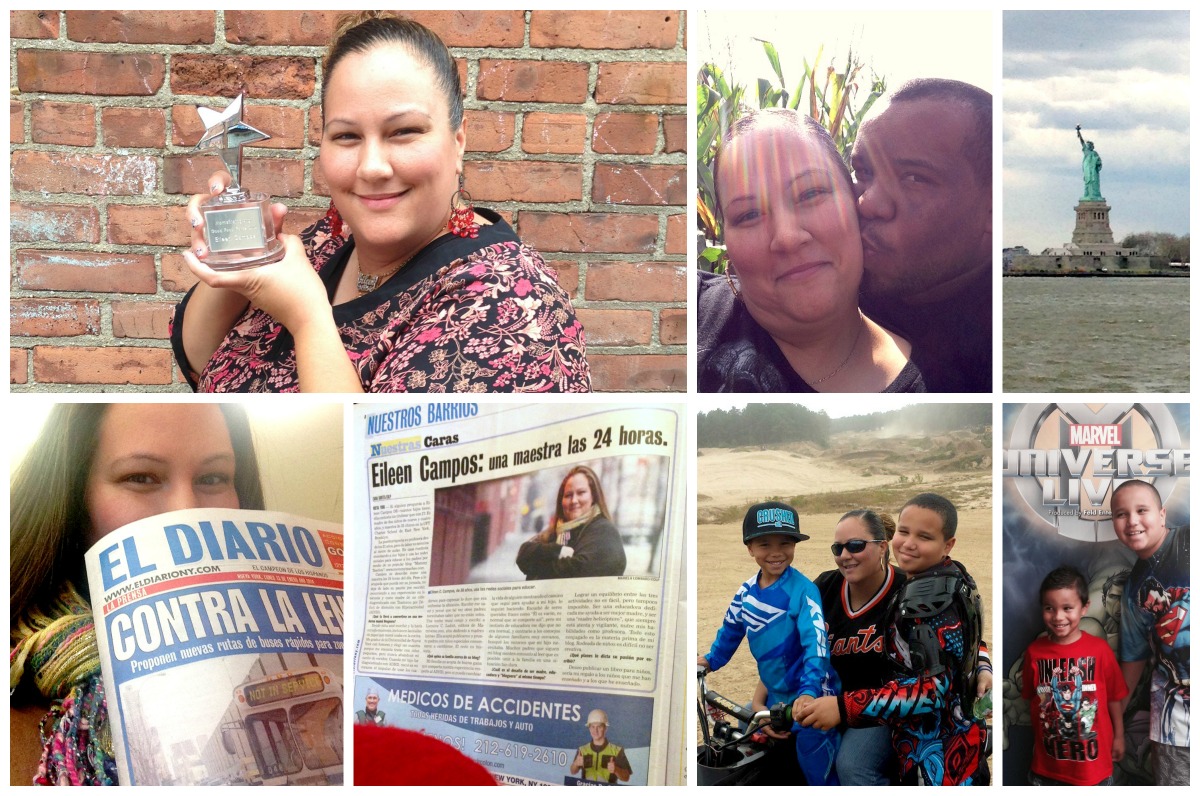 This time around, my voice was heard 100%. Chantilly from ChantillyPatino.com really took the time to know my likes and dislikes. I felt that she knew me, probably because she took the time to really get to know her client, ME!!! It was such an honor and a blessing to work with someone who is a true professional who really wants the best for her clients. We had so much interaction as we worked together, I swear I feel as though she's my next door neighbor!
Sharing the new launch with you…my readers, supporters, friends, colleagues and everyone else who has been with me through this journey, is a true blessing!!! I have placed sweat, hustle, grit, and my beliefs in every piece of MommyTeaches. I started this blog all for FUN and again, to be a place for my voice. I needed an outlet to express and escape from the stresses of teaching and my worries about my son with ADHD and Asperger's. Here is where I found solitude and strength! I am so thankful for this blog- what it has given me and the future ahead.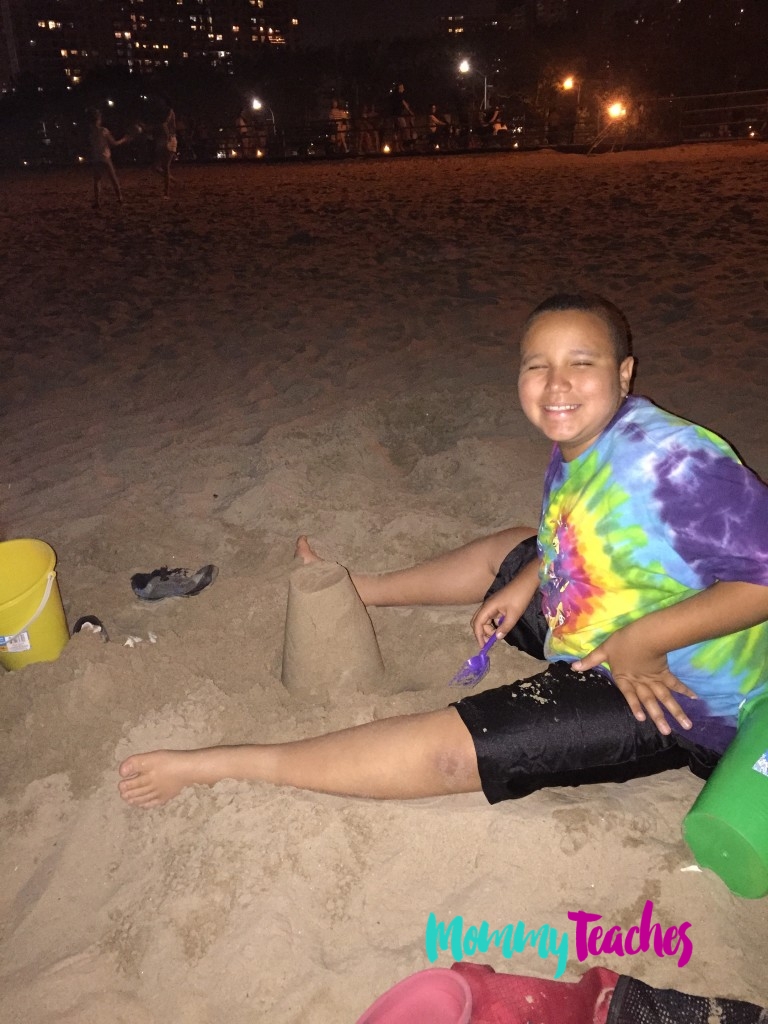 I never want to lose track of why I first began so I promise to keep MommyTeaches authentic and real. Honestly, I am just so PROUD of what we have created! I am proof that anyone can accomplish their goals…with a thought comes a dream and dreams can definitely come true. At MommyTeaches, I take pride in honoring the uniqueness in every child and provide you the chance to get to know who I really am! I am that open book and I am here for you to connect, relate, and feel comfortable in sharing your own journey! I look forward to many great opportunities and connections from here on out.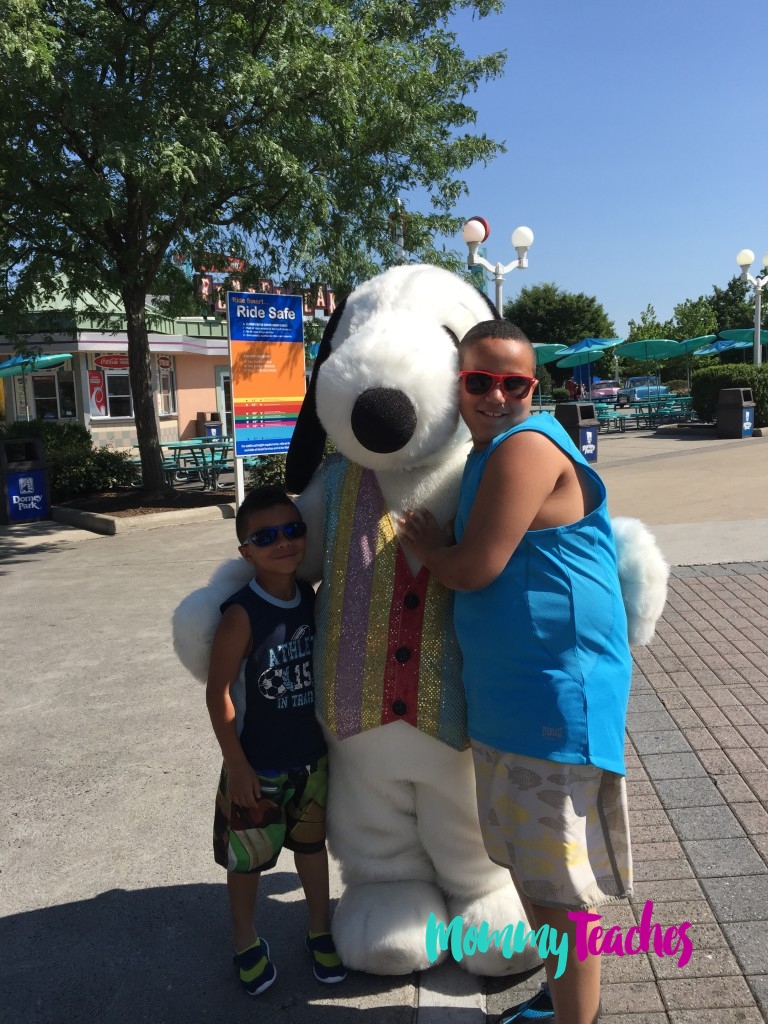 Thank you for sticking by my side through it all and I hope you remain by my side for years to come! Help me share my new design…a brighter, more unique MommyTeaches for us all! I look forward to leaving my mark with MommyTeaches in all that I choose to do. I am eternally grateful for the opportunity to take this step even when it was out of my comfort zone and especially now, during a time where I have lost my full time position as a teacher and am unsure of what the future holds. This truly is proof that all thing are possible…and we can make them happen even in the toughest of times!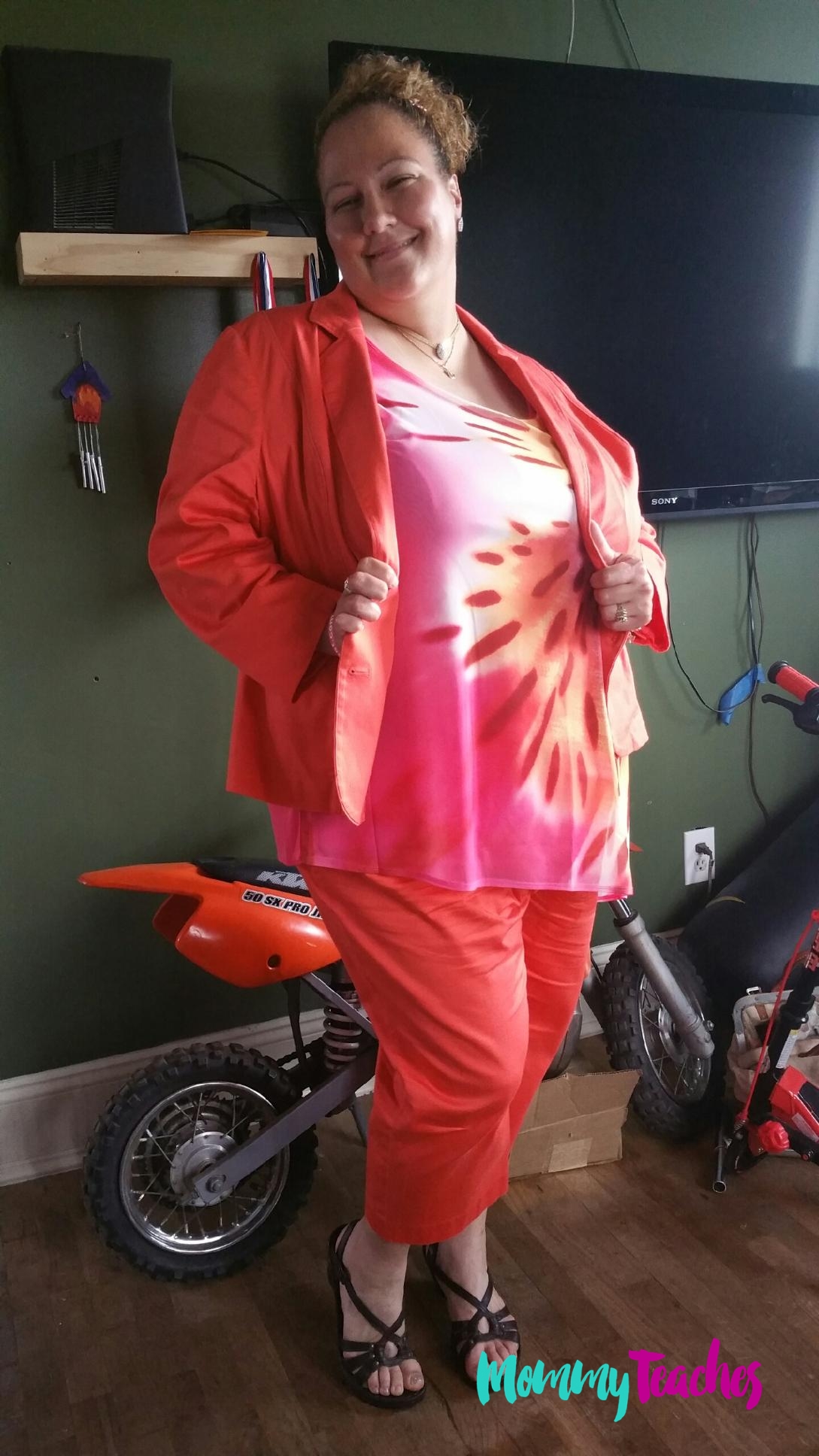 Happy redesign MommyTeaches 🙂