Since I started using Periscope, I have met some pretty phenomenal people. Many people said this would be the platform for me, at least those who know me well, and they were nothing but right. Being on this platform has allowed me to continue to speak my mind, connect with others who have similar goals, reach out to great coaches, and even join my first mastermind group. What's even more beautiful is that Periscope allowed me to pay it forward. Here's how.
I could go on a rant about the phenomenal Aandra Bohlen but just go and follow her on her website, Twitter, Instagram, Facebook and anywhere else you can find her. When you do follow her you will realize just how amazing she is and she will inspire you to do bigger things. I have always tried my best to pay it forward. What I know, you know…that's just my style! I wish I could pay it forward more often than I do but this time, it was a no brainer.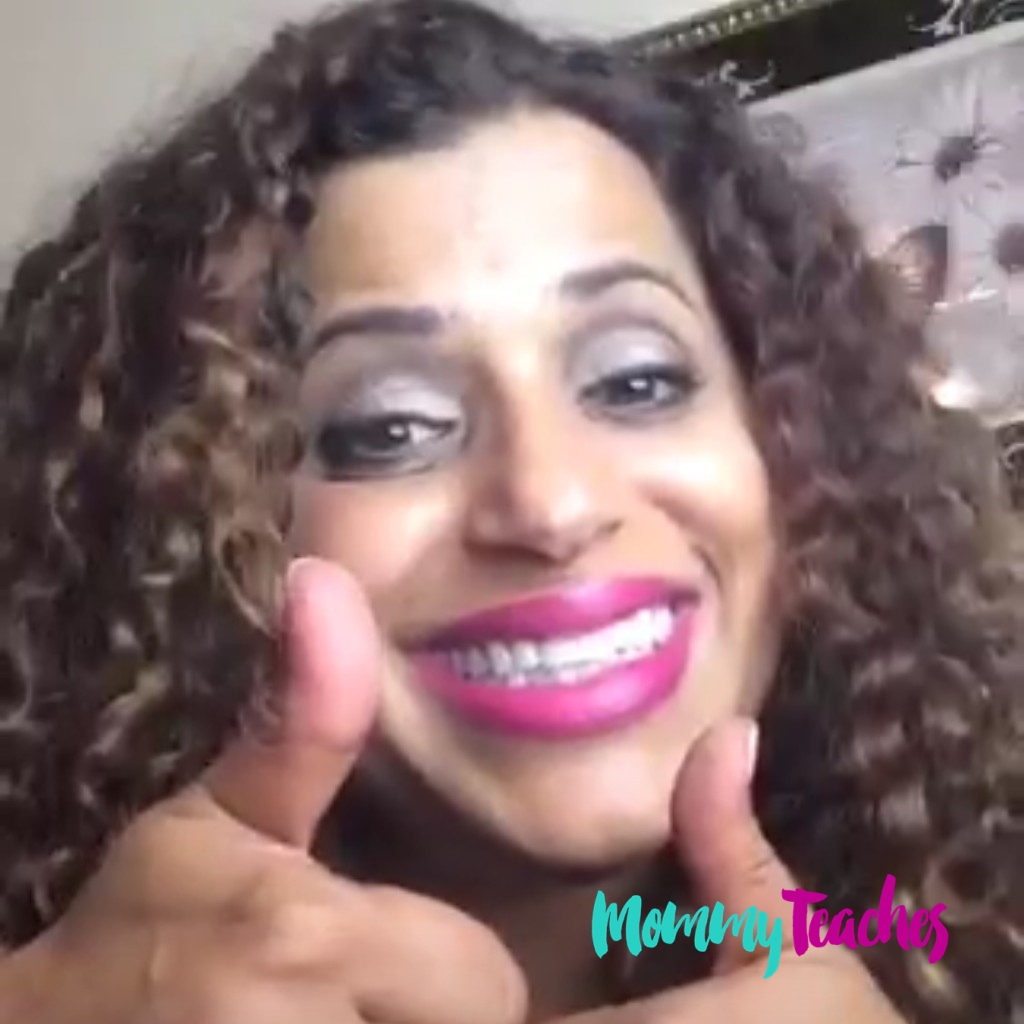 To make a long story short, Aandra had a Crafting Your Craft Camp and I just couldn't fit it into my budget. I have been in the middle of a few things and just really couldn't make it happen. I felt horrible because of course I wanted this more than anything but just knew realistically it wouldn't work for me this time. Aandra chose to pay it forward and covered the entrance of one recipient to her #CampClarity group. Surprise, that recipient was me! I was overjoyed and it really hit home that this was my chance to open up and really learn and take advantage of an awesome opportunity. I thanked her a million times but I wanted to do more.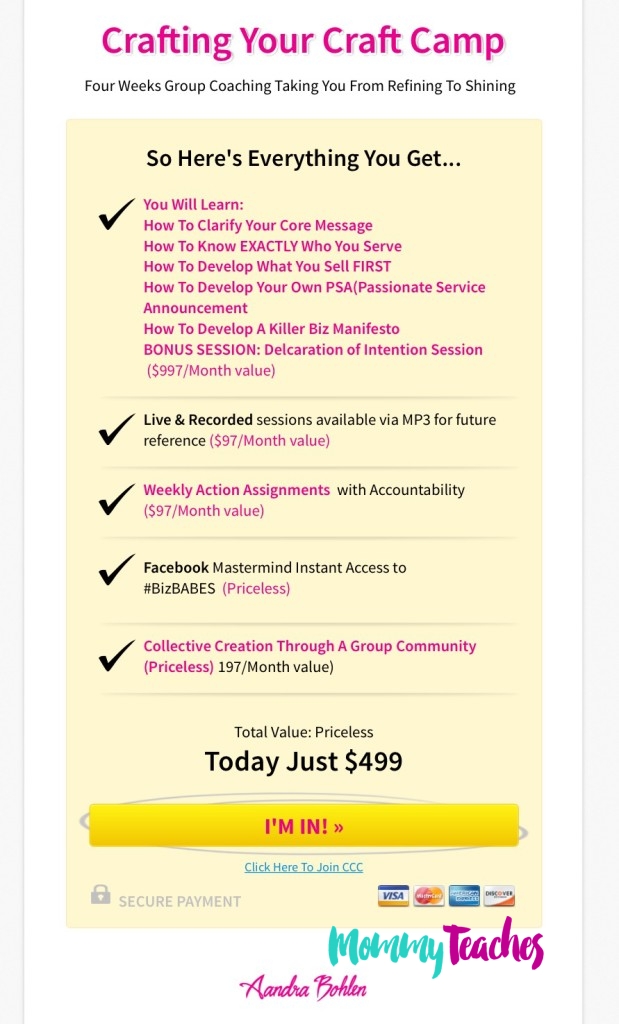 I wanted to do so much more than a "thank you" but had no clue how. When I saw some money come into my Paypal I didn't even think to use it for something for myself. I thought of paying it forward instantly. I knew that I was NOT the only one who was facing some financial issues and knew any bit of money would help. I chose to take those fifty dollars and pay it forward to someone else's ticket. Why not, right? Had it not been for Aandra, I would not have been able to attend at all… just being real. Maybe someone else was in that same situation and they needed some help. I wanted others to be able to obtain the same value I will be receiving from this camp with her.
It felt so good to pay it forward! As I expressed on my scope, if I had more money to donate I would. I would have gladly donated the cost of a full ticket because I firmly believe that positive actions manifest positive everything. If this post does nothing more ..I hope it resonates with you in this way. If you're feeling down and like nothing is going your way, change your mindset. If you can help someone in the slightest way..DO IT!!! You will be sure to feel empowered! Most of all, support others in their struggle and celebrate their accomplishments! Pay it forward in the simplest terms because it does make a difference!