I have always adored the holiday season. Of course, when you're younger, you look forward to Santa and the presents or playing with cousins, but as I get older, I look forward to simply spending that good ole' quality time with my family. This year, I am feeling extra thankful for all the people I have around me. On the other hand, during this time of year I can't help but think about my hero and my role model, my father, a little bit extra. I know that wherever he is, he is shinning his light down on us all….and for that I am most thankful, but I'm also thankful for the memories he left behind.
When I think back to my childhood Thanksgiving dinners, I remember us celebrating in our apartment in Brooklyn with my Aunt and her family as well as my grandmother, grandfather (from my dad's side) and my mom and her side of the familia. We all huddled together in this one small apartment to break bread and give thanks. I remember helping my mom chop veggies and assisting in any way needed all while watching the Macy's Day Parade and being fascinated by it on television but never attending myself in person.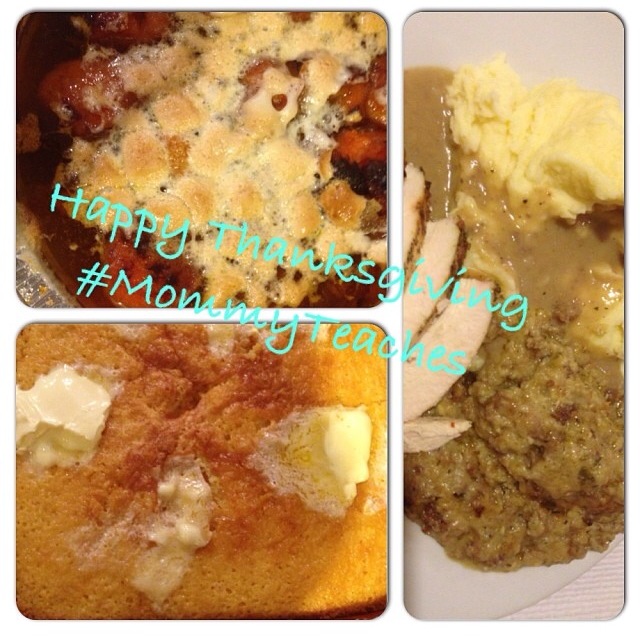 My grandmother, prior to her arriving, would send her delicious homemade stuffing that added that extra something to already aromatic goodness of the home. We often ran to the pan just to get a spoonful before it accompanied the turkey into the oven. I knew that one day, I wanted to do the same for my family. I looked forward to someday hosting Thanksgiving dinner in my own home with my future husband and our children.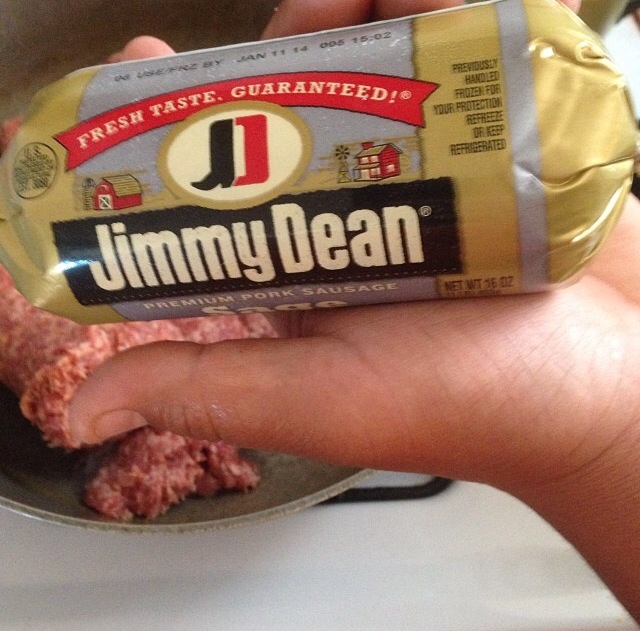 After my grandmother (my dad's mother) passed away, that stuffing became our own. I helped my mom lay out the bread days in advance allowing it to become hard enough to turn into bread crumbs. My fingers rubbing through those crumbs keeps those memories of her and those family meals alive for me. I looked forward to working in the kitchen with my mom and watching the faces of those who ate the meal. There are few things that compare to the fulfillment of enjoying that finished product together.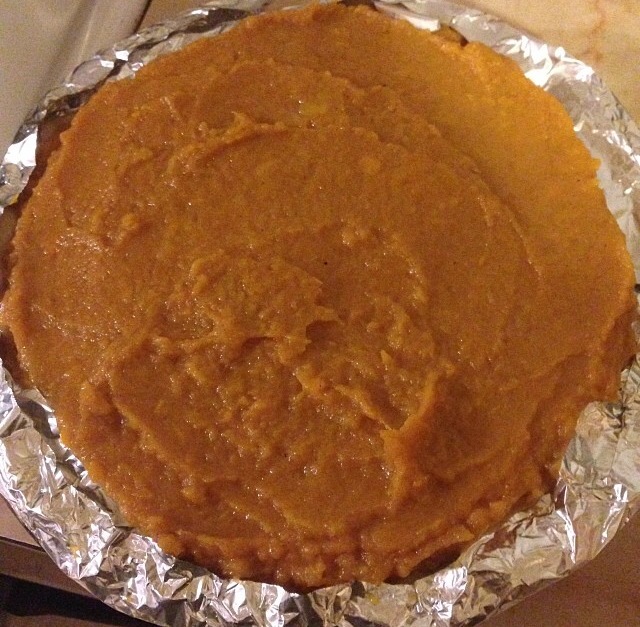 Every year since my husband and got married, we have created our own memories. Even now, as a working mom, I still look forward to this busy time of year. As I shopped yesterday with my boys and hubby, I envisioned when I was a little girl walking through those aisles of the store picking up the same items. I was filled with so much joy because I am so very thankful I get to make these memories with my own family again this year. I am thankful for all that has been granted to me but I am most thankful for my boys and for my amazing husband. Looking at them reminds me that life is so precious. I let myself enjoy the simplicity of shopping with them because forever is not promised.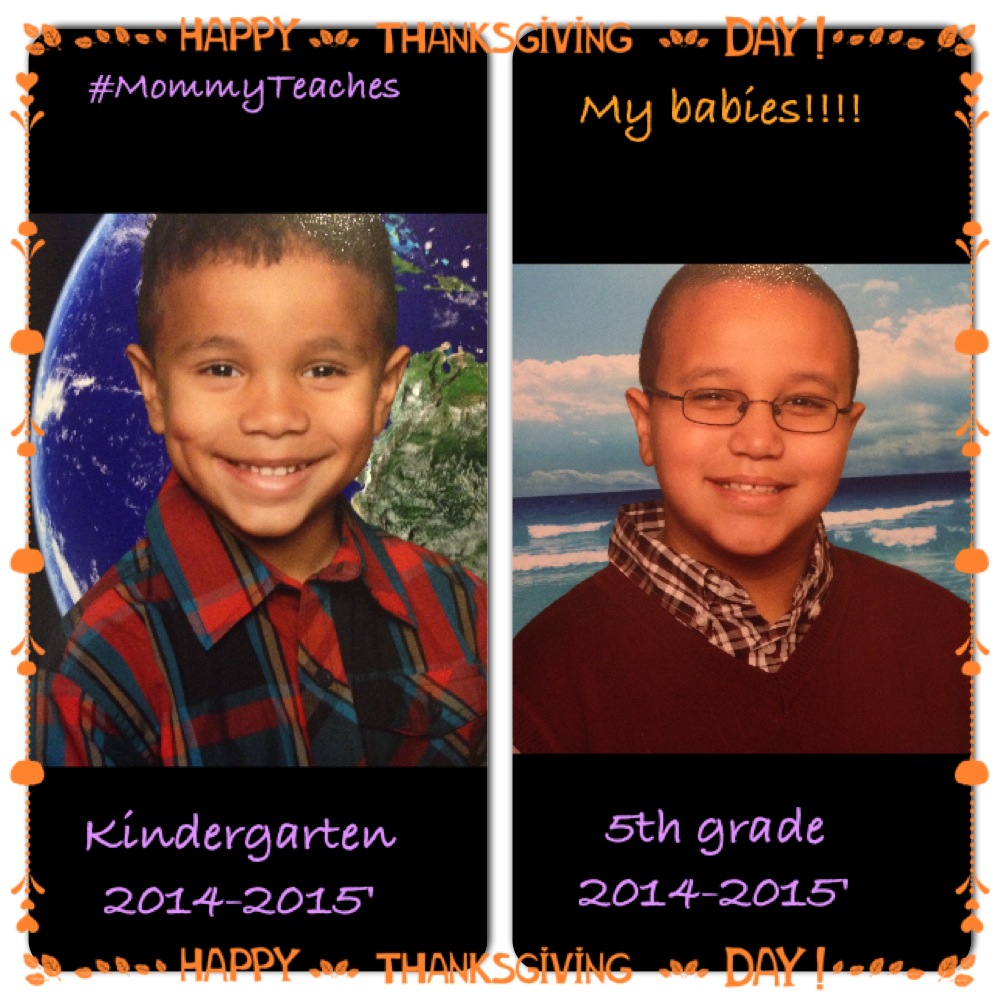 I'm wishing you and yours a beautiful Thanksgiving and don't forget to give thanks every single day for the things that truly matter in life. We often become so consumed in our business that we don't make the time…just a friendly reminder. 🙂