It's important for me to stay inspired – it's what drives me. Maintaining my inspiration fuels me and gives me both an inner peace and an ignition to want more out of life and from myself. Today I'm sharing with you seven tips that have helped me stay inspired throughout the years and allow me to continue to be a "go getter":
Inspire and motivate others
I love to uplift others and make them feel valued. There is nothing like someone giving you Kudos for what you do or recognizing your hard work. I love the feeling I get when someone is inspired or motivated my words! When this happens, it means I have done my job and I in turn feel stronger to continue to do more of what I do. There is enough hate in this world, it's important in my eyes to give back!
Accept change
I was never really big on change. Change scared me and I often felt as though I was not going anywhere because of it and I wasn't growing. Accepting change allows you to keep your options open and to move forward toward bigger and better things. You enable yourself to open doors you never knew you could open!
Stay Fresh
You want to be able to stay fresh and up to date but for where you are supposed to be as a person. You never want to get stuck in a rut and not grow personally or professionally. We as people are always evolving so it's important to stay fresh and updated in what you are passionate about. Speaking of passion…
Be passionate about what you do
In order to be authentic and inspiring, you have to love what you do. Your own passion can ignite the passion that someone else may have within, just by looking at you and your accomplishments. Model all the good that hard work and dedication have to offer and I am most certain that someone else will be truly inspired by your drive and dedication!
Take time for yourself
There are times that we really need to show ourselves some extra attention and affection. We need to love ourselves every day, but it's important to designate time to do something that relaxes, rejuvenates and inspires us regularly. Taking this time to replenish will help us to inspire both ourselves and others!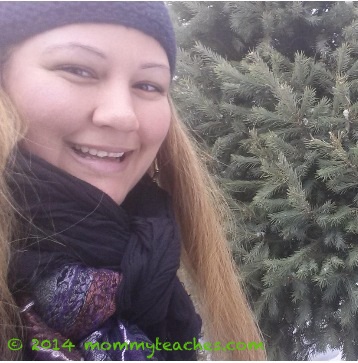 Unplug
Unplug from all social media platforms and really take the time to think about what inspires you. What makes you wake up in the morning and keeps you up at night? There you will find your inspiration. We have to disconnect from all distractions and get in tune with ourselves!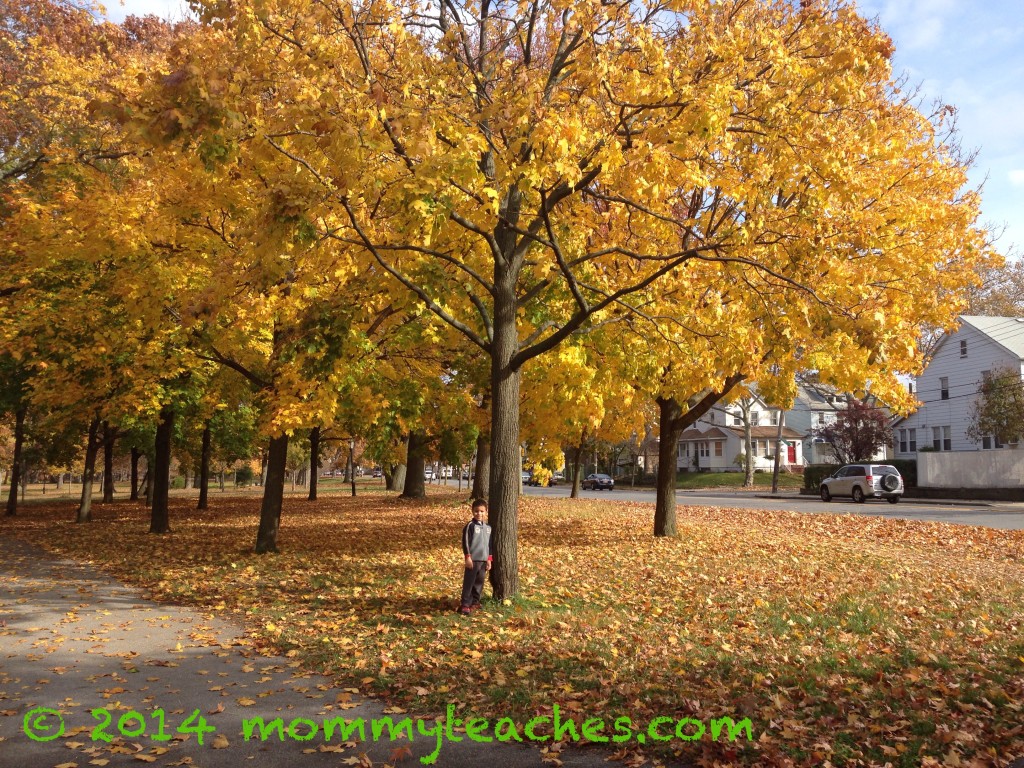 Family
Last but surely not least….family is truly an inspiration for me. My family inspires me to want more, do more and to be more. I look at my boys and I want them to remember me as the role model I strive to be for them every day of their lives. I want to model for them the characteristics of a strong, loving, nurturing, confident, empowered and hard working woman. Looking at them every single day inspires me to do all of the above to be right by their side for many years to come. If there isn't anything more inspiring, it's looking into the eyes of my children and knowing that the world has so much to offer them: things that, with my support and inspiration, we can all accomplish!