In September of 2013 I had the absolute pleasure of meeting Christa Meyers AKA Beatrice Clay at the BLM Event, "Developing Your Brand Through REALationships" and she was AMAZING!!!!! She is a beautiful person in every sense of the word. As soon as I walked into the room, she was warm and friendly with me. She instantly made me feel as though I belonged there which is part of what made the event such a hit and so inspirational for me. I made beautiful connections with like-minded women and we really developed a bond and a support system there. We may not see one another often but through social media, the support is apparent.

I am so excited to share that Beatrice Clay will be hosting another event on Saturday, December 6th and it is a must attend. I have been in the presence of Beatrice and her energy is electric. I know that Beautiful Fun will absolutely make each and every woman in that room feel radiant and really get their creative juices flowing.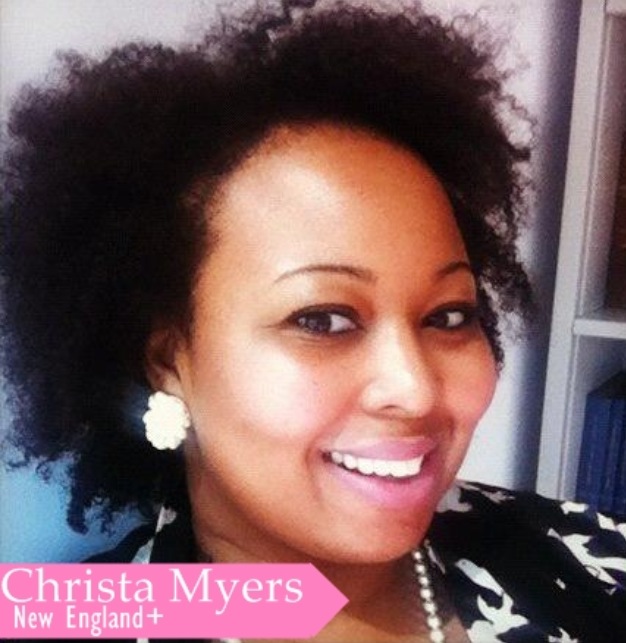 On Saturday, December 6th, Beatrice will be working hand in hand with Keesha White to help you make connections, hone your craft and remind you what it is you really want out of your life. My first hand experience with Beatrice…she just knows how to make a woman feel beautiful but at the same time, she also knows how to make you feel stronger than when you walked into her session. I love the realness that she exhibits and she makes you realize how much more you can accomplish because we are all capable.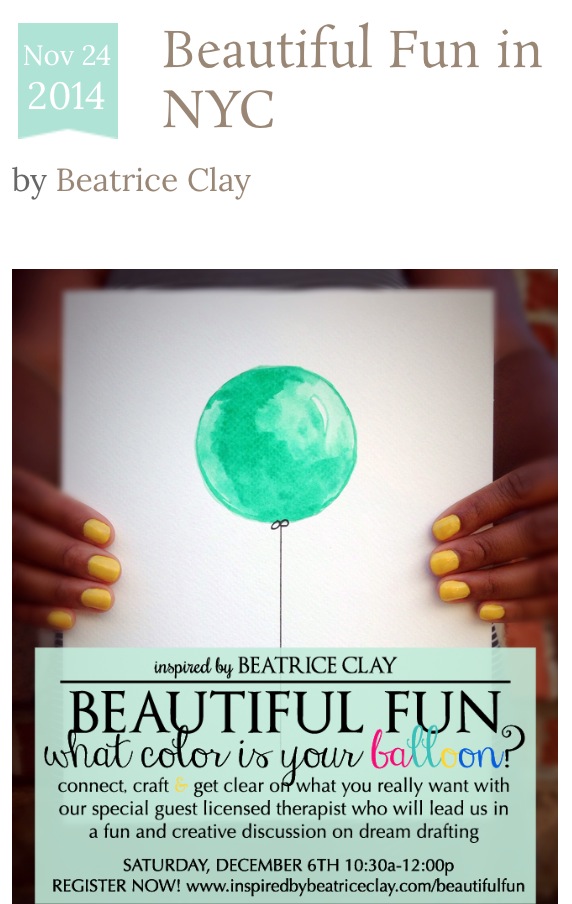 Head on over and pamper yourself to an awesome connection session with sista's that will help you focus on your wants, what you need to achieve them, and some crafty watercolor techniques. All this goodness for just $50! You can register with a click right here and be on your merry way to all the great things you deserve. If you do attend please let Beatrice know I sent you! Trust and believe in yourself like she does, you won't regret it!