**Disclosure: This is a compensated campaign in collaboration with Sears and Latina Bloggers Connect but all opinions are my own**
We are HUGE fans of Sears especially since Hurricane Sandy almost took our home. In our house now, I feel as though construction and repairs are NEVER done. It's frustrating to me to NOT have the home that I forever dreamed of, but I do have the people that I adore with all of my heart so it makes the circumstances a little bit easier. Home is where the heart is, after all. At Sears, I know the people that make up my home, my familia, can always count on getting more. We get more value, more brands, more rewards and more ways to shop. Let's not forget their phenomenal customer service!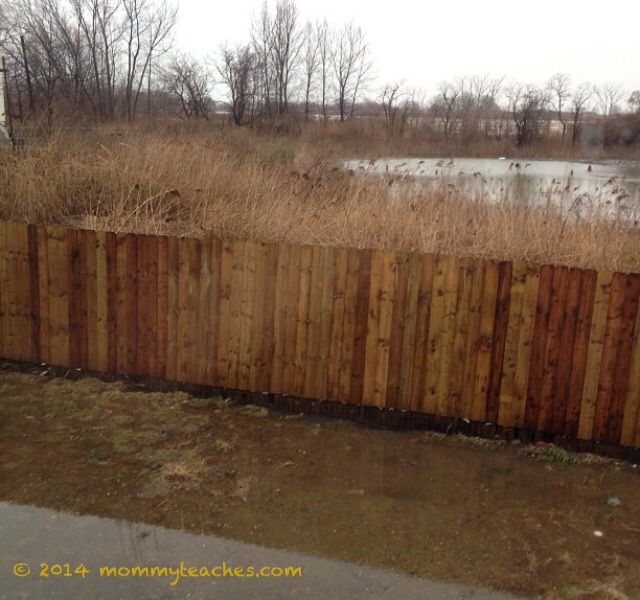 I recently watched the video series that Sears has offered to its customers and members. The video series titled, More To You features surprises with real people, based on real tweets from individuals who want to give more to the ones they love. The video below of Jasmine resonated with me because it reminded me of how hard my dad worked for us and how hard my husband works for our familia now. Since Sandy hit, my husband has dedicated time after working all day to home repair in our basement. He takes the weekends as well to work until late at night and then makes time to go out with us and spend "quality" family time.
I love the way Jasmine recognized how hard her father worked for his family and sacrificed so much! She wanted to do something special for this hard working man and in return he did something even more special as a father! My boys recognize that their dad works endlessly to fix that basement so they can have their play room back and so that their Tío can have a space all to himself. It was a moving gesture that she thought of her father and took the time to tweet how appreciative she was of him. It reminds me of something I would do for my own family… especially my hubby.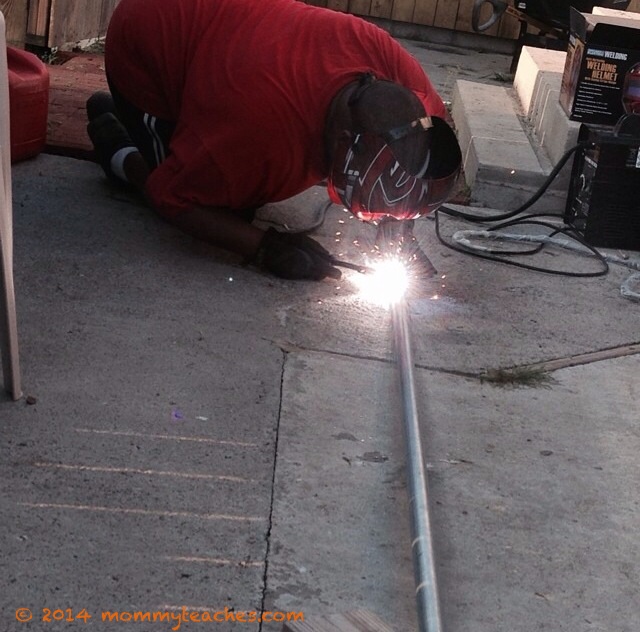 My favorite line of this video series was when Leon said, "Money isn't happiness. Sure, it helps, but for me my family is my happiness. As long as they're happy, I'm happy!" I continued to replay those words in my head because that is something that my father firmly believed in and that's something that my husband believes as well. I'm fortunate to have such a handy hubby who goes the extra mile to make sure that our home is our castle. It may not look as though it is, inside or out, but it's filled with so much love and that alone means the world and so much more to me!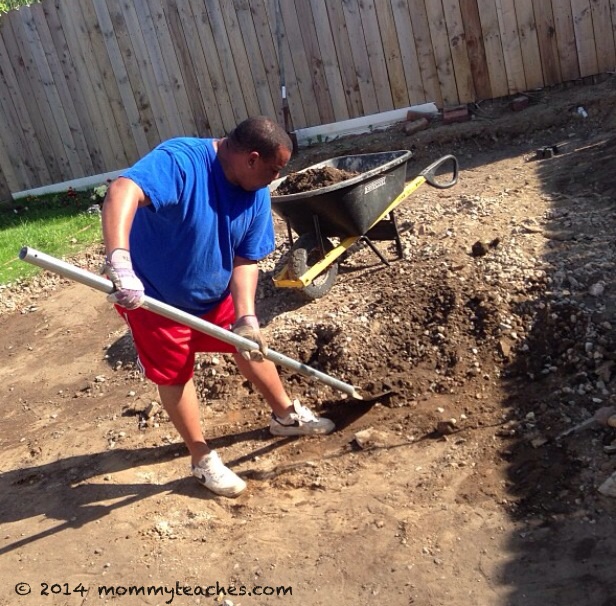 This series is so moving, it will do #MoreToYou than you could ever realize. You will definitely want Sears to give more to you just like they did for Jasmine and her dad! Tweet @Sears with #MasDeLoTuyo and Sears just might give more to you too! Head on over to the Sears website now. You sure don't want to miss this one!
Care to share: What are your thoughts on the series?
**Disclosure: This is a compensated campaign in collaboration with Sears and Latina Bloggers Connect but all opinions are my own**