Disclosure: This post is sponsored but all opinions are 100% mine.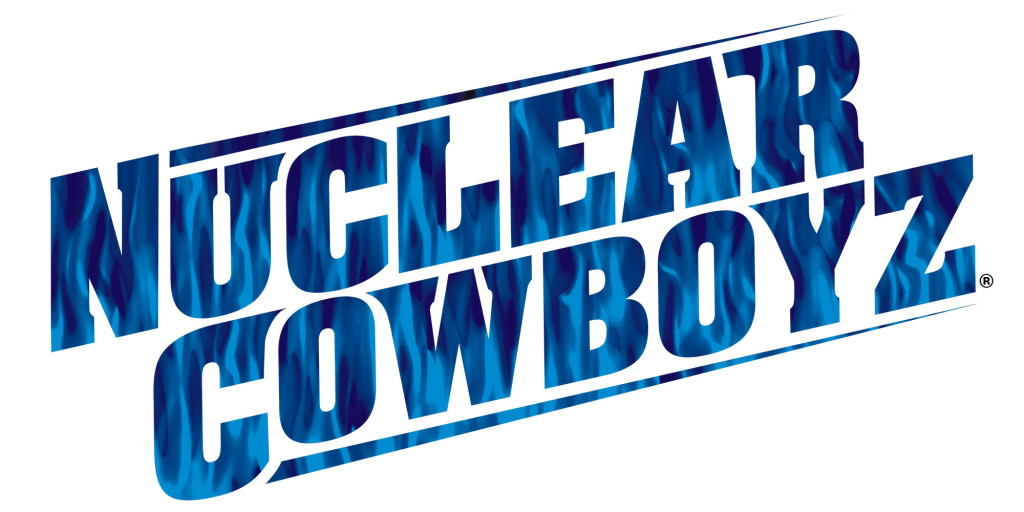 Speed runs in our veins the way race cars run through the fast lane. We grew up immersed in our family business, an Auto Parts store, and watched our dad in action as he toyed with his Corvette, Firebird, and Grand National. He loved speed and so did we, and no doubt we still do. My husband was introduced to bikes early on in The Dominican Republic and that's exactly how I met him, on a bike. It comes as no surprise then, when you see us purchasing a motocross bike for our youngest child, that this is what we love. It's something we want to expose them to and anything cars or motorcycles is just a great pastime of ours! Nuclear Cowboyz® Freestyle Motocross fits right in to our family recreational activities.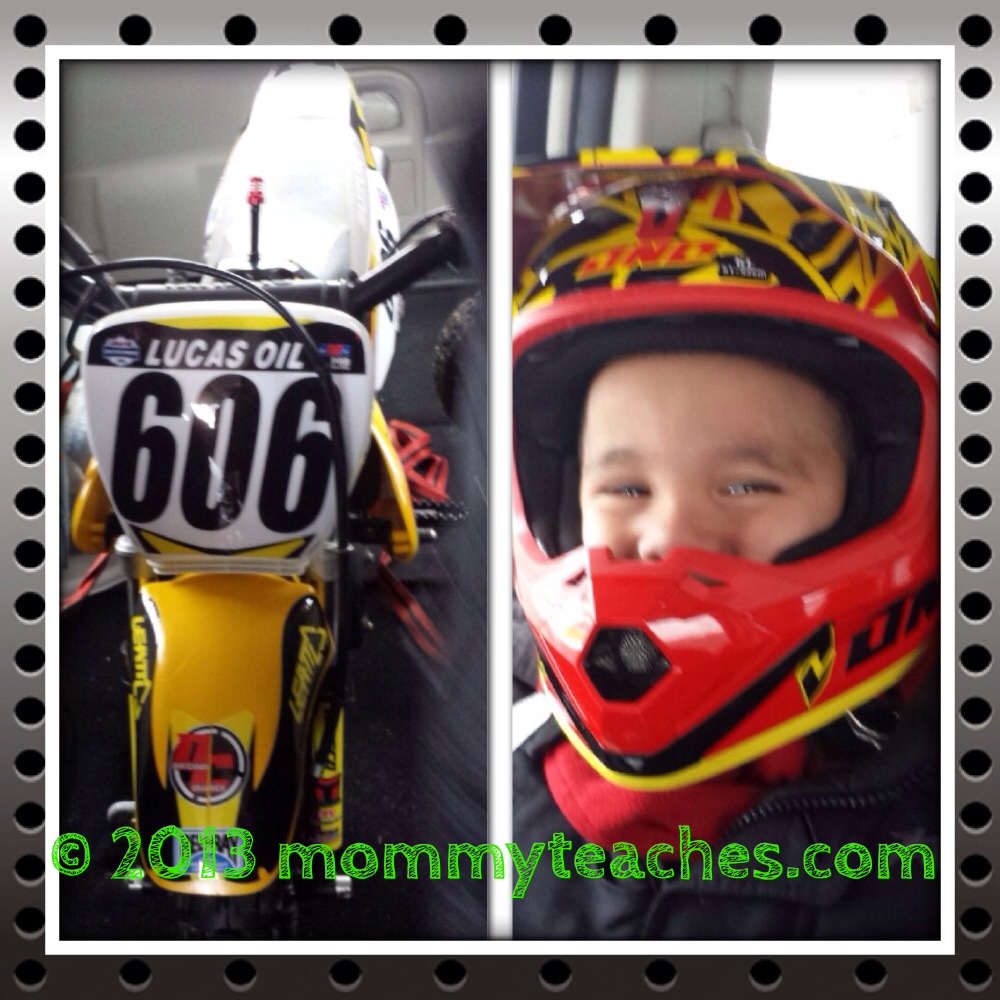 I am excited to be able to offer my readers a family four pack for Sunday, March 2nd at the IZOD center on behalf of Nuclear Cowboyz®! There, you will witness the magic of the Nuclear Cowboyz®, the world's most explosive, choreographed arena-based freestyle motocross. This highly-acclaimed 2014 Nuclear Cowboyz® FMX show features the saga of an allied tribe, the Nuclear Cowboyz®, who strive to defeat an indestructible, evil tyrant and her army, in this action-infused freestyle performance full of danger and tough combat.
Riding motorcycles is a popular and enjoyable pastime, but it can be dangerous. The chances of sustaining severe and/or disabling injuries are multiplied for motorcyclists and their passengers. Visit cellinolaw.com to find out the most common causes of motorcycle accidents and how you can avoid them.
This storyline is conveyed through more than 1000 gravity-defying freestyle stunts that are sure to keep you on your feet! The cast includes the most dominant freestyle athletes that you do not want to miss! If you are as into speed and daredevil stunts as we are, you will love the stunning laser effects, the vast indoor pyrotechnics show, and an infectious soundtrack comprised of heavy metal, electronic dubstep and alternative hip hop.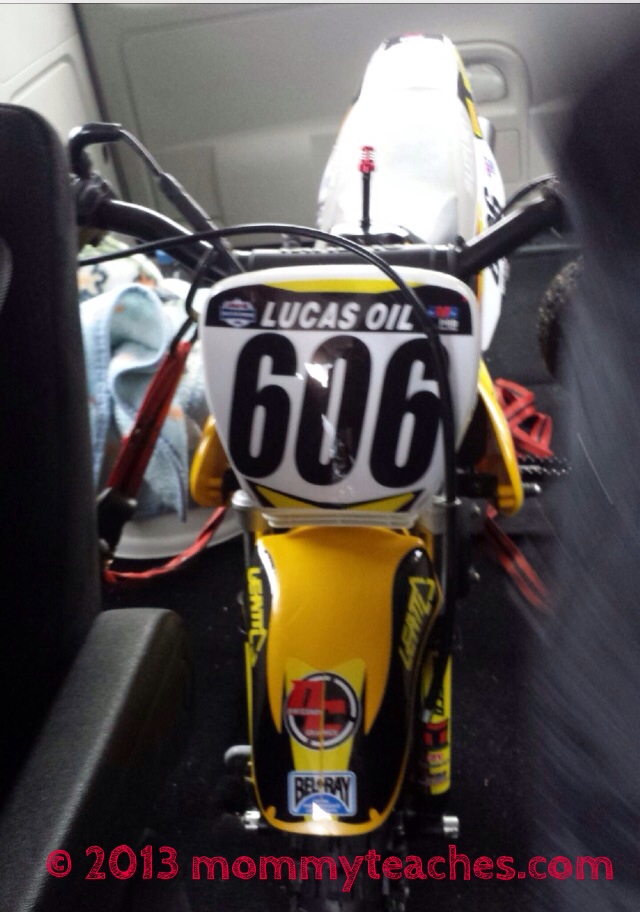 As if all that wasn't exciting enough, the show goes on to feature the critically acclaimed Shaolin Kung Fu Warriors defying their limits of courage through heart-wrenching martial arts performances with swift movements, extreme force, and fierce concentration. These warriors use the strength of their own bodies to bend metal rods, break objects in precise strikes, and lift each other in the air on the points of handheld spears.
This show is sure to be a crowd pleaser and I am quite sure children will love it! The Nuclear Cowboyz® 2014 is led by an award-winning creative team and features the world's top freestyle motocross athletes including multi-time X Games medalists Jeremy "Twitch" Stenberg, Taka Higashino, Mike Mason, Matt Buyten, Ronnie Faisst (New Jersey native, who has been riding bikes since the tender age of 8) Colten Moore, Derek Garland, Jimmy Fitzpatrick, Nick Dunne, Brody Wilson, Marco Picado, and more!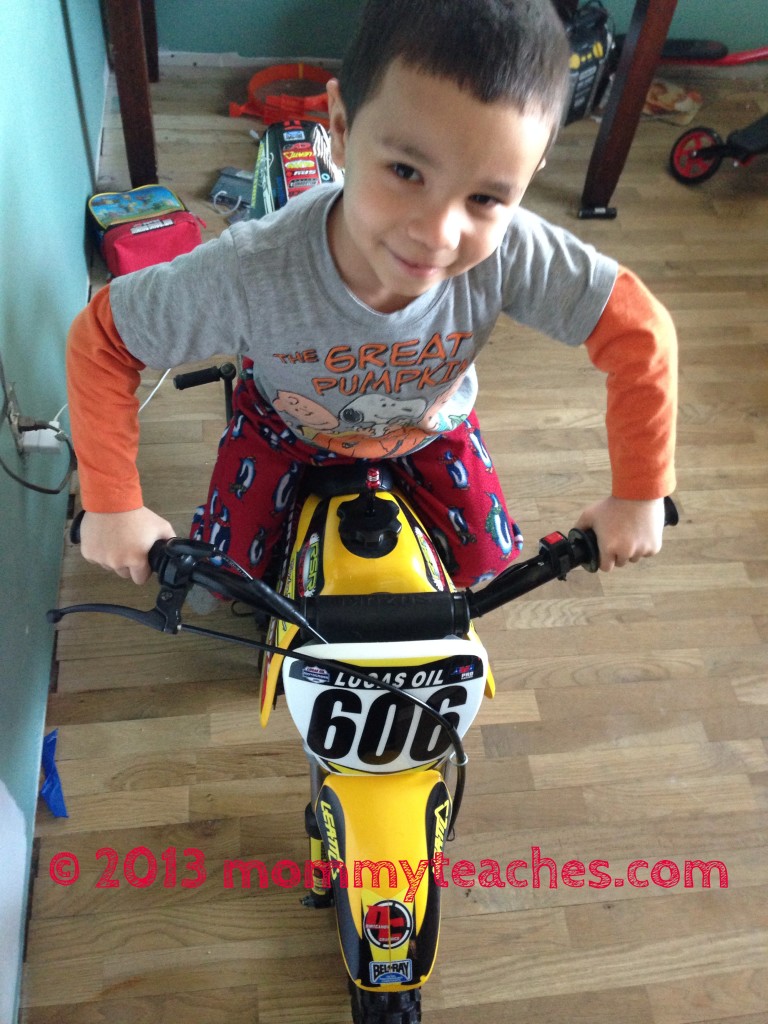 This event is something that is near and dear to my heart and I can't wait to share my review after the actual event! Attending this fun, exciting show will provide me with even more information to feed the passion that my boys already have for this sport. I hope you are excited to join me for the ride!
Tickets are available now at www.ticketmaster.com or by calling 800/745-3000. Tickets may also be purchased at Ticketmaster Retail Locations or by purchasing them at the arena's box office.  All seats are reserved.  Tickets start at $15 for kids.  For Group Sales (15 tickets or more), please call 201-460-4370.
Follow the rafflecopter instructions below to win your tickets for the March 2nd event. Don't forget to leave a comment below:
Care to share: What are you looking forward to seeing at Nuclear Cowboyz at the IZOD Center? 
Disclosure: This post is sponsored but all opinions are 100% mine.