Disclosure: This is a sponsored post but all opinions are 100% mine.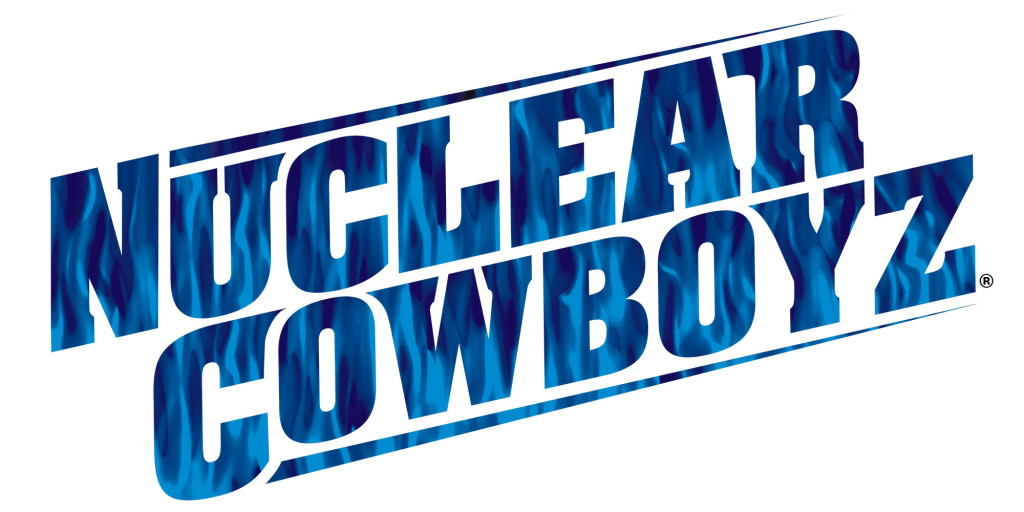 If you are looking for a heart-racing, adrenaline driven event with your family, The Nuclear Cowboyz® is a must see! Right from the very start, as you watch the world-famous Shaolin Kung Fu Warriors perform serious mind blowing moves, you are on the edge of your seat. The freestyle stunts on the ramps have you gripping your seat as you see the talent fearlessly fly up through the air. The laser effects are an awesome visual that add to the overall sensory experience and the music is right on target with all that is going on.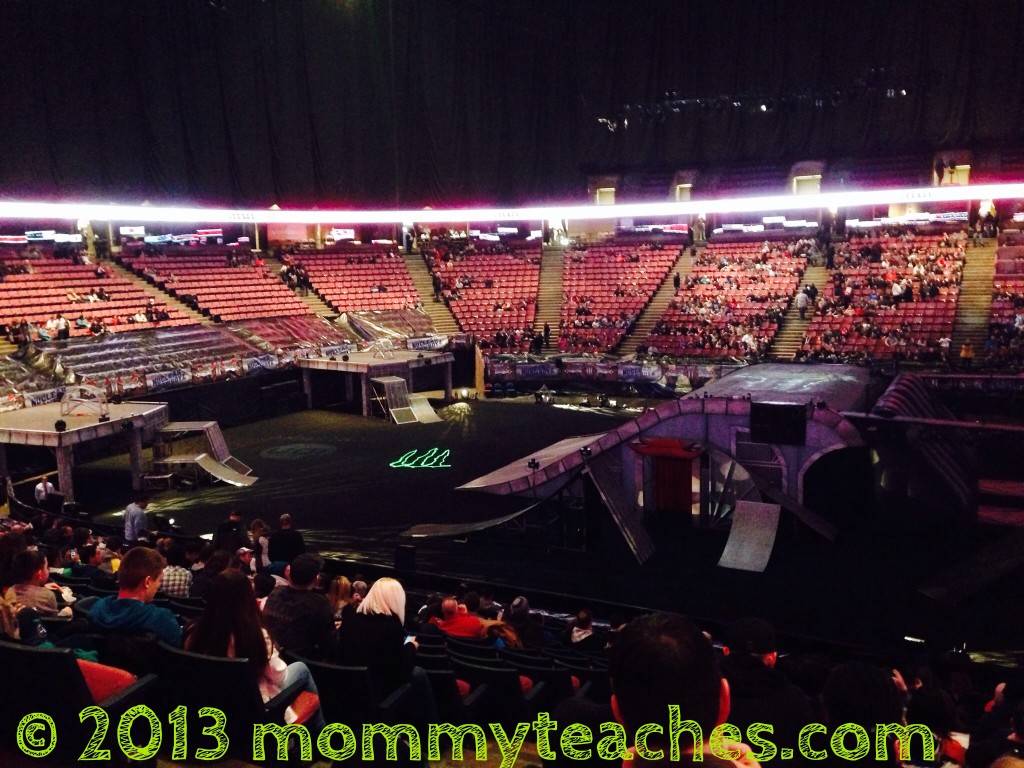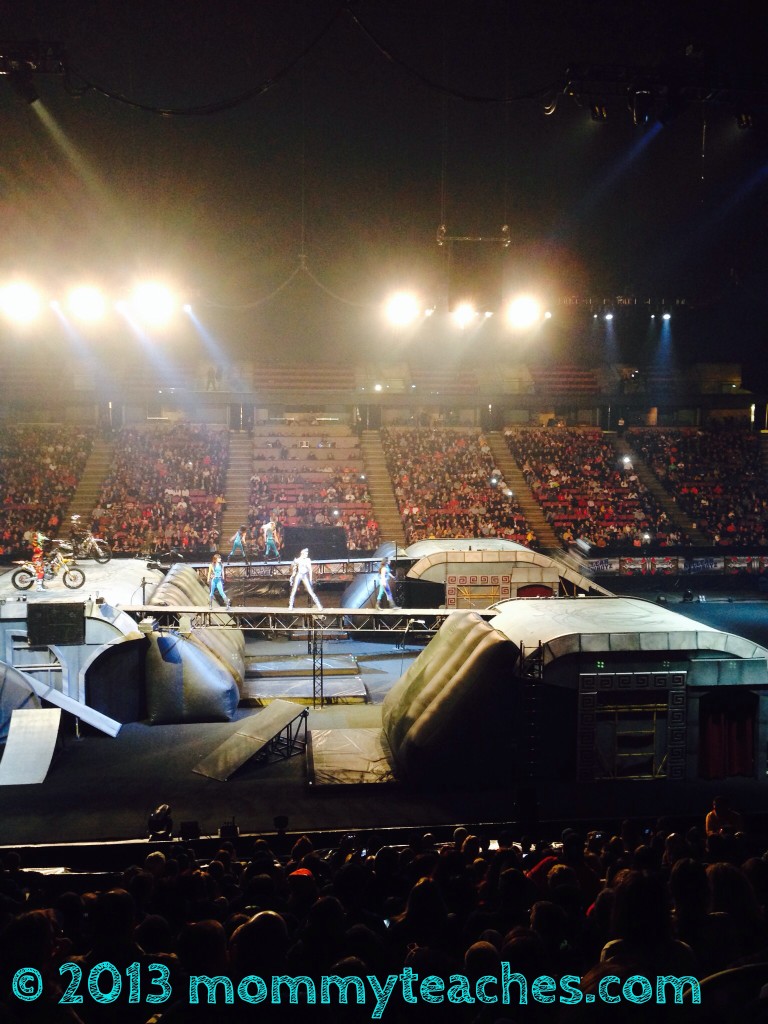 My boys had an amazing time watching and listening to all that the show had to offer. As I looked around me at the other audience members, I saw men, women, and children of all ages from the tiniest being still snuggled in their car seats. This event has NO age limit and that's what I love most about it!  It was amazing to watch the expressions on all the faces as we watched each motocross racer shower us with talent and skill.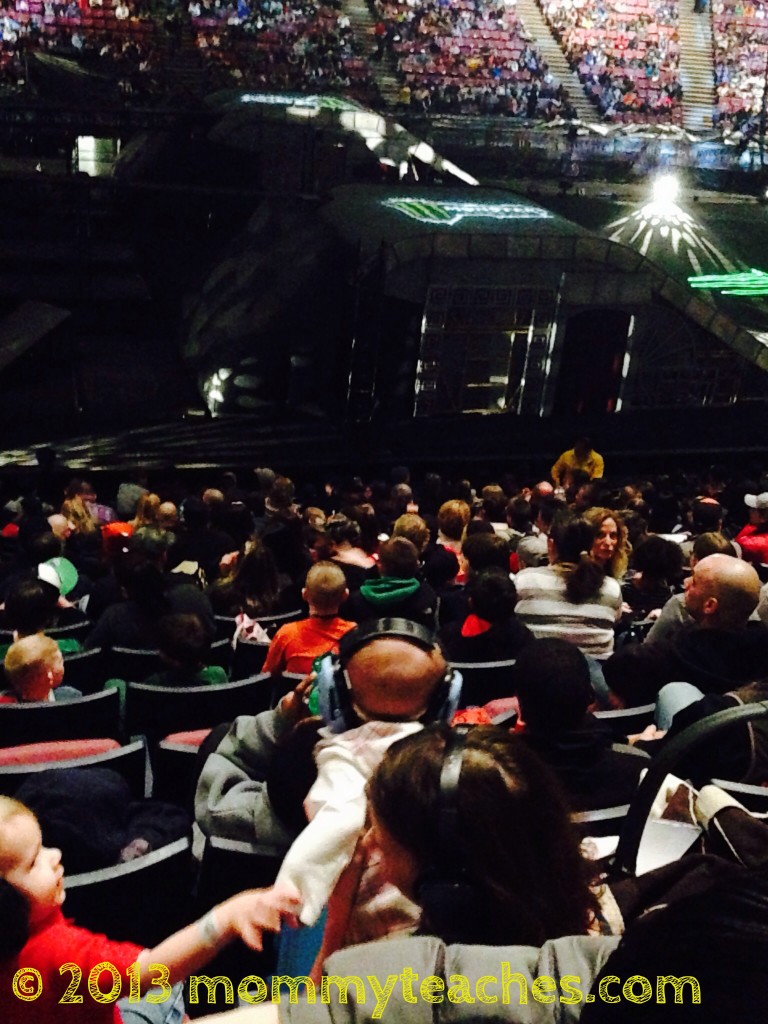 You can only imagine how much hard work and dedication go in to this event. Roughly 30,000 hours are spent constructing the scenic environment for the tour. The performance consists of 10 ramps; seven takeoff ramps, three landing ramps and multiple platforms for the trial riders and acrobatic stunts. 29 members make up the cast and their specialties are vast to include FMX riders, quad riders, trial riders, Shaolin Martial Artists, dancers and acrobats.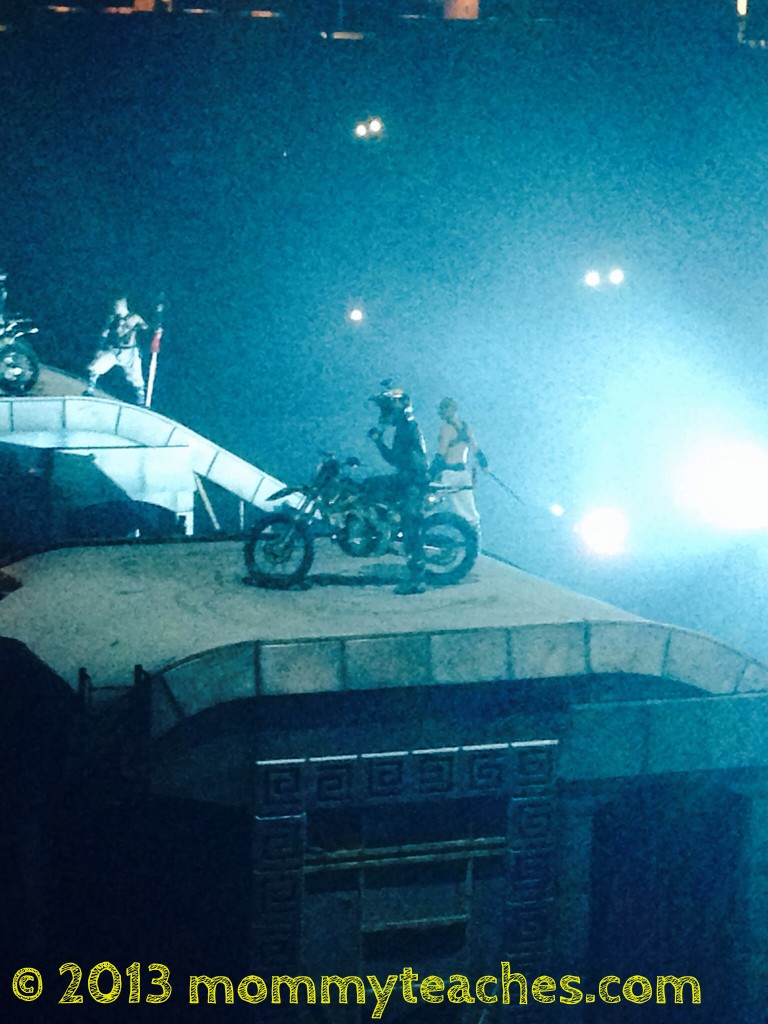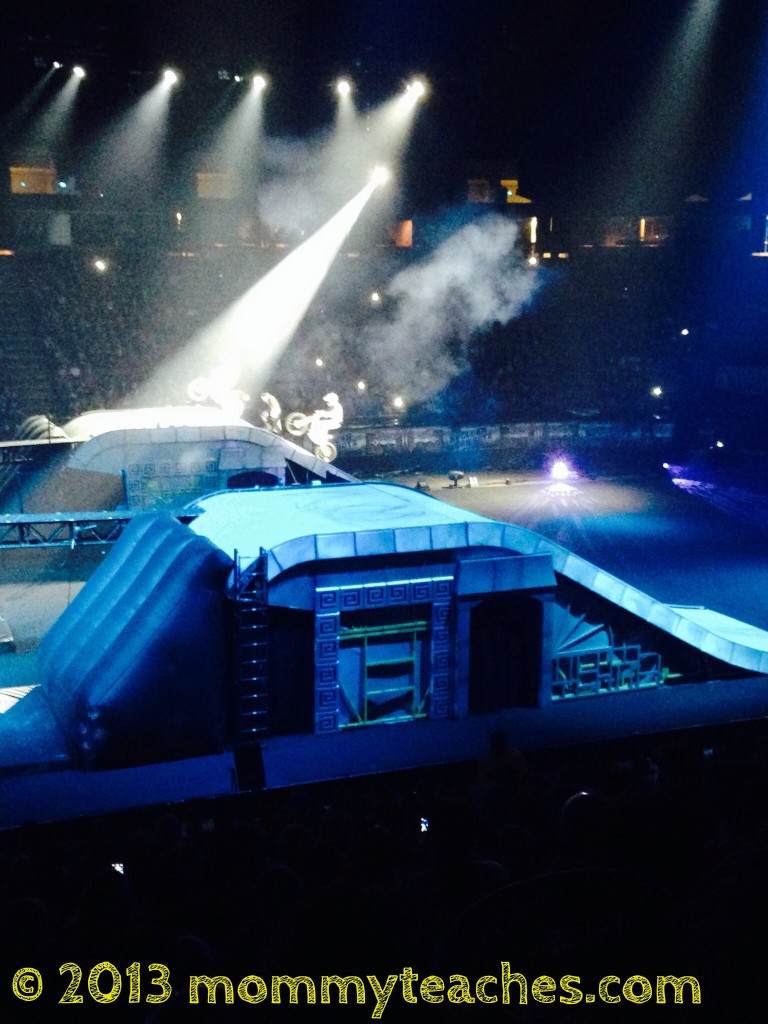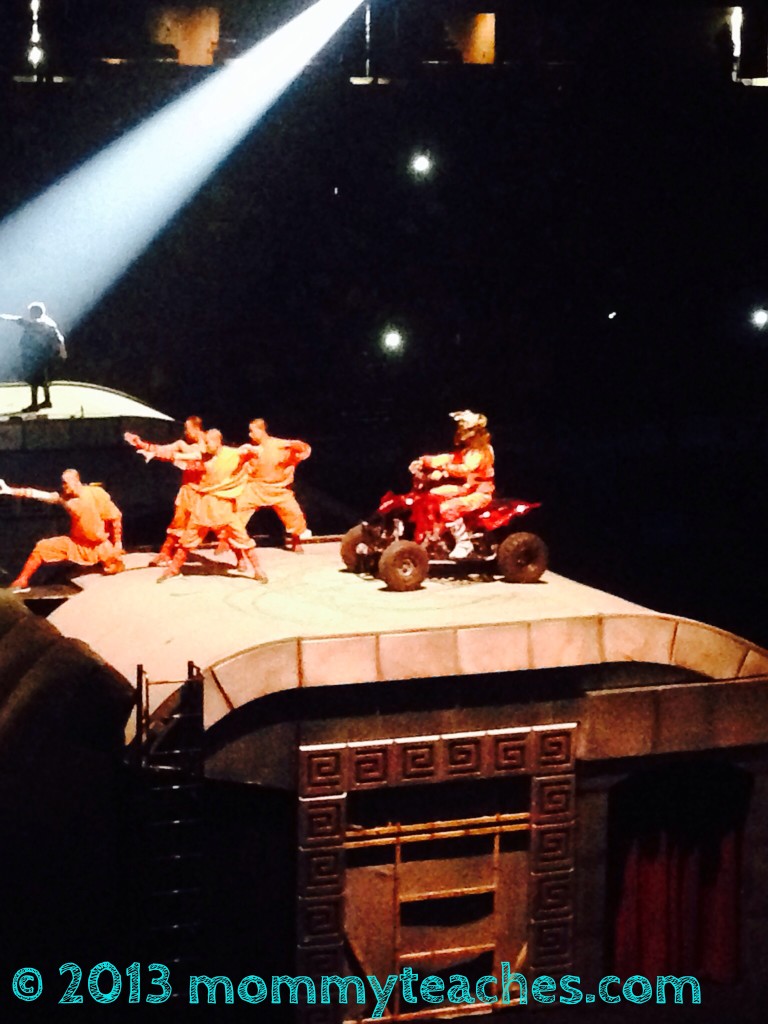 Although I did not get to make it to the FallOut Zone event prior to the performance, I still felt the energy of the riders. The passion they have for riding and the importance of their audience is in every somersault they make.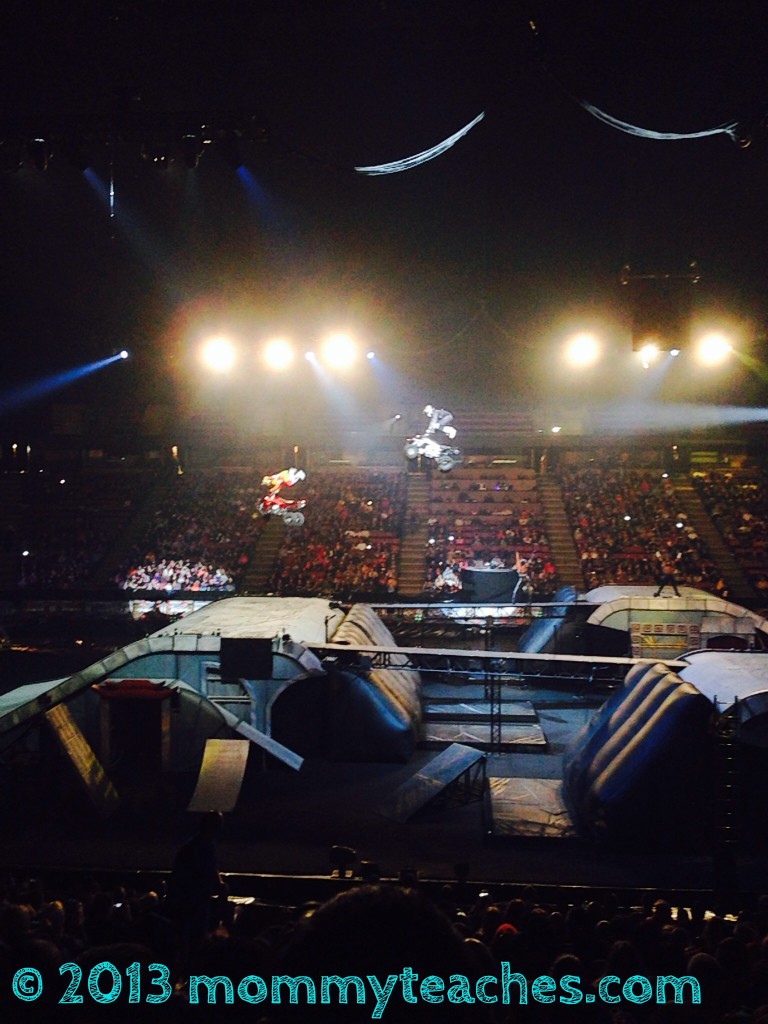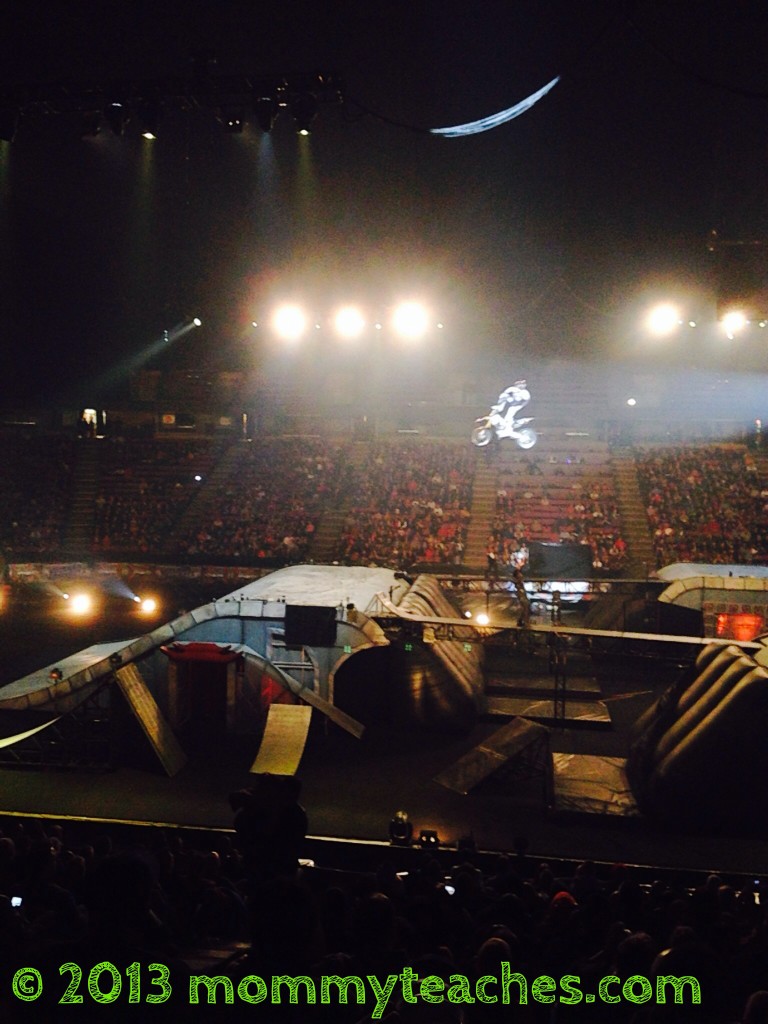 My boys were enticed by every move. I LOVE the fun in freestyle which in my opinion is the birth before an actual competition within the sport. My youngest son, who is four years old, walked out of the performance wanting more which of course encouraged him more with his developing love for motocross. It gave me great pleasure looking over and watching my own children take in every moment of the performance with pure joy and excitement!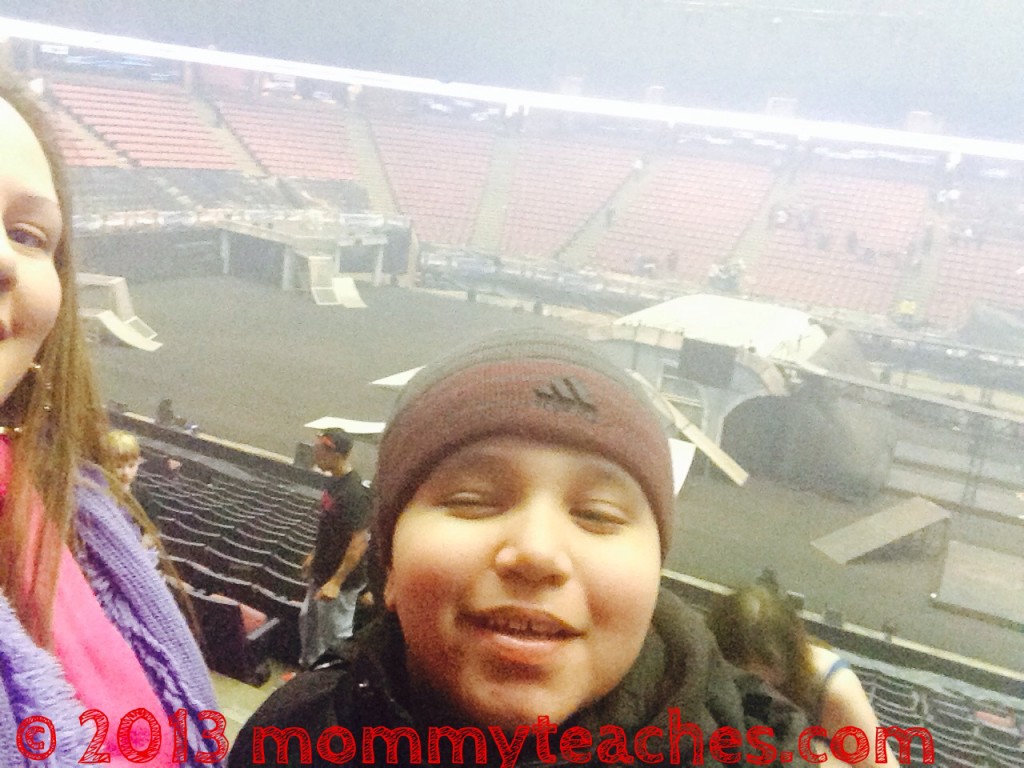 Join this phenomenal, action-packed performance tomorrow at the IZOD Center for their 2 p.m. show TODAY!!! It is an absolute must see! This was our first time seeing it, but it will NOT be our last!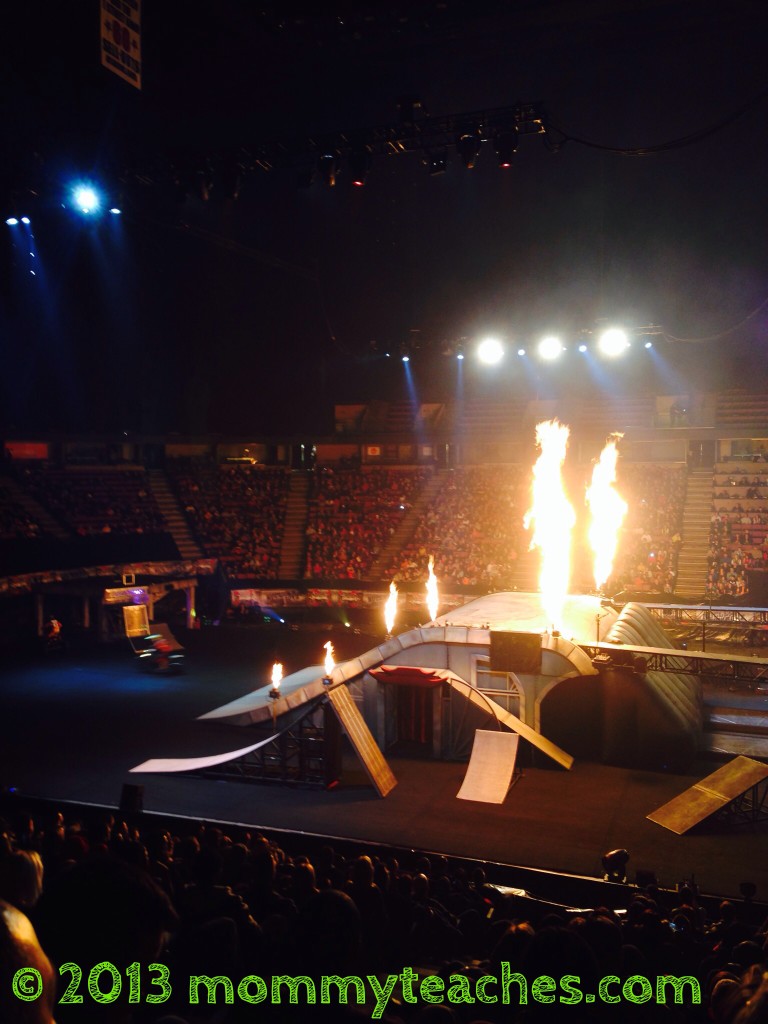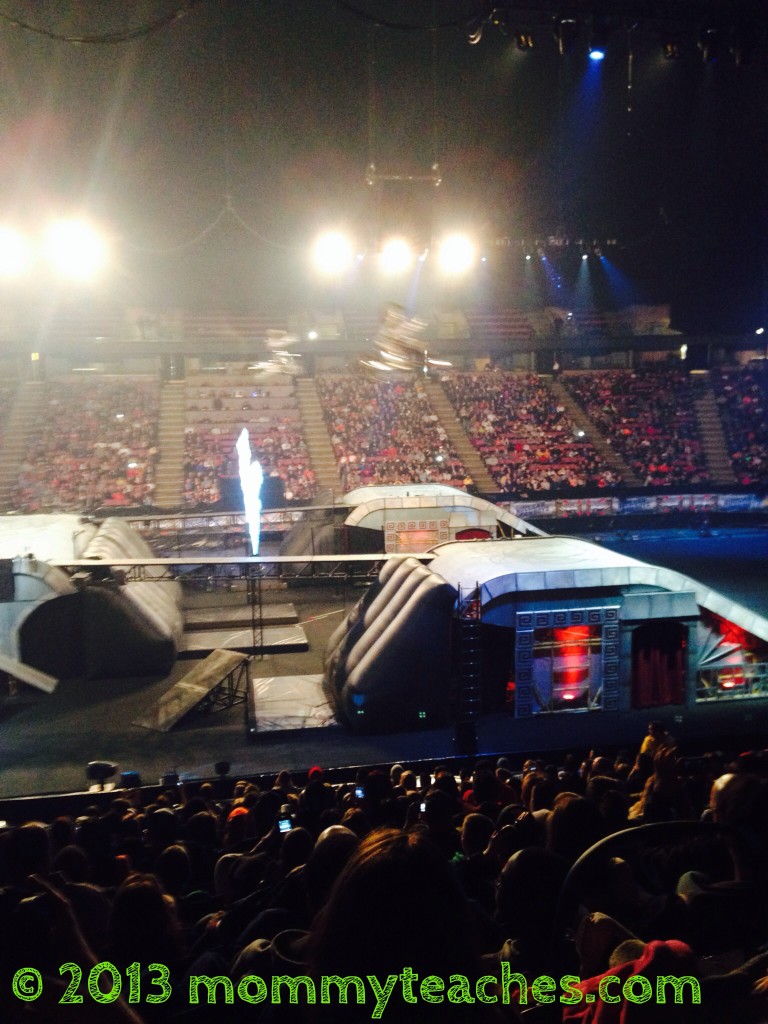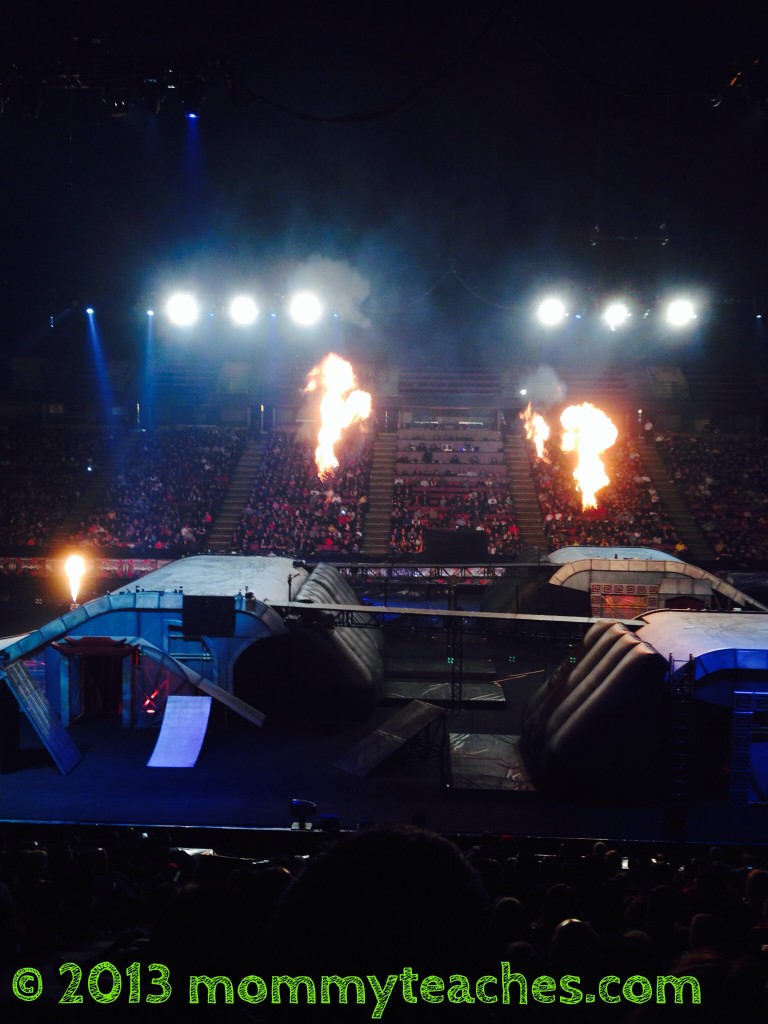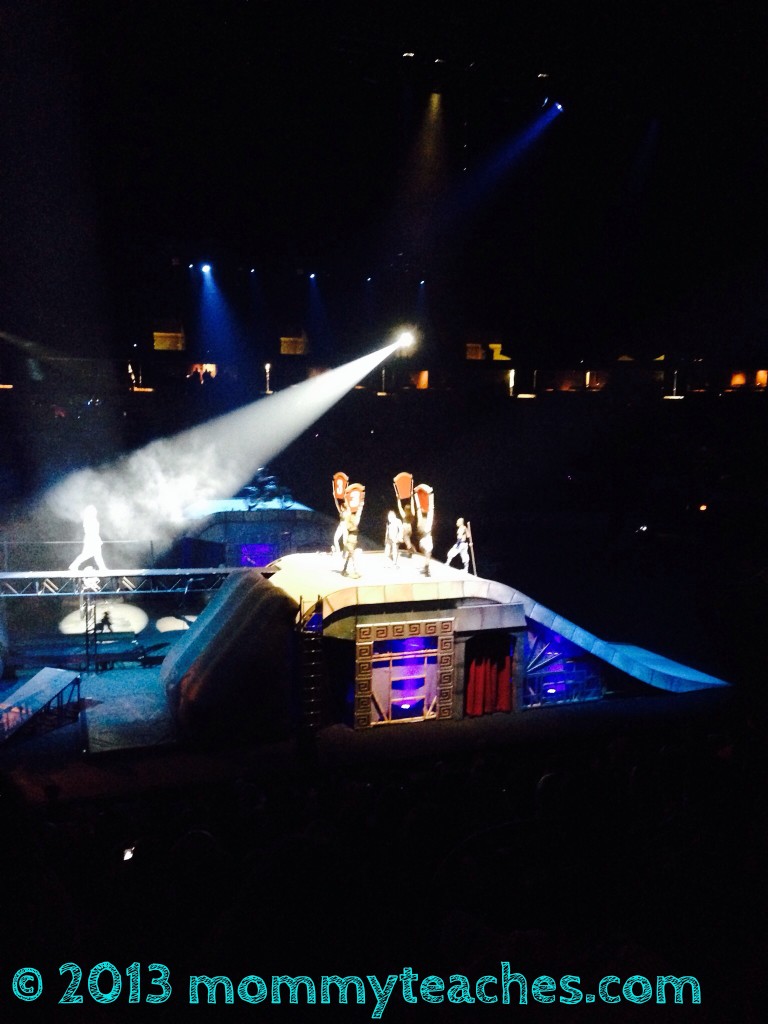 2:00PM
Where
50 State Route 120
East Rutherford, NJ 07073
Tickets are available now at www.ticketmaster.com or by calling 800/745-3000. Tickets may also be purchased at Ticketmaster Retail Locations or by purchasing them at the arena's box office. All seats are reserved. Tickets start at $15 for kids.  For Group Sales (15 tickets or more), please call 201-460-4370.
Experience Nuclear Cowboyz with a VIP Fallout Zone ticket. A very limited number of tickets are set aside for the BIGGEST Nuclear Cowboyz fans. Each VIP Fallout Zone ticket includes: Premium seating and admission to a private meet-and-greet with the stars of Nuclear Cowboyz 2014 where fans will be presented with a commemorative VIP Fallout Zone credential and poster. Only VIP Fallout Zone ticket holders will be able to take part in the meet-and-greet. It's the ultimate VIP experience. Don't wait as these seats are extremely limited and will go fast.
Disclosure: This is a sponsored post but all opinions are 100% mine.