****Disclosure: This is part of a sponsored promotion with Latina Mom Bloggers and Pampers. However, all opinions expressed are my own. ****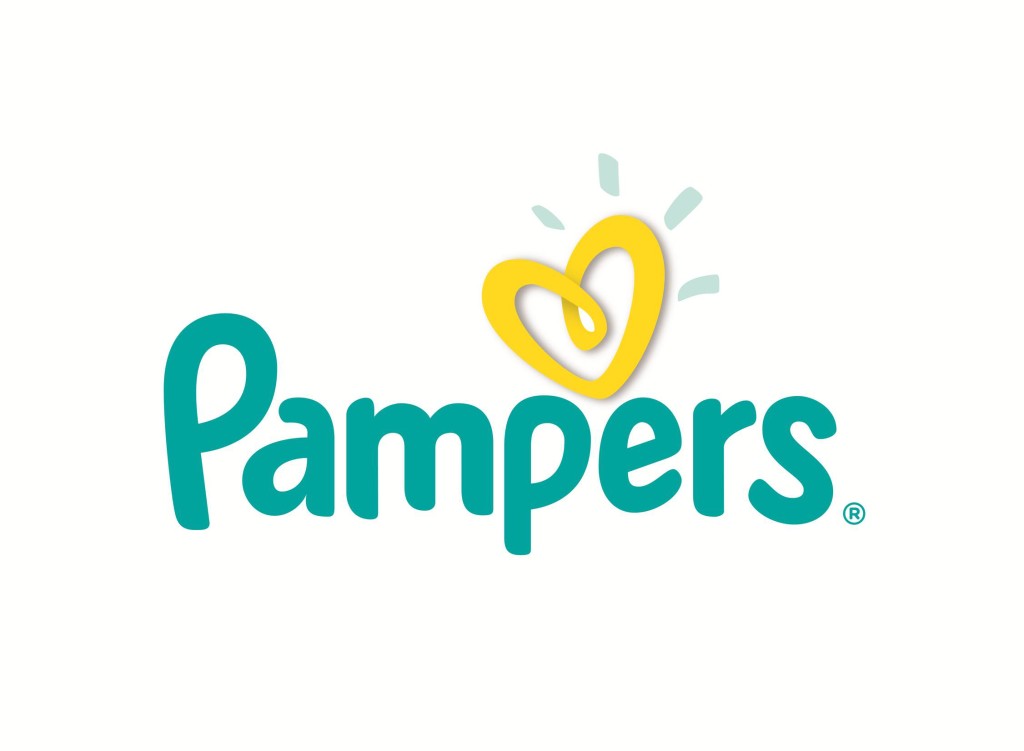 I was thrilled to find out that I was chosen to give a "Gift of Sleep" care package from Pampers. I always knew I wanted children and I am blessed to have two of my own, but I also know that it can be very hard as a mom when you don't have an effective diaper protecting your child. Why? Well, because who can get any sleep when you have to wake up several times a night to change a crying baby who is uncomfortable and soiled? No one is happy when when they're exhausted, and motherhood should be a happy experience.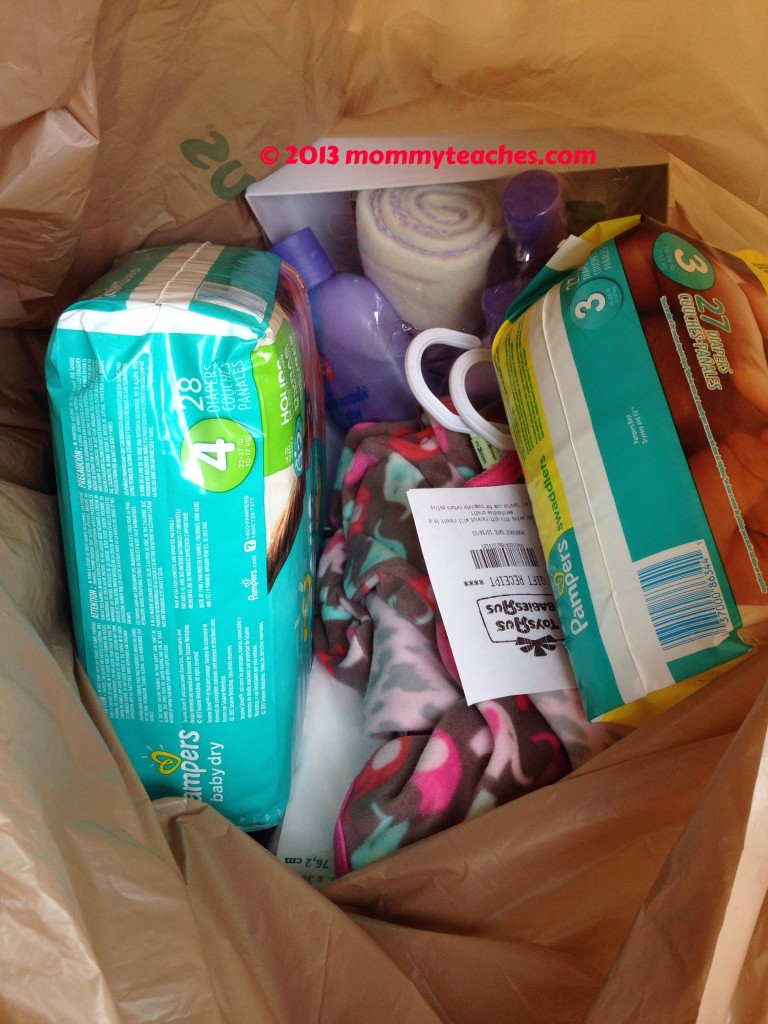 Pampers makes sure their consumers are happy and taken care of. In my opinion, Pampers has always gone above and beyond your ordinary diaper to deliver the very best for baby and parents! Pampers is celebrating the launch of major upgrades across it's entire line of diapers, training pants, and wipes and has included us in this expansion! They want to know what we think so they can continue to improve their product!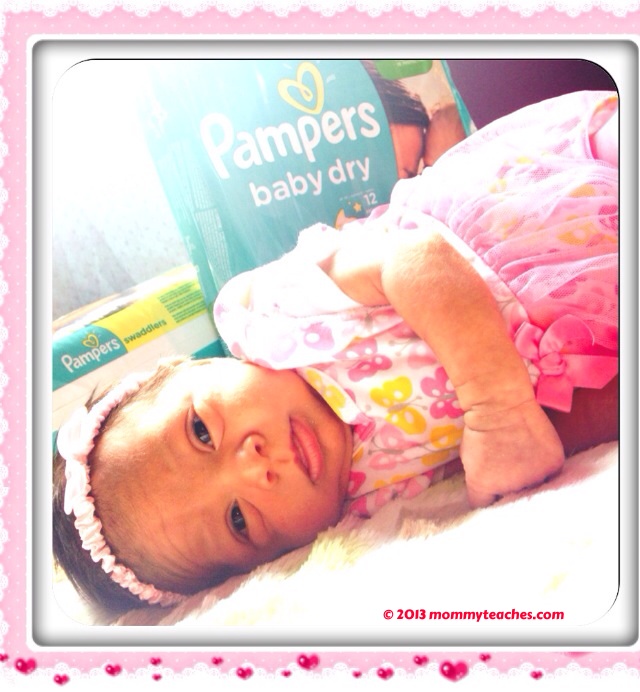 It doesn't take a genius to know that after interviewing over 9,000 moms about what was most important for their baby, they longed for a diaper that provides superior overnight dryness. You can tell that Pampers did their research and now has an in depth understanding of what is best for both baby and parents. They have designed diapers that we as Mami's can count on for up to 12 hours of overnight protection. This protection provides this little angel with a sleep-filled night and a well-rested Mami, ready to care for her bebe!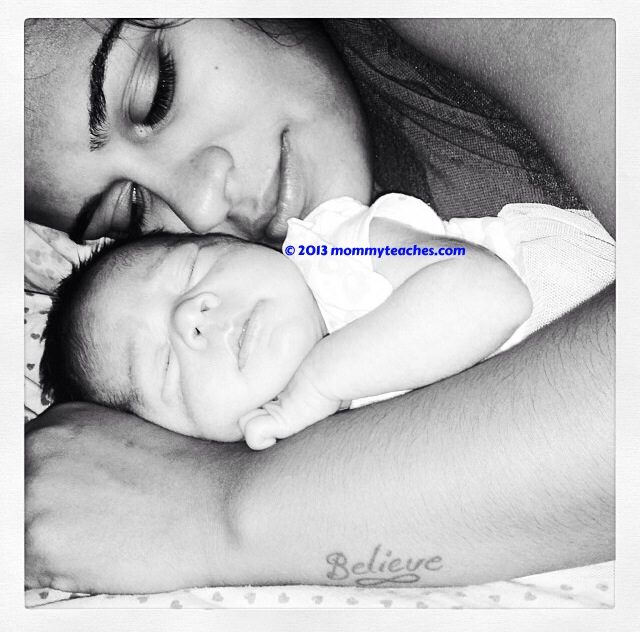 I recall bringing my youngest home from the hospital four years ago. Pampers Swaddlers, was the softest diaper and it was the #1 choice of my hospital. It was available through size 5 and it was effective. I used everything from The Pampers Baby Dry, which kept my baby drier up to three times more than "ordinary" diapers, and Pampers Cruisers, which was absorbent and leak-free when my bebe became more mobile. I was one HAPPY and WELL-RESTED Mami and cared for one HAPPY, dry-bottomed baby! I remember going shopping for diapers at Babies R Us and someone asked me why I didn't use the cheaper brand. I responded, "cheaper isn't better for my baby and me," and truly, it wasn't.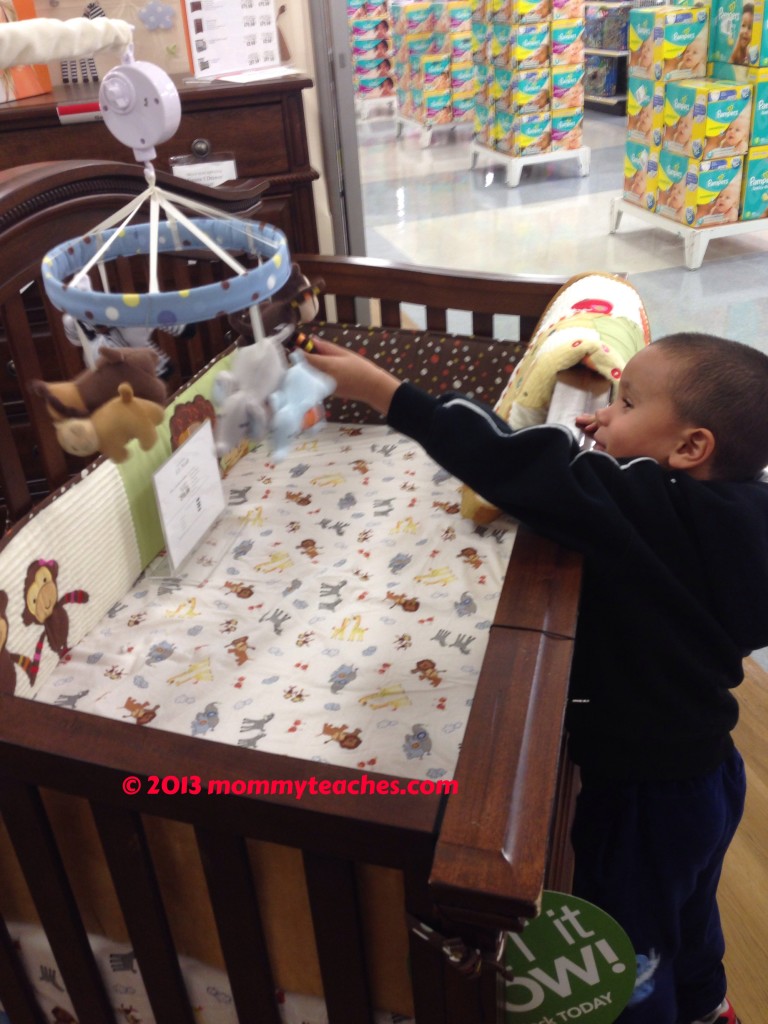 As a Mami of two, I believe wholeheartedly in Pampers. I believe in them so much that I recently gifted them to a new mom so she can experience the same satisfaction I got from them. It gave me great pride to provide a first time mom and her little princess with the "Gift of Sleep." I took my boys along with me so they remember that life isn't all about "receiving" and that it is wonderful to "give" as well. I explained to them what we were doing and then reinforced the importance of giving. I reminded them of the magnificence of giving life, and that moms need to be well-rested to take care of their new babies. I also told them that Mami's are here to protect them right from the very beginning, and that this natural instinct begins when they start growing in our bellies.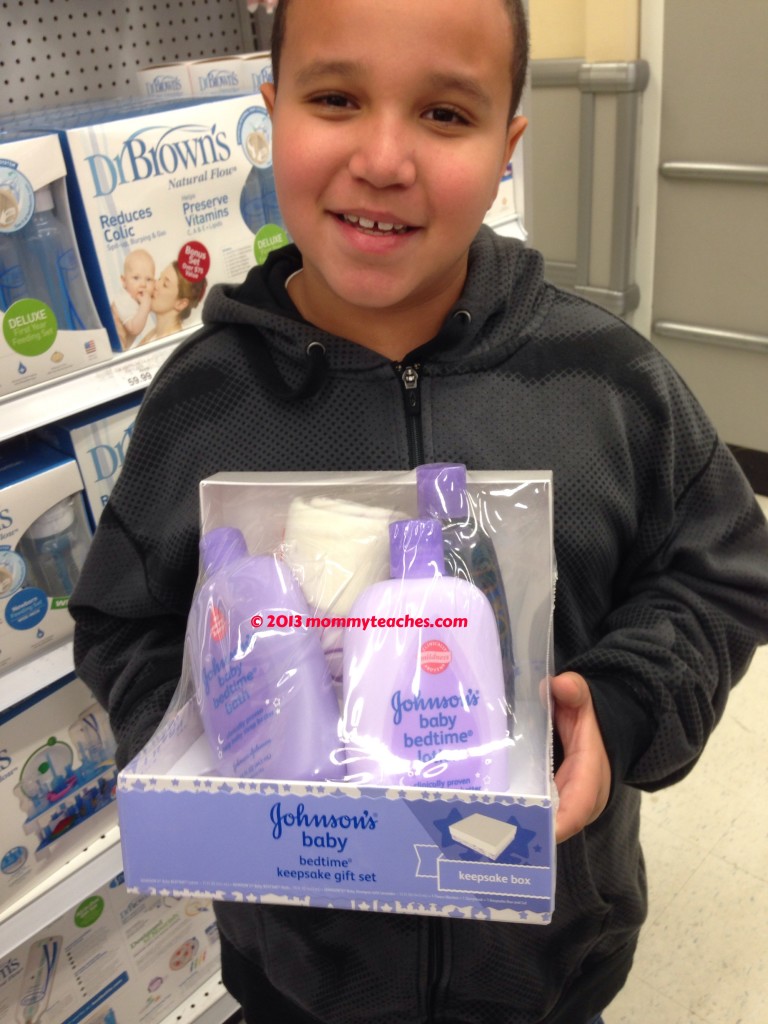 My boys had a blast picking items to give to this sweet little princess. They chose products that would allow this baby to have a peaceful, comfortable sleep at night and for her Mami to be well rested enough to take the best care of her. She was provided swaddlers, flannel blankets, pajamas, and a bedtime keepsake gift set. The items were hand-delivered to this long time friend and first time mother and she was extremely grateful for all that we gifted her. None of this would have been possible without the help of Pampers.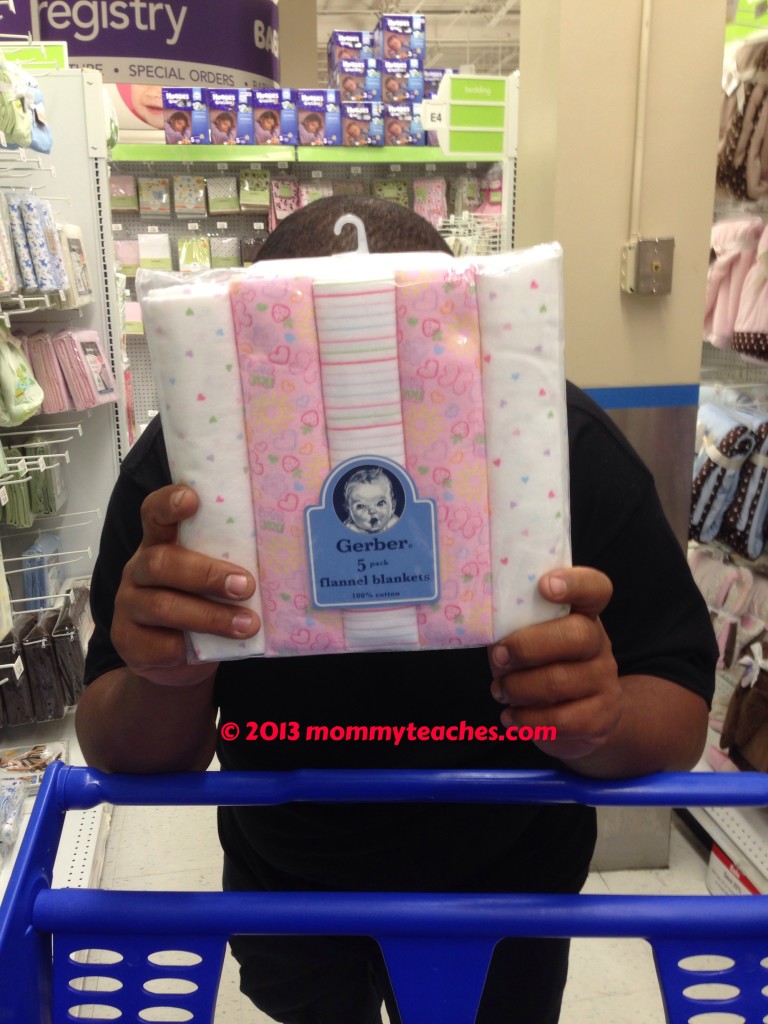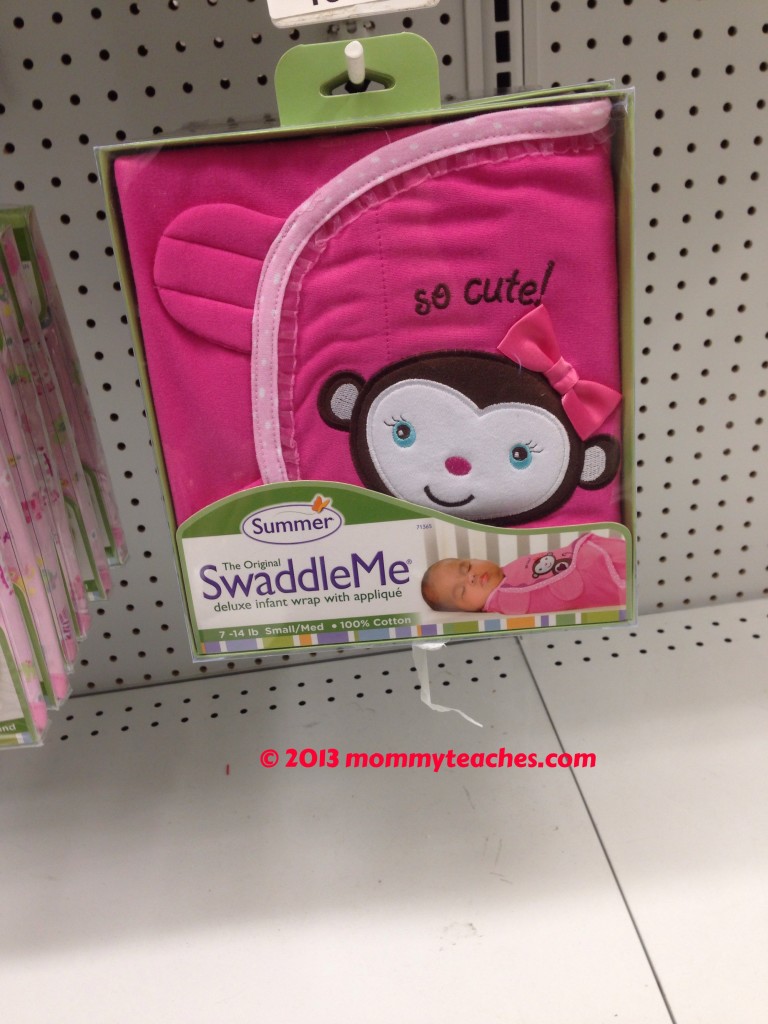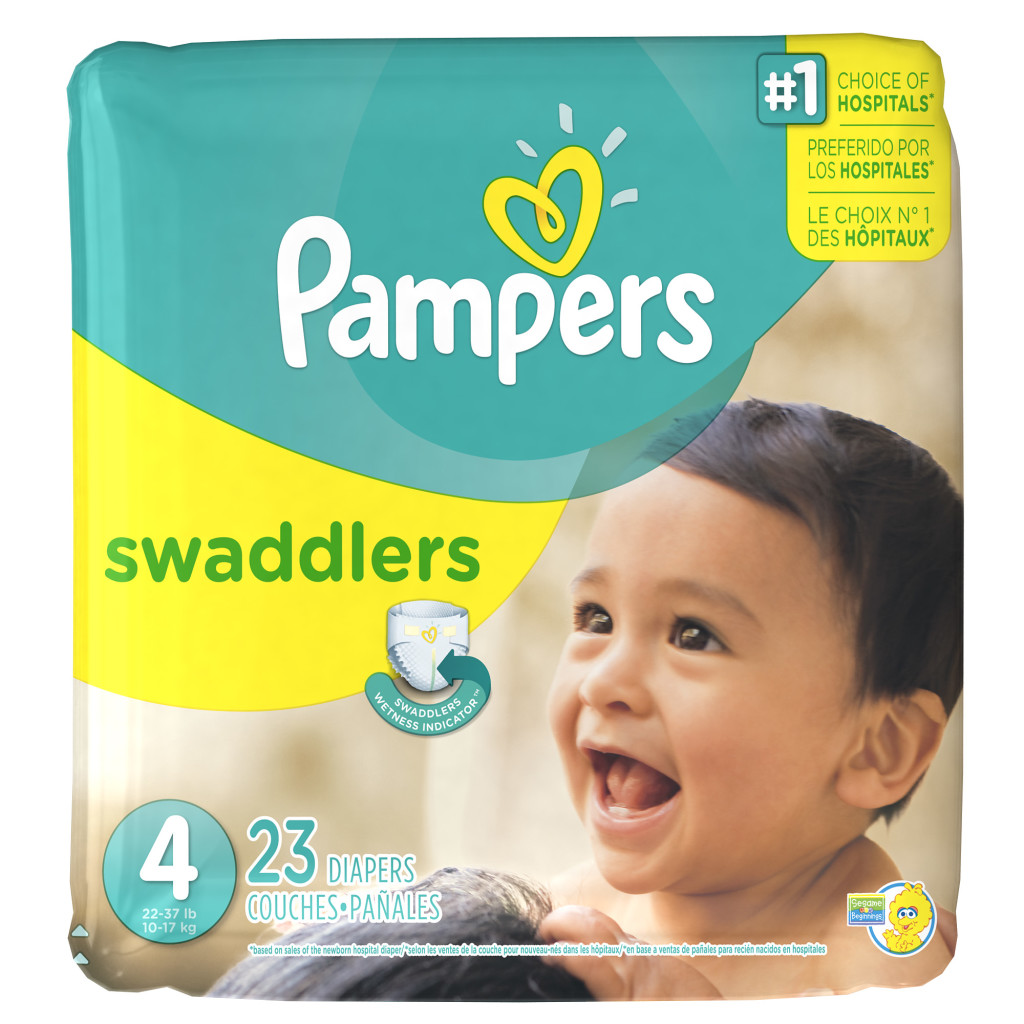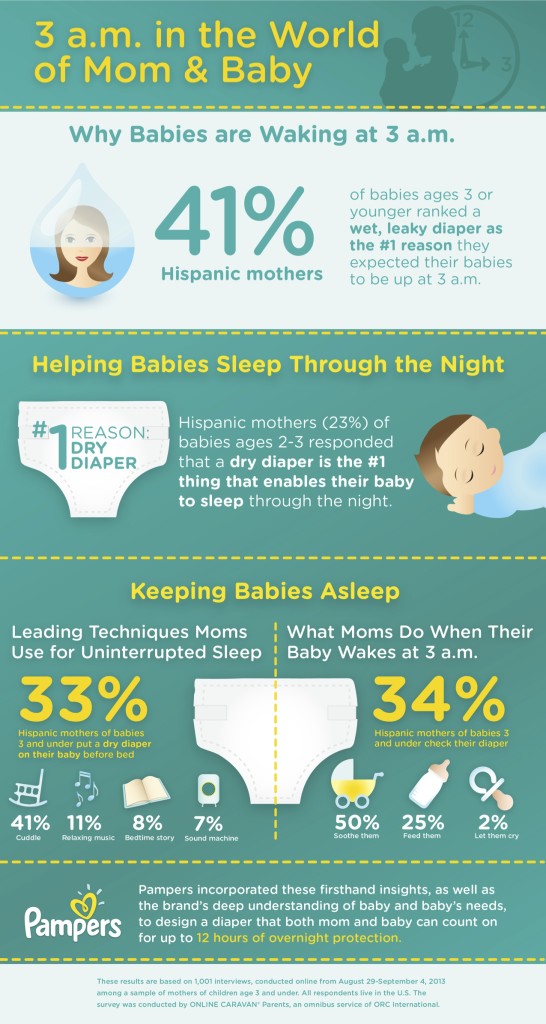 ****Disclosure: This is part of a sponsored promotion with Latina Mom Bloggers and Pampers. However, all opinions expressed are my own. ****
Now that we have given the "Gift of Sleep" let's share- Who would you give the Gift of Sleep to and why? Enter the giveaway below with a comment and follow the rafflecopter instructions for a chance to win:
Giveaway: Cozy blankets for mom and baby and sleep sound machine + a $100 gift card so that one of you can GIVE the "Gift of Sleep" as well.