***Disclosure: This post is sponsored by Learn With Homer.  All opinions are 100% my own.***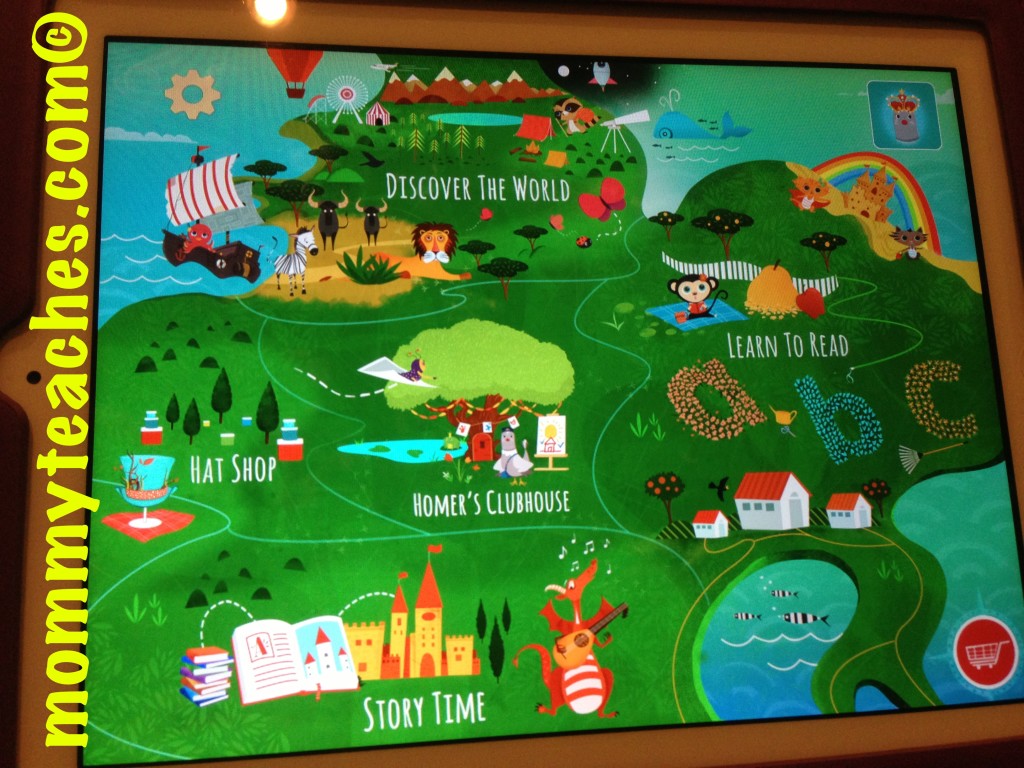 Learn with Homer has a great story behind it and even greater lessons to be learned by children. Stephanie Dua is an inspiration. She's a mother from Brooklyn who, like myself, took into consideration the need for rigorous academics for children and decided to take matters into her own hands. She looked high and low and was inspired by old school literacy books which inspired her to create this interactive learning app.
As my son became familiar with this app, I knew it was something like nothing else I had seen before. He wasn't just playing, he was learning! He was learning and having fun all in one. When he began using the app, there were several areas that he could choose from. His options included Discover the World, Hat Shop, Homer's ClubHouse, Story Time, and Learn to Read.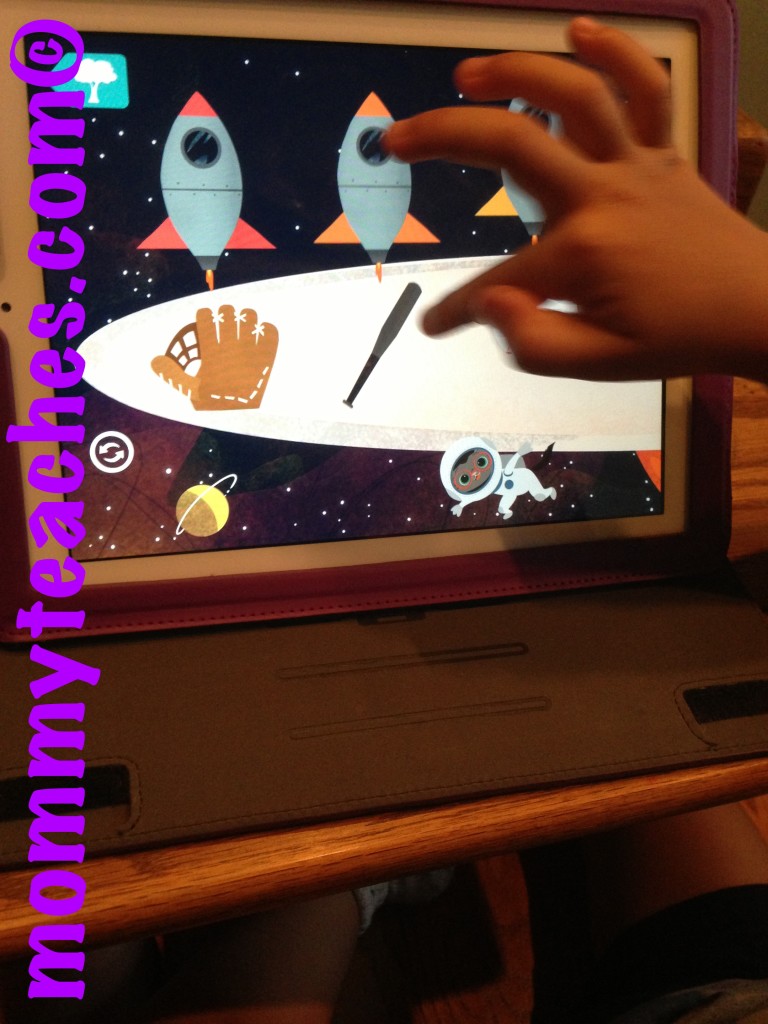 Within Discover the World, the children can learn about the Zoo, Marvelous Mammals, Feathered Friends, Flight, Reptiles, the Five Senses, and Sight and Sound, specifically. They all have wonderful information that the children can really learn from and make connections to. Children can use their prior knowledge to identify with and learn from this app.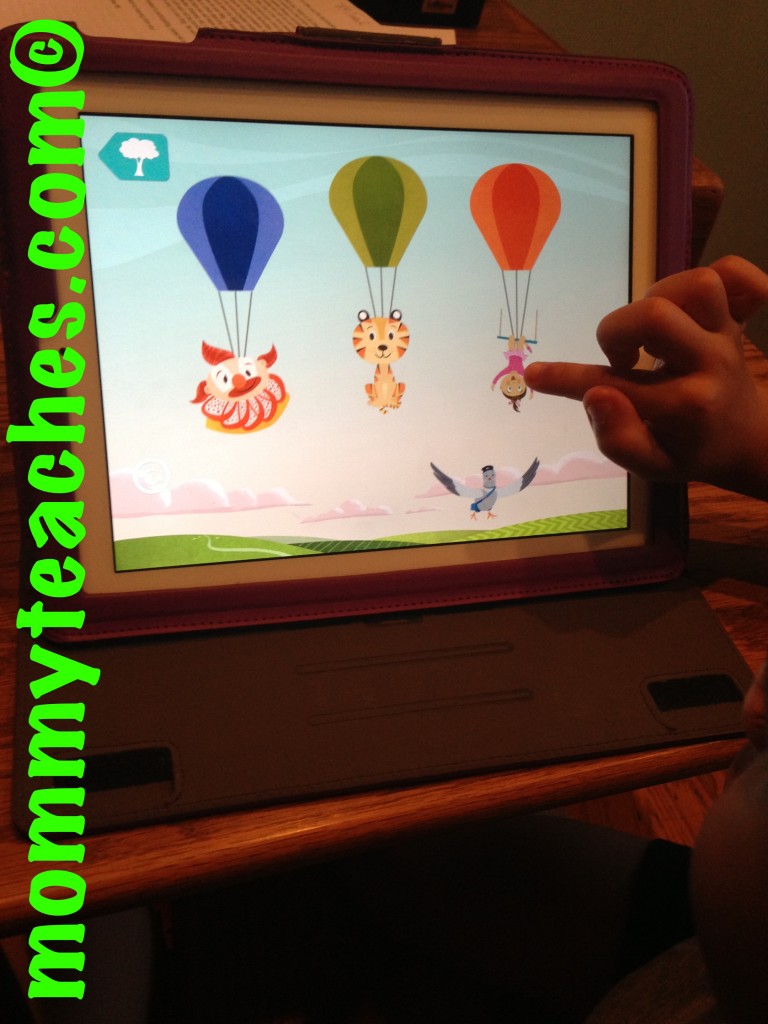 My preschooler really enjoyed Homer's Clubhouse where he was able to draw freely or depict a character within the lesson, recording his voice completing a story, telling a story himself, or even creating the sounds of the specific letters taught within the lesson. A great feature is that they are always able to go back to that board and review what they have done in the past. In Story Time children are immersed in various genres such as Poetry, Folklore, Folk Songs, and Nursery Rhymes. They can read it themselves or be read to which is a great feature. Many times children become more confident readers when they hear someone read to them first, listening to intonation and pronunciation before attempting to read the text themselves.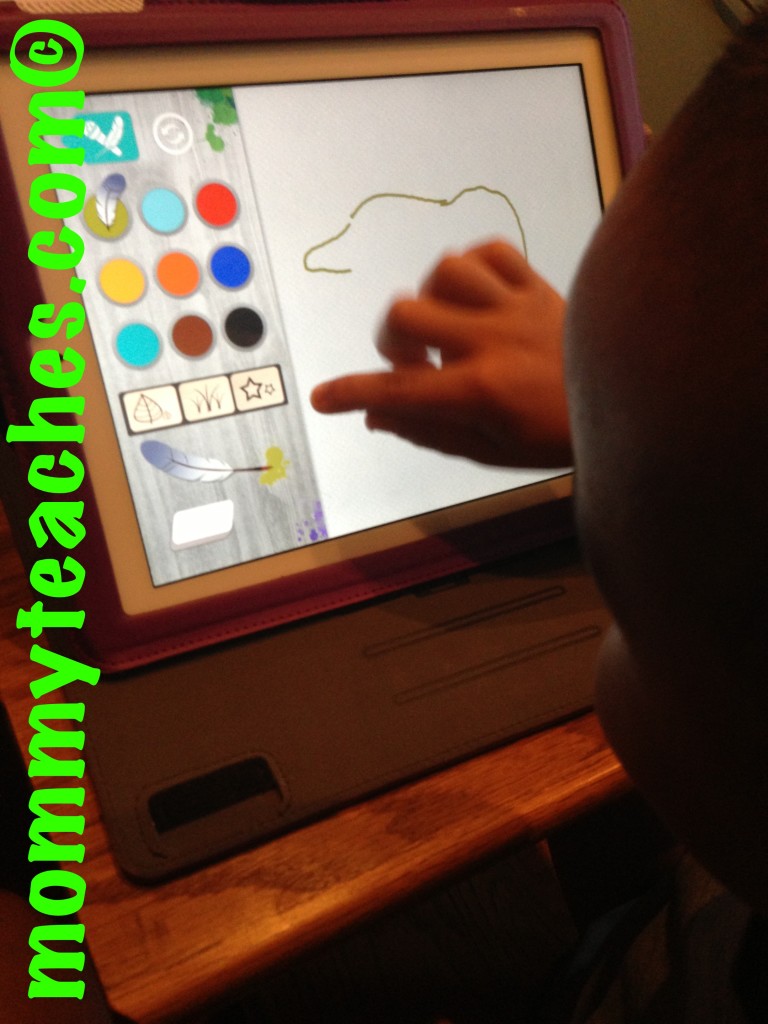 Learn to Read was a section of the app that reminded me of how I learned to read. Phonics was very important when I was a young child, now it almost seems obsolete in the classroom. We expect children to come into school with reading skills but not many children are exposed to books within the home. This app tackles that issue right away with simple letter sounds, the way one really should learn how to read. Children must be taught that letters make sounds and placing them together makes words. This section of the app definitely encompasses the five pillars of reading: phonemic awareness, phonics, fluency, vocabulary, and comprehension.
As a mother and teacher, I was very impressed with this app. I love the way that it is broken up into lessons and its scaffolding method only leads to greater learning. My son looks forward to waking up every morning to learn more with this app during the summer. He is learning and having fun and his progress is noticeable since he works with this app on a daily basis. This app will definitely serve as a connection from school to home. Whatever he doesn't receive at school, he will receive at home from me as well as this incredible app.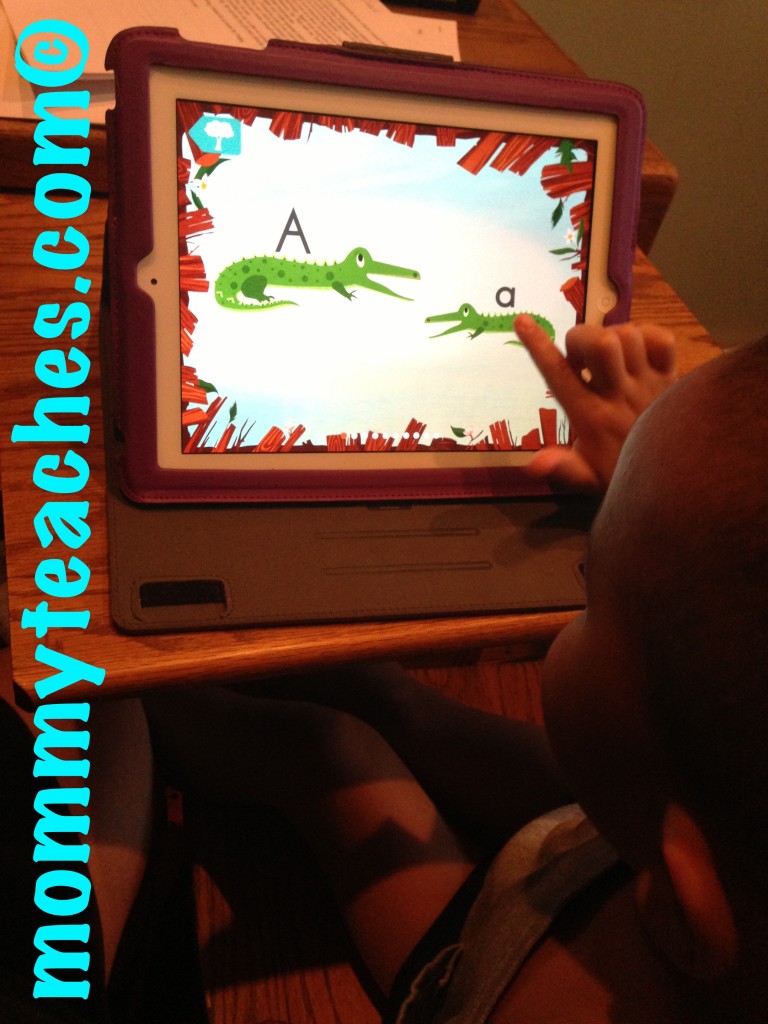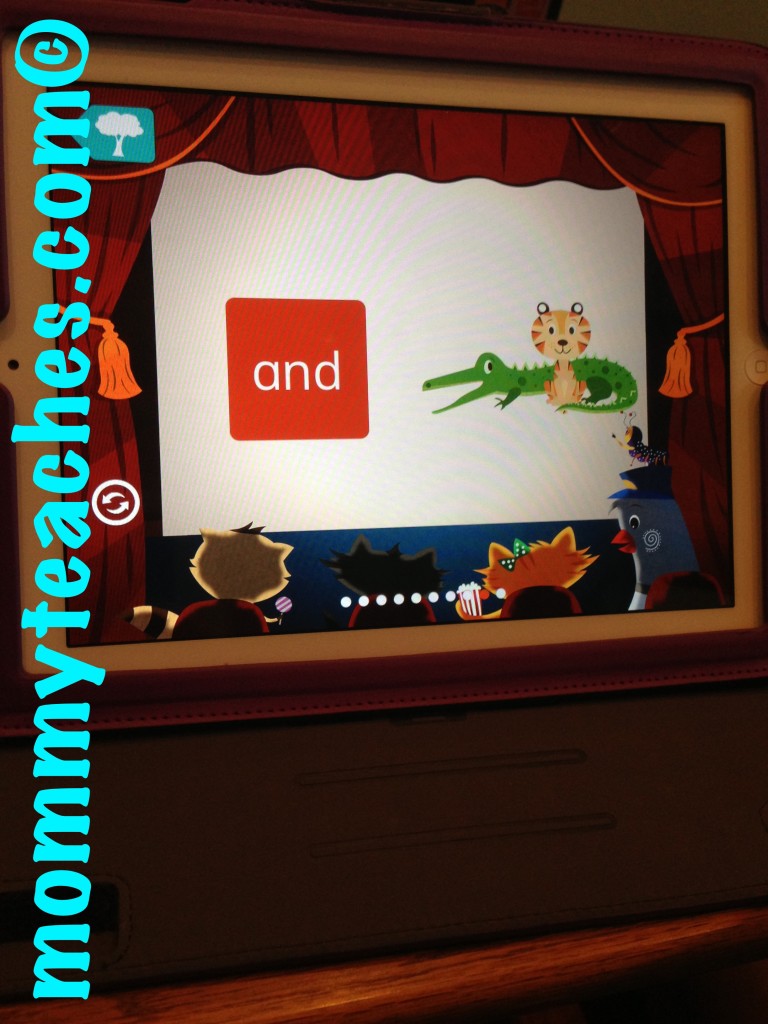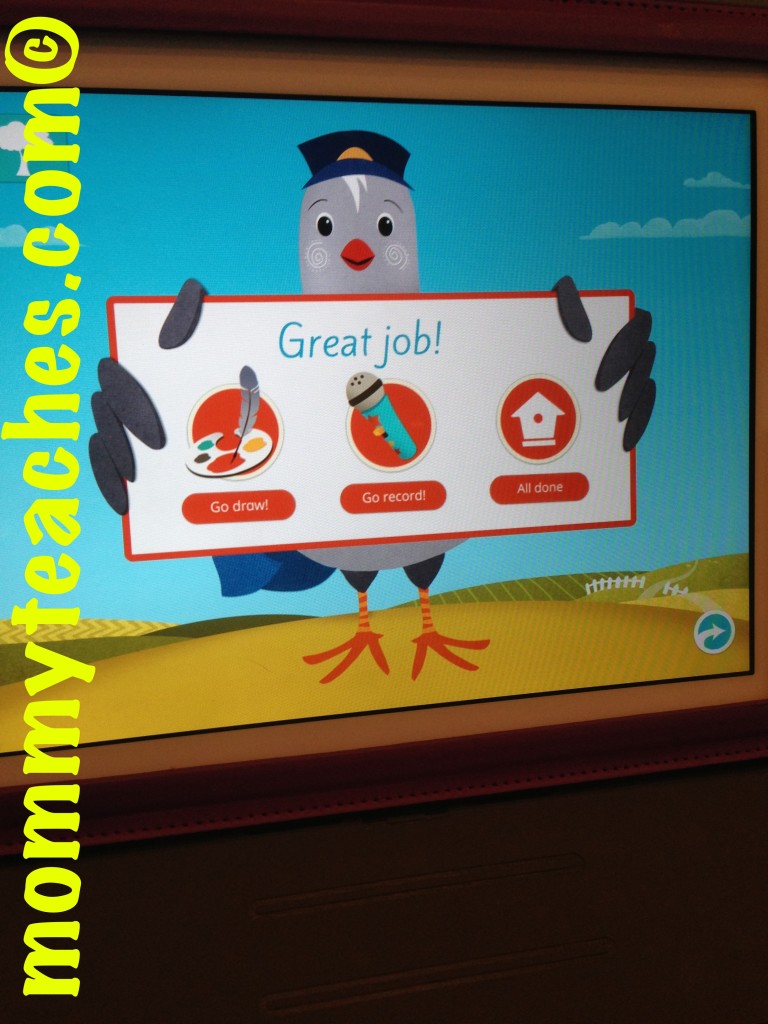 Giveaway: Enter for the chance to win any product on The Learn With Homer Society 6 Shop (up to $25). Follow the Rafflecopter instructions below.
***Disclosure: This post is sponsored by __. All opinions are 100% my own.***