****Disclosure: I was given tickets to attend Medieval Times in order to share my experience with my readers. This post has been written by MommyTeaches and all opinions and views are my own.****
My family and I have never attended Medieval Times so we are very much looking forward to this family trip! We have heard so many great things about the experience so I'm very excited to share the fun we have and what I observe as a first timer and as a mother and teacher.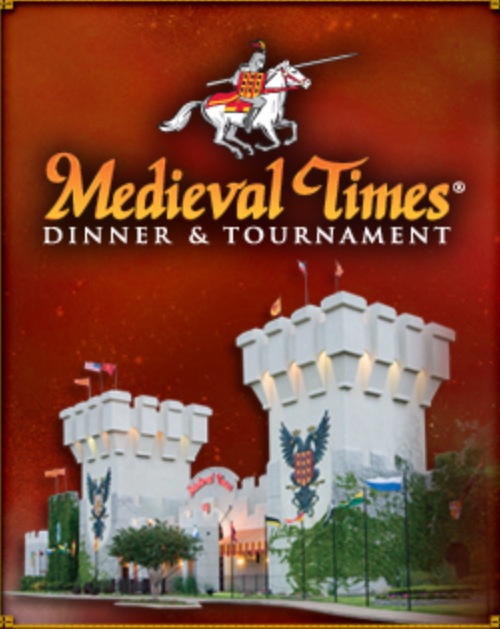 Browsing through the Medieval Times website was so much fun for me. It has so much to offer and gives you tons of information before your arrival. You can also follow Medieval Times on Twitter as well as LIKE their Facebook page for up to date events and information. On the website, you are introduced to the Knights that fight The Battle of The Champions. They are identified through their colors and you are given a description about each knight prior to attending the tournament!
As you continue familiarizing yourself with the site you are informed about the horses and their training in North Texas. Apparently, the horses are introduced to lead ropes and halters early in life. At the age of 3, they are moved to one of their North American Castles where their life as a talented performer continues. I really love how they discuss their horses on the website and explain that after a few years in the spotlight, they move them back to The Chapel Creek Ranch to live out the rest of their lives in a peaceful setting. For any animal lover that is music to the ears!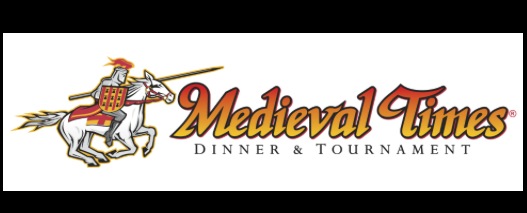 The website is your go-to source for info on tickets, the show, special offers and the list goes on. The reviews seemed awesome and there is nothing like attending an establishment where many people go out of their way to compliment the service. I know my boys are already looking forward to visiting the gift shop and bringing back a little token of royalty and medieval times to New York!
We are excited to be feasting on a meal fit for a king at the New Jersey Castle in just a couple of weeks! I can't wait to tell you all about our visit and I'm ecstatic to be able to choose one lucky winner who will be able to enjoy this spectacular event as well!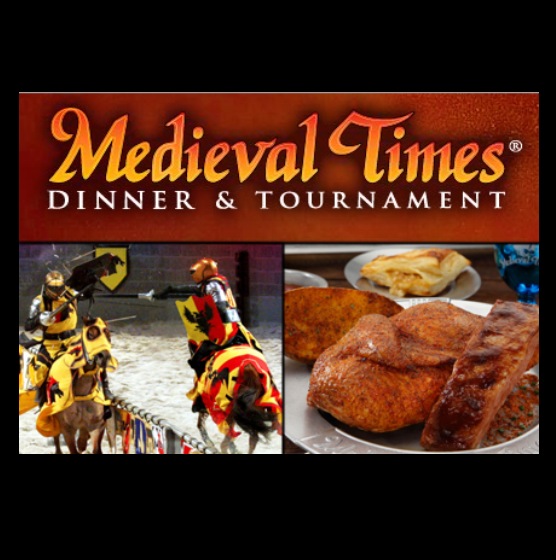 Share with me: Who would you love to take to this year's Medieval Times event?
GIVEAWAY: Please follow Rafflecopter prompts to enter to win 4 tickets to a Medieval Times Dinner & Tournament Date this season at the Lyndhurst, New Jersey Castle. 
****Disclosure: Medieval Times has provided me with tickets to attend dinner and a tournament at the New Jersey Castle in order for me to share my experience with my readers. All posts are written by MommyTeaches and all opinions and views are my own.****