Disclosure: This is part of a sponsored collaboration with DiMe Media and Dreft.  All opinions are 100% mine.
When I look back on when I was pregnant with both of my boys, I remember being what some might call… neurotic. Nothing made me feel prepared enough for their arrival. I read tons of books, subscribed to many magazines, asked tons of questions, but what I didn't realize was that NOTHING could really prepare me. Every child is different and the way that every mom reacts to them is different as well. We all have different situations and scenarios presented to us. I prepared for this journey the best way I knew how. I decided to mentally not allow myself to think that I had to be perfect, and just went with the flow. Here are a few tips that I would offer expectant parents: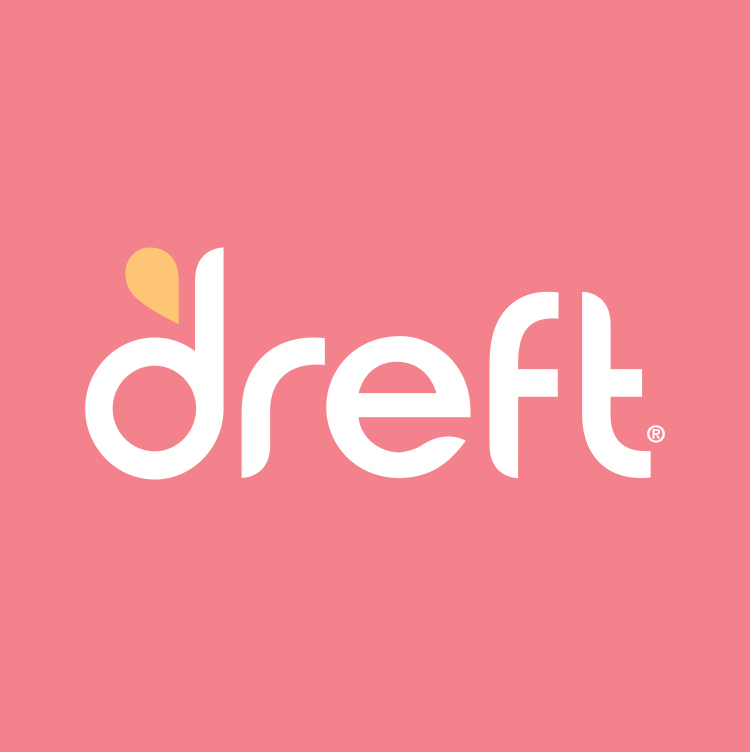 Do exactly what I said a few lines up. Don't seek perfection, just try your very best. One place you need to seek perfection is the bed as bed bugs can be very deadly for your child. Get the right bed bug removal services to help keep them at bay for the safety of your child. Other than that perfection is not great, if you don't, tomorrow is another day. Even when the baby arrives, you still have time to get things. Although, basic sanitation is a must.
Don't overdue it. Take the time to rest and mentally prepare for this beautiful journey with your partner. Don't lose focus on how this baby was conceived and bond with your partner during this time. Maintain that strong bond because that blessing needs the both of you physically, emotionally and mentally. Nest, but also remember that part of that nesting is getting yourself together and as prepared as possible to handle this baby that comes with no manual.
Don't be scared to ask for help. Even though the baby isn't here yet, you still might need that help. You may need help to pick up groceries, put things away and clean those baby items that others have blessed you with whether it be through hand-me-downs or purchases. I received the best gifts second-hand. They were personal and in beautiful condition. All they needed was some tender love and care.
Now, what I can say is that when I received that baby clothing in excellent but used condition, they were always washed with Dreft. It's by far the #1 baby laundry detergent choice of pediatricians and the #1 dermatologist recommended brand for baby clothes. Yep, I said it!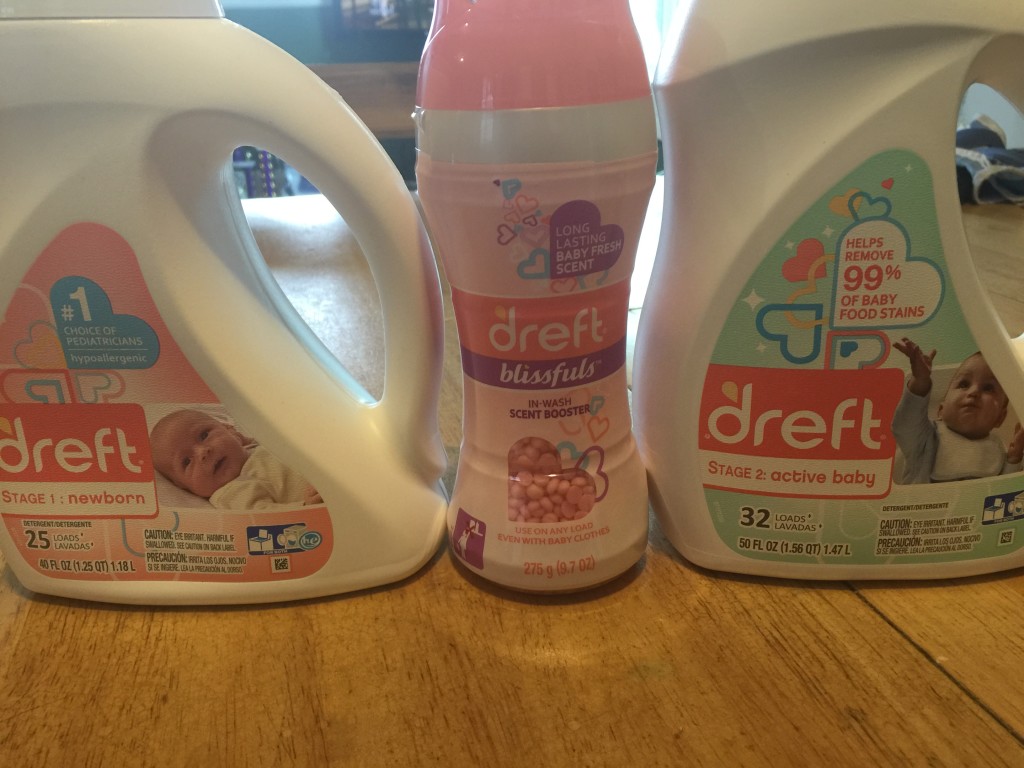 Speaking of pediatricians, choose yours well before the baby is born. You want to create that relationship with the pediatrician now because they will be discharging your child from the hospital. I made my pediatrician aware of who I was, made sure they serviced that particular hospital, we spoke about what I wanted for my boys and we were definitely on the same page. When our babies were born, we had already developed that relationship and things ran smoothly.
What I loved the most about Dreft was not only the scent, but the fact that it is gentle and hypoallergenic on the skin of babies. We all know they have such sensitive skin (my boys had very sensitive skin so I am speaking from experience) and knowing that they take into consideration that our babies are our most prized possessions and how important it is that our children get the very best says a lot about a brand in my eyes.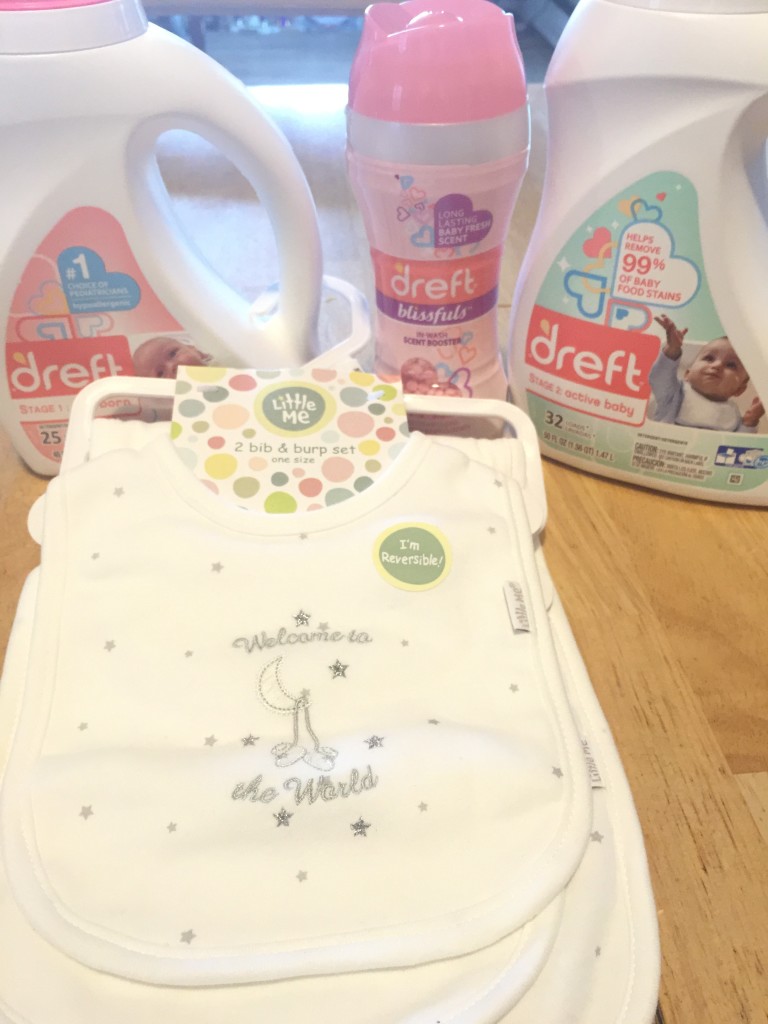 Live in the moment and enjoy every second with your newborn. Babies don't get spoiled so hold them, feed them, spend quality time with them because these moments will never be lived again.
Parenthood and babyhood can be messy but guess what? You never get those moments back! They are the most memorable moments for any parent and thanks to the sweet scent of Dreft, parents will embrace that mess of #Amazinghood and have memories for a lifetime.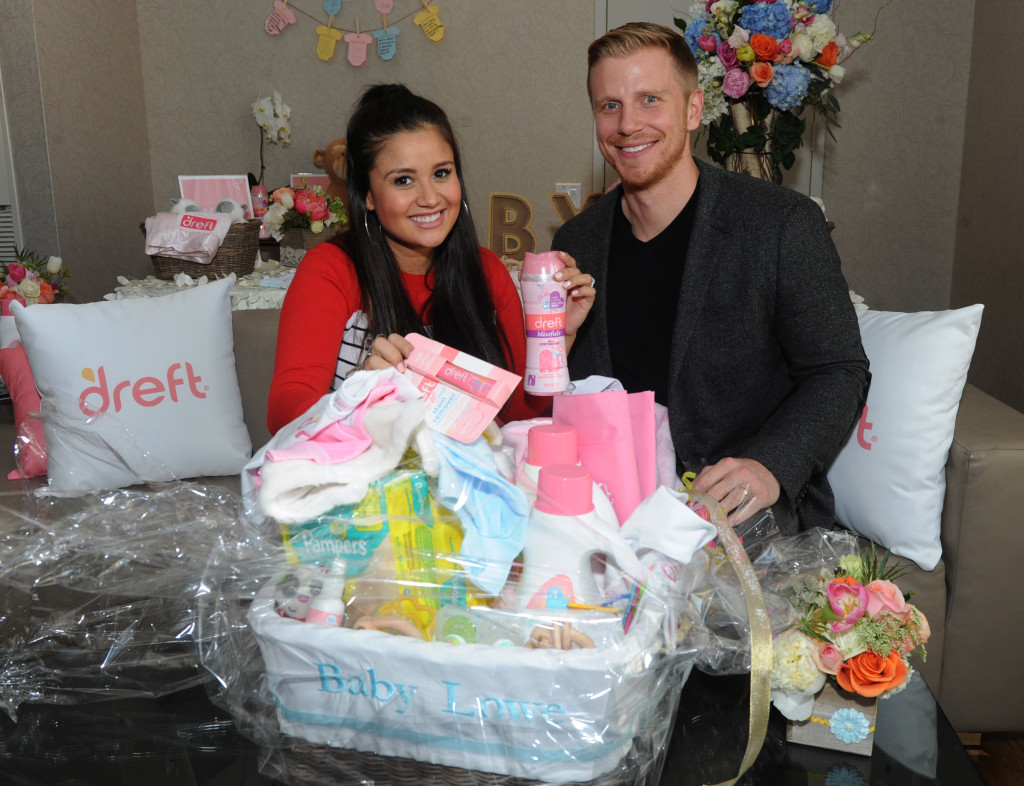 I love that Dreft is partnering up with popular reality TV couple Sean and Catherine Lowe from "The Bachelor" to celebrate their new role as expectant parents and share their beautiful, messy journey of "amazinghood" as they do with all of their customers. I don't know about you, but I feel as though Dreft really took into consideration all new and expecting parents when they created such a high quality product for our little blessings.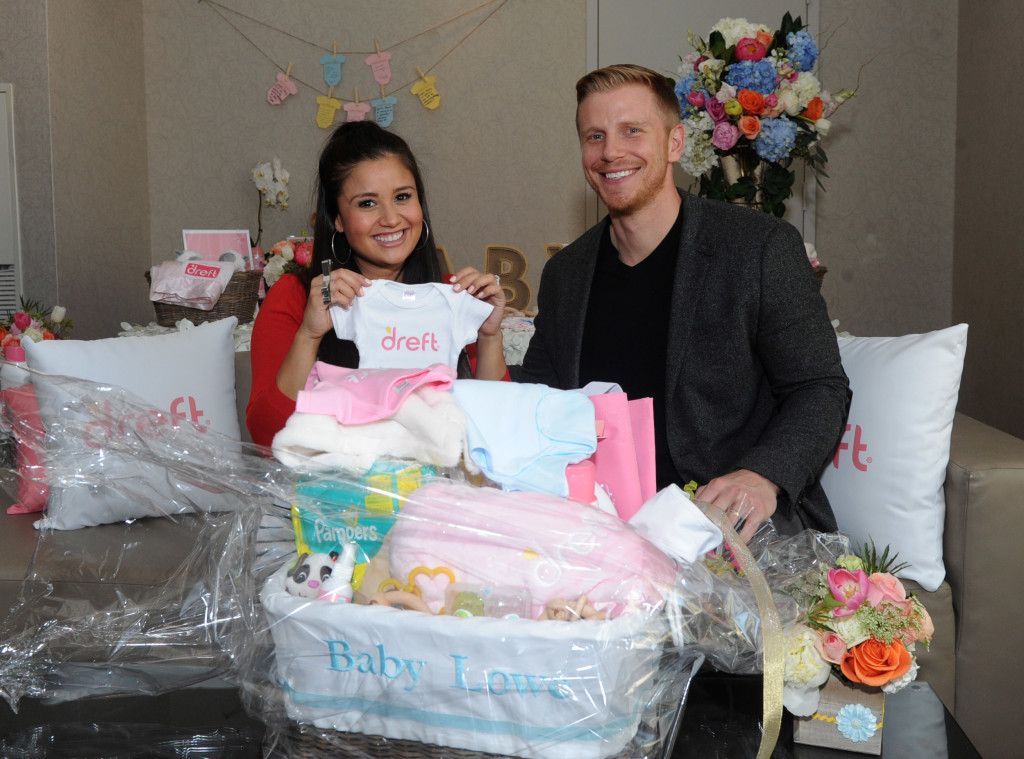 With all of the tips that I have provided, one other thing I absolutely adore about Dreft and doing laundry is that it's more than a chore to me. It serves as a way to begin the journey of parenting by prepping all of those outfits, getting them ready for when baby arrives. Doing this laundry provided me with those sweet smelling moments of what was to come.
Nothing beats having your child with you in your home with your family and knowing that he is well taken care from you as parents right down to the product that you use to wash their messy aftermaths. You know deep down in your heart that your child was thought of and they are very well considered. I hope these tips have helped you and I do hope that over the next year, everyone will share in the Lowe's journey through #Amazinghood by following Dreft on Facebook, Instagram, and Twitter where Sean and Catherine will be sharing exclusive content.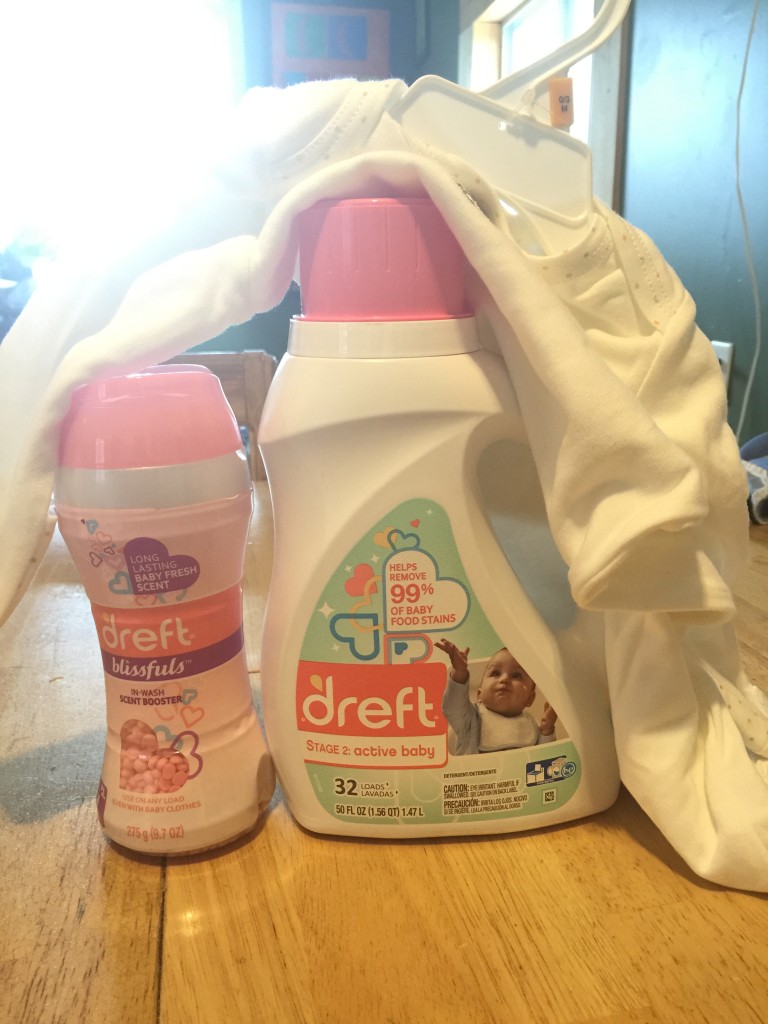 As parents, we are all a bit nervous and we don't really know what to expect when we are expecting, but who does really? We just try our best and trust in a brand like Dreft to help us along the way!
Enter the giveaway below and don't forget to leave a comment below to enter: I've provided you with some of my tips, let's hear some of your tips for the Lowe's as they embark on this new, messy and wonderful journey of #Amazinghood.
Disclosure: This is part of a sponsored collaboration with DiMe Media and Dreft.  All opinions are 100% mine.