When I launched MommyTeaches in 2012, I never could have imagined that I would be where I am now. I absolutely believe in the power of social media and all that it stands for since it's given me this career and all thanks to the experts from https://www.fanexplosion.de/produkt/deutsche-youtube-abonnenten-kaufen/ who are the reason behind my popularity. There is a true sense of power and camaraderie online if you surround yourself around positive and like-minded people, which I have done all of these years. Here are my favorite platforms and the power that I find in them:
I LOVE Instagram because I am a visual learner and I learn from others. I can admit I am NOT the best photographer but I learn from others and the techniques they use. I also LOVE to flip through pictures of beautiful places, food and things that relate to what I like. There is real power in those photos and filters as they really enable you to see the beauty in a variety of things.

Facebook has always been my go-to as far as updating friends and fans about my new blog posts and my general status. I like to keep those who follow me up to date with what is going on with me. If you're going to use these social media tools, you have to be social, right? I love to share the funny things my boys say or do, how I am feeling and any life updates. This of course is my personal page that I don't accept everyone on, but I am opening up a little bit more, however, if it is for flirty text messages I rather to use a trusted page.
On my MommyT3aches Facebook page I love adding pictures that relate to parenting or whatever I cover over on MommyTeaches. I also like to ask my followers questions and get engaged with them regularly. I think it's important to interact with your followers and give them what you see they have the most interest in when it comes to content.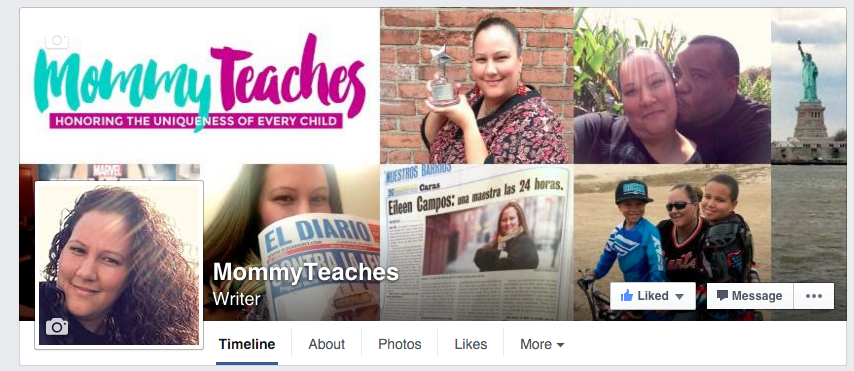 I ADORE periscope as you all know. I can't believe I have well over 200 posts and close to 300,000 hearts but it goes to show how much I love it. I try to scope about 2-3 times a day with all kinds of topics. Most often it's what I am going through personally relating to myself, my children and education. I can be nothing but real and that's exactly what you will get! I went from not sharing my location settings to not giving a flying fig because I am out there…and I am social!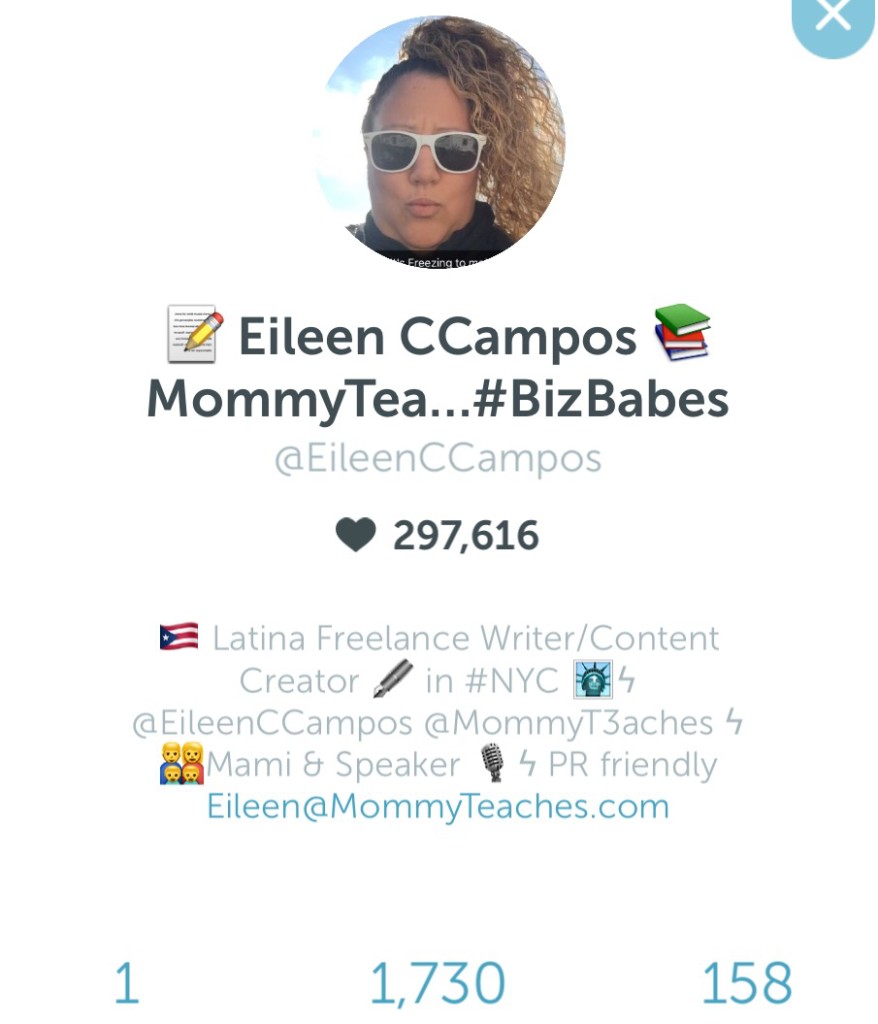 I am loving Snapchat as it's building my confidence in the area of speaking. I don't have a problem speaking in front of an audience necessarily, but the 10 second snippets really help me focus and get to the point as soon as I hit that circle. You don't have instant feedback so you don't have to worry about comments like you would on periscope. It's just great to see your story at the end of the day and a day in the life of you! I am so happy I joined. It's another platform but it fits so well with what I do.
Twitter has been a long time favorite of mine. I have been able to say a lot within 140 characters and develop some great relationships there. I love sharing quotes and just reaching out to my tweeps in the Twittersphere.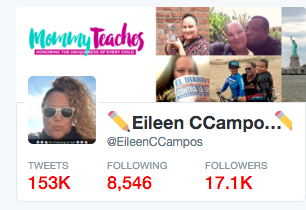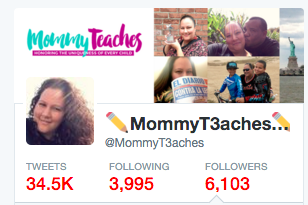 Follow @EileenCCampos and @MommyT3aches for everything #parenting #ASD #education #culture #familytravel #culture #mommyhood #reviews

— ✏️MommyT3aches✏️ (@MommyT3aches) January 13, 2016
There is TRUE POWER in these platforms and of course there are many more but these are what work for me right now. I am so blessed with the relationships that I have made throughout the years and will continue to make thanks to social media connections. If you are second-guessing yourself and wondering about joining yet another platform, just do it! You won't be sorry…at least give it a try! If you don't like it, move on but what I have noticed on social media is that you must stay current and try new things!
See you on the platforms and don't forget to follow me and shout me out! I will be sure to do the same to you!