**Disclosure: This is not a compensated post as it is part of an official "Fan Ambassador" for Monster Jam Path of Destruction at MetLife Stadium through its Social Toaster program. All views and opinions are 100% my own** 
If you enjoy things that are fast, loud, and full of action, Monster Jam would be totally for you and your children. The fact that it's packed with families has always been a win-win for me. Any place that I can take my kids and still promote and work within social media is always a plus for me. My boys wanted to explore the pits this year and boy was it a treat. At times I worry if the noise is too much for my ASD child, but he enjoys it more as each year passes by. My motocross rider was all in for an incredible experience as he was able to witness some stunts and tricks on some dirt bikes he had never seen before during the end of the entertainment show in the pits. Monster Jam truly made history and we were so happy and honored to witness it.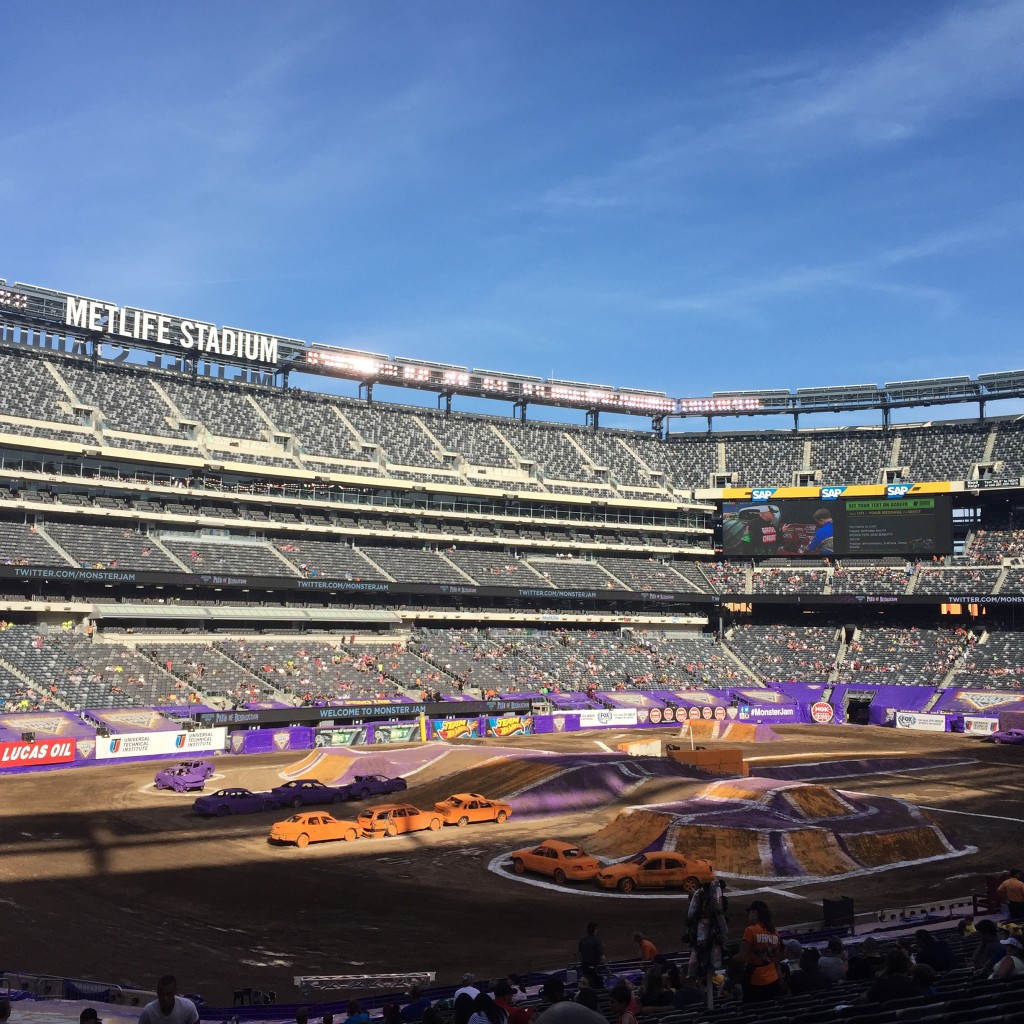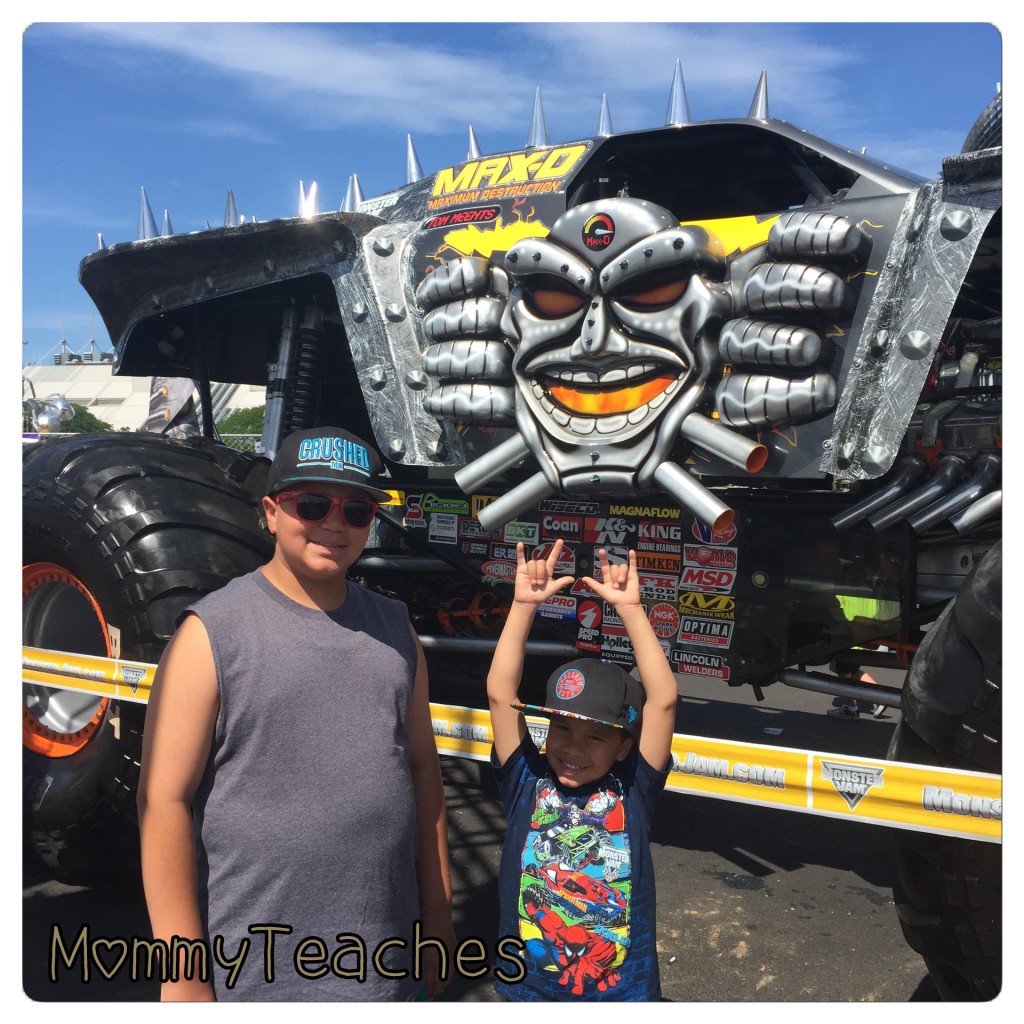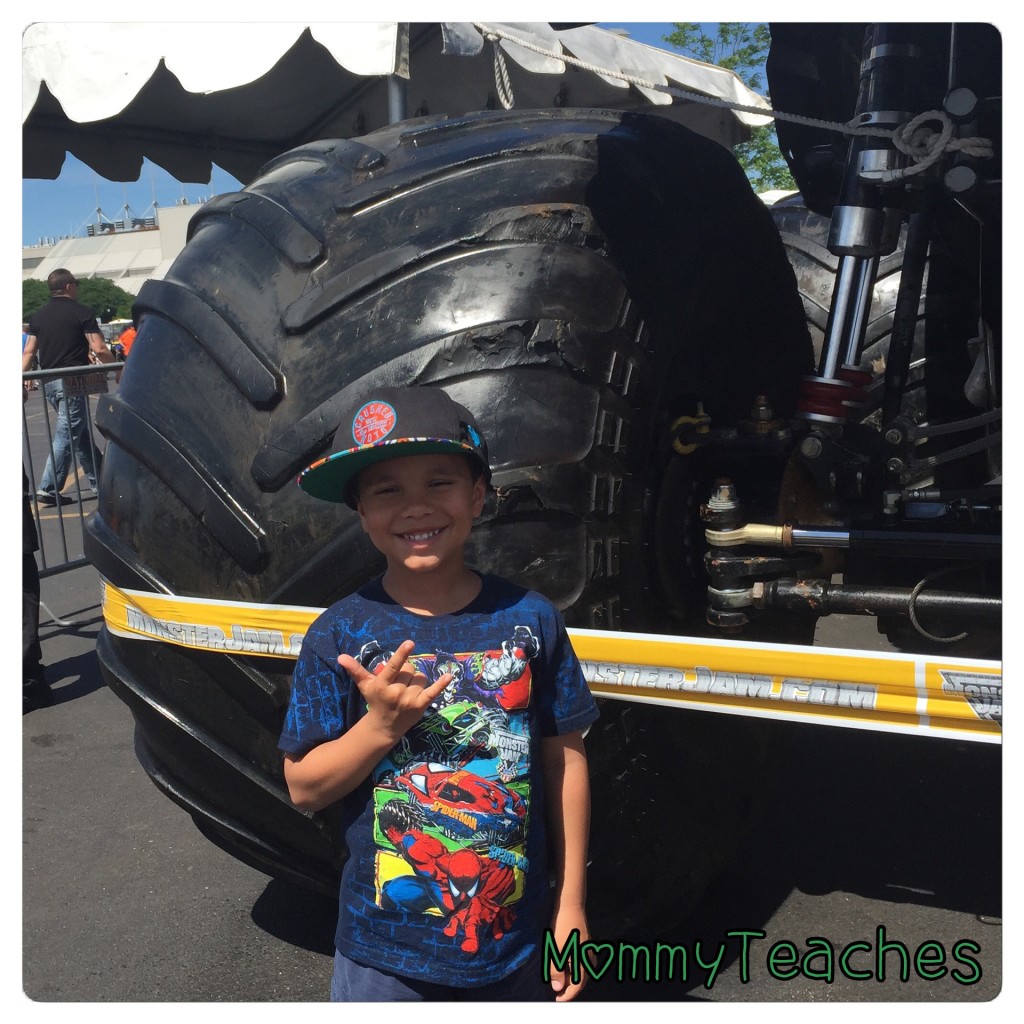 From the snacks and food available, logo items to purchase, and entertainment during the entire show, this event is a must attend. It makes history in my eyes every year but the fact that Max-D attempted and executed the front flip this year was amazing. Tom Meents completed the first ever Monster Jam front flip, making his (and all the kids' watching) dreams come alive! The sky was beautiful for the pit event, enabling all the kids to take pics with their favs, right beside the trucks they adore so much. I really enjoyed watching the little girls swoon over Nicole Johnson and Team Scooby- reminded me of my childhood friend who loves Scooby! They were all over Madusa strutting their hot pink, it was really cute to see.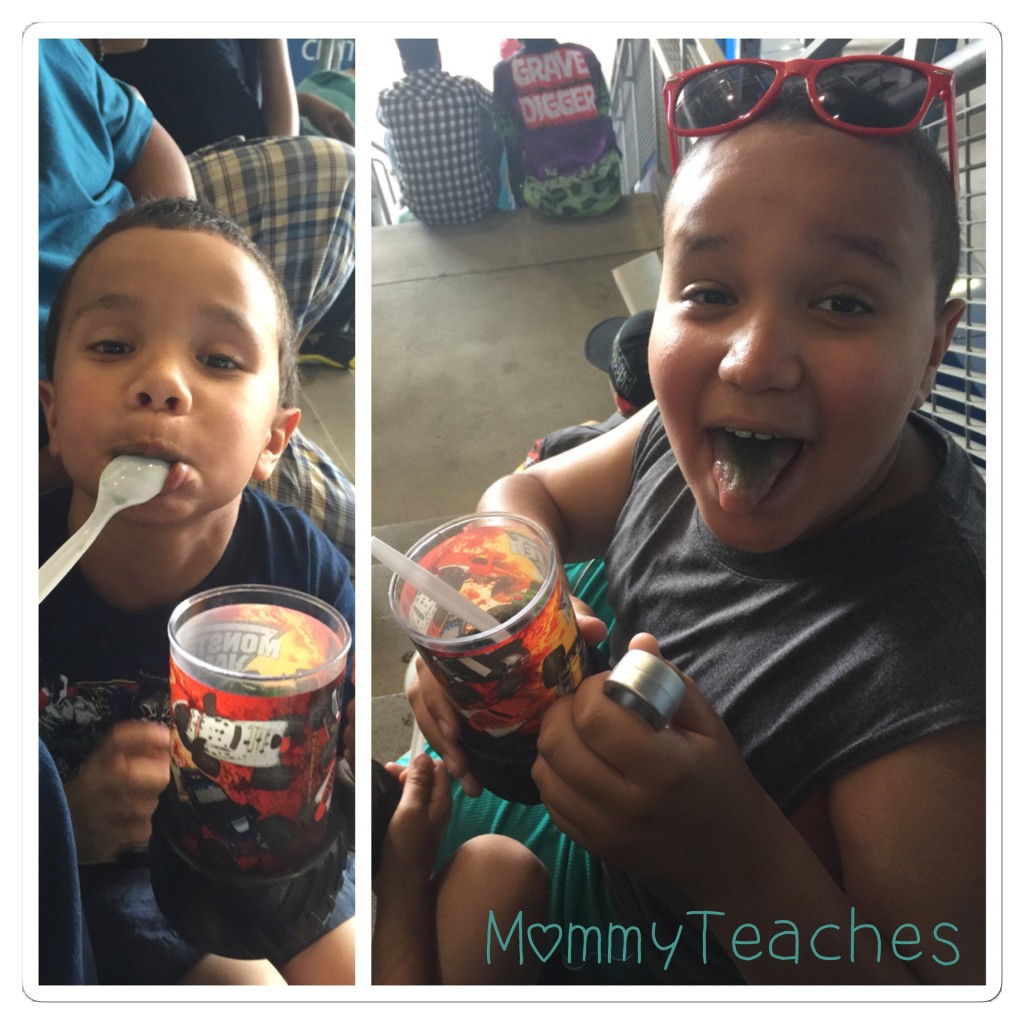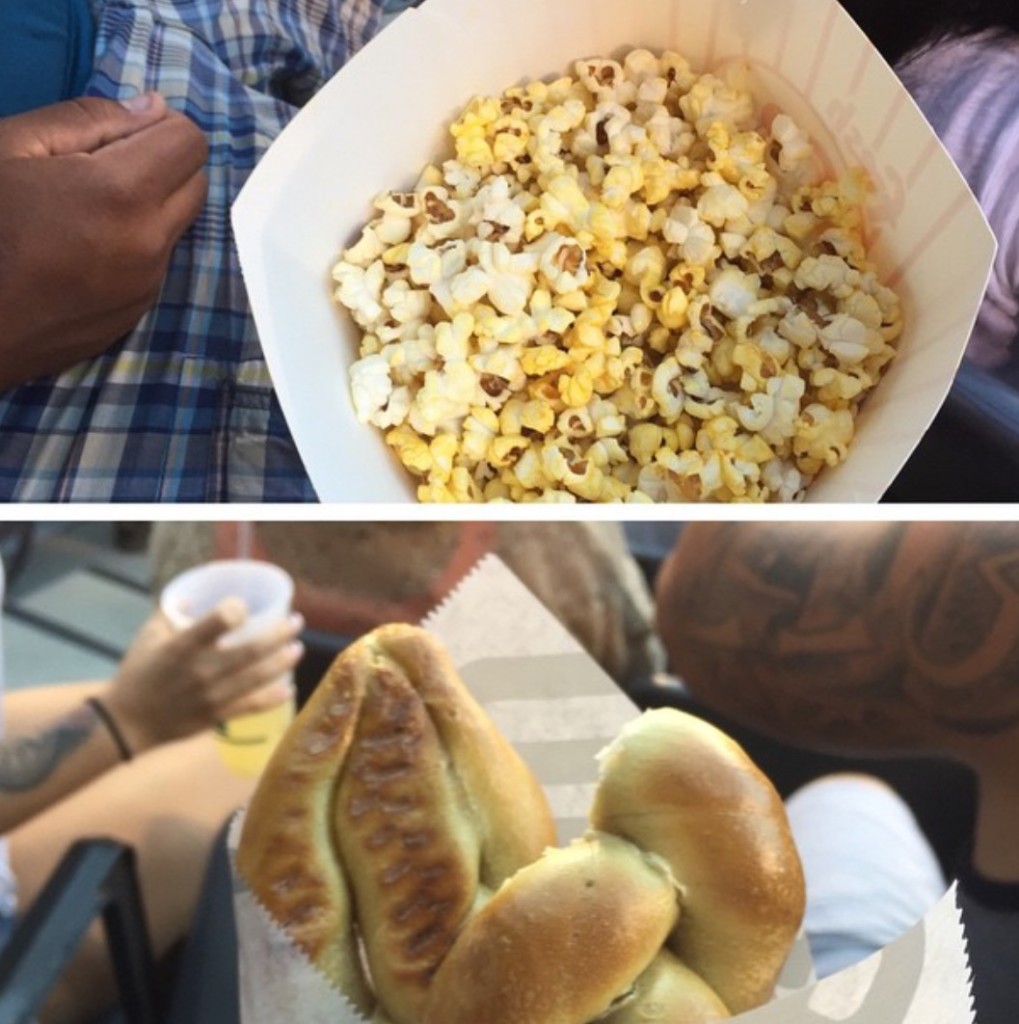 My boys are HUGE Grave Digger fans and El Toro Loco fans but honestly, they really are fans of them all. They have such huge imaginations and just to be up close and personal with these trucks wins me ultimate "Mami points". They had a blast the whole time, from everything that we purchased for them to snapping pics and just having FUN!!! We took tons of videos for memories and on our way home, continued to talk about the event and our plans for next year. When I look back I think about the beautiful memories that we have with Monster Jam year after year and the fact that they talk about it NOW…getting excited for next year already. I only hope we can continue this tradition and Monster Jam continues on with much success so we can all bring our children and continue to make beautiful memories for years to come.